About Aspen Ridge Memory Care
Levels of Care: Assisted Living, Memory Care
Welcome Home to Aspen Ridge Memory Care! 
Aspen Ridge is a premier Memory Care and Assisted Living community in Bend, OR, that serves Bend, Pilot Butte, and the surrounding regions with the highest level of care and hospitality. We are dedicated to creating a warm and inviting environment for our residents and offering engaging programs and activities for residents to enjoy. 
Our community is located in scenic Bend, Oregon, in the heart of Deschutes County. This region is known for its beautiful views of the mountains. The community is near many popular attractions and sights, including Deschutes National Forest, Tumalo Park, Lava River Cave, Bachelor Ski & Sports, and more.  
Whether your loved one requires some help with the activities of daily living (ADLs) or is living with the effects of dementia or Alzheimer's disease, our dedicated staff takes great pride in delivering high-quality care that is compassionate, safe, and resident-centered. Our services are designed to meet our residents' physical, emotional and spiritual needs 24 hours a day, seven days a week. We offer enriching activities, exciting social programs, wellness classes, restaurant-quality meals, and more. 
The staff at Aspen Ridge includes an experienced team of nurses and other highly qualified professionals. Medications are managed by our medication staff, and nurse. We are committed to taking every measure to ensure our residents have high-quality care. Our goal is to get to know all of our residents and their needs, and we develop care plans with a person-centered approach. Our experienced and warm staff are here to provide our residents with everything they need. 
Memory Care and Assisted Living in Bend, OR 
Aspen Ridge is a beautiful Memory Care and Assisted Living community with shared semi-private apartments, large gathering spaces, a piano room, and more. Our community also features a large dining room for our delicious meals, engaging activity rooms, an orchard room, and other wonderful amenities. 
From our comfortable apartments to our exciting activities, and exceptional care for both Memory Care and Assisted Living residents, we are proud to deliver excellence at Aspen Ridge. 
One of the highlights of our community is our restaurant-quality meals. Our on-site Executive Chef brings decades of experience and an eclectic selection of comfort foods. We offer a culturally-diverse menu and a community-designed menu chosen and tailored by our residents. Aspen Ridge also provides Thanksgiving dinners and Christmas luncheons for families and residents. Additionally, we have a community garden for residents to enjoy and help cultivate for meals. 
Frontier's Award-Winning SPARK™ Program 
The friendly and compassionate staff at Aspen Ridge is proud to offer our Memory Care and Assisted Living residents the award-winning SPARK™ program. 
SPARK was inspired by the teachings and research of Maria Montessori and Dr. Cameron Camp and provides meaningful and life-enhancing experiences for our Memory Care and Assisted Living residents. 
Our unique program engages our residents with proven strategies that strive to heighten interaction, optimize cognitive skills, as well as promote a sense of purpose and accomplishment. We use tailor-fit assessment tools to evaluate each resident's capabilities and strengths, so the program can best meet their specific needs. Residents are encouraged to participate in a wide range of activities based on their personal interests and abilities. 
The Aspen Ridge community offers residents a variety of social activities, programs, outings, and community initiatives. 
From art therapy to arts and crafts, baking classes, bath product class, bingo, Book Club, bowling, car shows, card writing activities, and cooking classes, SPARK has something for everyone to enjoy! 
Other activities include donation drives, dress up day, family movie night, group exercise classes, holiday celebrations, ice cream socials, lunch outings, manicures and pedicures, mass services, music therapy, musical performances, National Food Day Celebrations, painting day, parades, pet therapy, resident birthday parties, Resident Council, root beer float party, senior Olympic games, and Women's Group. 
Children and grandchildren are always welcome to visit the community, and we work with the local school to have children come and play board games every so often with our residents. 
We recently had Healing Reins come and bring two miniature horses for an educational event. Our residents loved learning about the horses and interacting with them! 
Amenities at Aspen Ridge 
Our Memory Care and Assisted Living residents enjoy a wide range of amenities at our well-appointed property, including: 
Exceptional Accommodations

 – Our community features spacious living quarters, large gathering spaces, activity rooms, and more.

 

5-Star Cuisine

 – A dedicated Chef who prepares a wide variety of meals, including traditional Holiday dinners and cuisine from a culturally-diverse menu.

 

Social Outings

 – Residents enjoy our many stimulating activities, including painting day, bingo, bowling, lunch outings, musical performances, and so much more.

 

Spa Services

 – Residents can have manicures/pedicures done for relaxation.

 

Recognition of Residents' Birthdays

 – We are dedicated to celebrating our residents' birthdays and creating a fun environment for everyone.

 
Spiritual Services

 – Our community offers regular mass services for residents.

 

Clubs & Resident Council

– Residents enjoy hobby clubs as well as other specific interest committees like Resident Council.

 
Choosing the Right Memory Care and Assisted Living Community in the Bend, OR Area 
Finding the right Memory Care and Assisted Living community for your loved one is vitally important. Aspen Ridge Memory Care offers the very best care services in the area. 
If you would like to learn more about the many services and amenities that our community offers, we invite you to visit our property, take a tour, and speak with our caring and friendly staff. 
Photo Gallery
Aspen Ridge Memory Care
Awards & Recognition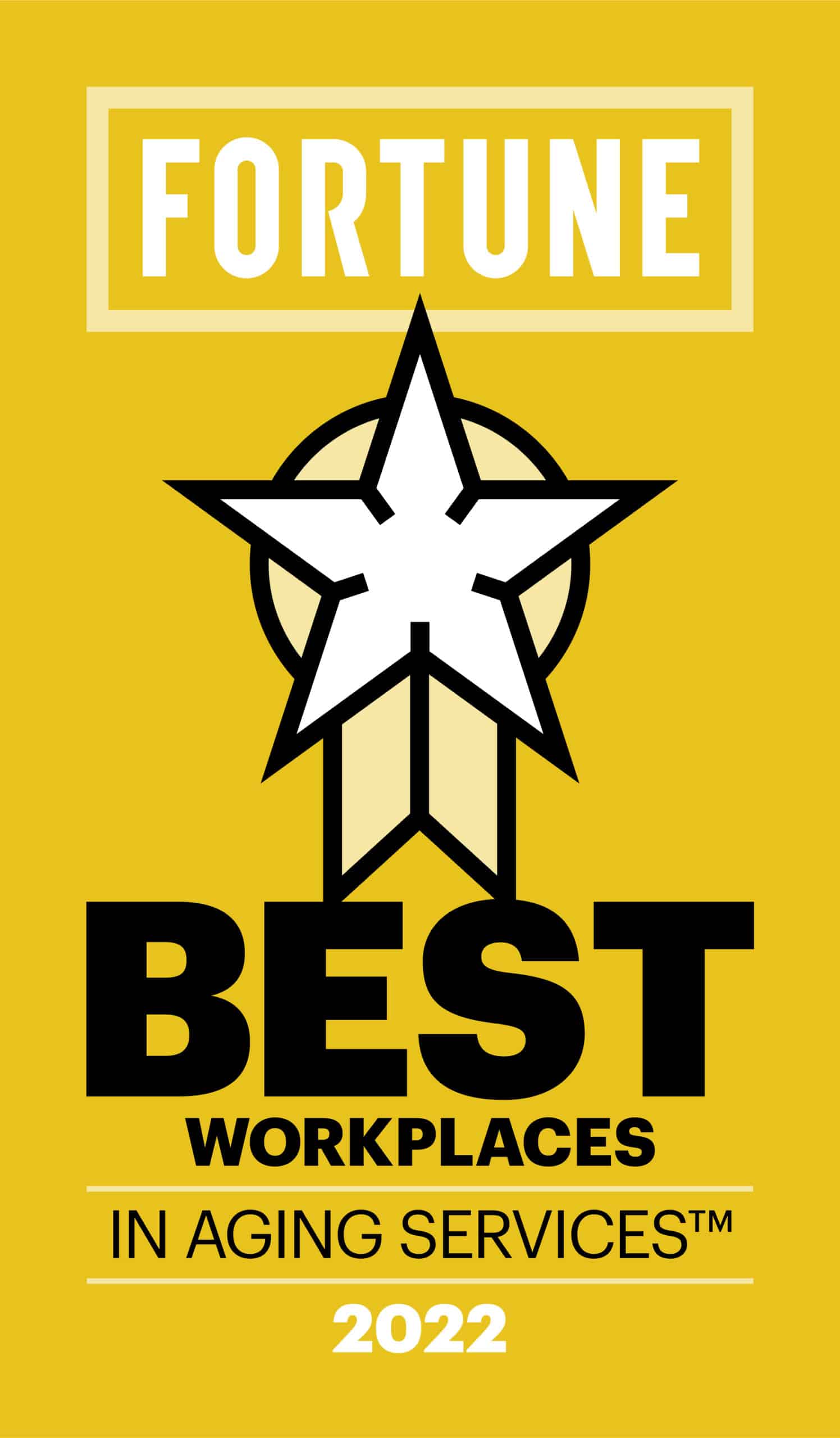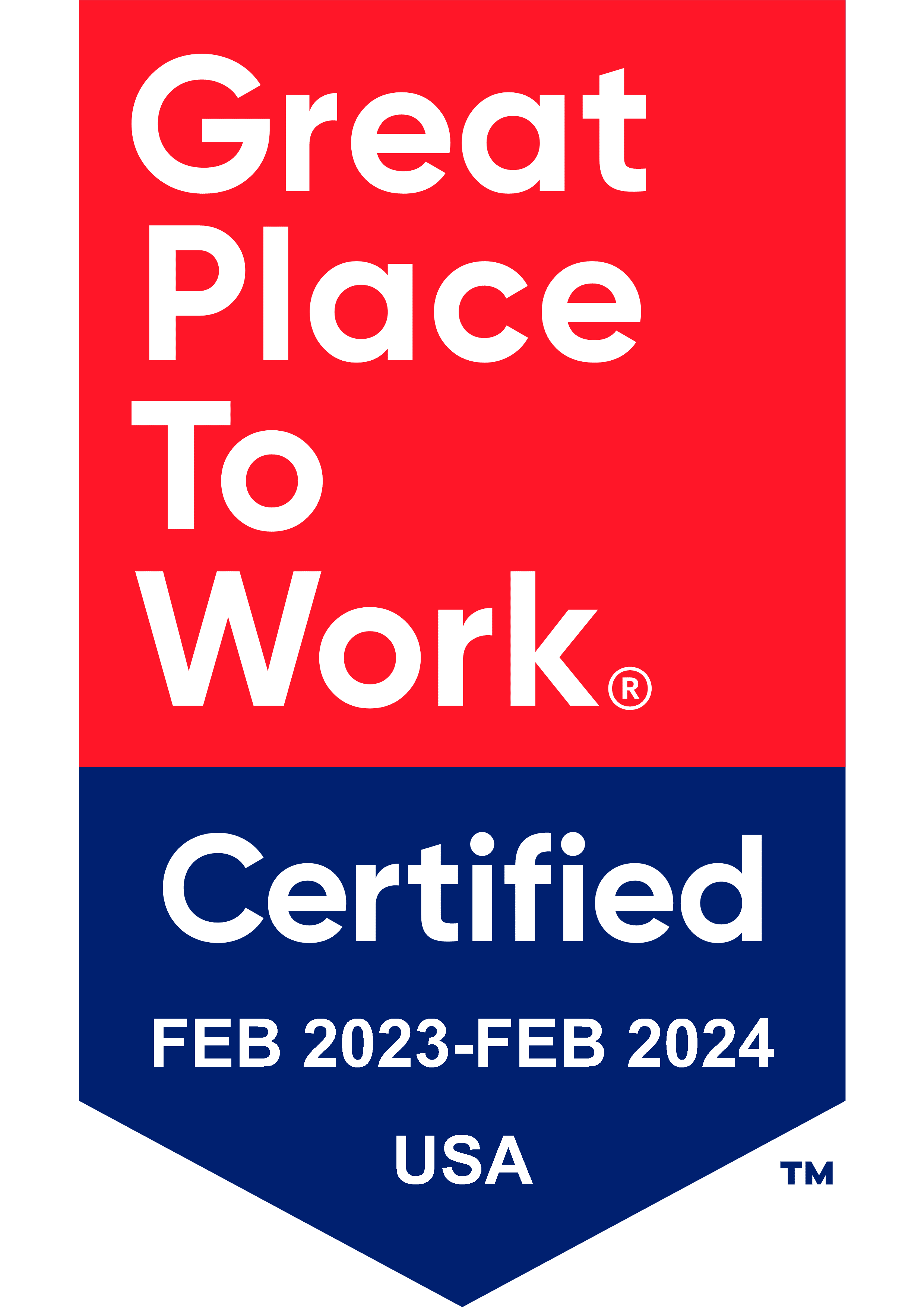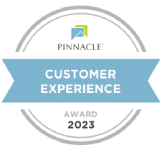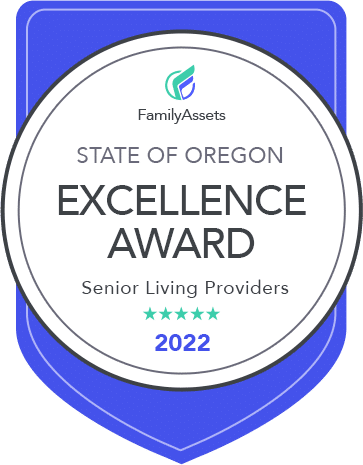 Frontier's Award-Winning SPARK Program
Montessori Inspired
SPARK places ultimate focus on supporting our residents' ideas, choices, and independence. We empower residents to create a community that speaks to them. Our staff foster the natural spark within each individual by encouraging new idea and helping to make these ideas reality.
Learn More
The SPARK Difference
Based on science and research
Based on rehabilitation techniques
Keeps seniors socially engaged in a meaningful way
Aims at increasing engagement and skills as we age
Uses proprietary assessment tools that go beyond traditional methods
Levels of Care
Assisted Living
Assisted living is the perfect option for older adults who need a little extra care but want to maintain a fun and social lifestyle.

After move-in, your loved one will have access to skilled caregivers who provide everything necessary for a meaningful, elevated experience.
Memory Care
Our community specializes in Memory Care for residents with Alzheimer's Disease or Dementia-related illness.

Through our award-winning SPARK program, your loved one will receive round-the-clock care that encourages a happy, fulfilling lifestyle.
Amenities & Events
Featured Amenities
Housekeeping & linen services
Transportation to Doctor's appointments
Events

Clubs and Resident Councils

National Food Day Celebrations

Recognition of Residents' Birthdays
What's Happening
Bowling
We invite our residents to join us for regularly scheduled social events, activities, and games that are sure to put a smile on every participant's face!
What's Happening
Arts and Crafts
Come join us for weekly art sessions to create beautiful pieces of artwork. We look forward to seeing your creativity flourish!
What's Happening
Culinary
We offer exciting cooking sessions for our residents to explore different cuisines and cooking techniques. Come join us for a great time in the kitchen!
"My father lived at Aspen Ridge Memory Care in Bend, OR for 6 years. In his time there, I always felt content that he was part of their family."
Kim J., Daughter of Resident
Other Communities In The Area
Mt. Bachelor Memory Care
20215 Powers Road
Bend, Oregon 97702
(541) 236-9553
Levels of Care:
Assisted Living, Memory Care