About Bay Pointe Assisted Living & Marine Courte Memory Care
Levels of Care: Assisted Living, Independent Living, Memory Care
Welcome Home to Bay Pointe Assisted Living & Marine Courte Memory Care
Bay Pointe Assisted Living & Marine Courte Memory Care is a premier Assisted Living and Memory Care community in Bremerton, WA that serves Bremerton, Silverdale, Belfair, Port Orchard, Kitsap County, King County, Pierce County, and the surrounding regions. No matter where you've lived before, we'd be honored to have you call Bay Pointe & Marine Courte home.
The Bremerton, WA region is home to a wide range of attractions for residents and visitors to see. Located on the beautiful Oyster Bay, our community is only 10 minutes from the downtown Bremerton waterfront, which includes ferries and an assortment of local shops. Residents are only 10 minutes from the Silverdale-shopping area, which offers a wide variety of stores and restaurants.
Whether your loved one requires some help with the activities of daily living (ADLs) or is living with the effects of dementia or Alzheimer's disease, our dedicated staff takes great pride in delivering high-quality care that is compassionate, safe, and resident-centered.  Our services are designed to meet our residents' physical, emotional and spiritual needs 24 hours a day, 7 days a week.
Our skilled staff includes a Medical Director, LPN, CAN, HCA, as well as an MD that serves as needed in-house. We also have an HSD and RCC who can complete private assessments prior to move-in as well as every 6 months or as needed to create custom care plans for residents. Additionally, our medication technicians can administer medicine, and other members of our compassionate and experienced nursing assistants are on hand to provide an exceptional level of care.
Assisted Living and Memory Care Community in Bremerton, WA
The Bay Pointe & Marine Courte property features two buildings, both of which have a large multi-use activities room and a library/fireplace room. In addition, one of our buildings has a "crow's nest" on the 3rd floor for small group activities with a balcony that has a water view. Residents can also enjoy a workout with friends in our dedicated exercise room with "nu-step machines".
Our community has a unique blend of hospitality services and community engagement activities. By building meaningful relationships with residents, we put all the focus on their experiences. Our resort-style hospitality services include scheduled transportation with our shuttle bus, and exciting on and off-site programs. The staff at Bay Pointe & Marine Courte are here to support, engage, and welcome every resident so you know your loved one is not only cared for but appreciated, as well.
When it comes to dining, we proudly provide first-class experiences. Our community dining room is set up restaurant-style. Marine Courte features two dining rooms: the main dining room for community meals and an additional room for residents that require assistance. We also provide a private dining room that can be reserved for family gatherings. Food selections are always enjoyable, with three meals per day and a soup of the day crafted by our highly experienced Chef. Our residents are active in our routine chef meetings where they submit recipes and help choose the menu! Some of their favorite dishes are grilled shrimp and pasta, prime rib, beef tips, turkey dinner, and steak. We also prepare special meals on all holidays including prime rib, BBQ, turkey dinners, and more. Another example was a roast pig that our residents enjoyed in connection with a family appreciation night "drive-thru luau"!
Residents also enjoy our recently installed "Eldergrow garden." Our community members played a major role in the setup of the garden and regularly take care of the plants.
We are proud to have a positive, impactful reputation in the community. When families and residents choose Bay Pointe & Marine Courte, they know they will receive excellent care from a competent staff, in addition to delicious cuisine and fun activities in a community that will feel like "home"!
Frontier's Award-Winning SPARK™ Program
The friendly and compassionate staff at Bay Pointe and Marine Courte are proud to offer our Assisted Living and Memory Care residents the award-winning SPARK™ program.
SPARK was inspired by the teachings and research of Maria Montessori and Dr. Cameron Camp and provides meaningful and life-enhancing experiences for members of our Assisted Living and Memory Care communities.
Our unique program engages our residents with proven strategies that strive to heighten interaction, optimize cognitive skills as well as promote a sense of purpose and accomplishment. We use tailor-fit assessment tools to evaluate each resident's capabilities and strengths, so the program can best meet their specific needs. Residents are encouraged to participate in a wide range of activities based on their interests and abilities.
From gardening, flower arranging, fitness classes, and more, SPARK has something for everyone to enjoy!
Amenities at Bay Pointe & Marine Courte
Our Assisted Living and Memory Care residents enjoy a wide range of amenities at our well-appointed property, including:
Exceptional Accommodations – Our community features spacious living quarters beautifully appointed living areas and courtyards, a fireside lounge, theatre, private dining areas, a salon, and a fitness center.
5-Star Cuisine – A dedicated Chef who prepares a wide variety of meals, including traditional Holiday dinners and resident favorites.
Social Outings – Residents enjoy our many stimulating activities, including gardening, fitness classes, and more!
Recognition of Residents' Birthdays – We are dedicated to celebrating our residents' birthdays and creating a fun environment for everyone.
Spa Services – Residents can unwind during a variety of relaxing spa services.
Clubs – Residents enjoy hobby clubs as well as other specific interest committees.
Choosing the Right Assisted Living or Memory Care Community in the Bremerton, WA Region
Finding the right Assisted Living or Memory Care community for your loved one is vitally important. Bay Pointe & Marine Courte offers the very best services in the area.
If you would like to learn more about the many services and amenities that our community offers, we invite you to visit our property, take a tour and speak with our caring and friendly staff.
Photo Gallery
Bay Pointe Assisted Living & Marine Courte Memory Care
Awards & Recognition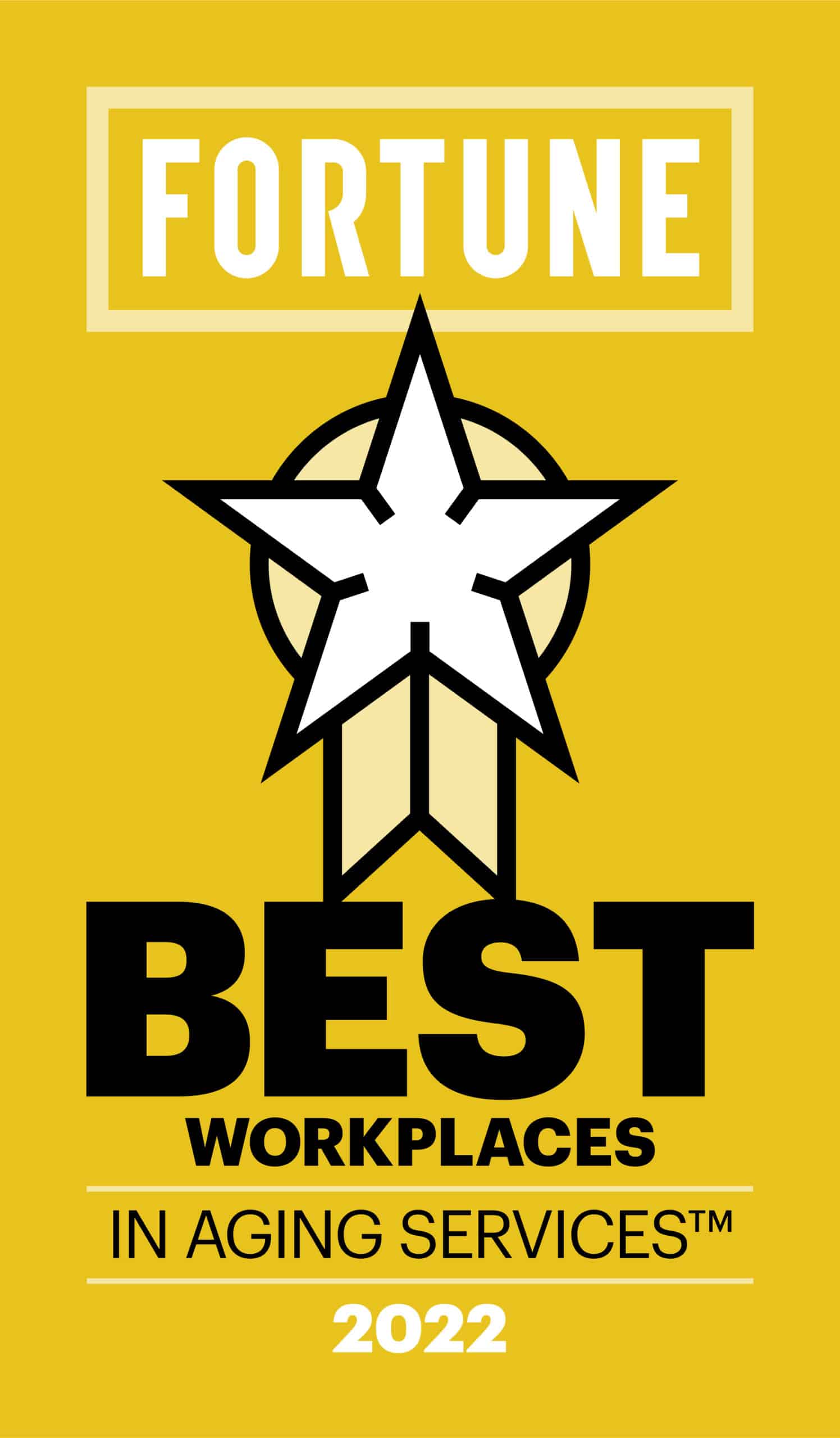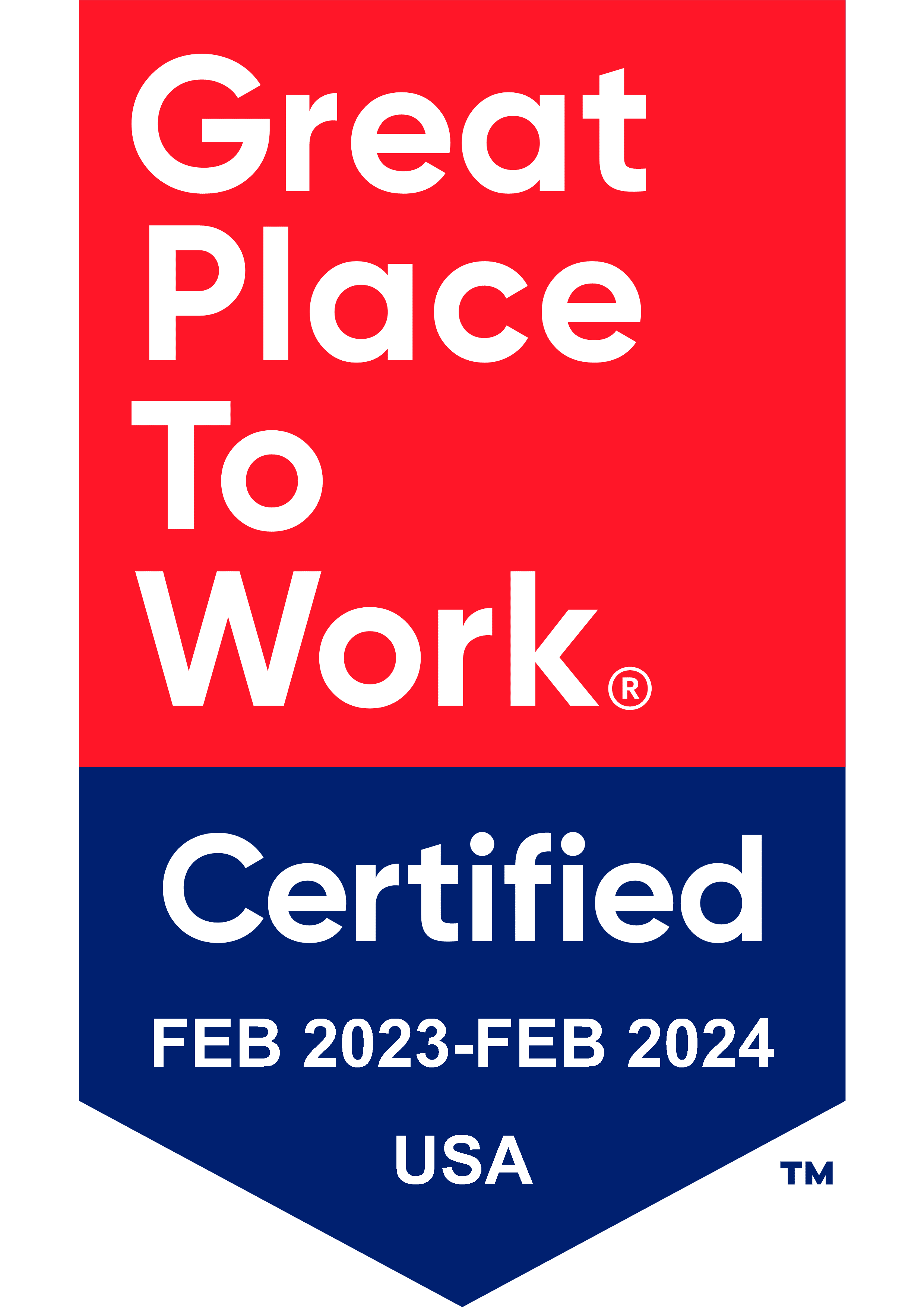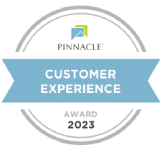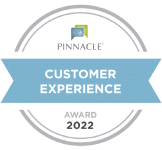 Frontier's Award-Winning SPARK Program
Montessori Inspired
SPARK places ultimate focus on supporting our residents' ideas, choices, and independence. We empower residents to create a community that speaks to them. Our staff foster the natural spark within each individual by encouraging new idea and helping to make these ideas reality.
Learn More
The SPARK Difference
Based on science and research
Based on rehabilitation techniques
Keeps seniors socially engaged in a meaningful way
Aims at increasing engagement and skills as we age
Uses proprietary assessment tools that go beyond traditional methods
Levels of Care
Assisted Living
Assisted living is the perfect option for older adults who need a little extra care but want to maintain a fun and social lifestyle.

After move-in, your loved one will have access to skilled caregivers who provide everything necessary for a meaningful, elevated experience.
Independent Living
We offer exceptional independent living services for older adults who are capable of living on their own but enjoy the company of other older adults.

Upon moving in, you'll have access to an excellent community of other seniors and caregivers who provide everything necessary for a fun, immersive experience.
Memory Care
Our community specializes in Memory Care for residents with Alzheimer's Disease or Dementia-related illness.

Through our award-winning SPARK program, your loved one will receive round-the-clock care that encourages a happy, fulfilling lifestyle.
Amenities & Events
Featured Amenities
Housekeeping & linen services
Transportation to Doctor's appointments
Events

Recognition of Residents' Birthdays
What's Happening
Gardening
At our community, we have a garden that residents help tend to. Outside gardening helps residents get some fresh air and enjoy nature!
What's Happening
Flower Arranging
We give residents the opportunity to arrange flowers and use their creativity to create a beautiful bouquet.
What's Happening
Senior Fitness
We invite our residents to join us for weekly group exercise classes. These classes are the perfect way to socialize and help support a healthy lifestyle!
Haley Fitzgerald-Parpart
Executive Director
Haley has worked in the long-term care setting since 2012. She started in the field as a Caregiver and worked her way up to Health Services Director and now Executive Director. Haley was born and raised in Kitsap. She is both a South Kitsap High School Alumni and Eastern Washington University Alumni. Haley enjoys supporting her community and being involved in youth sports. In addition, she enjoys spending time with her family doing activities such as camping, boating and learning Jiu-Jitsu and kickboxing with her daughter.
Contact Haley
"Capable, competent and caring staff. Beautiful place inside and out. "
Nancy D., Daughter of Resident
Other Communities In The Area