About Callahan Village Senior Living
Lifestyle Options: Independent Living, Assisted Living
Callahan Village is a premier Assisted Living and Independent Living community in the Roseburg area that also serves Tenmile, Camas Valley, Medford, Grants Pass, Eugene, Sutherlin, Oakland, Glide, Yoncolla regions, and beyond. No matter where you've lived before, we'd be honored to have you call Callahan Village home.
Roseburg, Oregon is rich in natural attractions like the Susan Creek Falls and the Fall Creek Falls and is also home to many vineyards and over 30 wineries. Callahan Village is aptly named for the Callahan Mountains that sit just west of our community and boast land for scenic drives, four-wheeling, and target practicing.
Callahan Village provides the finest Assisted Living and Independent Living services in the area. Whether your loved one requires some help with activities of daily living (ADLs) or is living with the effects of dementia or Alzheimer's disease, our dedicated staff takes great pride in delivering high-quality care that is compassionate, safe, and resident-centered. Our services are designed to meet our residents' physical, emotional and spiritual needs 24 hours a day, 7 days a week.
We know that choosing the right Assisted Living or Independent Living Community for your loved one can be a difficult decision and are here to support you every step of the way.
Before arriving at our community, residents are given an initial assessment by our Executive Director and Health Services Director. After move-in, residents are again assessed to determine what additional needs they might have. Ongoing evaluations are then performed monthly to monitor for any new concerns or needs. Care plans are carefully created by our Health Services Director and Executive Director. These are based on previous assessments and orders from the resident's physician.
Our staff is a dedicated and highly trained team. We have licensed caregivers and nurses on staff, 24 hours a day, 7 days a week. Our Executive Director meets with each individual resident and their family members to ensure complete comfort.
Assisted Living and Independent Living Community Roseburg, OR
Our beautiful property, known as the "Callahans," features exceptional living and dining accommodations, a beautiful courtyard with walking paths, seating, and areas for meeting old friends and making new ones. Every resident's room offers a level of comfort unmatched by other local communities. With roomy interiors and modern touches, our residents feel right at home from the moment they move in.
Our community has a unique blend of hospitality services and community engagement; with a strong focus on growing meaningful relationships. We have multiple activities and lounge areas including a community restaurant with formal dining settings at each meal, a library with an assortment of large print novels and magazines, and a lounge area for socialization and entertainment in the main corridor.
Our resort-style hospitality services include housekeeping, scheduled transportation, and exciting programs on-site and off.
Gathering around the table for meals is important in our community. Our highly experienced Chef creates three delicious meals a day and offers menu-style options. Our resident favorite meals include fried chicken, casserole, and pasta! We're also famous for our desserts like cakes, brownies, and sundaes – just to name a few. Additionally, we can accommodate several dietary considerations for specific health-related, religious, or personal needs.
Frontier's Award-Winning SPARK™ Program
The friendly and compassionate staff at Callahan Village are proud to offer our Assisted Living and Independent Living residents the award-winning SPARK program.
SPARK was inspired by the teachings and research of Maria Montessori and Dr. Cameron Camp and provides meaningful and life-enhancing experiences for members of our Assisted Living and Independent Living communities.
Our unique program engages our residents with proven strategies that strive to heighten interaction, optimize cognitive skills as well as promote a sense of purpose and accomplishment. We use tailor-fit assessment tools to evaluate each resident's capabilities and strengths, so the program can best meet their specific needs. Residents are encouraged to participate in a wide range of activities based on their interests and abilities.
From arts and crafts, baking classes, bath product classes, book club, bowling, coloring day, cooking classes, crazy hat day, donation drives, dress up day, eating contests, family movie night, group exercise classes, Holiday celebrations, ice cream outings, lunch outing, manicures and pedicures, music therapy, musical performances, painting day, parades, pet therapy, pizza parties, resident birthday parties, and more! SPARK has something for everyone to enjoy!
In addition, we also celebrate Holidays big with root beer float parties, sporting event parties, and national food day celebrations!
Through our SPARK program, we've created fun events such as tie-dye parties and attending the Douglas County Fair! Transportation is available to residents for appointments, doctor visits, and other needs.
Our residents' families and friends are always welcome. We invite family members to all of our larger events, Holiday dinners, and other celebrations.
Communication is important for families, staff, and residents. We often have close relationships with residents' families and communicate frequently in a variety of ways. Families are encouraged to take loved ones out and should plan with staff.
Amenities at Callahan Village
Our Assisted Living and Independent Living residents enjoy a wide range of amenities at our well-appointed property, including:
Exceptional Accommodations – Our community features spacious living quarters, inviting lounge areas, a formal dining room, library, activity rooms, ice cream parlor, common areas,and courtyards with walking paths and plenty of seating.
5-Star Cuisine – A dedicated Chef who prepares a wide variety of meals, including traditional Holiday dinners and resident favorites.
Social Outings – Residents enjoy our many stimulating activities, including cooking, happy hours, puzzle nights, ice cream socials, movie nights, musical performances, and so much more.
Spa Services – Residents can have manicures/pedicures done or relax in our spa tub room.
Recognition of Residents' Birthdays – We are dedicated to celebrating our residents' birthdays and creating a fun environment for everyone.
Clubs & Resident Council – Residents enjoy the Resident Council and Book Club as well as other specific interest committees.
Choosing the Right Independent Living or Assisted Living Community in the Roseburg Area
Finding the right Independent Living or Assisted Living Community for you or your loved one is vitally important. Callahan Village Assisted Living offers the very best services in the area.
If you would like to learn more about the many services and amenities that our community offers, we invite you to visit our property, take a tour and speak with our caring and friendly staff.
Photo Gallery
Callahan Village Assisted Living
Awards & Recognition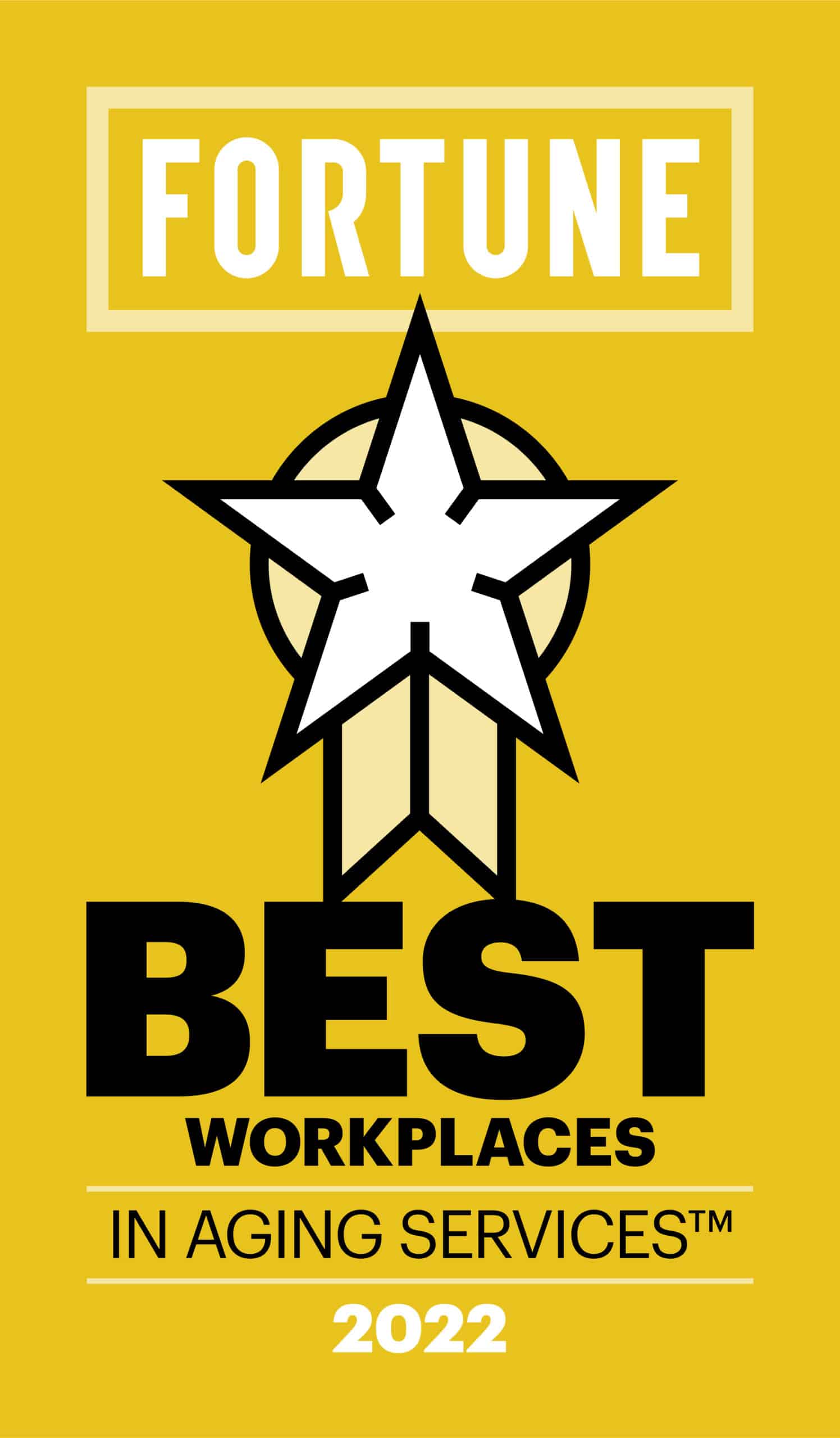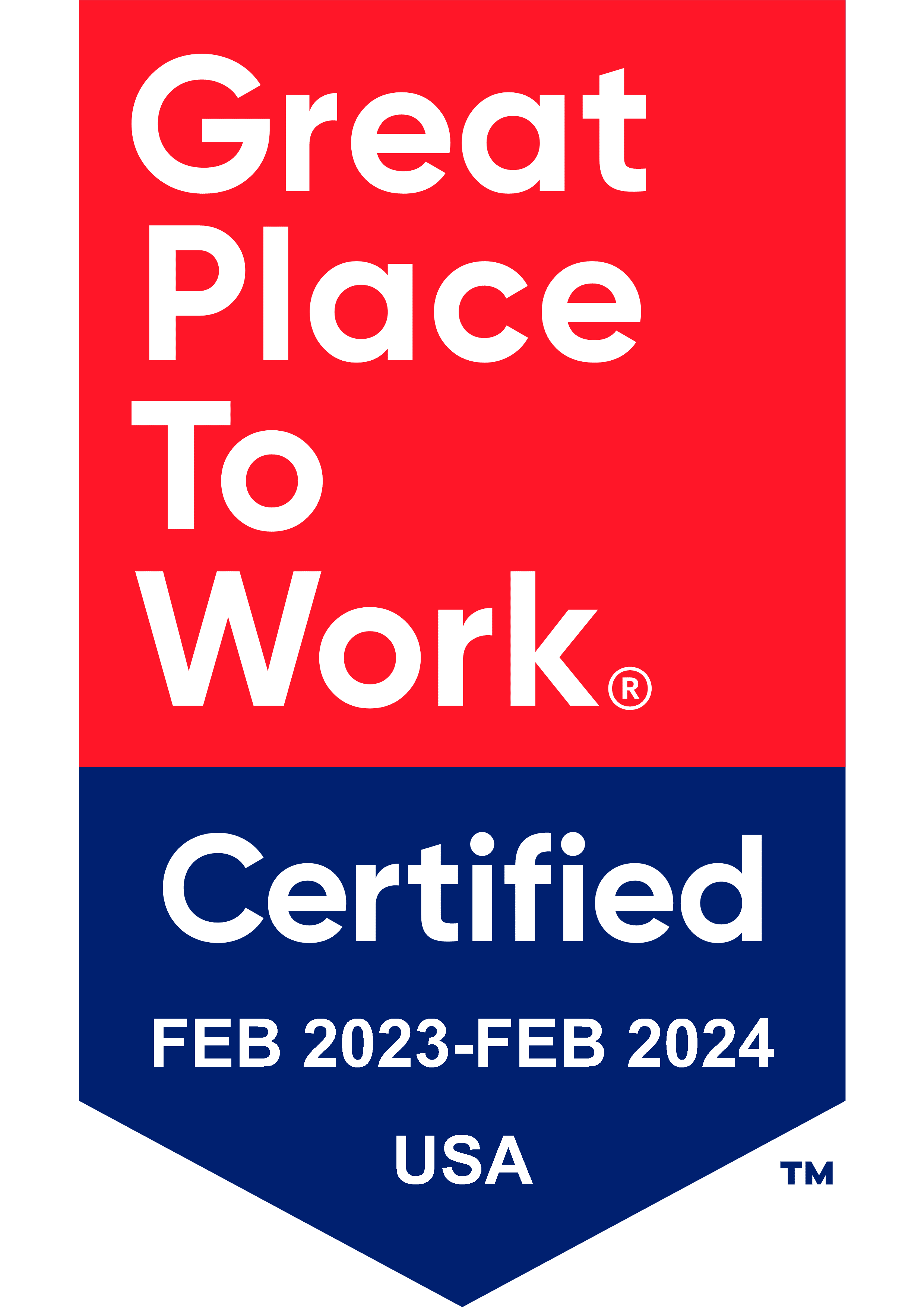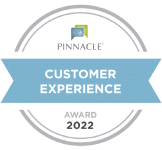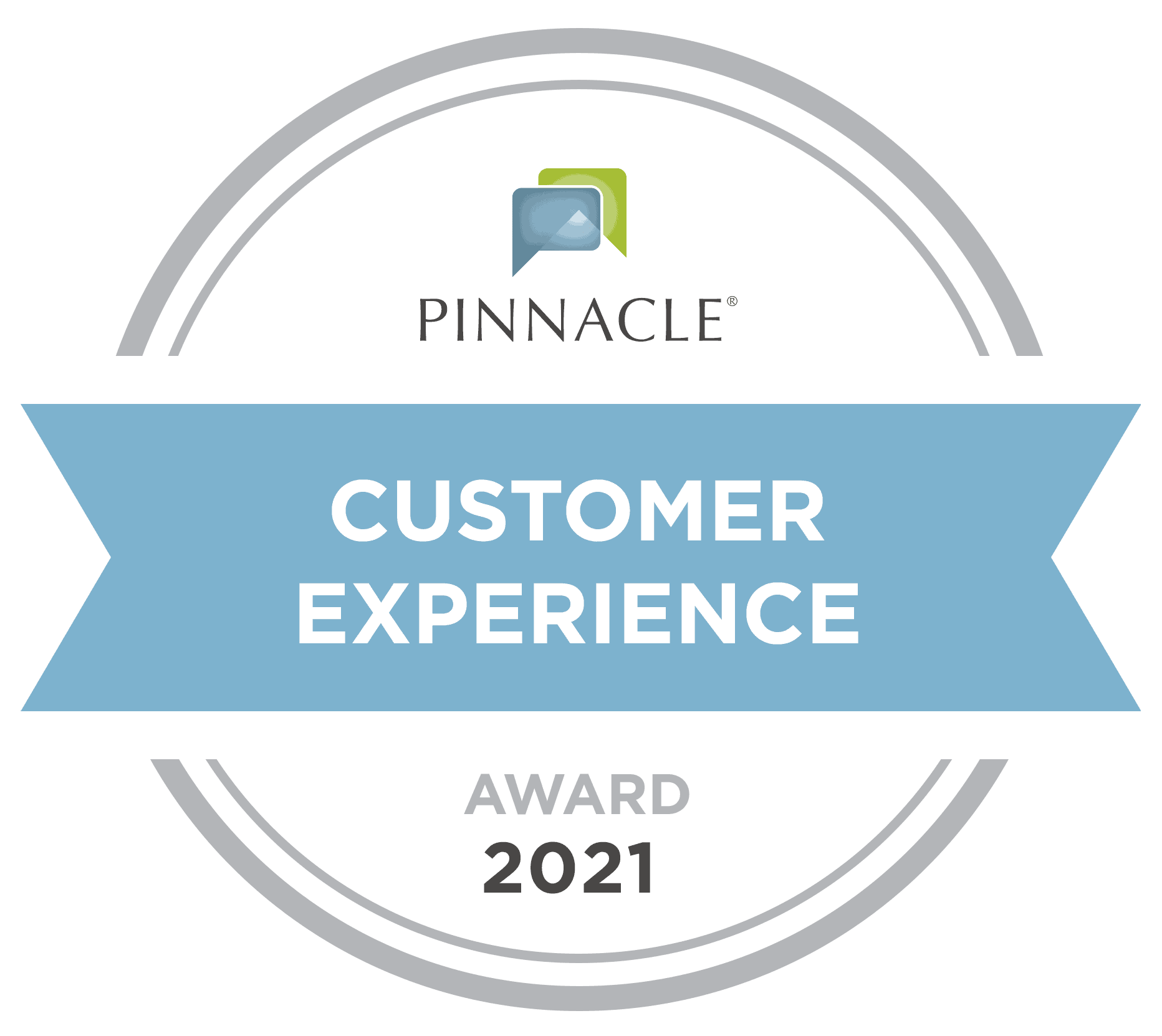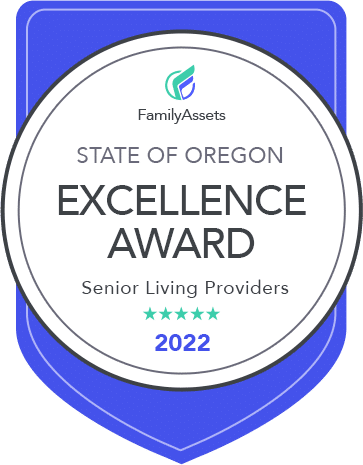 Frontier's Award-Winning SPARK Program
Montessori Inspired
SPARK places ultimate focus on supporting our residents' ideas, choices, and independence. We empower residents to create a community that speaks to them. Our staff foster the natural spark within each individual by encouraging new idea and helping to make these ideas reality.
Learn More
The SPARK Difference
Based on science and research
Based on rehabilitation techniques
Keeps seniors socially engaged in a meaningful way
Aims at increasing engagement and skills as we age
Uses proprietary assessment tools that go beyond traditional methods
Lifestyle Options
Independent Living
We offer exceptional independent living services for older adults who are capable of living on their own but enjoy the company of other older adults.

Upon moving in, you'll have access to an excellent community of other seniors and caregivers who provide everything necessary for a fun, immersive experience.
Assisted Living
Assisted living is the perfect option for older adults who need a little extra care but want to maintain a fun and social lifestyle.

After move-in, your loved one will have access to skilled caregivers who provide everything necessary for a meaningful, elevated experience.
Amenities & Events
Featured Amenities
Housekeeping & linen services
Transportation to Doctor's appointments
Events

Clubs and Resident Councils

National Food Day Celebrations

Recognition of Residents' Birthdays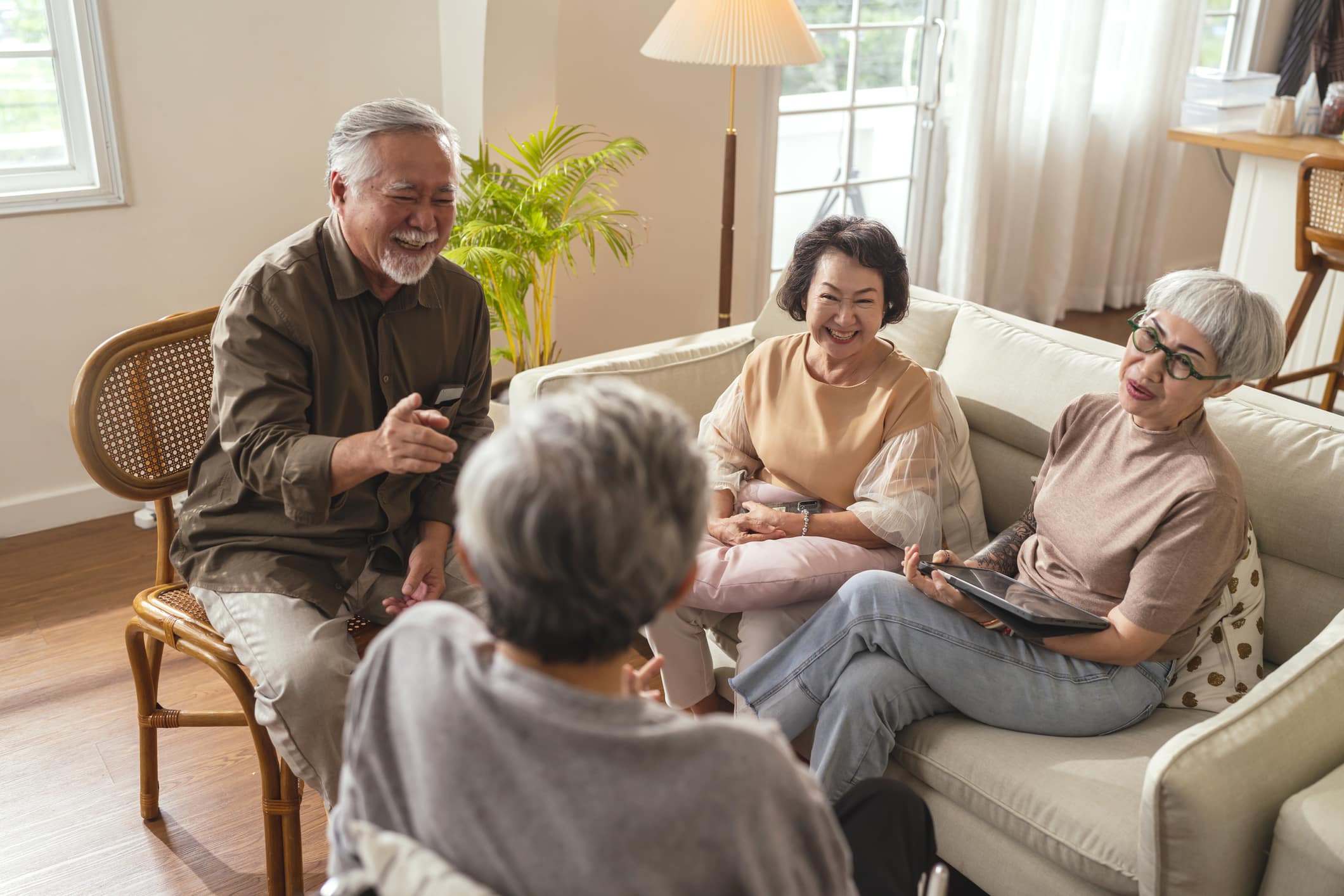 What's Happening
Welcoming Committee
When it comes to welcoming a new resident to our community, it's all hands on deck! That's why our resident-led Welcoming Committee plays such a pivotal role.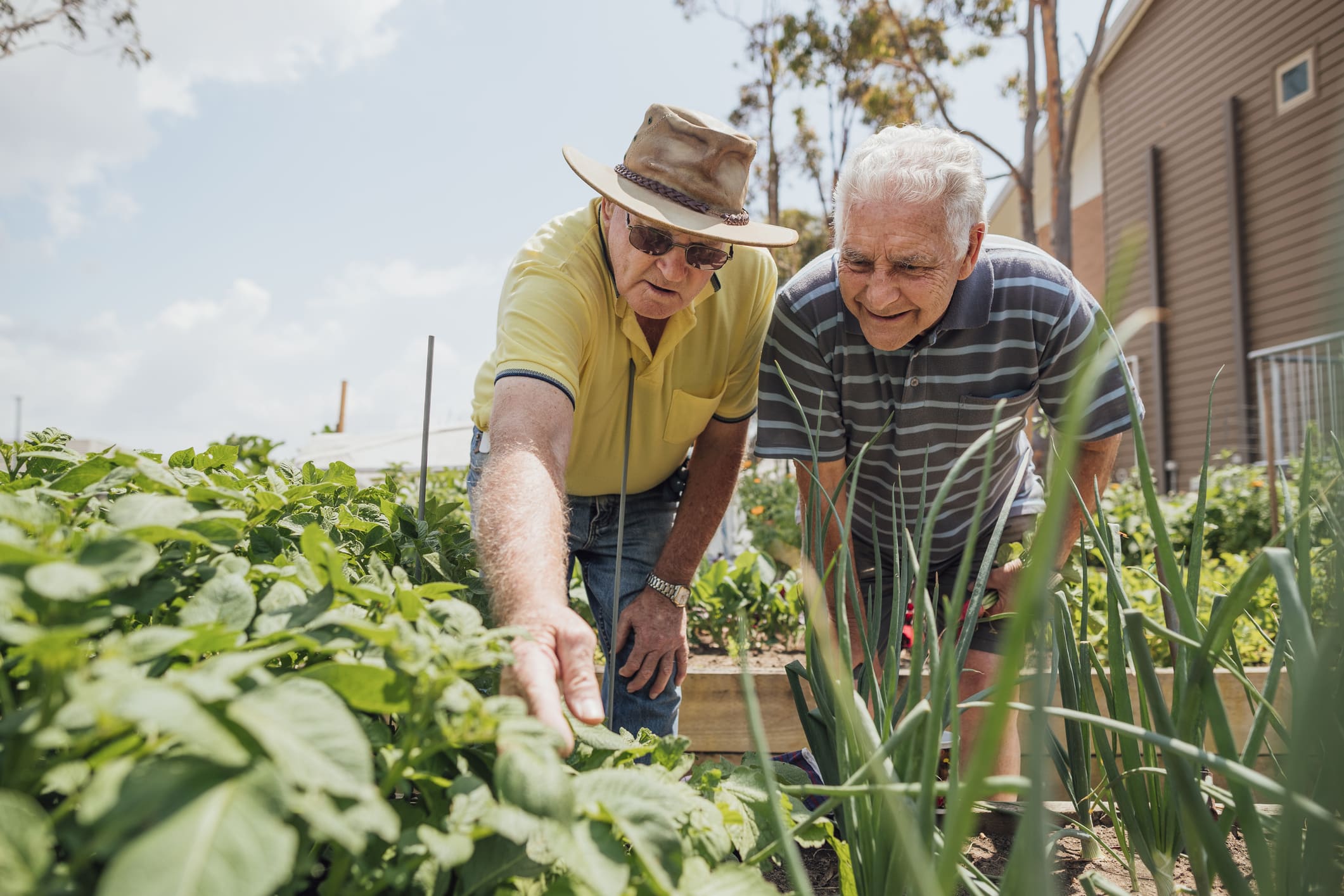 What's Happening
Gardening Committee
Gardening plays an important role in the lives of many seniors, so we offer an abundance of opportunities to plan, purchase, plant, grow, and harvest. Some meals are even served with fresh produce grown by residents themselves!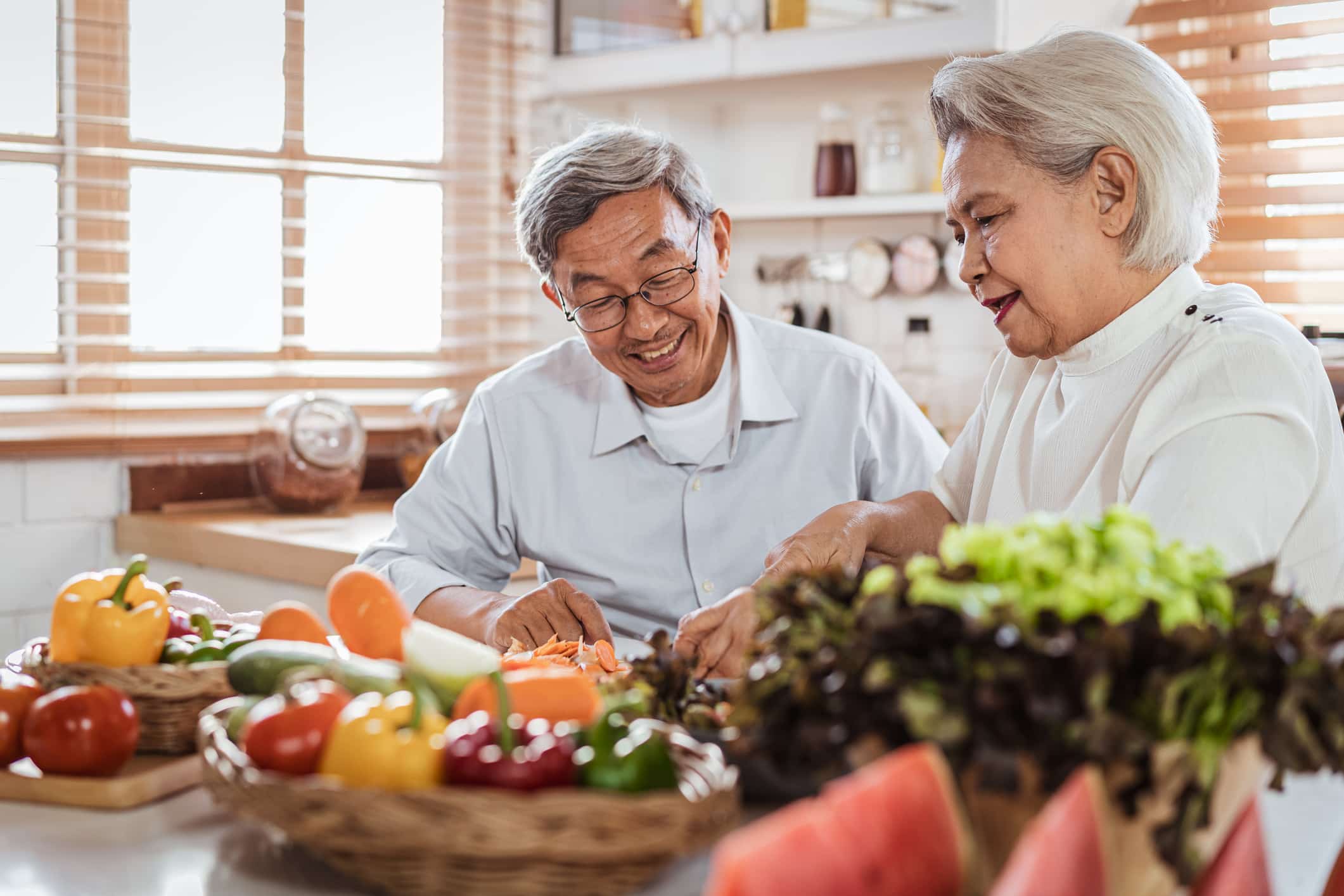 What's Happening
Cooking Committee
Seniors at our community are passionate about food. That's why we offer the opportunity for residents to support in the way that best suits them, whether it's setting the table or assisting the Chef with a signature dessert.
Tammy Huntley
Executive Director
Tammy has been the Executive Director at Callahan Village Assisted Living for fourteen years and has been working on the Callahan Campus for the past 20 years. Her career in health care started over 30 years ago and she has worked in various positions prior to becoming an Executive Director. Along with supporting her community, her interests include raising and breeding pigs on her family's farm, soap making, hunting, traveling to the Oregon Coast, and spending time with her family.
Contact Tammy
"The level of care and concern that the entire staff show [my mother-in-law] is amazing!"
Kitty T., Daughter-in-Law of Resident
Other Communities In The Area