About Crescent Landing at Fullerton Memory Care
Levels of Care: Memory Care
Welcome Home to Crescent Landing at Fullerton Memory Care
Crescent Landing at Fullerton Memory Care (formally known as Fullerton Gardens) is a premier Memory Care community in Fullerton, CA, that serves Fullerton, Brea, Placentia, Anaheim, San Dimas, and the surrounding regions with compassionate and quality care.
At Crescent Landing, your loved ones are in great hands with our friendly and welcoming team. Our top goal is to ensure our residents feel loved and cared for and have everything to meet their physical, emotional, and spiritual needs. We go above and beyond to provide quality care.
The Crescent Landing community boasts stunning rose gardens and modern apartments. Its proximity to Craig Regional Park, Laguna Lake Park, Muckenthaler Cultural Center, Fullerton Arboretum, and many popular retailers, restaurants, and more make this a favorite destination spot. Residents and visitors enjoy all of the exciting local attractions!
Our community takes great pride in the reputation that our team has earned for delivering highly personalized, compassionate Memory Care services. From enriching activities to exciting social programs, delicious meals, wellness classes, and more, we are passionate about making our community a safe, engaging, and comfortable place for all our residents.
The staff at Crescent Landing includes an experienced Medical Director, RCFE, our licensed LVN, and Health & Wellness Director. We initially assess a resident's individual needs by reviewing medical histories, physician reports, and in-person by our LVN. Our medication management program is designed to ensure all of our resident's medications are dispensed according to physicians' orders.
Memory Care Community in Fullerton, CA
The Crescent Landing at Fullerton community is a stand-alone Memory Care community that offers spacious and modern rooms for our residents to fill with their furniture and belongings. We have one-of-a-kind wrap-around rose gardens and walking paths and our SPARK Lounge that hosts engaging activities. We are currently planning for renovations to continue to bring joy and comfort to our residents.
One of the highlights of our community is our elevated culinary experience. Our on-site Executive Chef prepares a wide variety of meals, including homemade sweets, fresh fruit, and traditional holiday meals.
The Crescent Landing at Fullerton community offers residents a variety of social activities, programs, outings, and community initiatives. Residents also enjoy spa services, ice cream socials, family movie nights, baking, art therapy, group exercise classes, lunch outings, spa services, and more. Our community has events centered around residents' grandchildren, including Easter Egg hunts, Mini Carnivals, and more.
We recently kicked off our resident bowling league, called "Competition and Earning Strikes." Our residents love bowling nights and friendly competition with other residents.
Frontier's Award-Winning SPARK™ Program
The friendly and compassionate staff at Crescent Landing at Fullerton are proud to offer our Memory Care residents the award-winning SPARK™ program.
SPARK was inspired by the teachings and research of Maria Montessori and Dr. Cameron Camp and provides meaningful and life-enhancing experiences for those with Alzheimer's or dementia.
Our unique program engages our residents with proven rehabilitative strategies that strive to heighten interaction, optimize cognitive skills as well as promote a sense of purpose and accomplishment. We use tailor-fit assessment tools to evaluate each resident's capabilities and strengths, so the program can best meet their specific needs. Residents are encouraged to participate in a wide range of activities based on their interests and abilities.
From art therapy, arts and crafts, baking and cooking classes, lunch outings, music therapy, puzzle night veteran's celebrations, and more, SPARK has something for everyone to enjoy!
Amenities at Crescent Landing at Fullerton
Our Memory Care residents enjoy a wide range of amenities at our well-appointed property, including:
Exceptional Accommodations – Our community features spacious rooms, a beautiful common area, and inviting social dining areas. Large windows offer natural light to residents. The overall feel is warm, inviting, and safe.
5-Star Cuisine – A dedicated Chef who prepares a wide variety of meals, including traditional Holiday dinners and resident favorites.
Social Outings – Residents enjoy our many stimulating activities, including family movie night, bird watching, crazy hat day, holiday celebrations, and more!
Recognition of Residents' Birthdays – We are dedicated to celebrating our residents' birthdays and creating a fun environment for everyone.
Spa Services – Residents can unwind during a variety of relaxing spa services.
Spiritual Services – Our community offers regular services to residents to meet their spiritual needs.
Engaging Clubs – Our community provides residents with various social and hobby clubs. Residents enjoy engaging in leadership roles and getting involved in community initiatives.
Choosing the Right Memory Care Community in the Fullerton Area
Finding the right Memory Care community for your loved one living with Alzheimer's or dementia is vitally important. Crescent Landing at Fullerton (formally known as Fullerton Gardens) offers the best Memory Care services in the area. If you would like to learn more about the many services and amenities that our community offers, we invite you to visit our property, take a tour and speak with our caring and friendly staff.
Photo Gallery
Crescent Landing at Fullerton Memory Care
Awards & Recognition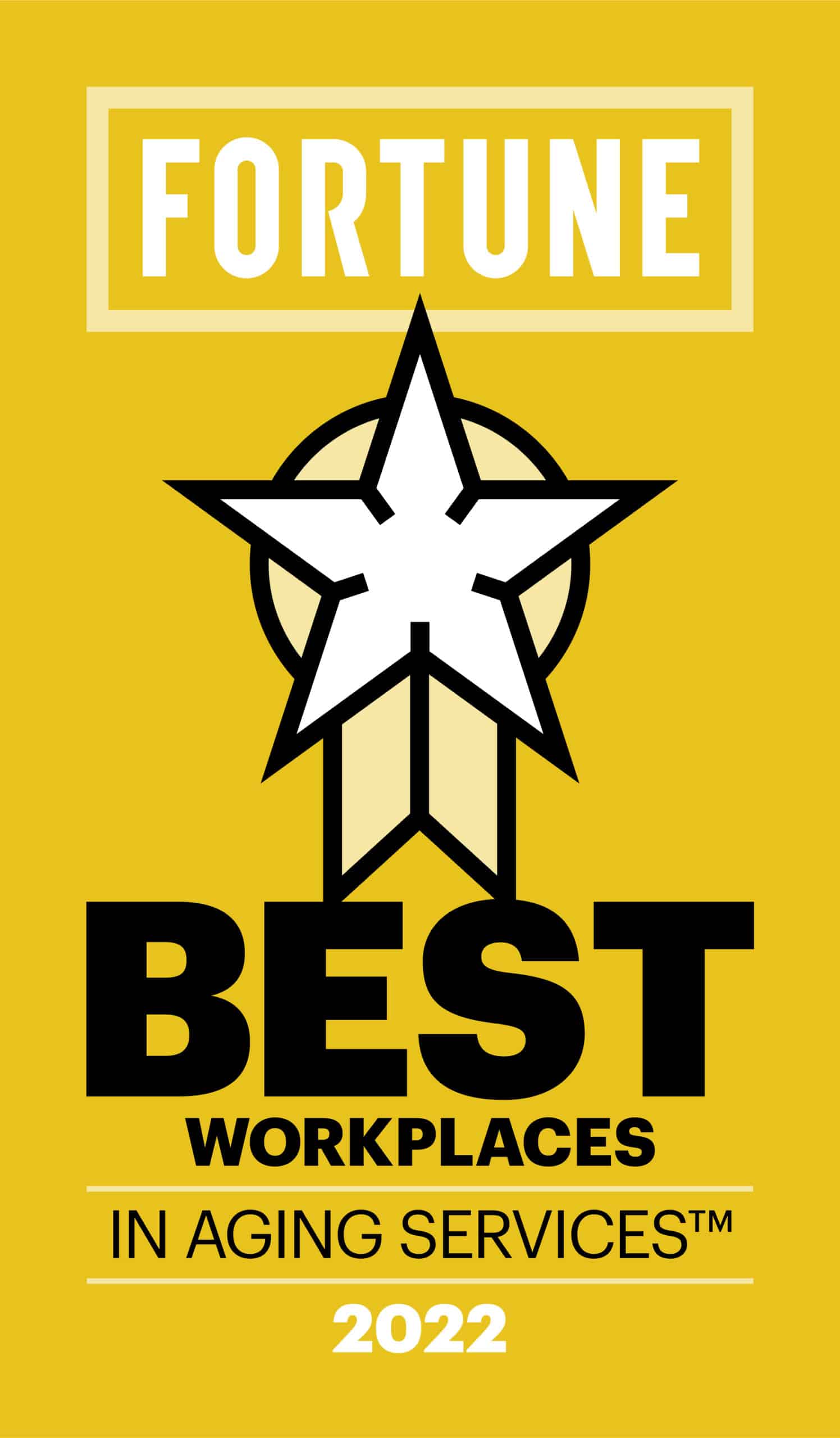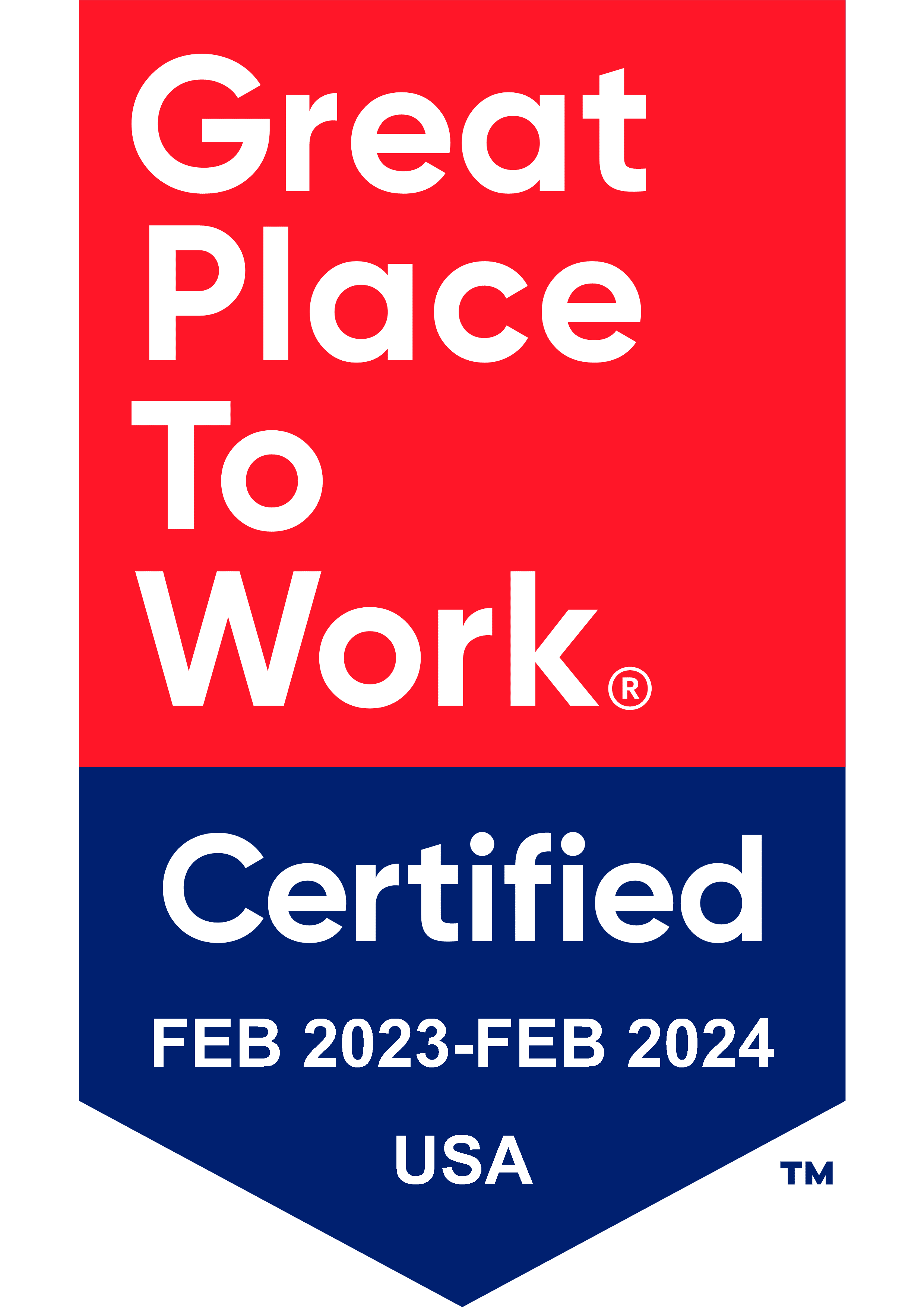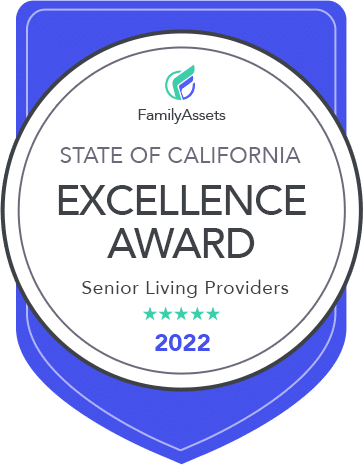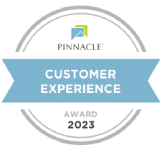 Frontier's Award-Winning SPARK Program
Montessori Inspired
SPARK places ultimate focus on supporting our residents' ideas, choices, and independence. We empower residents to create a community that speaks to them. Our staff foster the natural spark within each individual by encouraging new idea and helping to make these ideas reality.
Learn More
The SPARK Difference
Based on science and research
Based on rehabilitation techniques
Keeps seniors socially engaged in a meaningful way
Aims at increasing engagement and skills as we age
Uses proprietary assessment tools that go beyond traditional methods
Levels of Care
Memory Care
Our community specializes in Memory Care for residents with Alzheimer's Disease or Dementia-related illness.

Through our award-winning SPARK program, your loved one will receive round-the-clock care that encourages a happy, fulfilling lifestyle.
Amenities & Events
Featured Amenities
Transportation to Doctor's appointments
Events

National Food Day Celebrations

Recognition of Residents' Birthdays
What's Happening
Baking
Baking is a great way to increase engagement among residents at are our community. Come join us for a baking session and the chance to enjoy a sweet treat!
What's Happening
Crafts
Come join us for weekly art sessions to create beautiful pieces of artwork. We look forward to seeing your creativity flourish!
What's Happening
Tea Party
Our residents enjoy regularly scheduled tea parties. These tea parties are the perfect occasion for residents to socialize with friends over a nice cup of tea in the afternoon!
Patricia Rager
Executive Director
Patricia Rager is the Executive Director at Crescent Landing at Fullerton Memory Care. Patricia joins our team with more than 23 years' experience in Senior Living. She is passionate about her work and building communities that thrive in memory and residential care. Patricia is a Certified Dementia Practitioner, and when she is not working, she enjoys going on hikes, volunteering, and spending quality time with her family.
Contact Patricia
Other Communities In The Area
The Terraces at Via Verde
1155 Via Verde
San Dimas, California 91773
(909) 324-4980
Levels of Care:
Assisted Living, Memory Care