About Crescent Landing at Hattiesburg
Levels of Care: Assisted Living, Memory Care
Welcome Home to Crescent Landing at Hattiesburg!
Crescent Landing in Hattiesburg (formally known as Provision Living at Hattiesburg) is a preferred assisted living and memory care community that serves Hattiesburg, MS, and the surrounding regions. We are committed to providing our residents with everything they need and are looking for in our community. Your loved ones are in good hands, from personalized care to health monitoring, beautiful amenities, local attractions, social events, and more.
At the Hattiesburg community, we go above and beyond to ensure that our residents will enjoy all aspects of their daily lives. Our community offers spacious rooms, restaurant-style dining, easy accessibility, trained staff on site, a salon, beautiful outdoor settings, and much more. Along with comfortable accommodations and quality care, our community hosts many social events for residents to participate in. The residents in Hattiesburg can enjoy the community and everything the "Hub City" has to offer, such as shopping at the Turtle Creek Mall, enjoying the stunning landscape, and experiencing all local attractions.
Assisted Living and Memory Care Community in Hattiesburg, MS
Our team is proud of the reputation that we have earned for taking the time to get to know our residents as individuals, so we can best meet their specific care requirements. We are committed to going the extra mile to help residents maintain independence, dignity, and purpose through a wide variety of activities and programs. With our compassionate and holistic approach to care, our residents have peace of mind and feel empowered. We are committed to creating a warm and welcoming environment for all of our residents at our assisted living and memory care community in Hattiesburg, MS.
Choosing the Right Memory Care and Assisted Living Community in Hattiesburg, MS
Finding the right Memory Care or Assisted Living community for your loved one is vitally important. We invite you to learn more about why so many families have trusted Crescent Landing at Hattiesburg (formally known as Provision Living at Hattiesburg) to care for their loved ones.
If you would like to learn more about the many services and amenities that the Hattiesburg community offers, we invite you to visit our property, take a tour and speak with our friendly staff.
Photo Gallery
Crescent Landing at Hattiesburg Assisted Living & Memory Care
Awards & Recognition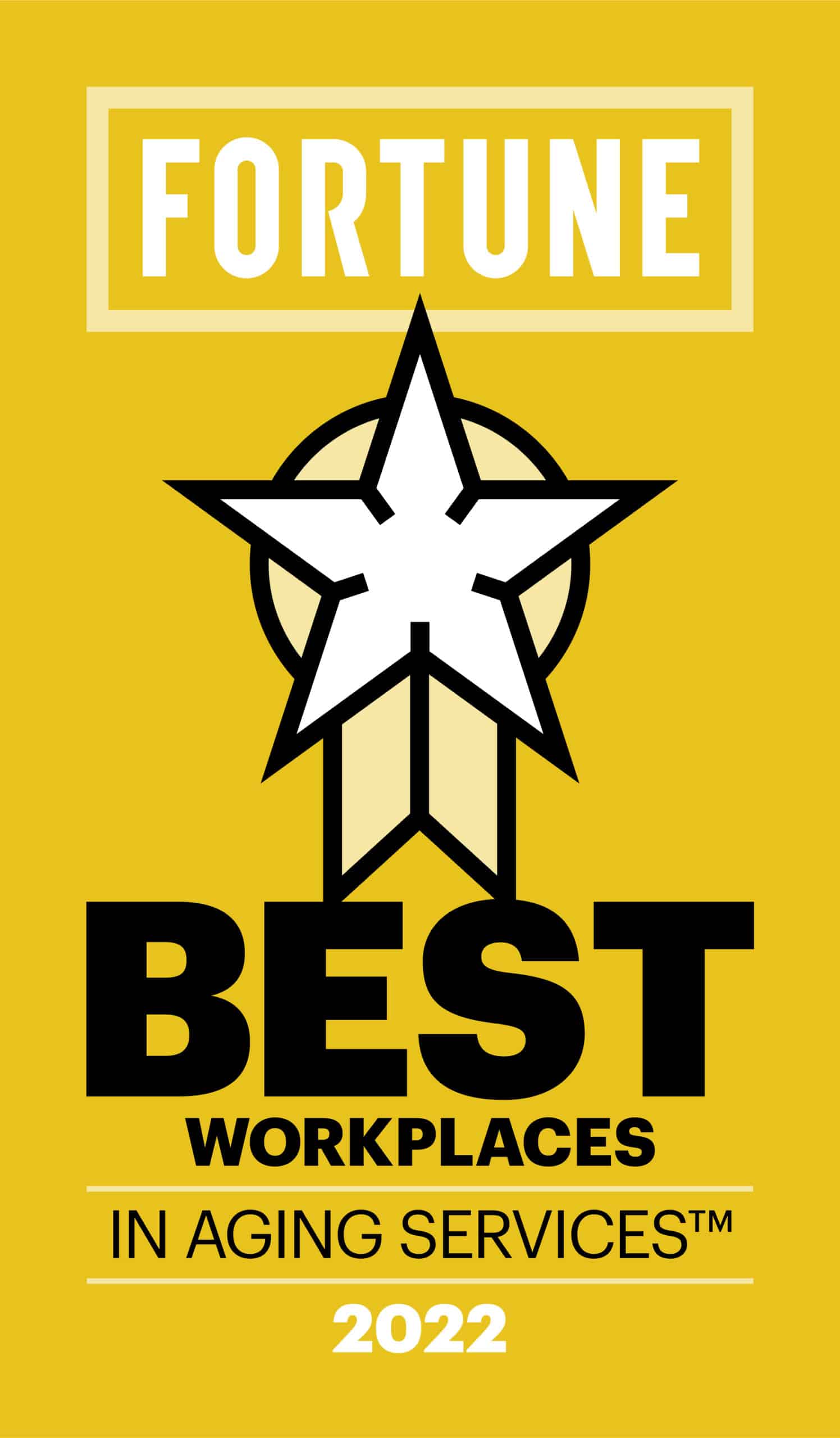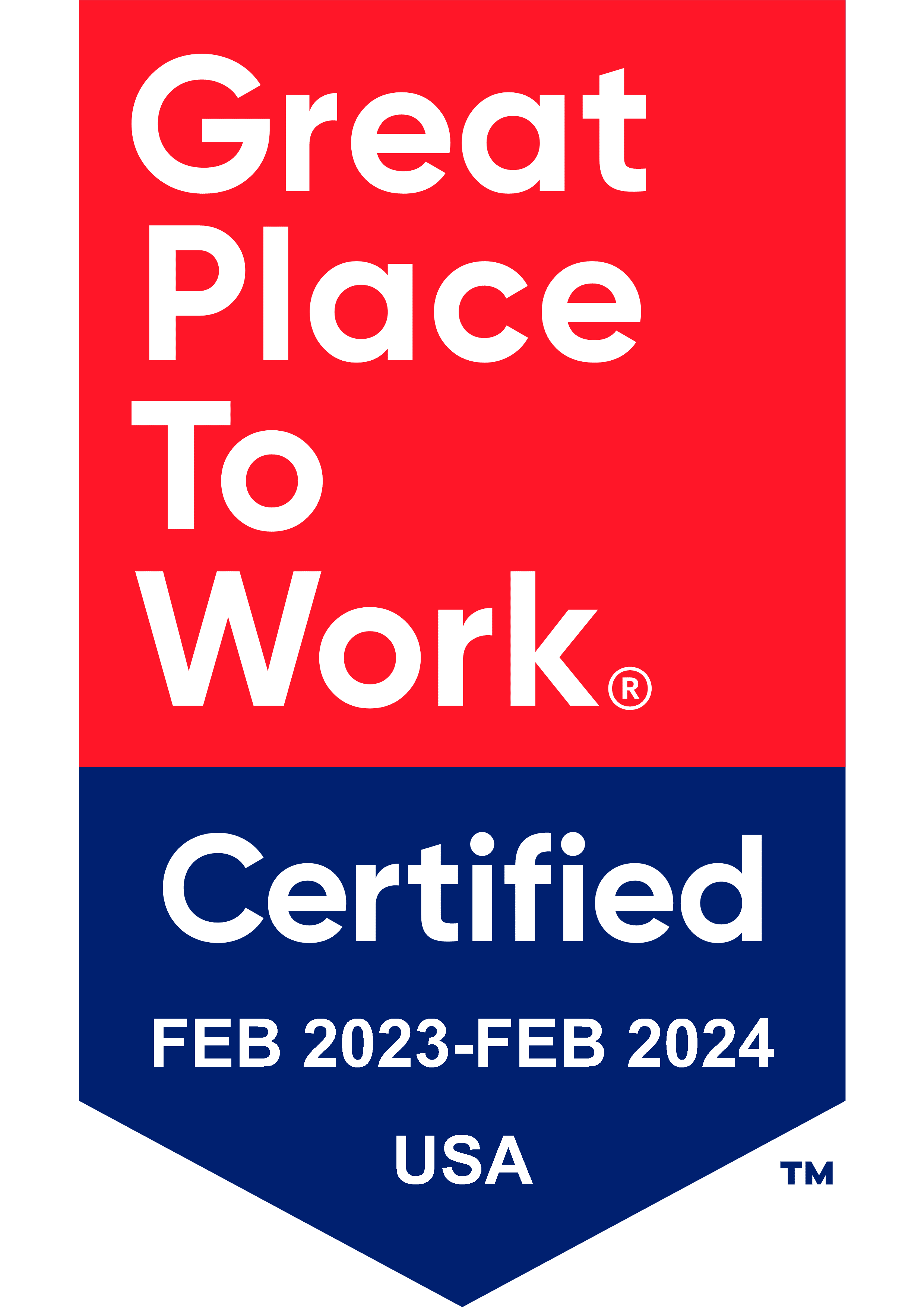 Frontier's Award-Winning SPARK Program
Montessori Inspired
SPARK places ultimate focus on supporting our residents' ideas, choices, and independence. We empower residents to create a community that speaks to them. Our staff foster the natural spark within each individual by encouraging new idea and helping to make these ideas reality.
Learn More
The SPARK Difference
Based on science and research
Based on rehabilitation techniques
Keeps seniors socially engaged in a meaningful way
Aims at increasing engagement and skills as we age
Uses proprietary assessment tools that go beyond traditional methods
Levels of Care
Assisted Living
Assisted living is the perfect option for older adults who need a little extra care but want to maintain a fun and social lifestyle.

After move-in, your loved one will have access to skilled caregivers who provide everything necessary for a meaningful, elevated experience.
Memory Care
Our community specializes in Memory Care for residents with Alzheimer's Disease or Dementia-related illness.

Through our award-winning SPARK program, your loved one will receive round-the-clock care that encourages a happy, fulfilling lifestyle.
Amenities & Events
Featured Amenities
Housekeeping & linen services
Transportation to Doctor's appointments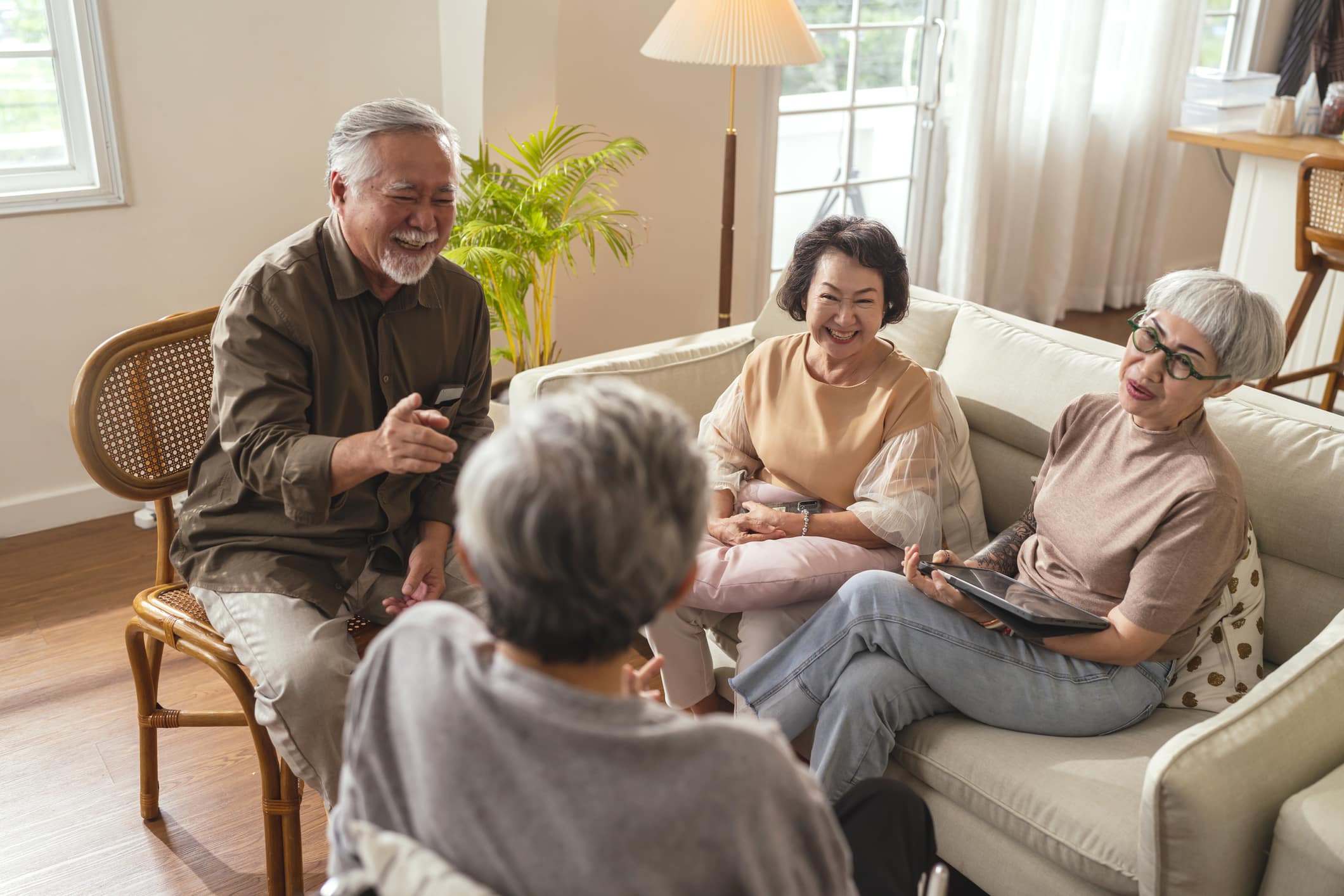 What's Happening
Welcoming Committee
When it comes to welcoming a new resident to our community, it's all hands on deck! That's why our resident-led Welcoming Committee plays such a pivotal role.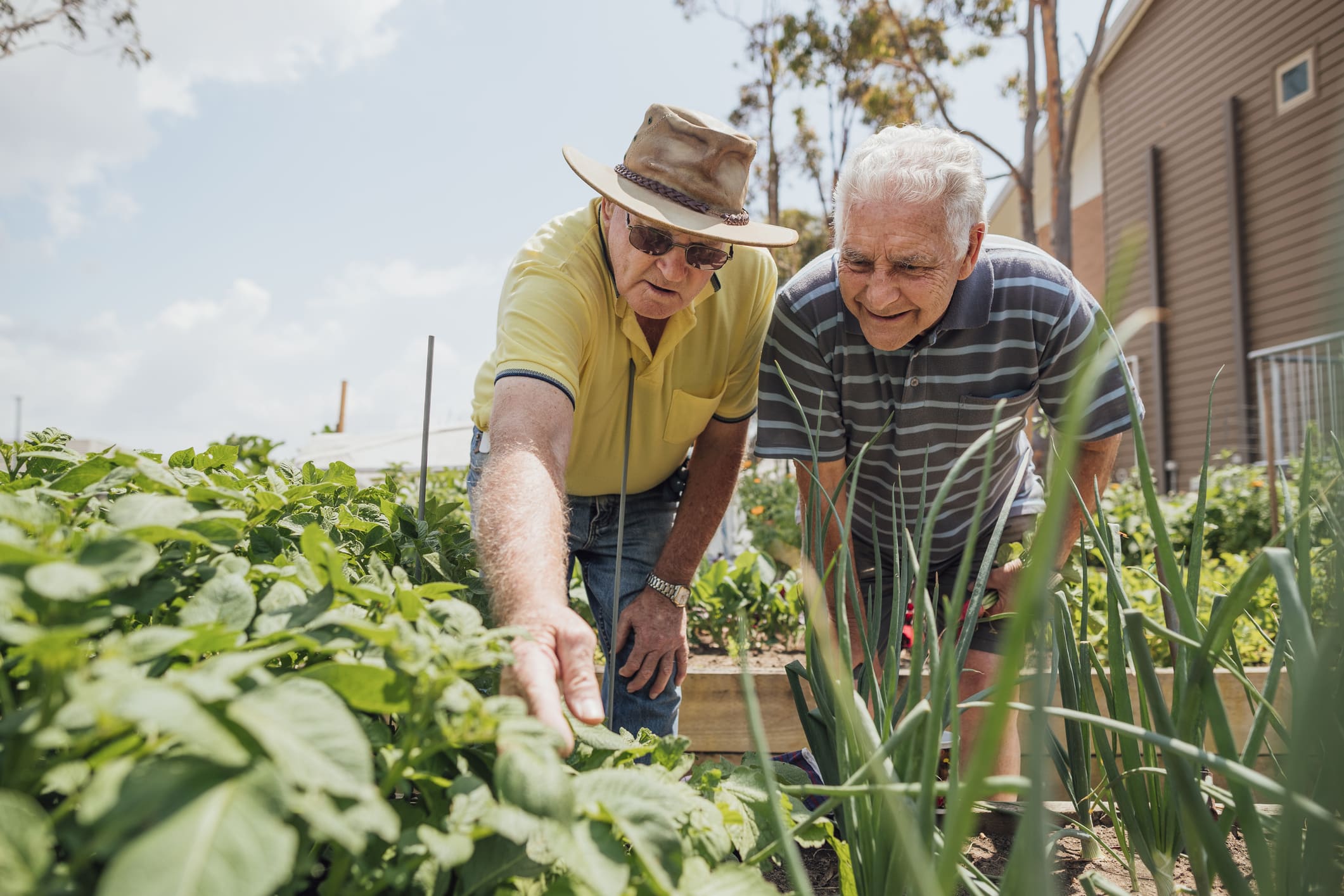 What's Happening
Gardening Committee
Gardening plays an important role in the lives of many seniors, so we offer an abundance of opportunities to plan, purchase, plant, grow, and harvest. Some meals are even served with fresh produce grown by residents themselves!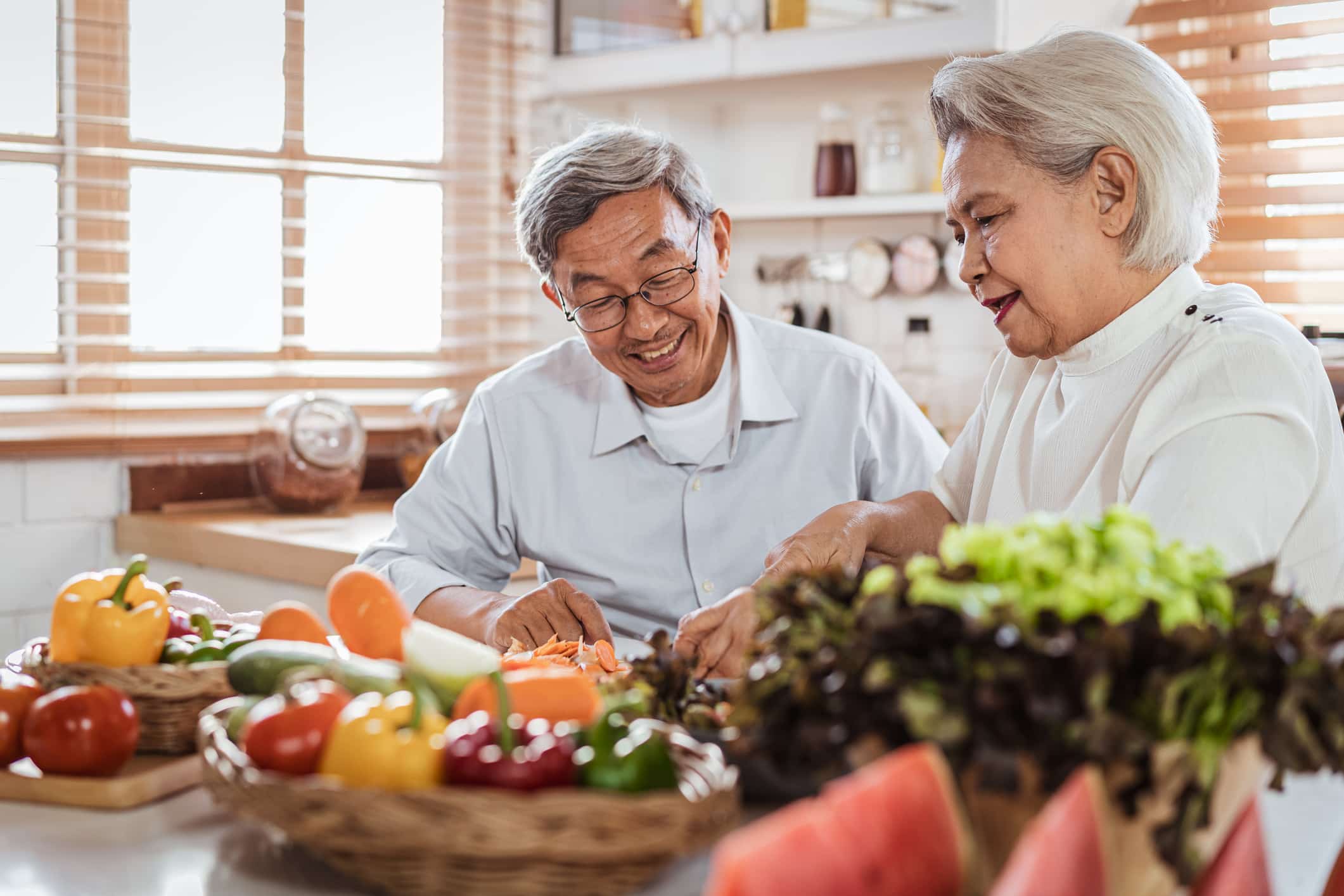 What's Happening
Cooking Committee
Seniors at our community are passionate about food. That's why we offer the opportunity for residents to support in the way that best suits them, whether it's setting the table or assisting the Chef with a signature dessert.
Other Communities In The Area