About Crescent Landing at Santa Ana Memory Care
Levels of Care: Memory Care
Welcome Home to Crescent Landing at Santa Ana Memory Care!
Crescent Landing at Santa Ana (formally known as Sunflower Memory Care) is a premier Memory Care community in the Santa Ana area that serves the Orange County region, including Anaheim, Irvine, Laguna Beach, Garden Grove, San Dimas, and San Clemente. Residents come from all over California and beyond.
There is no shortage of things to do and see in the Santa Ana area. Disneyland is only 8 miles away, but there are many more attractions in the area for visiting families to enjoy. Popular spots include the Santa Ana Zoo, Bowers Museum, and the Santa Ana Historic District. For relaxing outings, there are a number of beautiful parks in the area, including Irvine Regional Park. We have world-class shopping at South Coast Plaza, as well as wonderful events at the Orange County Museum of Art and Segerstrom Center for the Arts.
Crescent Landing at Santa Ana is a recognized leader in Memory Care. We take great pride in our reputation which has been built by a team of dedicated staff and medical personnel. Our services are designed to meet our residents' physical, emotional and spiritual needs.
Before a resident moves into the community, customized assessments are completed so individual care plans can be created. These plans are updated frequently and when any change in needs has occurred. In addition to the Medical Director, our community is staffed by highly trained nurses who are hired not only for their professional skills but also for their compassionate and warm personalities. Our Executive Director also holds her LVN credentials.
Memory Care Community in Santa Ana, CA
Our property features spacious private or shared resident rooms and modern dining accommodations. Crescent Landing is known for its beautiful gardens and walking paths.  Our showcase garden has a lovely water fountain and lush foliage with stunning flowers. Flat walking areas and benches to sit can be found around walkways. Watch a movie in the theatre or settle in to read a book in the well-stocked library.
Gathering around the table to share meals connects us with new and old friends. Our community offers restaurant-style dining, with tables attractively set and multiple meal options available. Our Executive Chef prepares daily specials along with substitutions based on individual needs. Three meals a day are enjoyed in our dining area, and snacks are always available. Family and friends can enjoy meals with their loved ones. Reserve the gazebo for barbeques and picnics. We also have a private dining area for intimate celebrations.
Frontier's Award-Winning SPARK™ Program
The friendly and compassionate staff at Crescent Landing at Santa Ana are proud to offer our Memory Care residents the award-winning SPARK™ program.
SPARK was inspired by the teachings and research of Maria Montessori and Dr. Cameron Camp and provides meaningful and life-enhancing experiences for those with Alzheimer's or dementia.
Our unique program engages our residents with proven rehabilitative strategies that strive to heighten interaction, optimize cognitive skills as well as promote a sense of purpose and accomplishment. We use tailor-fit assessment tools to evaluate each resident's capabilities and strengths, so the program can best meet their specific needs. Residents are encouraged to participate in a wide range of activities based on their interests and abilities.
From arts and crafts, baking classes, bingo, bowling, coloring day, cooking classes, musical performances, pet therapy, tea parties, and more, SPARK has something for everyone to enjoy!
Amenities at Crescent Landing at Santa Ana
Our Memory Care residents enjoy a wide range of amenities at our well-appointed property, including:
Exceptional Accommodations – Our community features spacious rooms, a beautiful common area, and inviting social dining areas. Large windows offer natural light to residents. The overall feel is one that is warm, inviting, and safe.
5-Star Cuisine – A dedicated Chef prepares delicious meals for our residents, from burgers to pasta, Holiday meals, and delicious desserts, our residents enjoy a daily variety.
Social Outings – Residents enjoy our many stimulating activities, including gardening, karaoke, baking and cooking classes, arts and crafts, games, and more!
Recognition of Residents' Birthdays – We are dedicated to celebrating our residents' birthdays and creating a fun environment for everyone.
Spiritual Services – Our community offers regular mass services for residents.
Choosing the Right Memory Care Community in the Santa Ana Area
Finding the right Memory Care community for your loved one living with Alzheimer's or dementia is vitally important. Crescent Landing at Santa Ana (formally known as Sunflower Memory Care) offers the very best services in the area.
If you would like to learn more about the many services and amenities that our community offers, we invite you to visit our property, take a tour and speak with our caring and friendly staff.
Photo Gallery
Crescent Landing at Santa Ana Memory Care
Awards & Recognition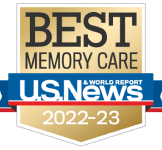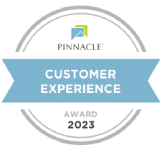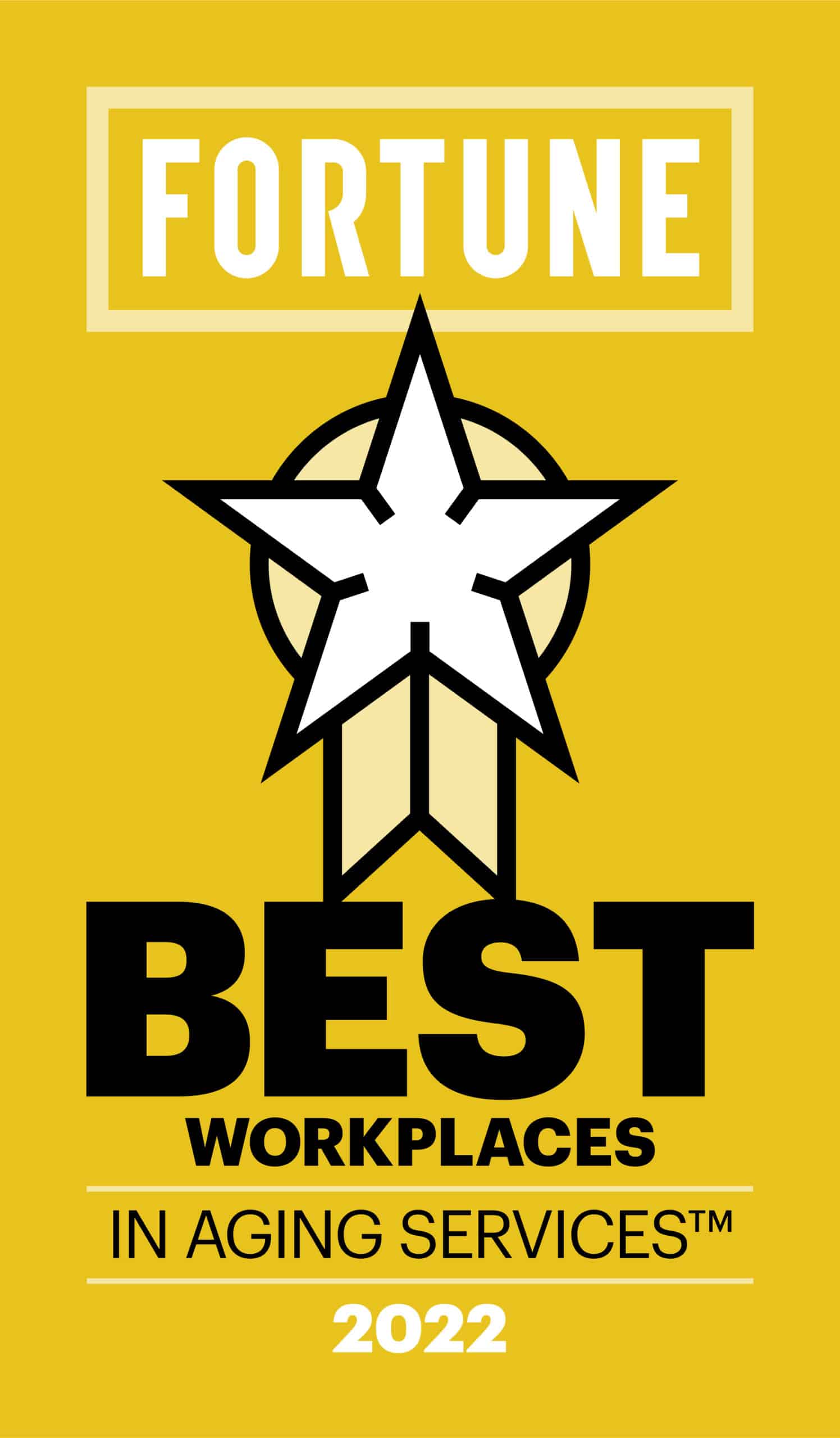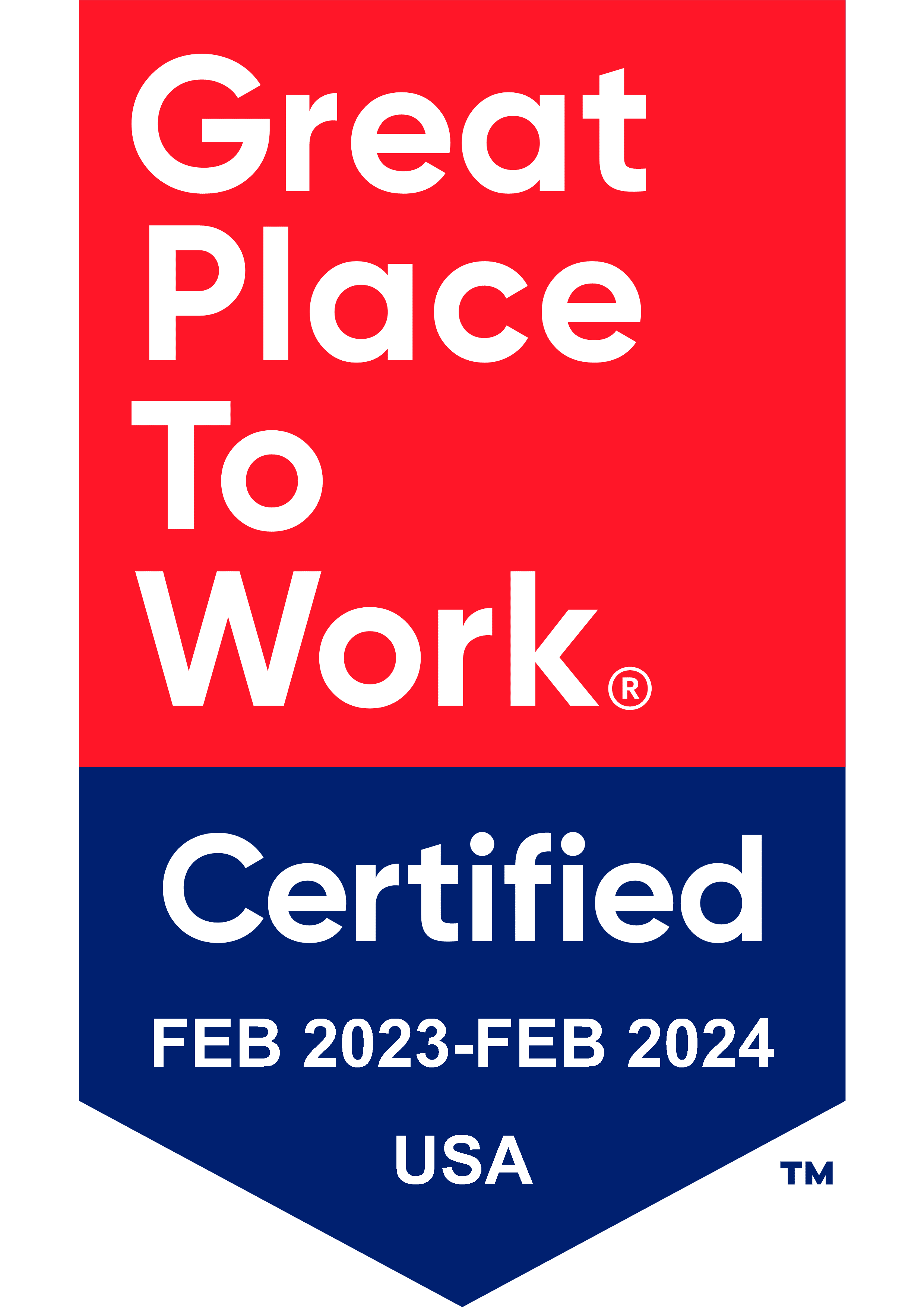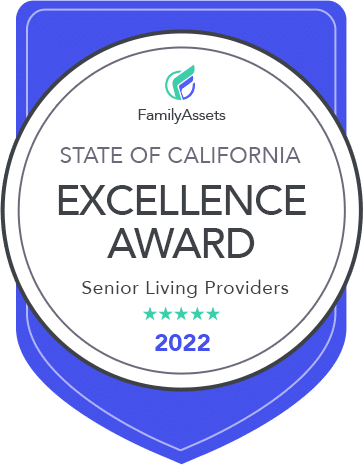 Frontier's Award-Winning SPARK Program
Montessori Inspired
SPARK places ultimate focus on supporting our residents' ideas, choices, and independence. We empower residents to create a community that speaks to them. Our staff foster the natural spark within each individual by encouraging new idea and helping to make these ideas reality.
Learn More
The SPARK Difference
Based on science and research
Based on rehabilitation techniques
Keeps seniors socially engaged in a meaningful way
Aims at increasing engagement and skills as we age
Uses proprietary assessment tools that go beyond traditional methods
Levels of Care
Memory Care
Our community specializes in Memory Care for residents with Alzheimer's Disease or Dementia-related illness.

Through our award-winning SPARK program, your loved one will receive round-the-clock care that encourages a happy, fulfilling lifestyle.
Amenities & Events
Featured Amenities
Housekeeping & linen services
Transportation to Doctor's appointments
Events

Recognition of Residents' Birthdays
What's Happening
Gardening Club
Our Gardening Club engages in meaningful and productive work by maintaining our beautiful grounds, creating floral centerpieces, harvesting herbs for snacks, and a variety of other projects. This therapeutic horticulture program, in partnership with Eldergrow, improves life for older adults by engaging all five senses, reducing depression, improving motor skills, sleep, and self-esteem.
What's Happening
Cogwheel Crafts
Our Cogwheel activity platform utilizes Montessori domains of design to overcome deficits while enhancing engagement. With Cogwheel, residents learn work on projects and learn about topics over a period of time to be more engaged and successful.
What's Happening
Culinary Club
Our Culinary Club creates a variety of delicious treats which we all enjoy together! From baking gingerbread, to juicing oranges, to making pizza bites, there is something for everyone to do no matter what their remaining skills and abilities are. They may be slicing vegetables, stirring ingredients, or holding a bag of sugar, but they will most certainly be engaged!
What's Happening
Outing Committee
Residents on our Outing Committee choose locations for us to explore in the Southern California area. You may find us visiting a museum, attending an interfaith service, taking food donations to a local non-profit, or enjoying a picnic at an all-access park. Whatever it is we're doing, residents participated in choosing where we go and what we do. We empower our residents to create a community that speaks to them.
"The staff [are] caring, considerate, and compassionate. I couldn't have found a better place for my mom. I know she is safe, secure, and stimulated with the variety of activities every day."
Gina S., Daughter of Resident
Other Communities In The Area
The Terraces at Via Verde
1155 Via Verde
San Dimas, California 91773
(909) 324-4980
Levels of Care:
Assisted Living, Memory Care