About Mt. Bachelor Assisted Living and Memory Care
Levels of Care: Assisted Living, Memory Care
Welcome Home to Mt. Bachelor Assisted Living and Memory Care!
Mt. Bachelor Assisted Living and Memory Care is a premier Assisted Living and Memory Care community conveniently located in Bend, Oregon that serves Redmond, Sisters, Madras, Sunriver, La Pine, Prineville, and the surrounding regions with compassionate, friendly, and quality care, engaging programs, and comfortable amenities. The Bend area has endless outdoor recreational opportunities and is close to the Outlet Mall and other shopping venues. We are just a short drive to the mountains and a wide variety of parks.
Residents can enjoy local sights, including Mt. Bachelor Ski Resort, Old Mill District, Central Oregon, Deschutes River, Drake Park, Mirror Pond, Sunriver Resort, Brasada Ranch, and Eagle Crest. Bend is also known as "Beer Town U.S.A." and a haven for craft beer enthusiasts.
If your loved one requires assistance with some of the Activities of Daily Living, our dedicated staff takes great pride in delivering high-quality care that is compassionate, safe, friendly, and resident-centered. Services are designed to meet our residents' physical, emotional and spiritual needs 24 hours a day, seven days a week. We offer enriching activities, exciting social programs, wellness classes, restaurant-quality meals, and more.
Assisted Living Community in Bend, OR
Built in 2016, our community's apartments feature plenty of open spaces and modern decor. Studio residences are larger than most communities and have lots of natural light, ample closet space, and spacious bathrooms.
Mt. Bachelor's Bistro is the hub of our community, where residents enjoy a wide variety of activities.
We have warm and inviting common areas for socializing and visiting with family and friends. Our second floor features a game room, an exercise space and a crafting area. The third floor has a theater and library. From the library windows, residents can enjoy breathtaking mountain views.
Our dining experience is something not to miss. We offer an all-day menu in addition to our two feature options at lunch and dinner, which include roast leg of lamb or turkey breast with apple, sausage and cornbread stuffing. Some of the fresh vegetables our residents enjoy are supplied from the garden that they help maintain. We always encourage families to join us for delicious meals with their loved ones.
Holiday celebrations are second to none and feature such dishes as prime rib or tenderloin, as well as ham or turkey. Desserts are always delectable.
Frontier's Award-Winning SPARK™ Program
The friendly and compassionate staff at Mt. Bachelor are proud to offer our Assisted Living residents the award-winning SPARK™ program.
SPARK was inspired by the teachings and research of Maria Montessori and Dr. Cameron Camp and provides meaningful and life-enhancing experiences for members of our Assisted Living communities.
Our unique program engages our residents with proven strategies that strive to heighten interaction, optimize cognitive skills as well as promote a sense of purpose and accomplishment. We use tailor-fit assessment tools to evaluate each resident's capabilities and strengths, so the program can best meet their specific needs. Residents are encouraged to participate in a wide range of activities based on their interests and abilities.
From art therapy, baking, arts and crafts, cooking classes, bingo, bird watching, book club, bowling, car shows, crazy hat day, dress up day, ice cream outings, card writing activities, pet therapy, Bible study, coloring day, group exercise classes, holiday celebrations, family movie nights, lunch outings, donation drives, pizza parties, parades, boating on Elk Lake, puzzle nights, Senior Olympics, sporting events, music performances, "Beatlemania" concerts, Mass services, shuffleboard, corn hole, card games, tea parties, veterans' ceremonies, tie-dye events, music therapy, technology classes, and more, SPARK has something for everyone to enjoy!
Residents have also engaged in fundraisers and activities for The Alzheimer's Association, The Children Foundation, The Cascade School of Music, Equine Outreach, and The Giving Plate.
Amenities at Mt. Bachelor Assisted Living
Our Assisted Living residents enjoy a wide range of amenities at our well-appointed property, including:
Exceptional Accommodations – Our community features modern and spacious living quarters in various floor plans. The outdoor areas are well-maintained and beautifully landscaped. Enjoy the restaurant-style dining area, game rooms, craft studio, and fitness area.
5-Star Cuisine – A dedicated Chef who prepares a wide variety of meals, including traditional Holiday dinners and resident favorites.
Social Outings – Residents enjoy our many stimulating activities, including car shows, shuffleboard, Book Club, bowling, art therapy, group exercise classes, lunch outings, and more!
Recognition of Residents' Birthdays – We are dedicated to celebrating our residents' birthdays and creating a fun environment for everyone.
Spiritual Services – Our community offers regular services to residents to meet their spiritual needs.
Engaging Clubs – Residents take advantage of hobby clubs and other specific interest committees, such as Resident Council. Residents enjoy engaging in leadership roles and getting involved in community initiatives.
Choosing the Right Assisted Living Community in the Bend Area
Finding the right Assisted Living community for your loved one is vitally important. Mt. Bachelor offers the very best services in the area.
If you would like to learn more about the many services and amenities that our community offers, we invite you to visit our property, take a tour and speak with our caring and friendly staff.
Photo Gallery
Mt. Bachelor Assisted Living and Memory Care
Awards & Recognition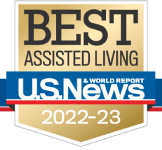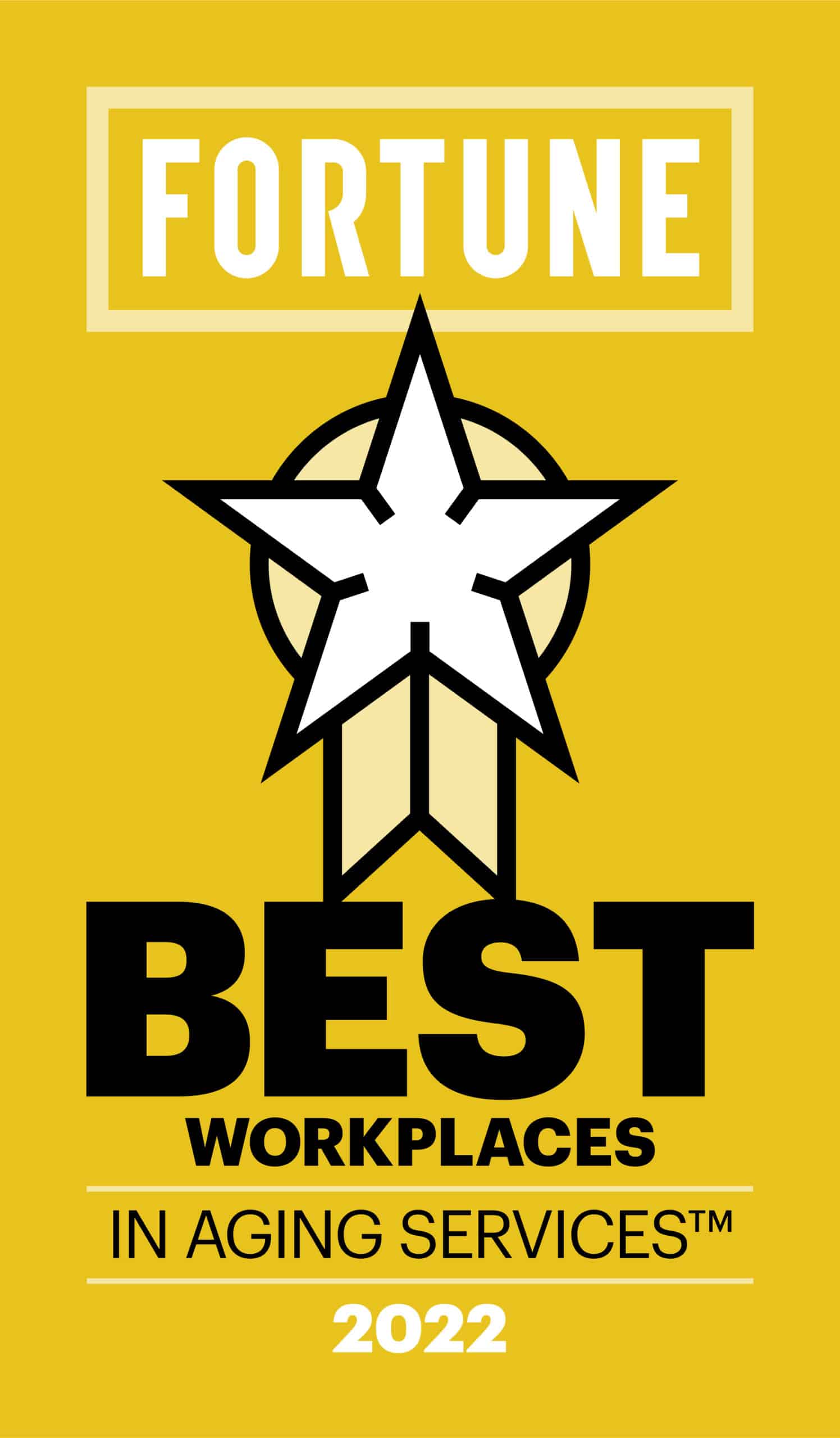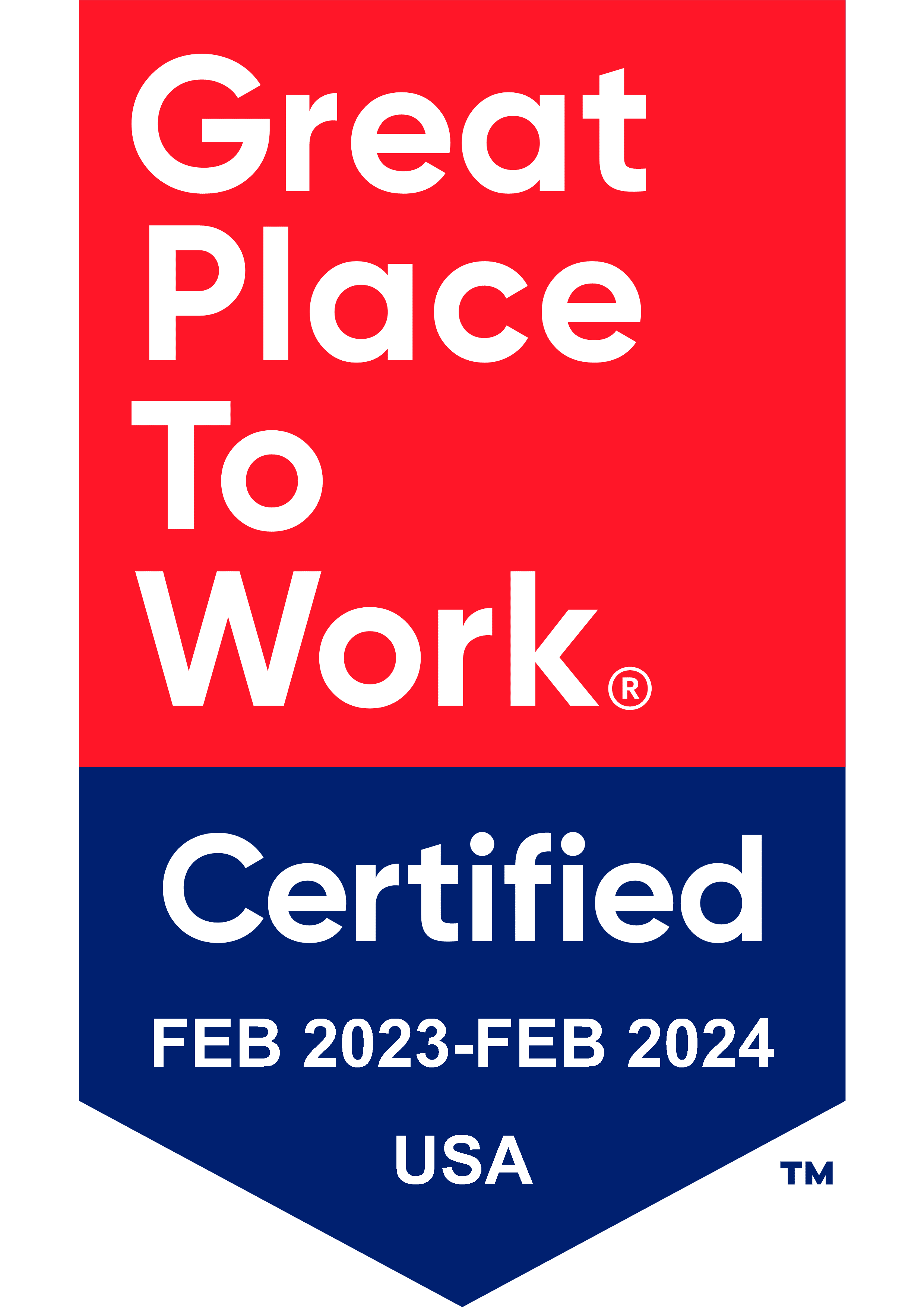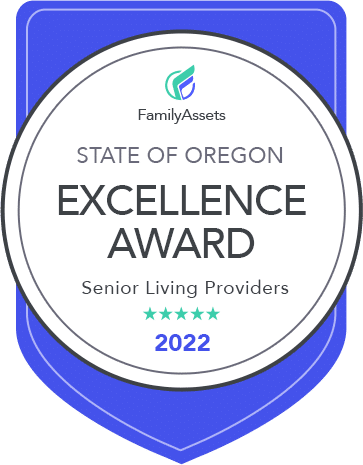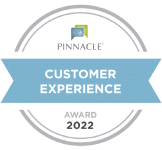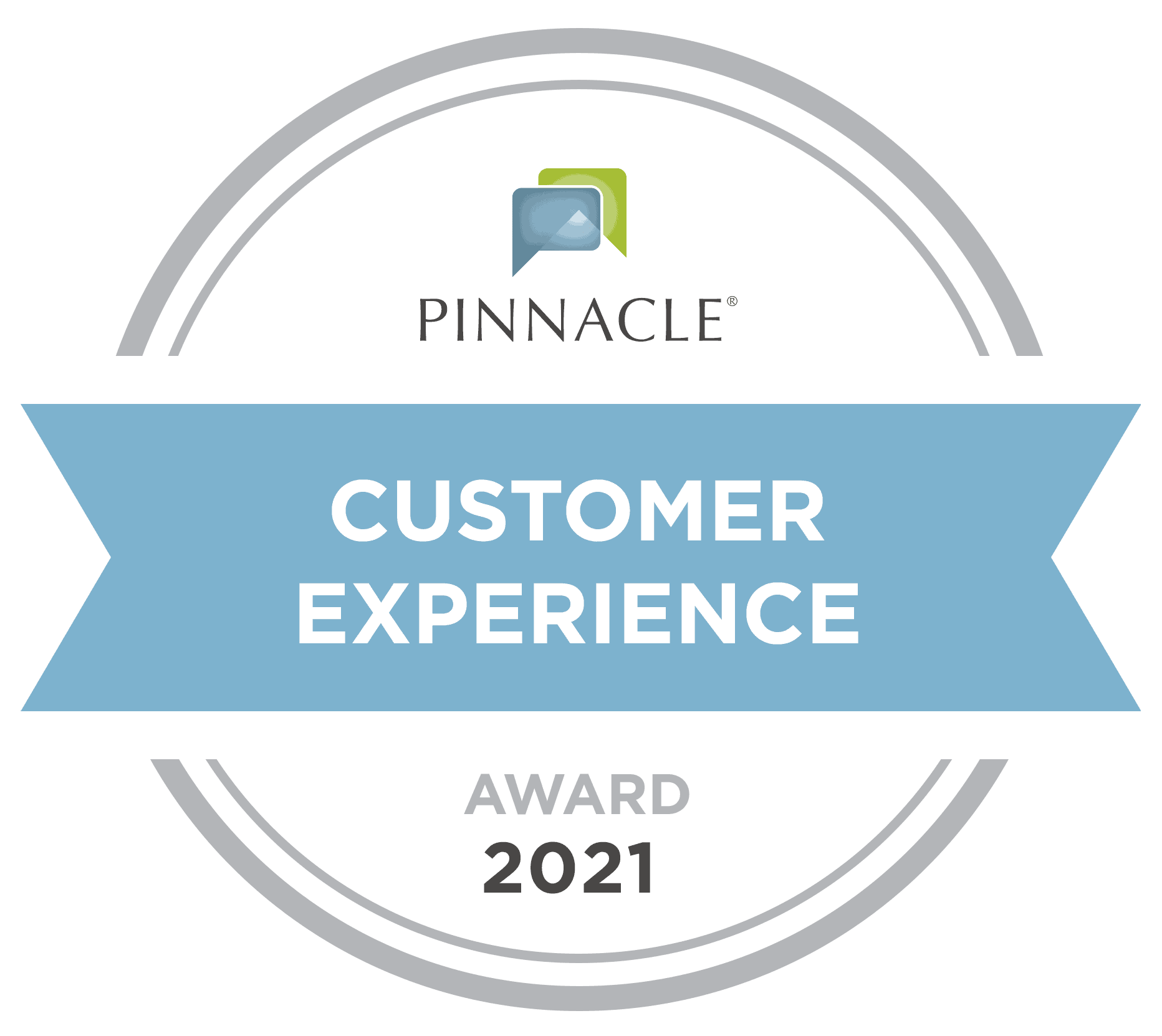 Frontier's Award-Winning SPARK Program
Montessori Inspired
SPARK places ultimate focus on supporting our residents' ideas, choices, and independence. We empower residents to create a community that speaks to them. Our staff foster the natural spark within each individual by encouraging new idea and helping to make these ideas reality.
Learn More
The SPARK Difference
Based on science and research
Based on rehabilitation techniques
Keeps seniors socially engaged in a meaningful way
Aims at increasing engagement and skills as we age
Uses proprietary assessment tools that go beyond traditional methods
Levels of Care
Assisted Living
Assisted living is the perfect option for older adults who need a little extra care but want to maintain a fun and social lifestyle.

After move-in, your loved one will have access to skilled caregivers who provide everything necessary for a meaningful, elevated experience.
Memory Care
Our community specializes in Memory Care for residents with Alzheimer's Disease or Dementia-related illness.

Through our award-winning SPARK program, your loved one will receive round-the-clock care that encourages a happy, fulfilling lifestyle.
Amenities & Events
Featured Amenities
Housekeeping & linen services
Transportation to Doctor's appointments
Events

Clubs and Resident Councils

Recognition of Residents' Birthdays
What's Happening
Music Fun
Music is a big part of our community. Residents enjoy relaxing while listening to a wide variety of music.
What's Happening
Crafts
Come join us for weekly art sessions to create beautiful pieces of artwork. We look forward to seeing your creativity flourish!
What's Happening
Happy Hour
Happy hours are a great way for our residents to socialize and create friendships! These happy hours help support mental health through socialization and provide an all-around great time to our residents.
"I would like to share my appreciation for the care of my mother. The best part [about] Mt. Bachelor is their staff; they are genuine, caring and make their residents feel valued, needed and loved. "
Susie B., Daughter of Resident
Other Communities In The Area
Mt. Bachelor Memory Care
20215 Powers Road
Bend, Oregon 97702
(541) 236-9553
Levels of Care:
Assisted Living, Memory Care
Aspen Ridge Memory Care
1025 Northeast Purcell Boulevard
Bend, Oregon 97701
(541) 234-8969
Levels of Care:
Assisted Living, Memory Care