About Mt. Bachelor Memory Care
Levels of Care: Assisted Living, Memory Care
Welcome Home to Mt. Bachelor Memory Care!
Mt. Bachelor Memory Care is a premier Memory Care community in Bend, Oregon, that serves Redmond, Sisters, Madras, Sunriver, La Pine, Prineville, and the surrounding regions with compassionate and quality care, engaging programs, and comfortable amenities.
At Mt. Bachelor Memory Care, our mission is to ensure our residents feel loved and cared for and have everything they need. We go the extra mile daily to provide families with peace of mind and assurance that their loved ones are in good hands. Our friendly and warm staff are dedicated to continuing to create a wonderful community for our residents and visitors
The Mt. Bachelor community is home to four courtyards, four gathering spaces, two state-of-the-art touch screen smart boards, and spacious, private apartments. Bend, Oregon, is known for its scenic views and nature attractions. Residents can enjoy local sights, including Mt. Bachelor Ski Resort, Old Mill District, Central Oregon, Deschutes River, Drake Park, Mirror Pond, Sunriver Resort, Brasada Ranch, and Eagle Crest.
We take great pride in the reputation that our team has earned for delivering highly personalized, compassionate services. From enriching activities to exciting social programs, delicious meals, wellness classes, and more, we are passionate about making our community a safe, engaging, and comfortable place for all our residents. We are committed to taking every initiative to enrich the lives of everyone in the community.
The staff at Mt. Bachelor includes an experienced Medical Director, a full-time RN, and two managers who are credentialed in Montessori-based dementia programming through the Center for Applied Research in Dementia. Our medical experts handle Insulin and other complex medical routines as well. We also have an individual-centered quarterly service plan to make sure our residents have everything they need over time.
Memory Care Community in Bend, OR
Built in 2013, the Mt. Bachelor community is a Memory Care community that offers private apartments and a shared bath or a private bath. There are four courtyards, four gathering spaces, and two state-of-the-art touch-screen smart boards for residents to use and enjoy.
One of the highlights of our community is our culinary experience and our beautiful garden. Our Executive Chef prepares a wide variety of meals for residents using fresh vegetables and fruit from the garden.
Mt. Bachelor offers residents a variety of social activities, programs, outings, and community initiatives. Residents also enjoy spa services, car shows, Book Club, bowling, art therapy, group exercise classes, lunch outings, and more.
Residents of the community also engage in weekly community service outings to the Equine Outreach center, Ronald MacDonald House, and Humane Society.
Frontier's Award-Winning SPARK™ Program
The friendly and compassionate staff at Mt. Bachelor are proud to offer our Memory Care residents the award-winning SPARK™ program.
SPARK was inspired by the teachings and research of Maria Montessori and Dr. Cameron Camp and provides meaningful and life-enhancing experiences for members of our Assisted Living and Memory Care communities.
Our unique program engages our residents with proven strategies that strive to heighten interaction, optimize cognitive skills as well as promote a sense of purpose and accomplishment. We use tailor-fit assessment tools to evaluate each resident's capabilities and strengths, so the program can best meet their specific needs. Residents are encouraged to participate in a wide range of activities based on their interests and abilities.
From art therapy, arts and crafts, baking and cooking classes, card writing activities, group exercise classes, kombucha brewing, holiday celebrations, lunch outings, pizza parties, sporting event celebrations, technology classes, and more, SPARK has something for everyone to enjoy!
Amenities at Mt. Bachelor
Our Memory Care residents enjoy a wide range of amenities at our well-appointed property, including:
Exceptional Accommodations – Our community features modern and spacious living quarters in various floor plans. The outdoor areas are well maintained and beautifully landscaped. Enjoy the restaurant-style dining area, game rooms, craft studio, and fitness area.
5-Star Cuisine – A dedicated Chef who prepares a wide variety of meals, including traditional Holiday dinners and resident favorites.
Social Outings – Residents enjoy our many stimulating activities, including car shows, shuffleboard, Book Club, bowling, art therapy, group exercise classes, lunch outings, and more!
Recognition of Residents' Birthdays – We are dedicated to celebrating our residents' birthdays and creating a fun environment for everyone.
Spa Services – Residents can unwind during a variety of relaxing spa services.
Spiritual Services – Our community offers regular services to residents to meet their spiritual needs.
Engaging Clubs – Residents take advantage of hobby clubs and other specific interest committees. Residents enjoy engaging in leadership roles and getting involved in community initiatives.
Choosing the Right Assisted Living or Memory Care Community in the Bend Area
Finding the right Assisted Living or Memory Care community for your loved one is vitally important. Mt. Bachelor offers the very best services in the area.
If you would like to learn more about the many services and amenities that our community offers, we invite you to visit our property, take a tour and speak with our caring and friendly staff.
Photo Gallery
Mt. Bachelor Memory Care
Awards & Recognition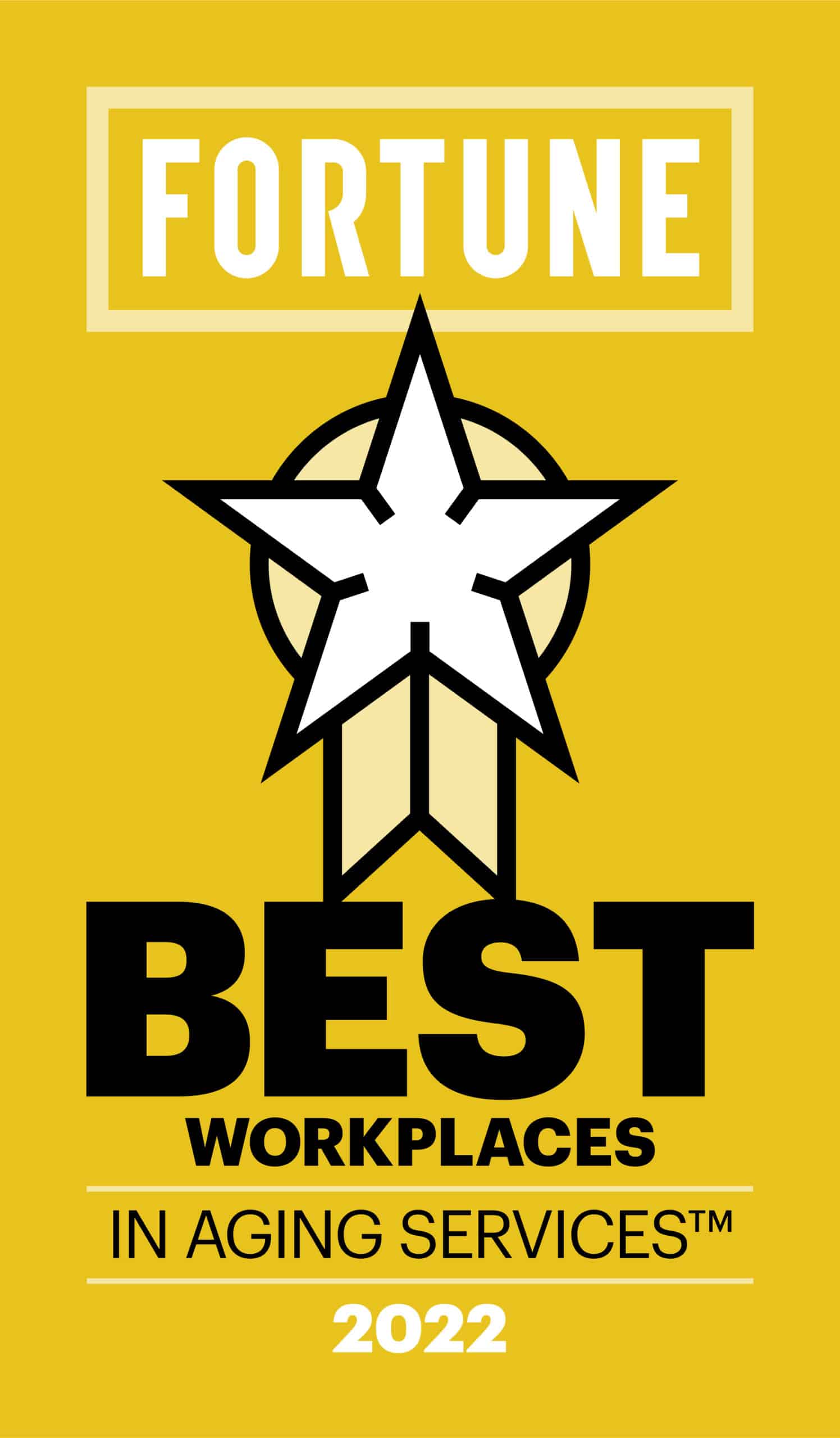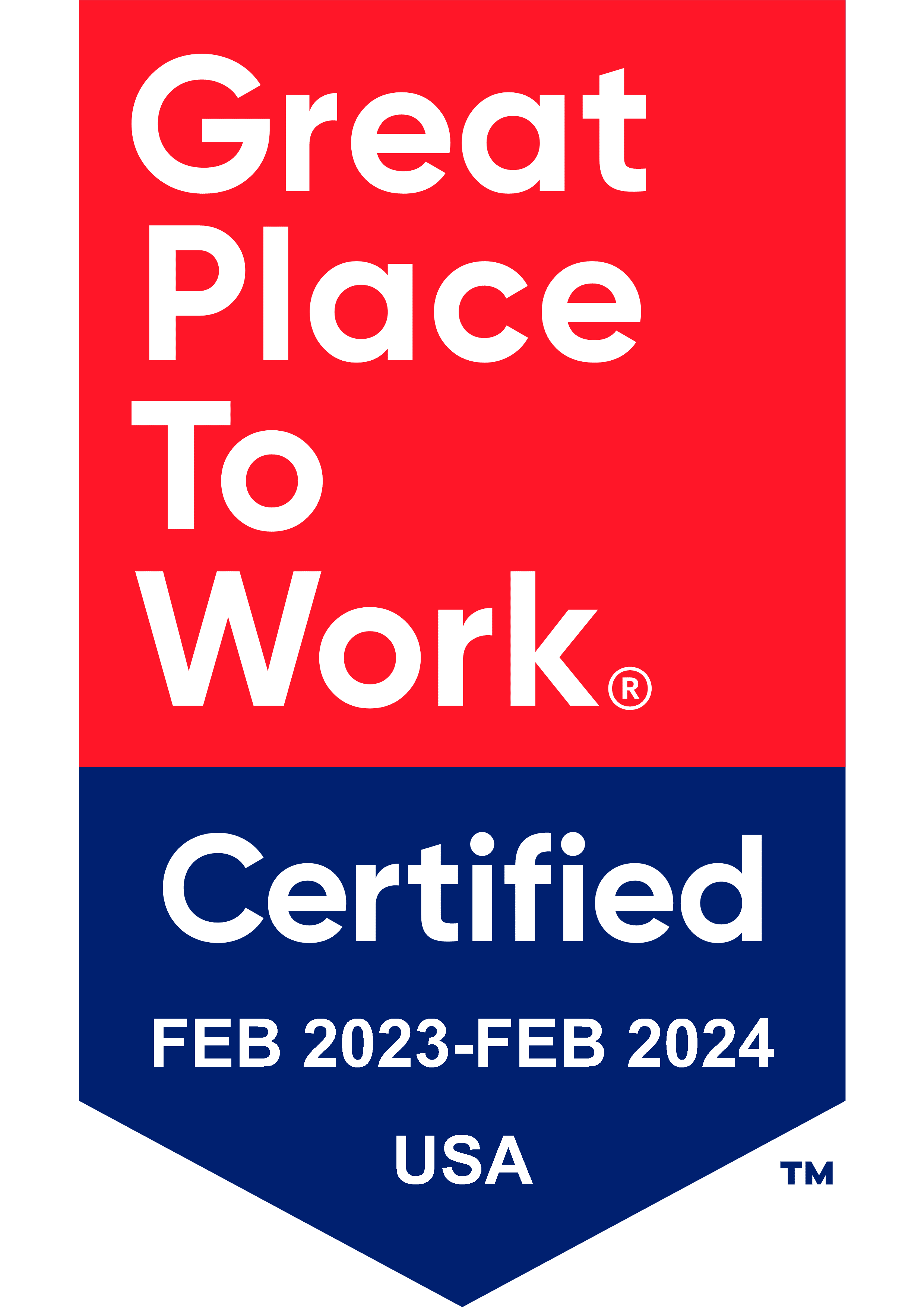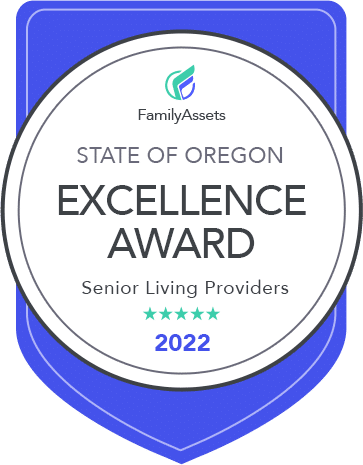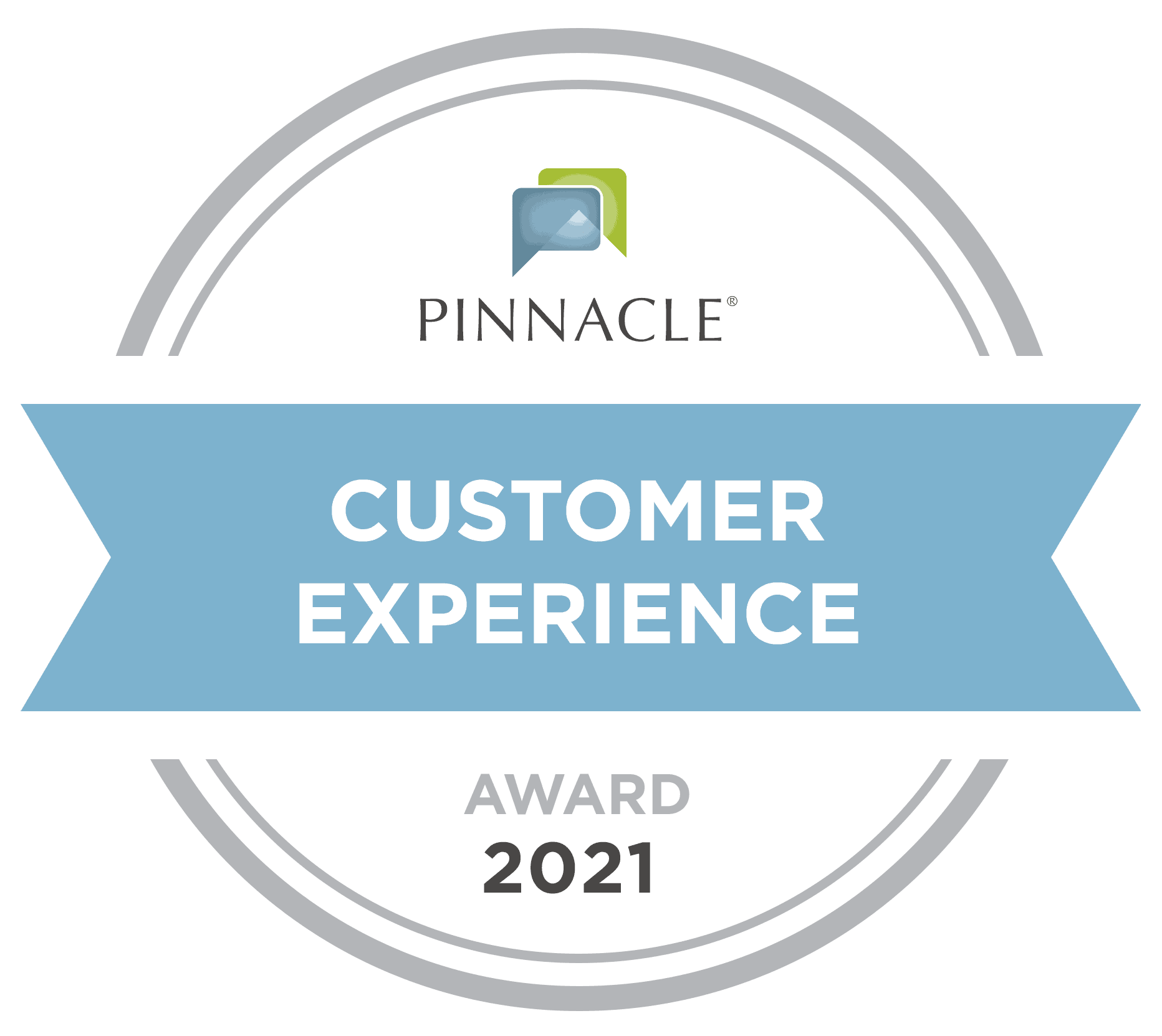 Frontier's Award-Winning SPARK Program
Montessori Inspired
SPARK places ultimate focus on supporting our residents' ideas, choices, and independence. We empower residents to create a community that speaks to them. Our staff foster the natural spark within each individual by encouraging new idea and helping to make these ideas reality.
Learn More
The SPARK Difference
Based on science and research
Based on rehabilitation techniques
Keeps seniors socially engaged in a meaningful way
Aims at increasing engagement and skills as we age
Uses proprietary assessment tools that go beyond traditional methods
Levels of Care
Assisted Living
Assisted living is the perfect option for older adults who need a little extra care but want to maintain a fun and social lifestyle.

After move-in, your loved one will have access to skilled caregivers who provide everything necessary for a meaningful, elevated experience.
Memory Care
Our community specializes in Memory Care for residents with Alzheimer's Disease or Dementia-related illness.

Through our award-winning SPARK program, your loved one will receive round-the-clock care that encourages a happy, fulfilling lifestyle.
Amenities & Events
Featured Amenities
Housekeeping & linen services
Events

Clubs and Resident Councils

National Food Day Celebrations

Recognition of Residents' Birthdays
What's Happening
Drum Circle
Drum Therapy provides many benefits to our residents, such as relieving stress and providing a great workout! Our residents really enjoy this activity.
What's Happening
Baking
Baking is a great way to increase engagement among residents at are our community. Come join us for a baking session and the chance to enjoy a sweet treat!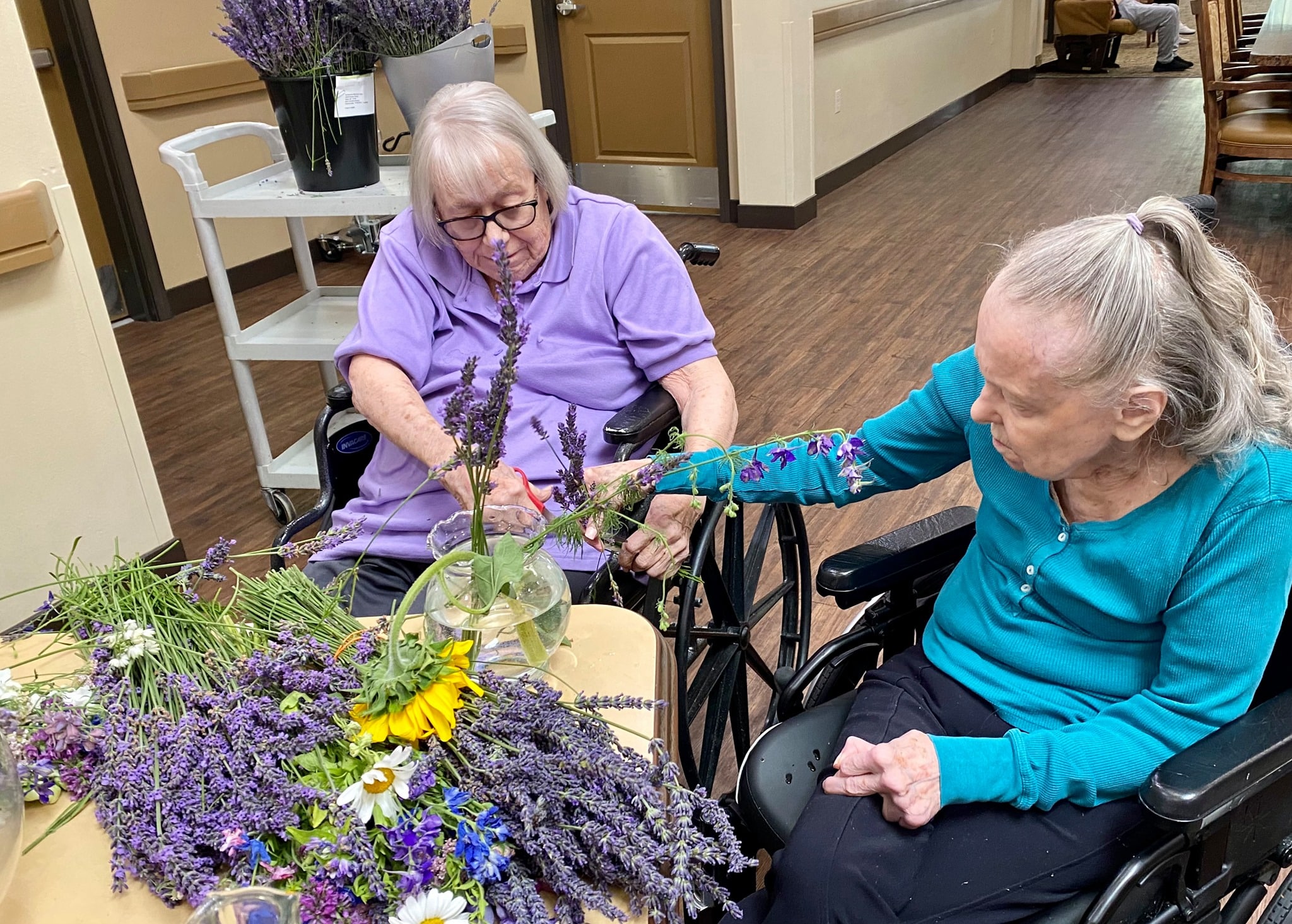 What's Happening
Flower Arranging
We give residents the opportunity to arrange flowers and use their creativity to create a beautiful bouquet.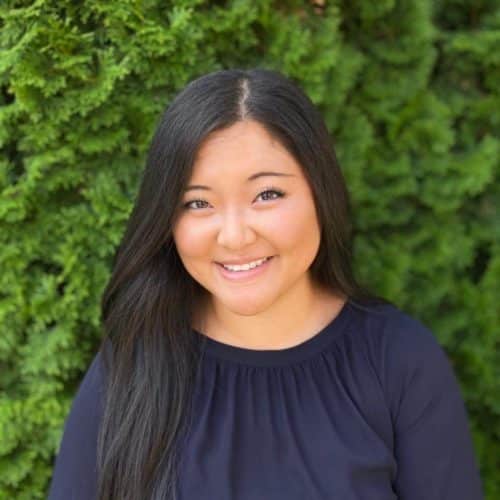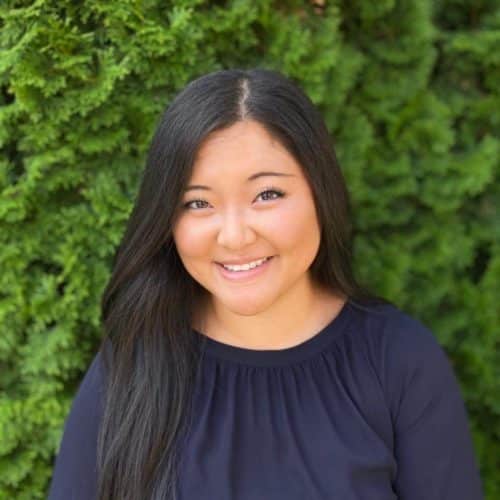 Amei Pratt
Executive Director
Amei has been with Mt. Bachelor Memory Care since June 2021. She started in the field as a Lifestyle Director before becoming Executive Director. Amei obtained her Master's in Healthcare Administration with a focus on Gerontology from Pacific University. Her favorite part about her role is the relationships she builds with her team, the residents, and their families. Along with supporting her community, Amei enjoys traveling, being outdoors and spending time with family and friends.
Contact Amei
"I would like to share my appreciation for the care of my mother. The best part [about] Mt. Bachelor is their staff; they are genuine, caring and make their residents feel valued, needed and loved."
Susie B., Daughter of Resident
Other Communities In The Area
Aspen Ridge Memory Care
1025 Northeast Purcell Boulevard
Bend, Oregon 97701
(541) 234-8969
Levels of Care:
Assisted Living, Memory Care