About Neawanna by the Sea
Levels of Care: Independent Living, Assisted Living
Neawanna by the Sea is a premier Independent Living and Assisted Living Community in Seaside, Oregon that serves the city and all of Clatsop County, as well as Cannon Beach, Gearhart, Astoria, Warrenton, and Portland. No matter where you've lived before, we'd be honored to have you call Neawanna by the Sea home.
A beautiful, fun resort city in the northwest part of Oregon, Seaside sits along the coast of the Pacific Ocean. Visitors flock from around the world to enjoy a day at the beach flying a kite or taking a ride in bumper cars and enjoying treats at the famous Seaside Promenade or "Prom" – a one-and-a-half-mile-long walkway on the coast. Along the Prom, visitors will also find the Seaside Aquarium and a Lewis and Clark monument, as Seaside was the last location that the early explorers reached at the ocean before turning around on their expedition.
Whether you or your loved one would benefit from getting rid of chores and finding a sense of community, or it's time for a helping hand with the Activities of Daily Living (ADLs), the trusted and caring team at Neawanna by the Sea is here to offer guidance. We provide exceptional person-centered holistic care to our residents and make them feel right at home.
Neawanna by the Sea supports residents with their needs but also helps them enjoy a sense of fun and social livelihood, so they have a sense of true purpose.
We offer a variety of innovative, life-enriching activities and events designed to stimulate the mind, body, and soul. Our team takes a vested interest in each new resident, treating them as we would our own family members. You or your loved one will be surrounded by staff that comes in every day with a smile on their face because they can help make a difference in their lives. For residents who need care and assistance, we are there with Assisted Living staff that remains onsite 24/7 to ensure safety and good health. We'll arrange any trips to the doctor's office, coordinate health care plans with partner providers, and provide medication management when necessary.
Independent Living and Assisted Living Community in Seaside, OR
At Neawanna by the Sea residents experience exceptional accommodations for living and relaxation, with gorgeous apartment-style rooms that have well-appointed finishes, spacious closets, and kitchenettes. When you visit our community, the first aspect you will notice is your wonderful circle drive entryway with lush trees and landscaping and a welcoming smile as you walk in the door. In our community, there are plenty of spaces that are spacious and comfortable for social gatherings, events, and special occasions. Our residents enjoy taking a stroll on our walking paths, using our activity room, visiting with friends in our comfortable alcove with a fireplace, and heading to our beauty salon and barbershop to be pampered.
Neawanna by the Sea has a unique blend of hospitality services and community engagement, with a strong focus on growing meaningful relationships. Our resort-style hospitality services include housekeeping, scheduled transportation, and a full calendar of social events and outings, with options available for both Independent Living and Assisted Living. With necessities managed, residents can enjoy living life to the fullest!
One of the most exciting features of our community is the dining experience. Residents enjoy elegant, restaurant-style dining at our Seaside Grill and in our private dining room on special occasions. Our dedicated Chef prepares three meals each day for residents, with a wide variety of options that our nourishing and nutritious. Some of our favorites are focused around events, like our monthly "fire pit social" where we have enjoyed macaroni salad, tropical coleslaw, and kabobs. We have an inspired menu that accommodates residents' needs, whether they be health-related or religious requests. Mealtime provides residents with opportunities to strengthen ties and create a sense of belonging. That's why in our community food and dining is vital to the well-being of residents.
Frontier's Award-Winning SPARK™ Program
The friendly and compassionate staff at Neawanna by the Sea are proud to offer our Independent Living and Assisted Living residents the award-winning SPARK™ program.
SPARK was inspired by the teachings and research of Maria Montessori and Dr. Cameron Camp and provides meaningful and life-enhancing experiences for members of our Assisted Living and Independent Living Communities.
Our unique program engages our residents with proven strategies that strive to heighten interaction, optimize cognitive skills as well as promote a sense of purpose and accomplishment. We use tailor-fit assessment tools to evaluate each resident's capabilities and strengths, so the program can best meet their specific needs. Residents are encouraged to participate in a wide range of activities based on their interests and abilities.
From exercise classes to painting, games, poker, arts & crafts, trivia, tea time, happy hour, resident birthday parties, music performances, Resident Council, manicures and pedicures, storytelling, crocheting, and making treats like donuts or fudge, SPARK has something for everyone to enjoy!
Other fun activities include outings like fishing at Coffenbury Lake or participating in our very own Neawanna Rhythm Band.
Social programs are at the heart of everything we do. We host weekly entertainment, shopping monthly town hall meetings, quarterly family events, and seasonal holiday parties, there is always something fun happening at Neawanna by the Sea.
Amenities at Neawanna by the Sea
Our Assisted Living and Independent Living residents enjoy a wide range of amenities at our well-appointed property, including:
Exceptional Accommodations – Our community features spacious living quarters with well-appointed finishes, spacious closets, and kitchenettes, as well as inviting common areas including our comfortable alcove with a fireplace and outdoor walking paths where friends love to stroll.
5-Star Cuisine – Our dedicated Chef prepares a wide variety of meals at our Seaside Grill with restaurant-style dining.
Social Outings – Residents enjoy our many stimulating activities, including exercise classes, arts & crafts, Holiday parties, music performances, and fun outings like fishing trips at Coffenbury Lake.
Recognition of Residents' Birthdays – We are dedicated to celebrating our residents' birthdays and creating a fun environment for everyone.
Spa Services – Residents can have manicures/pedicures done for relaxation.
Resident Council – On Resident Council, residents help shape the future of our community.
Choosing the Right Independent Living or Assisted Living Community in the Seaside Area
Finding the right Assisted Living or Independent Living Community for your loved one is vitally important. Neawanna by the Sea offers the very best services in the area.
If you would like to learn more about the many services and amenities that our community offers, we invite you to visit our property, take a tour and speak with our caring and friendly staff.
Photo Gallery
Neawanna By The Sea
Awards & Recognition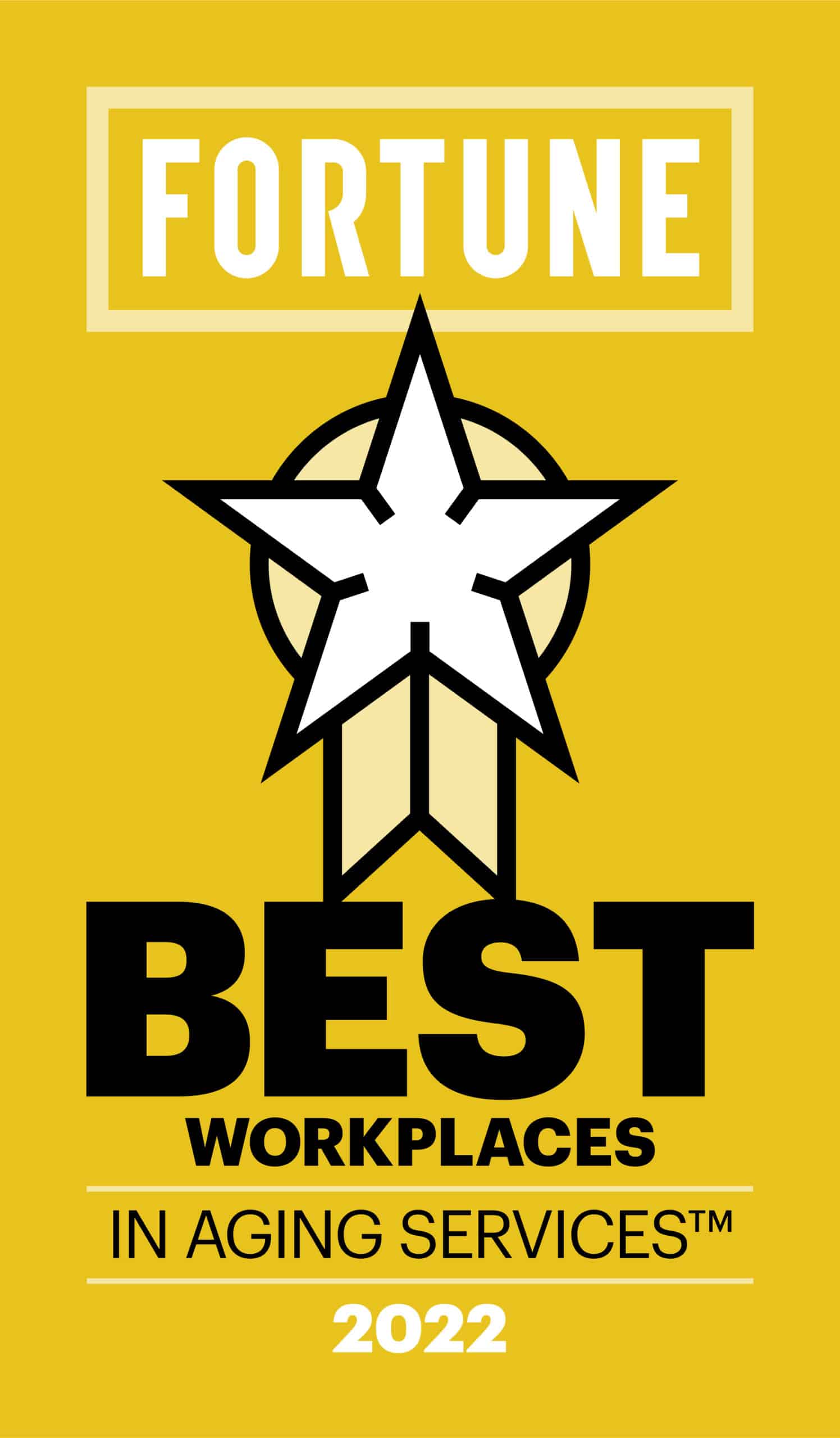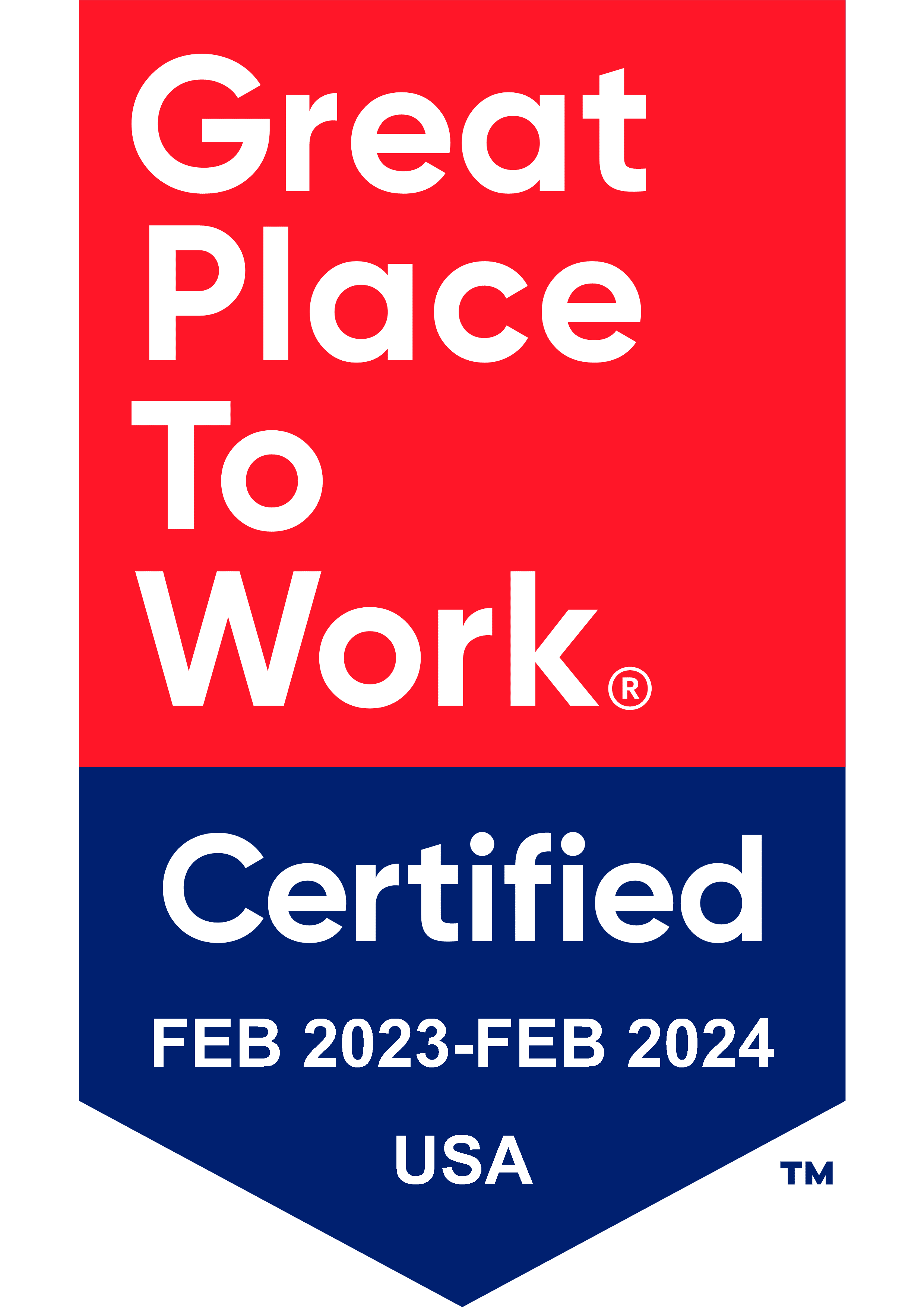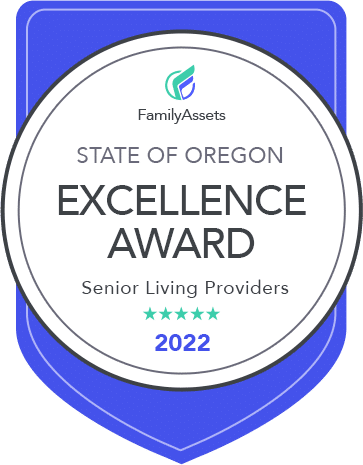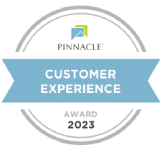 Frontier's Award-Winning SPARK Program
Montessori Inspired
SPARK places ultimate focus on supporting our residents' ideas, choices, and independence. We empower residents to create a community that speaks to them. Our staff foster the natural spark within each individual by encouraging new idea and helping to make these ideas reality.
Learn More
The SPARK Difference
Based on science and research
Based on rehabilitation techniques
Keeps seniors socially engaged in a meaningful way
Aims at increasing engagement and skills as we age
Uses proprietary assessment tools that go beyond traditional methods
Levels of Care
Independent Living
We offer exceptional independent living services for older adults who are capable of living on their own but enjoy the company of other older adults.

Upon moving in, you'll have access to an excellent community of other seniors and caregivers who provide everything necessary for a fun, immersive experience.
Assisted Living
Assisted living is the perfect option for older adults who need a little extra care but want to maintain a fun and social lifestyle.

After move-in, your loved one will have access to skilled caregivers who provide everything necessary for a meaningful, elevated experience.
Amenities & Events
Featured Amenities
Housekeeping & linen services
Transportation to Doctor's appointments
Events

Clubs and Resident Councils
National Food Day Celebrations

Recognition of Residents' Birthdays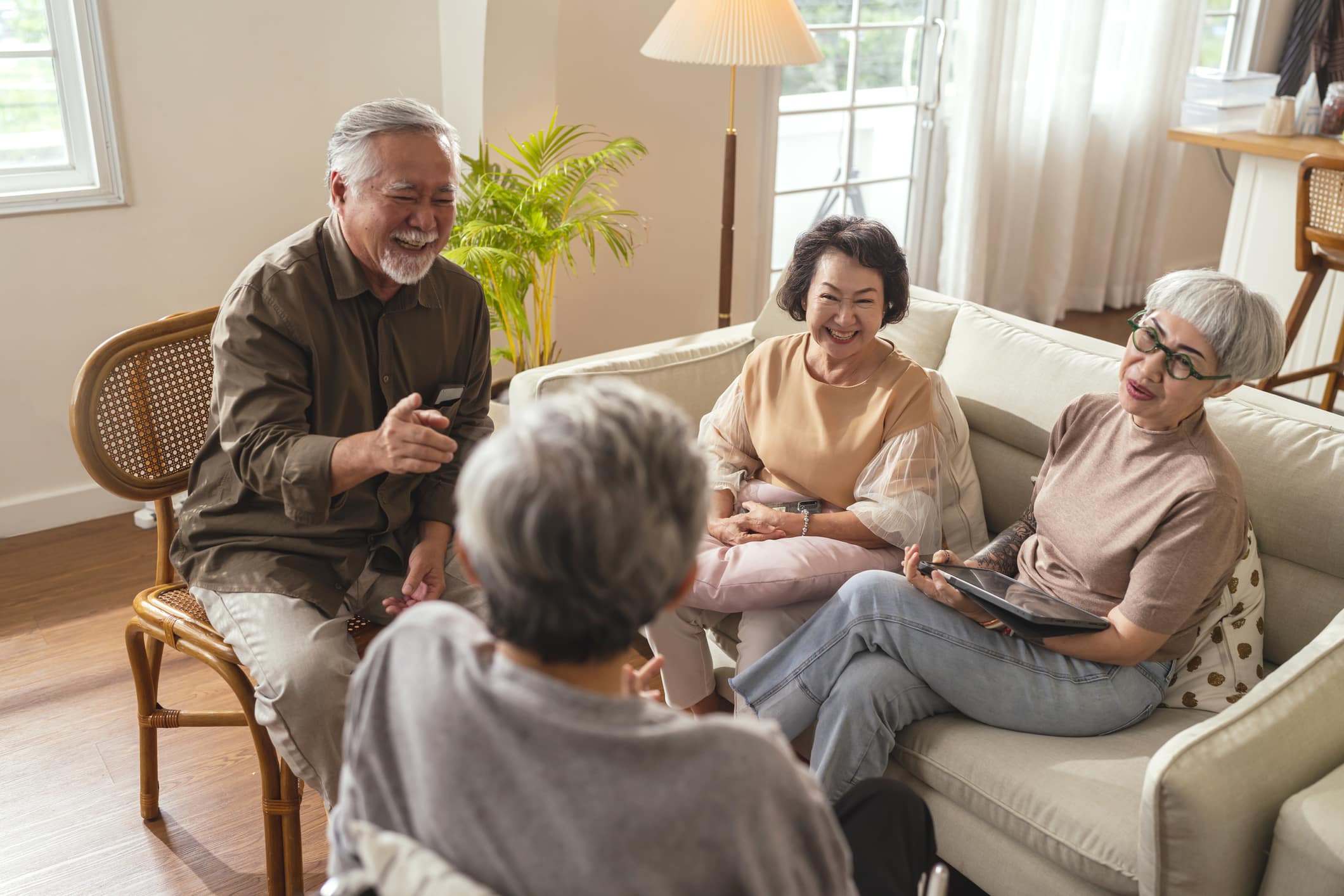 What's Happening
Welcoming Committee
When it comes to welcoming a new resident to our community, it's all hands on deck! That's why our resident-led Welcoming Committee plays such a pivotal role.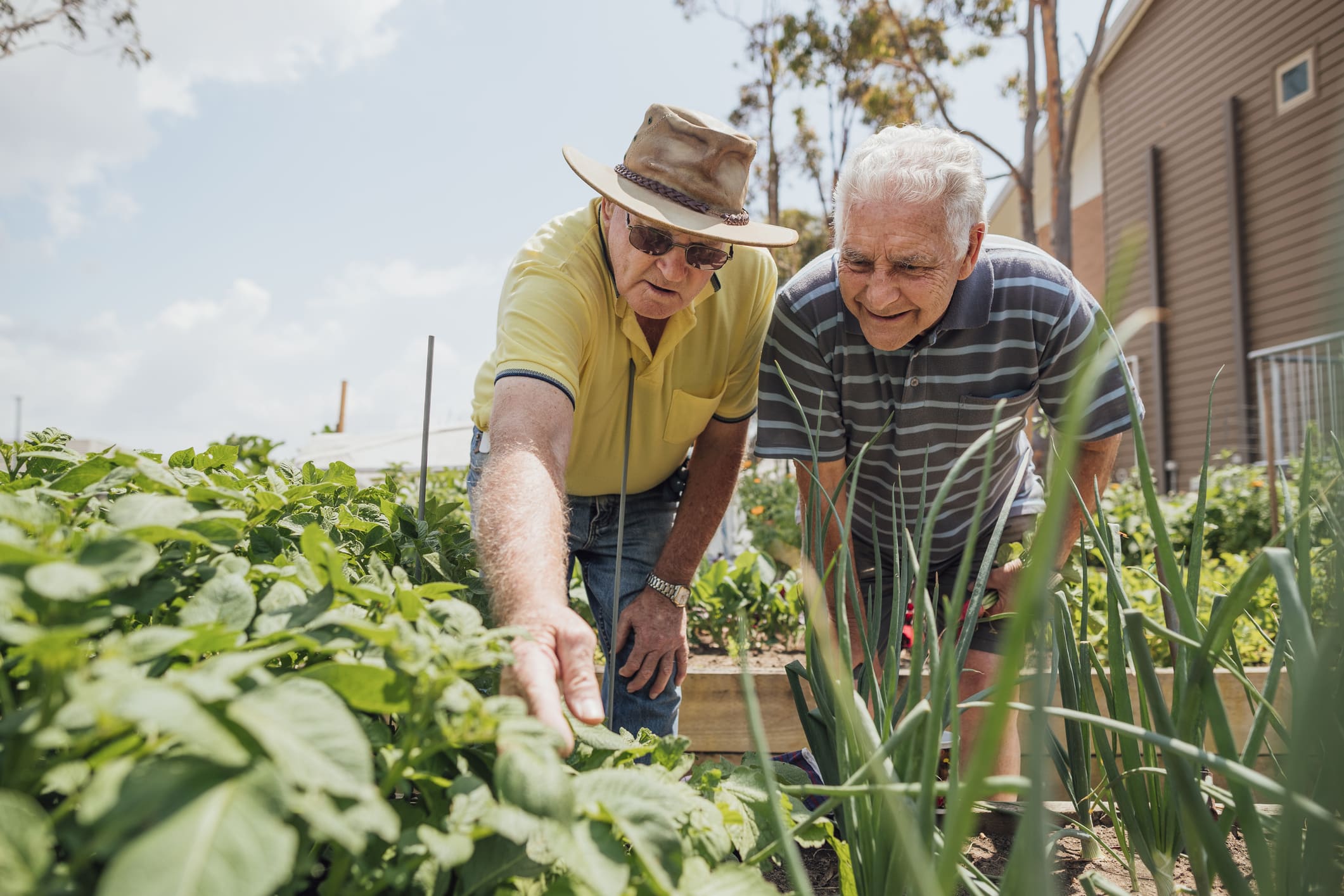 What's Happening
Gardening Committee
Gardening plays an important role in the lives of many seniors, so we offer an abundance of opportunities to plan, purchase, plant, grow, and harvest. Some meals are even served with fresh produce grown by residents themselves!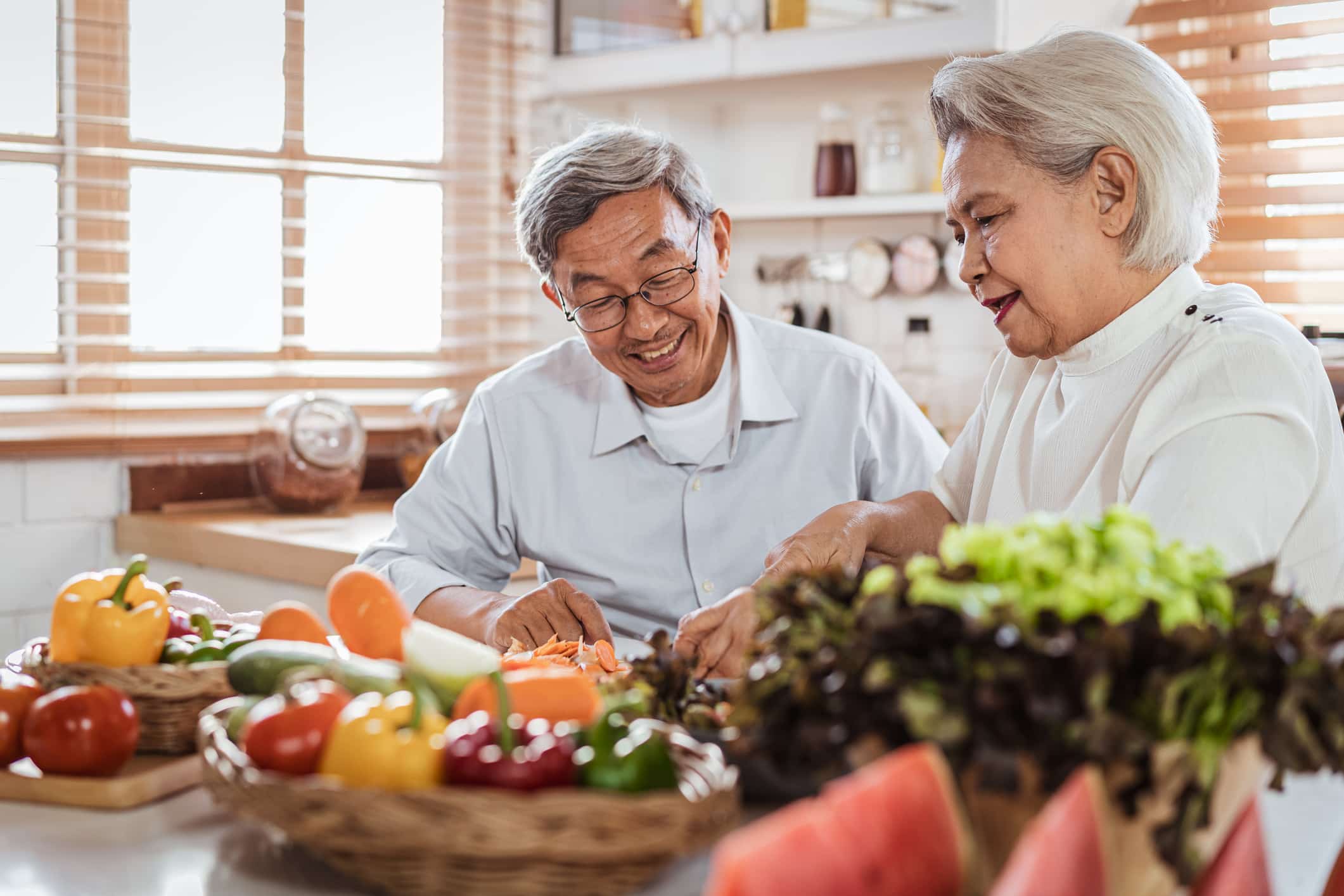 What's Happening
Cooking Committee
Seniors at our community are passionate about food. That's why we offer the opportunity for residents to support in the way that best suits them, whether it's setting the table or assisting the Chef with a signature dessert.
Shawna Weist
Executive Director
Shawna has worked in senior communities including skilled nursing, assisted living, and memory care since 2008. Prior to that she worked for the State of Nevada, Division for Aging Services. She has had a passion for working with our elderly population for decades. After watching her own family struggle with care for her grandmother and grandfather, she wanted to help others in caring for their loved ones and provide the education and resources they need. Shawna has been happily married to her husband for 20 years, and they share a blended family of six boys (three each). She just welcomed their 11th grandbaby! She enjoys traveling, the ocean, being outdoors, and family time.
Contact Shawna
"It is a perfect fit for my parents. We are very satisfied with our experience."
Family Member of Residents
Other Communities In The Area