About Overland Court Senior Living
Levels of Care: Assisted Living, Memory Care
Welcome Home to Overland Court Senior Living!
Overland Court Senior Living is a premier Assisted Living and Memory Care community in the Boise, Idaho, area that serves all of Ada County and beyond. No matter where you've lived before, we'd be honored to have you call Overland Court home.
Boise is home to beautiful nature areas, fine dining, and unique adventures for the whole family. The energetic Capital City Public Market is always a good stop for residents and visiting family. Try Zoo Boise, World Center for Birds of Prey, or Discovery Center of Idaho for whole family fun. Boise is a worldwide destination for outdoor adventures. From mountain climbing, rafting and biking, there's plenty to experience for outdoor enthusiasts.
We know how difficult the decision can be when searching for Assisted Living and Memory Care. At Overland Court Senior Living, we're here to support you every step of the way. Whether your loved one requires some help with the activities of daily living (ADLs) or is living with the effects of dementia or Alzheimer's disease, our dedicated staff takes great pride in delivering high-quality care that is compassionate, safe, and resident-centered. Our services are designed to meet our residents' physical, emotional and spiritual needs 24 hours a day, seven days a week.
Before a resident moves into the community, customized assessments are completed so individual care plans can be created. These care plans are updated when a health condition arises or as needed. The nursing staff oversees all care plans. In addition to the Medical Director, highly trained RNs, and LPNs, our community is staffed by our Lifestyle Director and additional personnel.
Assisted Living and Memory Care Community in Boise, ID
The Overland Court Senior Living community features fine living and dining accommodations, beautiful courtyards with shade trees, and walking paths. Our outdoor and common indoor areas have plenty of seating and are ideal for socialization. We offer multiple floor plans, including regular studio, studio deluxe, one-bedroom, and one-bedroom deluxe. Living spaces with charming kitchenettes are available. Apartments have a microwave, plenty of cabinets, a fridge, and a sink. Rooms are comfortable with modern touches. Bathrooms are all ADA compliant.
Our community has a unique blend of hospitality services and community engagement, with a strong focus on growing meaningful relationships. Our resort-style hospitality services include scheduled transportation and exciting programs on-site and off.
Gathering around the table for meals is important in our community. Our highly experienced chef creates three delicious meals daily and offers menu-style options. Resident favorites are soups made from scratch and divine desserts. We have multiple dining rooms that are warm and inviting for everyone to enjoy. Every table is expertly set.
Frontier's Award-Winning SPARK™ Program
The friendly and compassionate staff at Overland Court Senior Living is proud to offer our Assisted Living and Memory Care residents the award-winning SPARK™ program.
SPARK was inspired by the teachings and research of Maria Montessori and Dr. Cameron Camp and provides meaningful and life-enhancing experiences for members of our Assisted Living and Memory Care communities.
Our unique program engages our residents with proven strategies that strive to heighten interaction, optimize cognitive skills as well as promote a sense of purpose and accomplishment. We use tailor-fit assessment tools to evaluate each resident's capabilities and strengths, so the program can best meet their specific needs. Residents are encouraged to participate in a wide range of activities based on their interests and abilities.
From art therapy, arts and crafts, baking and cooking classes, car shows, lunch outings, musical performances, national food day celebrations, birthday parties, senior Olympic-style games, sporting event parties, and more, SPARK has something for everyone to enjoy!
Amenities at Overland Court Senior Living
Our Assisted Living and Memory Care residents enjoy a wide range of amenities at our well-appointed property, including:
Exceptional Accommodations – Our community features multiple floorplans so residents can find the best fit. Apartments and studios are comfortable and inviting.
5-Star Cuisine – A dedicated Chef who prepares a wide variety of meals, including traditional Holiday dinners and resident favorites.
Social Outings – Residents enjoy our many stimulating activities, including poker night, holiday celebrations, music, art therapy, pizza parties, lunch outings, and more!
Recognition of Residents' Birthdays – We are dedicated to celebrating our residents' birthdays and creating a fun environment for everyone.
Spa Services – Residents can unwind during a variety of relaxing spa services.
Spiritual Services – Our community offers regular services to residents to meet their spiritual needs.
Clubs and Resident Council – Our community provides residents with a variety of clubs, including Crochet Club and Resident Council.
Choosing the Right Assisted Living or Memory Care Community in the Boise Area
Finding the right Assisted Living or Memory Care community for your loved one is vitally important. Overland Court Senior Living offers the very best services in the area.
If you would like to learn more about the many services and amenities that our community offers, we invite you to visit our property, take a tour and speak with our caring and friendly staff.
Photo Gallery
Overland Court Senior Living
Awards & Recognition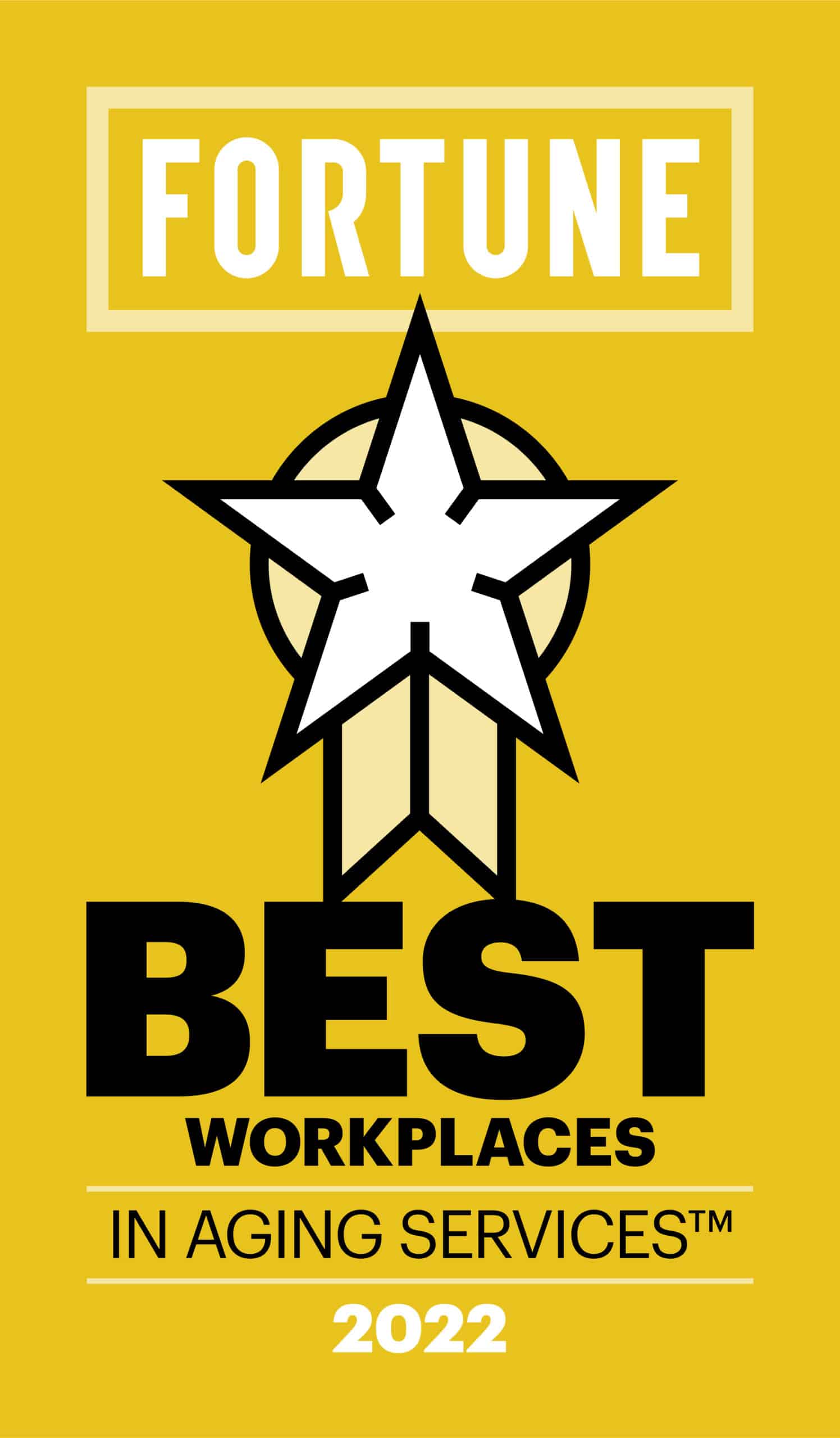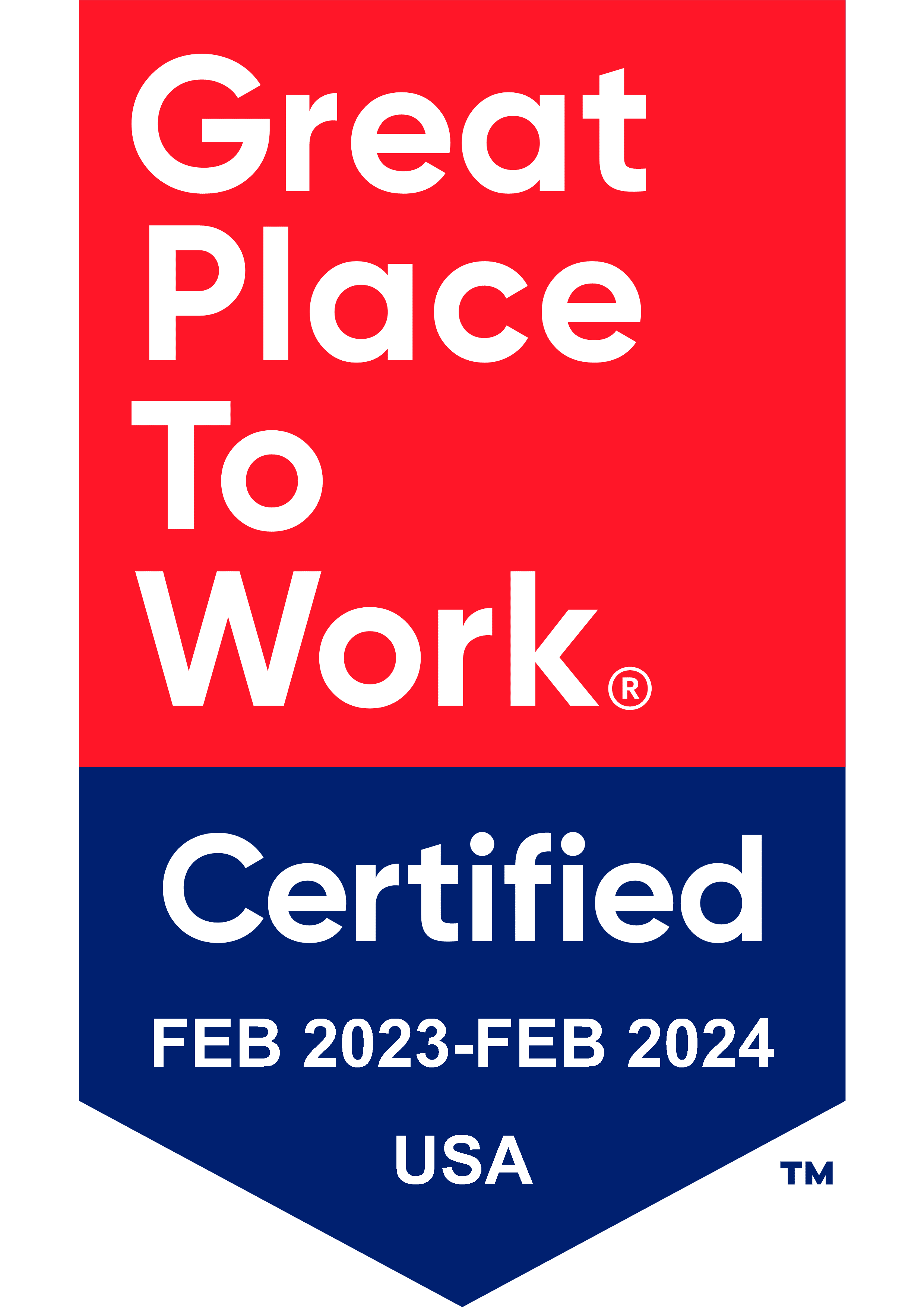 Frontier's Award-Winning SPARK Program
Montessori Inspired
SPARK places ultimate focus on supporting our residents' ideas, choices, and independence. We empower residents to create a community that speaks to them. Our staff foster the natural spark within each individual by encouraging new idea and helping to make these ideas reality.
Learn More
The SPARK Difference
Based on science and research
Based on rehabilitation techniques
Keeps seniors socially engaged in a meaningful way
Aims at increasing engagement and skills as we age
Uses proprietary assessment tools that go beyond traditional methods
Levels of Care
Assisted Living
Assisted living is the perfect option for older adults who need a little extra care but want to maintain a fun and social lifestyle.

After move-in, your loved one will have access to skilled caregivers who provide everything necessary for a meaningful, elevated experience.
Memory Care
Our community specializes in Memory Care for residents with Alzheimer's Disease or Dementia-related illness.

Through our award-winning SPARK program, your loved one will receive round-the-clock care that encourages a happy, fulfilling lifestyle.
Amenities & Events
Featured Amenities
Housekeeping & linen services
Transportation to Doctor's appointments
Events

Clubs and Resident Councils

National Food Day Celebrations

Recognition of Residents' Birthdays
What's Happening
Social
We invite our residents to join us for regularly scheduled social events, activities, and games that are sure to put a smile on every participant's face!
What's Happening
Painting
Come join us for weekly art sessions to create beautiful pieces of artwork. We look forward to seeing your creativity flourish!
"My mother is… a lover of coffee. A very special employee makes her a Kona Mocha every day. Even on mom's worst days it can bring out a smile. Thank you for taking such good care of my mother."
Karen G., Daughter of Resident
Other Communities In The Area
Aspen Ridge Memory Care
1025 Northeast Purcell Boulevard
Bend, Oregon 97701
(541) 234-8969
Levels of Care:
Assisted Living, Memory Care