About Pheasant Pointe Assisted Living & Memory Care
Levels of Care: Assisted Living, Memory Care
Welcome Home to Pheasant Pointe Assisted Living & Memory Care!
Pheasant Pointe is a premier Assisted Living and Memory Care community in Molalla that serves Salem, Silverton, and the surrounding areas of Multnomah and Marion Counties. No matter where you've lived before, we'd be honored to have you call Pheasant Pointe home.
Whether your loved one requires some help with the activities of daily living (ADLs) or is living with the effects of dementia or Alzheimer's disease, our dedicated staff takes great pride in delivering high-quality care that is compassionate, safe, and resident-centered. Our services are designed to meet our residents' physical, emotional and spiritual needs 24 hours a day, seven days a week.
Our skilled and friendly staff includes an Executive Director, Certified Dementia Provider, Certified Nursing Assistant, Certified Activities Director, and Certified Alternative Medication Provider. We provide families with peace of mind, knowing your loved ones are in the hands of trained medical staff who ensure proper dosage and medication management.
FRONTIER CTA #1
Assisted Living and Memory Care Community in Molalla, OR
The Pheasant Pointe property has beautiful living accommodations, a movie room, library, two enjoyable sitting areas, a private dining area, and an activities kitchen.
We put a strong focus on building a culture of caring. Your loved ones will flourish in our family-oriented, positive atmosphere where resident participation is always encouraged. The Pheasant Pointe staff strives to create a supportive, engaging, and welcoming environment. We are here to support all of your loved one's needs.
We offer nutritious home-cooked meals for all our residents every day. A sure favorite amongst our residents is our comforting meatloaf with a side of mashed potatoes and green beans. Family members are always welcome to attend our holiday meals and events.
Frontier's Award-Winning SPARK™ Program
The friendly and compassionate staff at Pheasant Pointe are proud to offer our Assisted Living and Memory Care residents the award-winning SPARK™ program.
SPARK was inspired by the teachings and research of Maria Montessori and Dr. Cameron Camp and provides meaningful and life-enhancing experiences for members of our Assisted Living and Memory Care communities.
Our unique program engages our residents with proven strategies that strive to heighten interaction, optimize cognitive skills as well as promote a sense of purpose and accomplishment. We use tailor-fit assessment tools to evaluate each resident's capabilities and strengths, so the program can best meet their specific needs. Residents are encouraged to participate in a wide range of activities based on their interests and abilities.
From art therapy, arts and crafts, baking and cooking classes, bowling, car shows, card writing activities, holiday celebrations, parades, pet therapy, and more, SPARK has something for everyone to enjoy!
Amenities at Pheasant Pointe
Our Assisted Living and Memory Care residents enjoy a wide range of amenities at our well-appointed property, including:
Exceptional Accommodations – Our community features spacious apartments and a variety of floor plans. Residents enjoy the movie room, well-stocked library, comfortable common areas, and activities kitchen.
5-Star Cuisine – A dedicated Chef who prepares a wide variety of meals, including traditional Holiday dinners and resident favorites.
Social Outings – Residents enjoy our many stimulating activities, including national food day celebrations, lunch outings, music therapy, ice cream socials, birthday parties, and more!
Recognition of Residents' Birthdays – We are dedicated to celebrating our residents' birthdays and creating a fun environment for everyone.
Spa Services – Residents can unwind during a variety of relaxing spa services.
Spiritual Services – Our community offers regular services to residents to meet their spiritual needs.
Clubs and Resident Council – Our community provides residents with a variety of hobbies, social clubs, and committees like Resident Council. Residents enjoy engaging in leadership roles and getting involved in community initiatives.
Choosing the Right Assisted Living or Memory Care Community in the Molalla Area
Finding the right Assisted Living or Memory Care community for your loved one is vitally important. Pheasant Pointe Assisted Living & Memory Care offers the very best services in the area.
If you would like to learn more about the many services and amenities that our community offers, we invite you to visit our property, take a tour and speak with our caring and friendly staff.
Photo Gallery
Pheasant Pointe Assisted Living & Memory Care
Awards & Recognition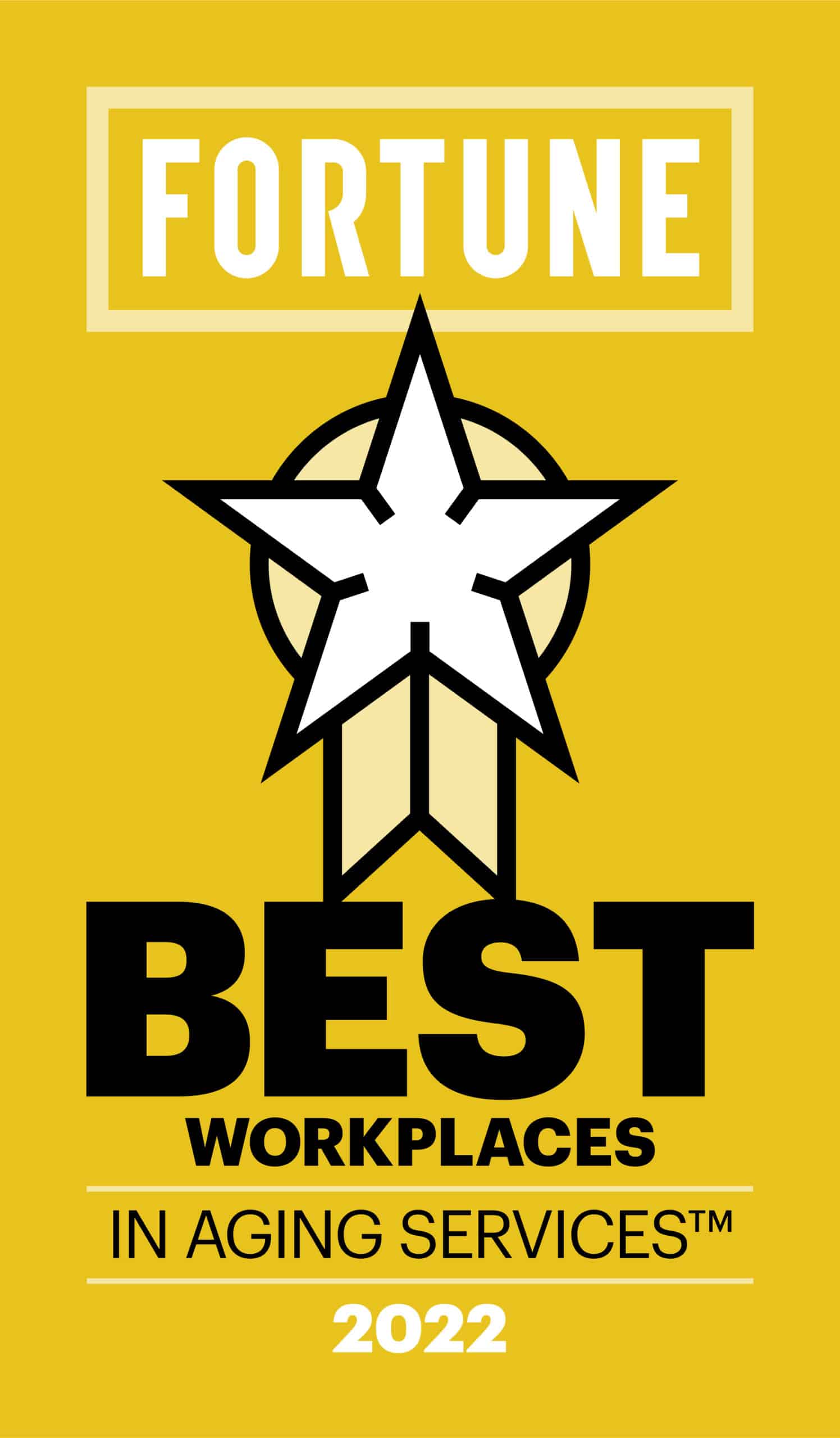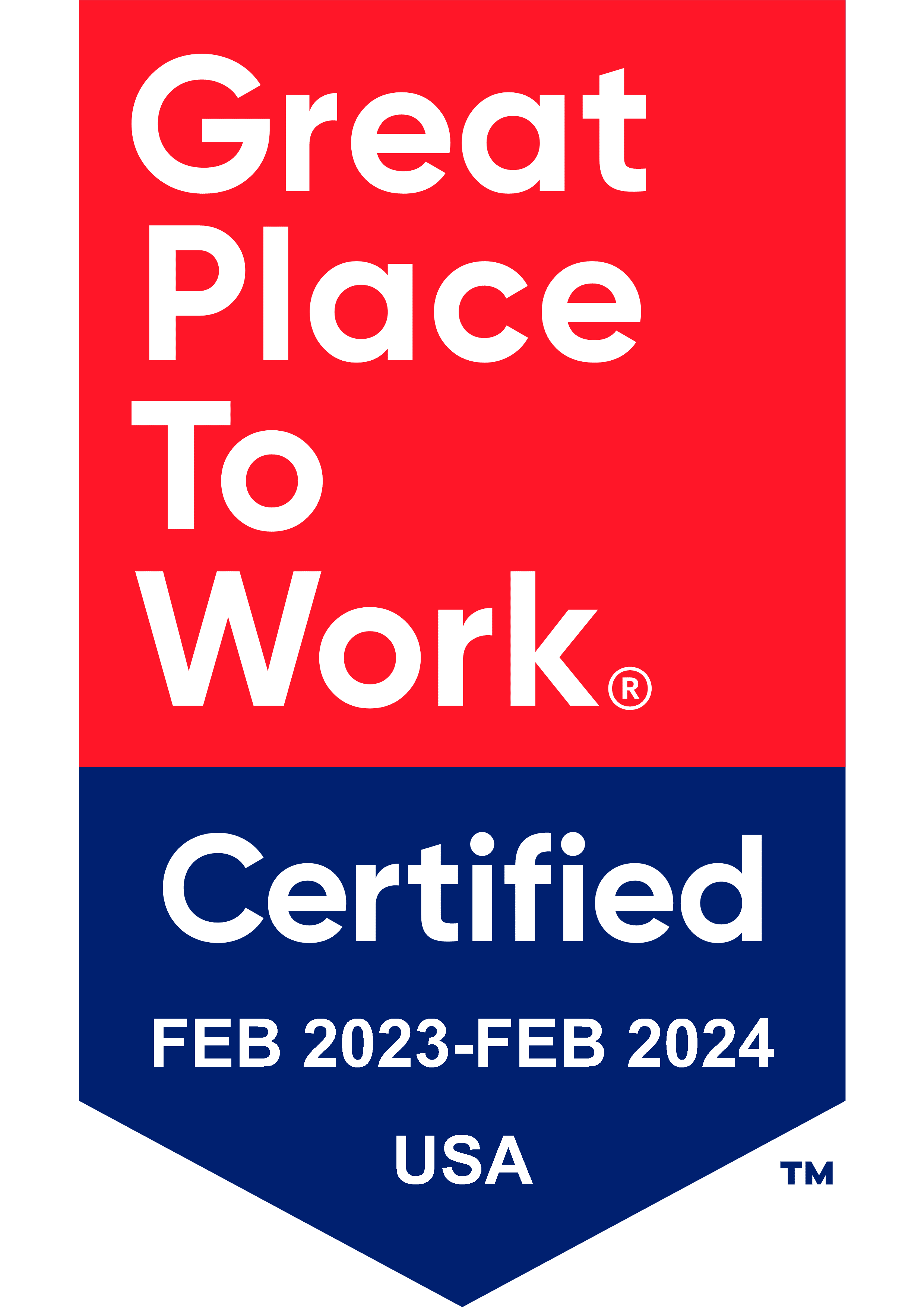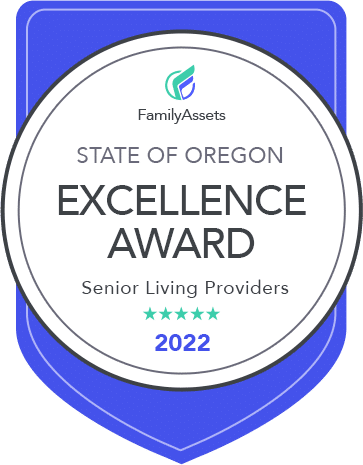 Frontier's Award-Winning SPARK Program
Montessori Inspired
SPARK places ultimate focus on supporting our residents' ideas, choices, and independence. We empower residents to create a community that speaks to them. Our staff foster the natural spark within each individual by encouraging new idea and helping to make these ideas reality.
Learn More
The SPARK Difference
Based on science and research
Based on rehabilitation techniques
Keeps seniors socially engaged in a meaningful way
Aims at increasing engagement and skills as we age
Uses proprietary assessment tools that go beyond traditional methods
Levels of Care
Assisted Living
Assisted living is the perfect option for older adults who need a little extra care but want to maintain a fun and social lifestyle.

After move-in, your loved one will have access to skilled caregivers who provide everything necessary for a meaningful, elevated experience.
Memory Care
Our community specializes in Memory Care for residents with Alzheimer's Disease or Dementia-related illness.

Through our award-winning SPARK program, your loved one will receive round-the-clock care that encourages a happy, fulfilling lifestyle.
Amenities & Events
Featured Amenities
Housekeeping & linen services
Transportation to Doctor's appointments
Events

National Food Day Celebrations

Recognition of Residents' Birthdays
What's Happening
Arts and Crafts
Come join us for weekly art sessions to create beautiful pieces of artwork. We look forward to seeing your creativity flourish!
What's Happening
Walkers and Talkers
Walks allow our residents to spend some time outdoors enjoying nature! These walks also serve as some light exercise to help our residents maintain healthy lifestyles.
Katelyn Crutsinger
Executive Director
Katelyn has grown up providing services for others. She was raised with a family owned business and has always enjoyed helping people. This led her to attend school for medical assisting. While in school, she worked as a receptionist at an assisted living and memory care community. She knew then that her passion was working with seniors. Providing them a sense of purpose in life, and caring for them as if they were family. We are honored to call Katelyn a part of the Pheasant Pointe family!
Contact Katelyn
"The staff is wonderful to work with - always pleasant. They take great care of my mom and communicate quickly when issues arise. It was a very good decision and has brought great peace of mind to my family."
Family Member of Resident
Other Communities In The Area