About The Auberge at Highland Park
Levels of Care: Assisted Living, Memory Care
Welcome Home to The Auberge at Highland Park!
The Auberge at Highland Park (formally known as Silverado Highland Park Memory Care) is a premier Memory Care community in Highland Park, IL that serves Deerfield, Northbrook, Buffalo Grove, Wilmette, Glenview, Morton Grove, Skokie, Lake Forest, and Wheeling. At Highland Park, your loved ones are in great hands. We go above and beyond to provide them with everything that they need.
Highland Park is known for its luxury accommodations and thriving social programs. The area offers residents plenty to do, including visits to the Chicago Botanic Garden, Rosewood Beach, Ravinia Festival, Heller Nature Center, Skokie Valley Bike Trail, and the Highland Park Historical Society Museum. Being only 25 miles north of downtown Chicago, the community is close to many world-renowned attractions.
Whether your loved one requires some help with the activities of daily living (ADLs) or is living with the effects of dementia or Alzheimer's disease, our dedicated staff takes great pride in delivering high-quality care that is compassionate, safe, and resident-centered. Our services are designed to meet our residents' physical, emotional and spiritual needs 24 hours a day, seven days a week.
The staff at Highland Park includes a Senior Executive Director with 18 years of experience, a CDP- Certified Dementia Practitioner, licensed nurses on the premises 24 hours a day, a medical director, and HSD-Susie Sanchez, RN, who has been with The Auberge for five years. We provide residents with a 30-day assessment after moving in and every six months afterward. We are here every step of the way to ensure our residents are comfortable and have everything that they need. Our department leaders have extensive experience and are passionate about serving residents with the highest level of care.
Memory Care Community in Highland Park, IL
Built in 2011, the Highland Park community features beautiful new furniture, dining room flooring, cabinets, common-area appliances, dining room curtains, and painting throughout the community. We are committed to continuously providing our residents with stunning and spacious accommodations.
Our restaurant-quality cuisine is one of the highlights of our community. We offer freshly prepared meals daily, and we do not serve pork to respect Jewish customs. Our holiday and birthday meals are also exceptional and loved by all of our residents.
The Highland Park community offers our residents a wide range of exciting social activities. From outings to bowling alleys, 80's themed family nights, art therapy classes, Bingo, lunch outings, spa services, and more, we have something everyone will enjoy! We discuss outings with Resident Council so we can take residents on trips that they would enjoy.
Frontier's Award-Winning SPARK™ Program
The friendly and compassionate staff at The Auberge at Highland Park are proud to offer our Memory Care residents the award-winning SPARK™ program.
SPARK was inspired by the teachings and research of Maria Montessori and Dr. Cameron Camp and provides meaningful and life-enhancing experiences for members of our Memory Care communities.
Our unique program engages our residents with proven strategies that strive to heighten interaction, optimize cognitive skills as well as promote a sense of purpose and accomplishment. We use tailor-fit assessment tools to evaluate each resident's capabilities and strengths, so the program can best meet their specific needs. Residents are encouraged to participate in a wide range of activities based on their interests and abilities.
From art therapy, baking and cooking classes, manicures, mass services, poker nights, resident birthday celebrations, and more, SPARK has something for everyone to enjoy!
Amenities at The Auberge at Highland Park
Our Memory Care residents enjoy a wide range of amenities at our well-appointed property, including:
Exceptional Accommodations – Our community features beautiful apartments with built-in desks, large windows, modern décor, and finishes. Residents and visitors enjoy the lovely gardens and outdoor areas.
5-Star Cuisine – A dedicated Chef who prepares a wide variety of meals, including traditional Holiday dinners and resident favorites.
Social Outings – Residents enjoy our many stimulating activities, including ice cream socials, national food day celebrations, exercise classes, poker nights, and more!
Recognition of Residents' Birthdays – We are dedicated to celebrating our residents' birthdays and creating a fun environment for everyone.
Spa Services – Residents can unwind during a variety of relaxing spa services.
Spiritual Services – Our community offers regular services to residents to meet their spiritual needs.
Clubs and Resident Council – Our community provides residents with a variety of clubs, including the Scrapbook Club, Garden Club, and Card Club. Residents also enjoy engaging in leadership roles like Resident Council and getting involved in community initiatives.
Choosing the Right Memory Care Community in the Highland Park Area
Finding the right Memory Care community for your loved one is vitally important. The Auberge at Highland Park (formally known as Silverado Highland Park Memory Care) offers the very best services in the area.
If you would like to learn more about the many services and amenities that our community offers, we invite you to visit our property, take a tour and speak with our caring and friendly staff.
Photo Gallery
The Auberge at Highland Park
Awards & Recognition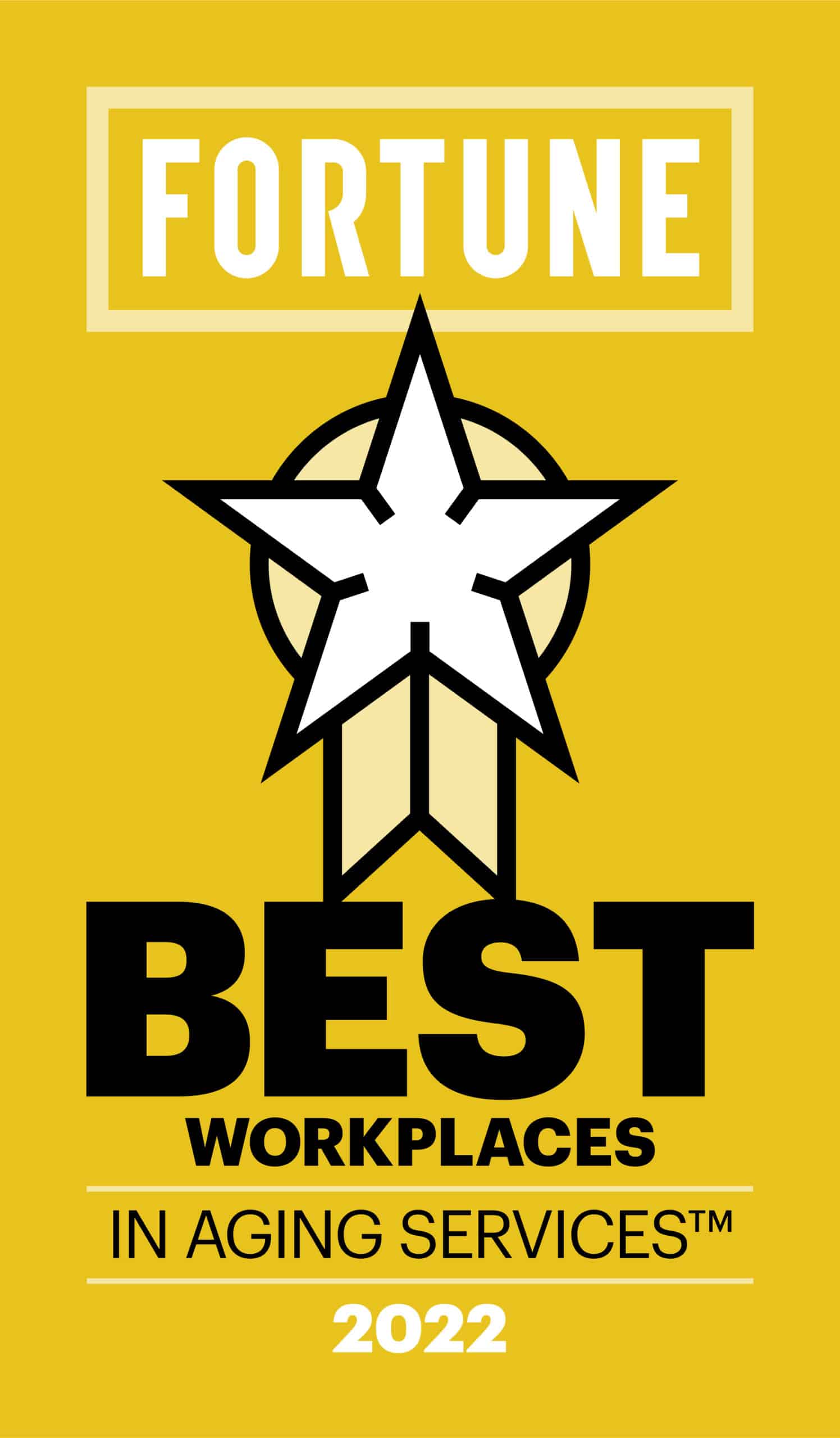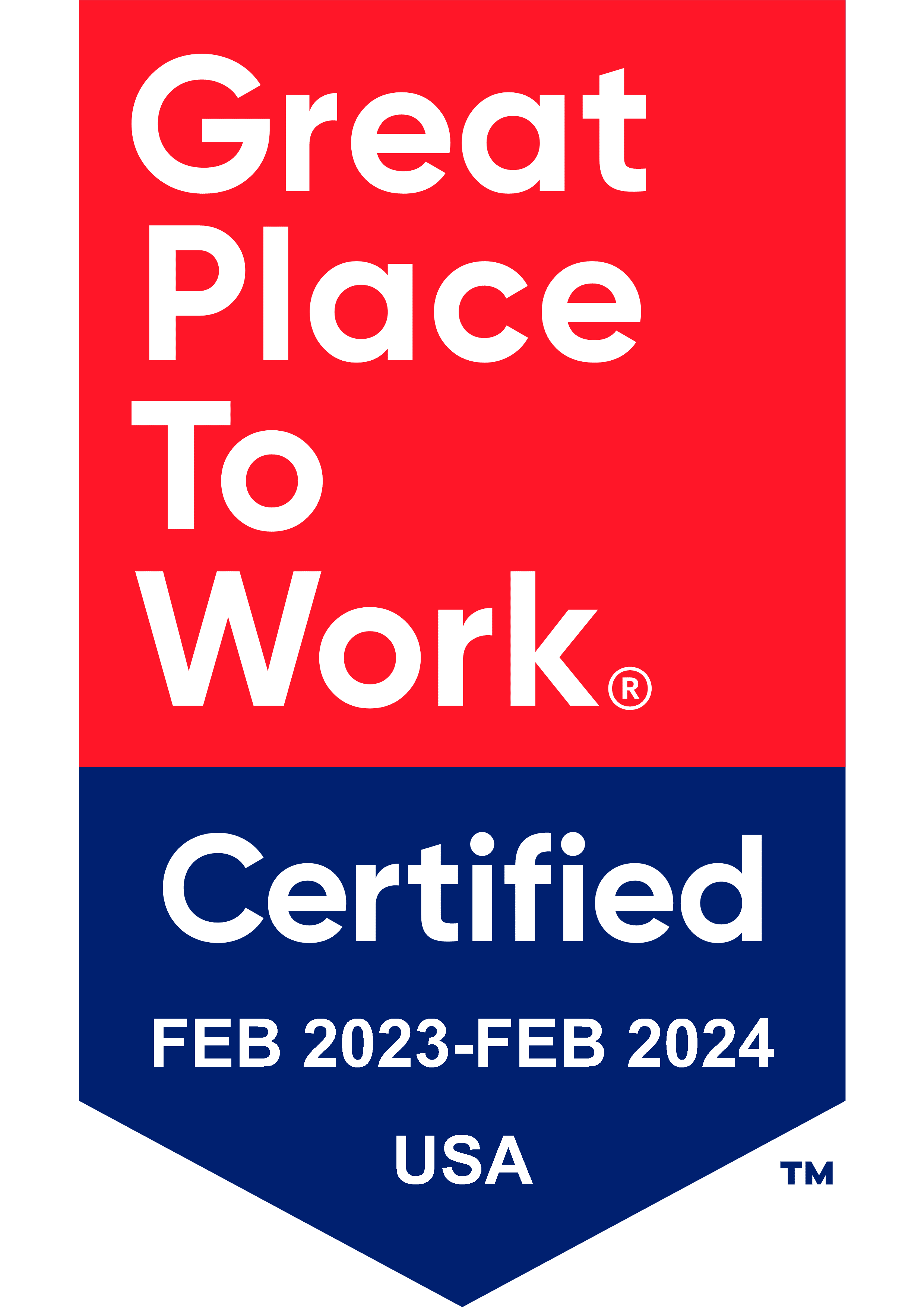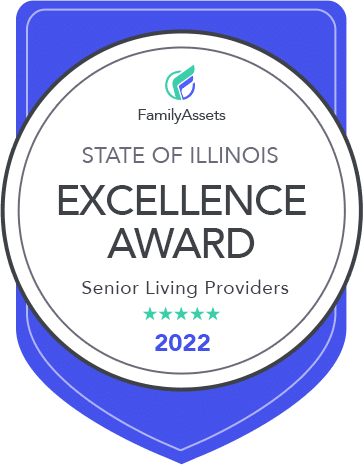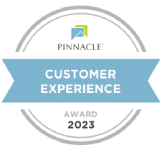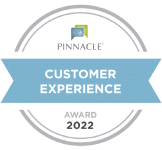 Frontier's Award-Winning SPARK™ Program
Imagine a program specially designed for seniors that not only strives to help them reach their full potential, but also provides an opportunity to spend their days with a sense of joyful purpose. SPARK™ places ultimate focus on supporting our residents' ideas, choices, and independence. We empower residents to create a community that speaks to them. Our staff foster the natural spark within each individual by encouraging new idea and helping to make these ideas reality.
Everyday Thriving: A SPARK Lifestyle Inspired by Montessori Methods
Our award-winning, purpose-driven program for seniors. Inspired by Montessori Methods, SPARK™ focuses on engagement, social lifestyle and inclusion within the community at large.
Learn More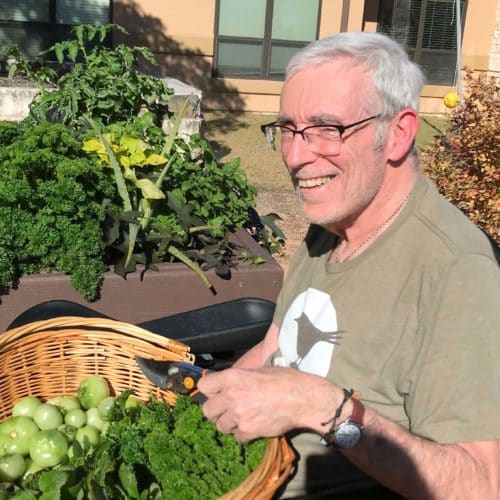 Based on science and research
Based on rehabilitation techniques
Keeps seniors socially engaged in a meaningful way
Aims at increasing engagement and skills as we age
Uses proprietary assessment tools that go beyond traditional methods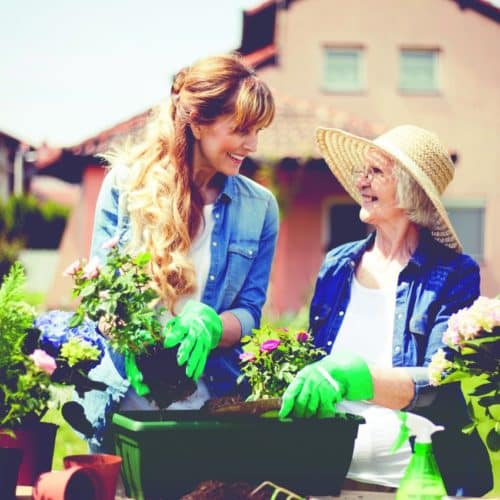 The effectiveness and success of our SPARK™ program for Assisted Living and Memory Care residents is based on these 4 foundational pillars:
SOCIAL ROLES
Everyone has a desire to be useful, so we ensure that each resident has a role in the community. Working the front desk or serving neighbors are examples of meaningful tasks that empower and connect residents.
SKILLS FOCUSED
Our Montessori Assessment Tool, created by the Center for Applied Research in Dementia, uncovers remaining skills often missed by traditional assessments. We can than strengthen and build on those identified skills.
PROCEDURAL MEMORY
Skills can be learned or improved through "procedural learning." This repetition then allows routine activities to be performed with less need for concerted concentration.
PROGRESSION AND GOAL SETTING
By working on projects or learning topics over a longer period of time, always progressing toward a goal, residents become fully engaged and feel more successful.
Levels of Care
Assisted Living
Assisted living is the perfect option for older adults who need a little extra care but want to maintain a fun and social lifestyle.

After move-in, your loved one will have access to skilled caregivers who provide everything necessary for a meaningful, elevated experience.
Memory Care
Our community specializes in Memory Care for residents with Alzheimer's Disease or Dementia-related illness.

Through our award-winning SPARK program, your loved one will receive round-the-clock care that encourages a happy, fulfilling lifestyle.
Amenities & Events
Featured Amenities
Housekeeping & linen services
Events

Clubs and Resident Councils

National Food Day Celebrations

Recognition of Residents' Birthdays
What's Happening
Exercise
We invite our residents to join us for weekly group exercise classes. These classes are the perfect way to socialize and help support a healthy lifestyle!
What's Happening
Baking Activity
Baking is a great way to increase engagement among residents at are our community. Come join us for a baking session and the chance to enjoy a sweet treat!
What's Happening
Evening Movie
Our residents are invited to join us for weekly movie watch parties, including viewings of classic movies, as well as newer releases!
"While dealing with the struggle of finding a safe place for my grandmother, Auberge's atmosphere and staff really helped. The warmth that you feel when you enter is the same feeling when I would visit grandma. The moment I walked in, I knew she was going to be in good hands, and very satisfied with our decision!"
J.P., Grandchild of Resident
Other Communities In The Area
The Auberge at Lake Zurich
555 America Court
Lake Zurich, Illinois 60047
(847) 550-3795
Levels of Care:
Assisted Living, Memory Care
The Auberge at Naperville
1936 Brookdale Road
Naperville, Illinois 60563
(630) 912-0377
Levels of Care:
Assisted Living, Memory Care