About The Auberge at Lake Zurich
Levels of Care: Assisted Living, Memory Care
Welcome Home to The Auberge at Lake Zurich!
The Auberge at Lake Zurich (formally known as Silverado Lake Zurich Memory Care) is a premier Assisted Living and Memory Care community that serves the Lake County region, including Lake Zurich, Deer Park, Kildeer, Forest Lake, Barrington, North Barrington, and Lake Barrington, as well as Long Grove, Buffalo Grove, and Palatine.
The Auberge at Lake Zurich is an Assisted Living and Memory Care community that offers diversity and international connection, with some residents having previously lived in many different parts of the world. The village of Lake Zurich is home to beautiful lakes, lovely walking trails, and picturesque parks like Paulus Park at Lake Zurich, Sparrow Ridge Park, and the Cuba Marsh Forest Preserve, which offers stunning views and a location for adventure. Families can enjoy upscale shopping at the Shops at Kildeer, along with Deer Park Town Center.
For those looking for unique dining and entertainment, stop at Copper Fiddle Distillery, Roaring Table Brewing, or learn about the Ela Township Historical Society and Museum area. There is so much to do here in Lake Zurich!
The Auberge at Lake Zurich is led by people empowered by passion and care. We're not just a collection of residents and staff; we are all family. We care for each other, laugh and cry, and grow together. Our team is dedicated to residents' well-being at all times. Our residents have spent a lifetime caring for others; now it's our turn to show how much we care.
Whether your loved one requires some help with the activities of daily living (ADLs) or is living with the effects of dementia or Alzheimer's disease, our dedicated staff takes great pride in delivering high-quality care that is compassionate, safe, and resident-centered. Our services are designed to meet our residents' physical, emotional and spiritual needs 24 hours a day, seven days a week.
Before a resident moves into the Lake Zurich community, detailed and customized assessments are completed for individual care plans. Care plans are updated every six months if needed or earlier if there is a change in health. Our Director of Nursing leads the medication management program. Licensed nurses coordinate all medications between primary physician and pharmacy. All medications are administered by nurses only.
In addition to our Medical Director, our community is staffed with RNs, BSNs, LPNs, and CNAs. Most of our staff carry additional credentials such as CPR certification, Food Handler certifications, Certified Dementia Practitioners (CDP), and Lean Six Sigma Certification. Our medical staff consists of licensed dietitians and a team of primary MDs, dentists, podiatrists, psychiatrists, and optometrists. In addition, we have speech, occupational and physical therapists that service our community.
We use VoiceFriend when communicating with family; for emergencies, the nurse will call the family directly.
Assisted Living and Memory Care Community in Lake Zurich, IL
What makes our properties unique and charming is the cottage-like setting. The community has a 64-room plan within four cottages and the cottages are named after four historic districts in the Chicago area; Gold Coast, Lakeview, Lincoln Park, and The Loop. Each cottage is set up like a home, with a spacious living room and comfortable seating to encourage engagement and community. Resident rooms are smaller to aid in well-being and reduce overwhelming feelings among Memory Care residents, yet they still have plenty of space for Assisted Living residents. The overall feel of the cottages is homey, inviting, and safe.
Nourishing meals and lively dining experiences are encouraged in this exceptional Lake Zurich community. Our resident chef offers three freshly cooked meals throughout the day. With all meals prepared from scratch, including soups and sauces, the dining at The Auberge at Lake Zurich is unparalleled. In between meals, delicious snacks and beverages are offered to residents. The Auberge at Lake Zurich has a community garden that residents can help maintain. Food from the garden is often used in our meals.
Frontier's Award-Winning SPARK™ Program
The friendly and compassionate staff at The Auberge at Lake Zurich are proud to offer our Assisted Living and Memory Care residents the award-winning SPARK™ program.
SPARK was inspired by the teachings and research of Maria Montessori and Dr. Cameron Camp and provides meaningful and life-enhancing experiences for members of our Assisted Living and Memory Care communities.
Our unique program engages our residents with proven strategies that strive to heighten interaction, optimize cognitive skills as well as promote a sense of purpose and accomplishment. We use tailor-fit assessment tools to evaluate each resident's capabilities and strengths, so the program can best meet their specific needs. Residents are encouraged to participate in a wide range of activities based on their interests and abilities.
From arts and crafts, bowling, cooking classes, donation drives, group exercise classes, musical performances, national food day celebrations, and more, SPARK has something for everyone to enjoy!
Amenities at The Auberge at Lake Zurich
Our Assisted Living and Memory Care residents enjoy a wide range of amenities at our well-appointed property, including:
Exceptional Accommodations – Our community features beautiful apartments in various floor plans and full-size bathrooms are all ADA compliant. Residents and visitors enjoy the landscaped gardens and outdoor areas.
5-Star Cuisine – A dedicated Chef who prepares a wide variety of meals, including traditional Holiday dinners and resident favorites.
Social Outings – Residents enjoy our many stimulating activities, including ice cream socials, lunch outings, exercise classes, pet therapy, and more!
Recognition of Residents' Birthdays – We are dedicated to celebrating our residents' birthdays and creating a fun environment for everyone.
Spa Services – Residents can unwind during a variety of relaxing spa services.
Spiritual Services – Our community offers regular services to residents to meet their spiritual needs.
Clubs and Resident Council – Our community provides residents with a variety of clubs, including the Women's Club and Men's Group. Residents enjoy engaging in leadership roles on Resident Council and getting involved in a number of community initiatives.
Choosing the Right Assisted Living or Memory Care Community in the Lake Zurich Area
Finding the right Assisted Living or Memory Care community for your loved one is vitally important. The Auberge at Lake Zurich (formally known as Silverado Lake Zurich Memory Care) offers the very best services in the area.
If you would like to learn more about the many services and amenities that our community offers, we invite you to visit our property, take a tour and speak with our caring and friendly staff.
Photo Gallery
The Auberge at Lake Zurich
Awards & Recognition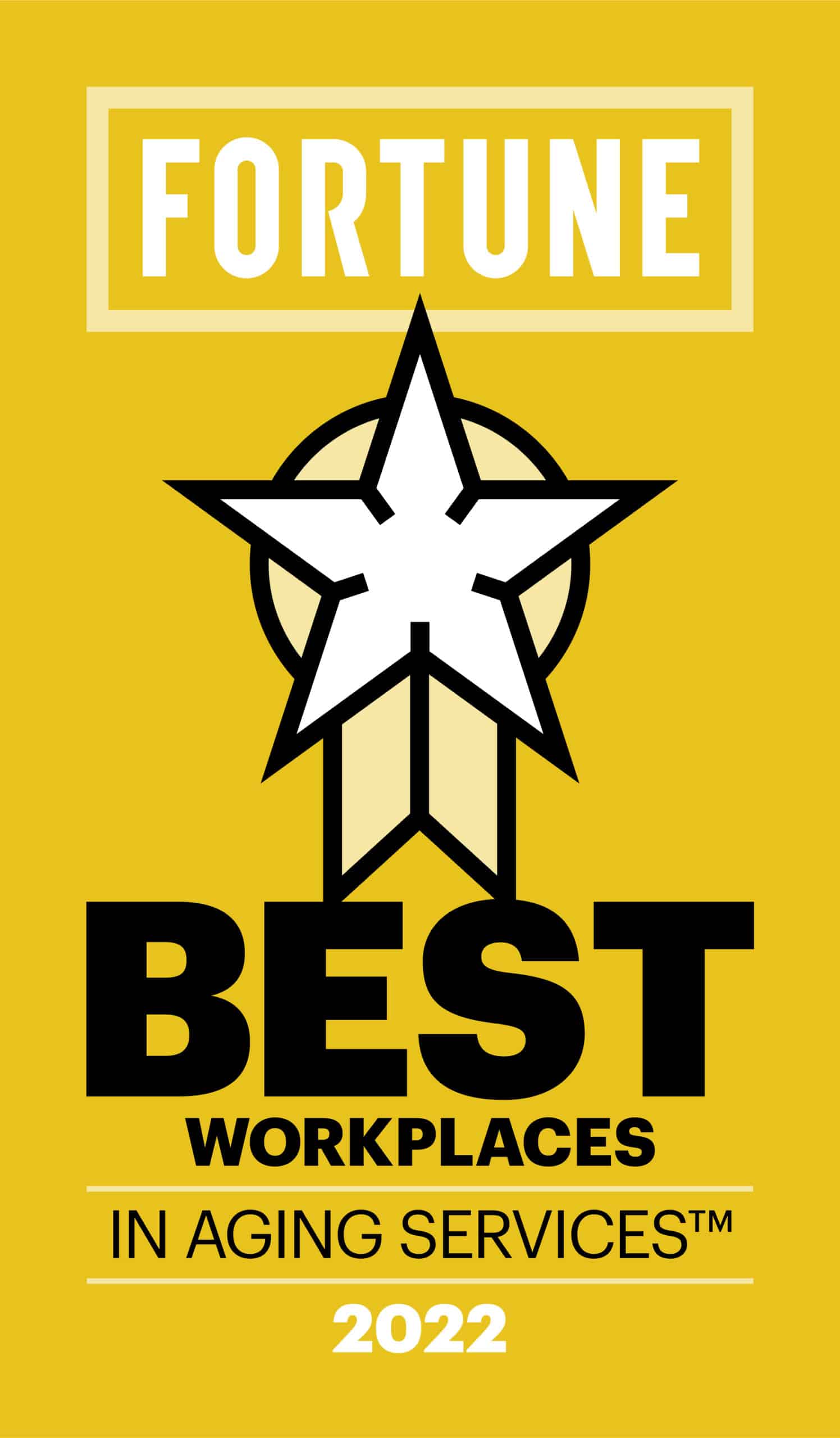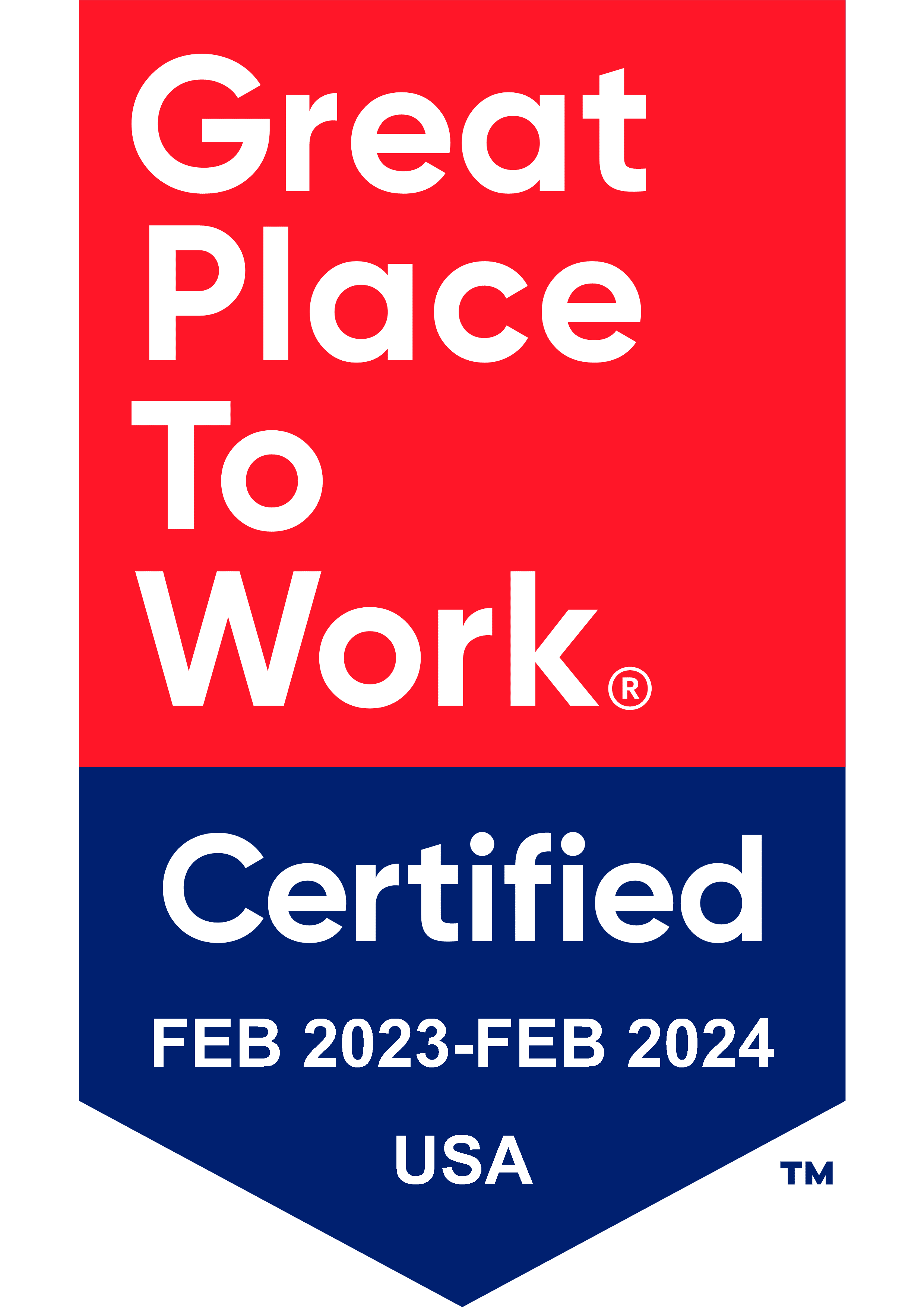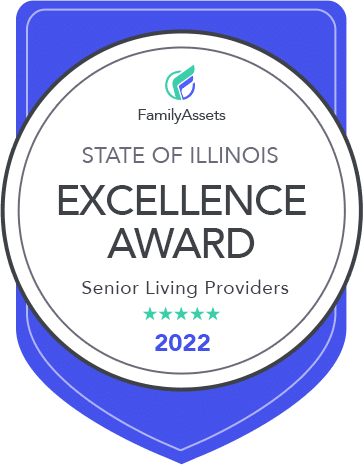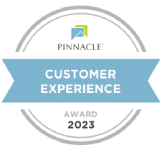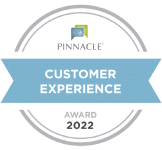 Frontier's Award-Winning SPARK Program
Montessori Inspired
SPARK places ultimate focus on supporting our residents' ideas, choices, and independence. We empower residents to create a community that speaks to them. Our staff foster the natural spark within each individual by encouraging new idea and helping to make these ideas reality.
Learn More
The SPARK Difference
Based on science and research
Based on rehabilitation techniques
Keeps seniors socially engaged in a meaningful way
Aims at increasing engagement and skills as we age
Uses proprietary assessment tools that go beyond traditional methods
Levels of Care
Assisted Living
Assisted living is the perfect option for older adults who need a little extra care but want to maintain a fun and social lifestyle.

After move-in, your loved one will have access to skilled caregivers who provide everything necessary for a meaningful, elevated experience.
Memory Care
Our community specializes in Memory Care for residents with Alzheimer's Disease or Dementia-related illness.

Through our award-winning SPARK program, your loved one will receive round-the-clock care that encourages a happy, fulfilling lifestyle.
Amenities & Events
Featured Amenities
Housekeeping & linen services
Events

Clubs and Resident Councils

National Food Day Celebrations

Recognition of Residents' Birthdays
What's Happening
Baking Club
Baking is a great way to increase engagement among residents at are our community. Come join us for a baking session and the chance to enjoy a sweet treat!
What's Happening
Afternoon Social
We invite our residents to join us for regularly scheduled social events, activities, and games that are sure to put a smile on every participant's face!
What's Happening
Craft Club
Come join us for weekly art sessions to create beautiful pieces of artwork. We look forward to seeing your creativity flourish!
Patricia Ellis
Executive Director
Patricia (Patti) has been with The Auberge at Lake Zurich since 2018. She was the Business Office Manager before becoming the Executive Director. Her hobbies include sewing, paint projects, and decorating. She enjoys bible study with her women's group, teaching Sunday school class, mentoring single moms, and spending holidays with her four children, three grandchildren and two grand-dogs.
Contact Patricia
"They have been great to work with and have been very responsive to any concern that has come up. [My mom's] transition has been going as well as we could have hoped. Highly recommended. "
Brett R., Son of Resident
Other Communities In The Area