About The Auberge at Missoula Valley
Levels of Care: Assisted Living
Welcome Home to The Auberge at Missoula Valley!
The Auberge at Missoula Valley (formally known as Brookdale Missoula Valley) is a premier Assisted Living Community in the Missoula, Montana area that serves the Missoula, Lolo, Turah, De Smet, Wye, Evaro, Potomac, Clinton, Helena, Montana City, Hot Springs, and Dutton region.
As the county seat of Montana, Missoula boasts numerous natural attractions, including the Bitterroot and Blackfoot Rivers, the Clark Fork River, and the Glacial Lake Missoula. Outdoor enthusiasts love Missoula for its fly fishing, white water rafting, and golf course attractions. There are also three ski areas within 100 miles: the Montana Snowbowl, Discovery Ski Area, and the Lost Trail Powder Mountain.
We take great pride in the reputation that our team has earned for delivering highly personalized, compassionate Assisted Living services designed to meet our residents' physical, emotional and spiritual needs.
Our community is staffed by highly trained medical professionals who are hired not only for their professional skills but also for their compassionate and warm personalities. We have nurses in the community daily and our Activities Director is a certified therapist.
Assisted Living Community in Missoula, MT
Our beautiful community is a safe, comfortable, and relaxing home to our residents, with a gorgeous patio out front that has lovely greenery and comfortable rocking chairs. Upon walking in, our residents are welcomed by an open community room with a fireplace where residents can sit and visit with each other. Our goal for Vineyard heights residents and guests is to feel warm, invited, and included. We have a gorgeous family-style dining room that is decorated with crisp napkins and clean table cloths.
One of the most popular things about our community is the food. We offer a wide variety of entrees regularly. We offer fruit, veggies, special meals for holidays – including prime rib and lobster, as well as steaks for Father's day and happy hour treats.
 Frontier's Award-Winning SPARK™ Program
The friendly and compassionate staff at The Auberge at Missoula Valley is proud to offer our Assisted Living residents the award-winning SPARK™ program.
SPARK was inspired by the teachings and research of Maria Montessori and Dr. Cameron Camp and provides meaningful and life-enhancing experiences for our Assisted Living residents.
Our unique program engages our residents with proven strategies that strive to heighten interaction, optimize cognitive skills as well as promote a sense of purpose and accomplishment. We use tailor-fit assessment tools to evaluate each resident's capabilities and strengths, so the program can best meet their specific needs. Residents are encouraged to participate in a wide range of activities based on their personal interests and abilities.
From art therapy and arts and crafts to baking classes, bingo, bird watching group, book club, bowling, car shows, coloring day, and more! SPARK has something for everyone to enjoy!
Other activities include family movie night, group exercise classes, happy hours, holiday celebrations, ice cream socials, lunch outings, manicures and pedicures, mass services, music therapy, painting day, pet therapy, puzzle night, resident birthday parties, resident council, and sporting event parties.
In addition, through our SPARK program, some of our residents have participated in other projects such as attending softball games, lunch outings, and calming walks by the river!
Amenities at The Auberge at Missoula Valley
Our Assisted Living residents enjoy a wide range of amenities at our well-appointed property, including:
Exceptional Accommodations – Our community features spacious living quarters, inviting lounge areas, a formal dining room, library, common areas,and courtyards with walking paths and plenty of seating.
5-Star Cuisine – A dedicated Chef who prepares a wide variety of meals, including traditional Holiday dinners and fruits and veggies.
Social Outings – Residents enjoy our many stimulating activities, including happy hours, pet therapy, puzzle night, resident birthday parties, lunch outings, and sporting event parties.
Spa Services – Residents can have manicures/pedicures done or relax in our spa tub room.
Recognition of Residents' Birthdays – We are dedicated to celebrating our residents' birthdays and creating a fun environment for everyone.
Spiritual Services – Our community offers regular masses to residents.
Clubs & Resident Council – Residents enjoy the Men's Club, Women's Club, Resident Council, as well as other specific interest committees.
Choosing the Right Assisted Living Community in the Missoula Area
Finding the right Assisted Living community for your loved one is vitally important. The Auberge at Missoula Valley (formally known as Brookdale Missoula Valley) offers the very best Assisted Living services in the area.
If you would like to learn more about the many services and amenities that our community offers, we invite you to visit our property, take a tour and speak with our caring and friendly staff.
Photo Gallery
The Auberge at Missoula Valley
Awards & Recognition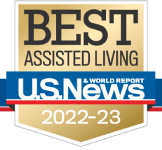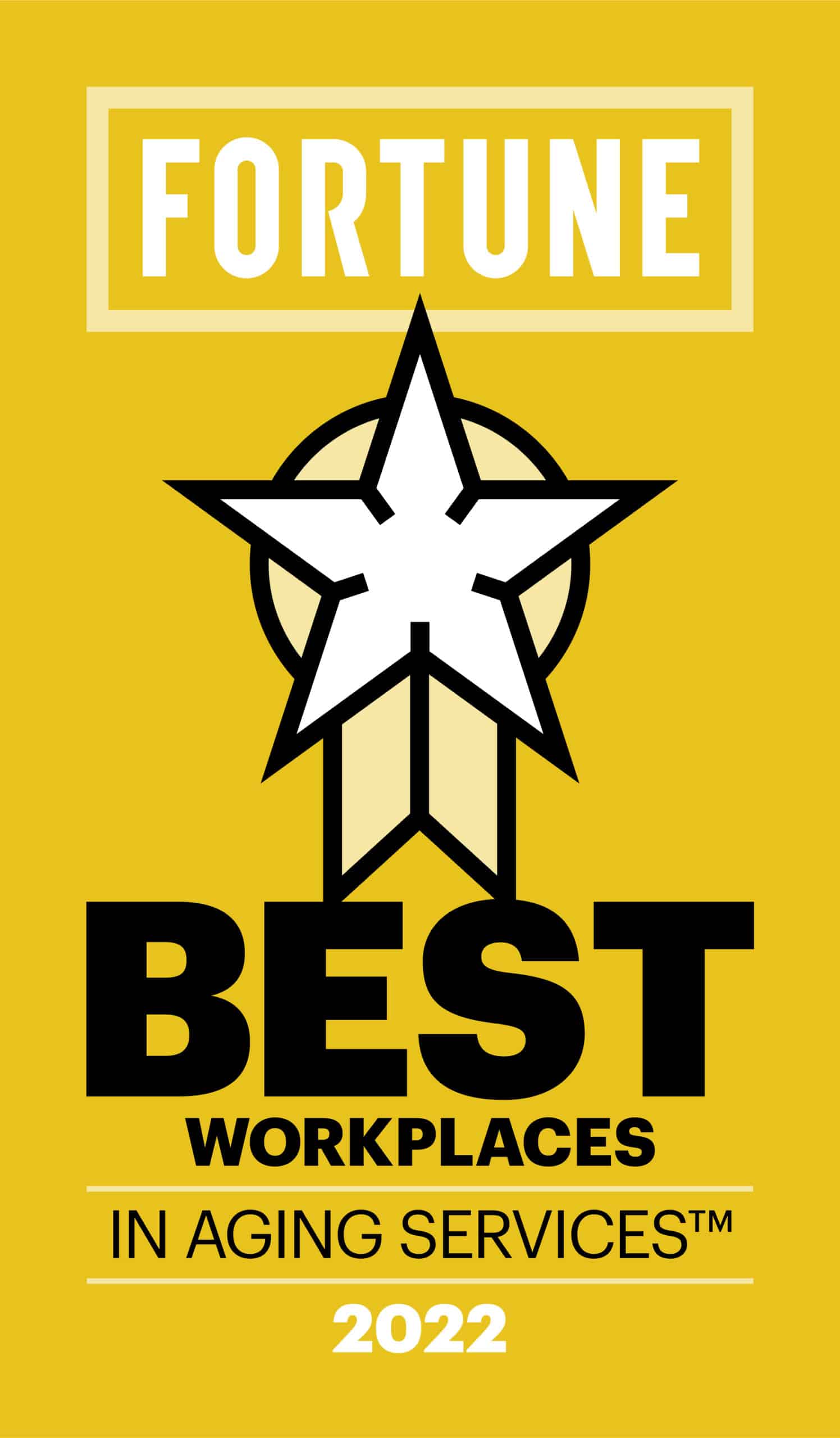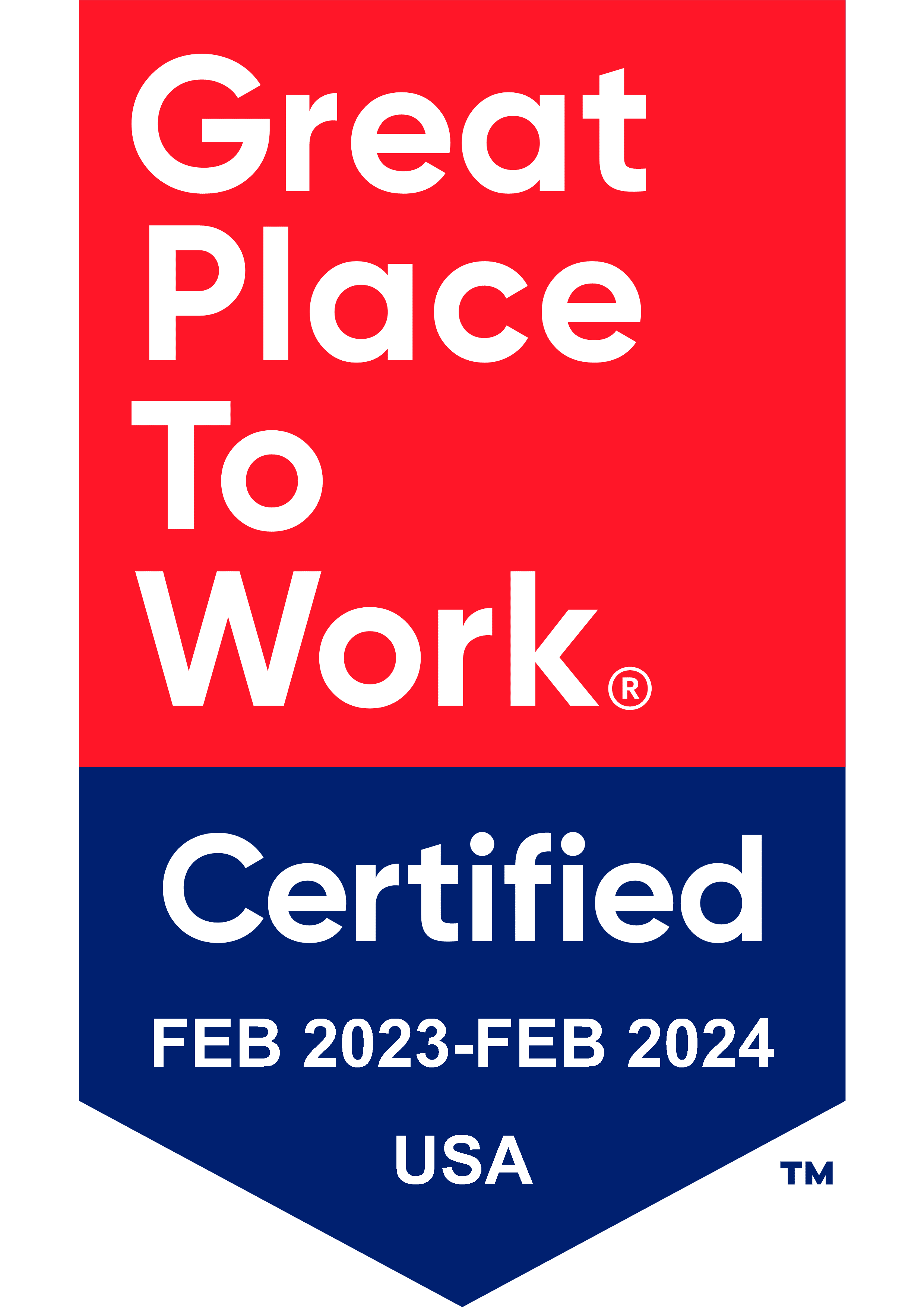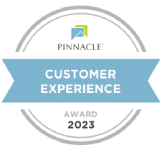 Frontier's Award-Winning SPARK Program
Montessori Inspired
SPARK places ultimate focus on supporting our residents' ideas, choices, and independence. We empower residents to create a community that speaks to them. Our staff foster the natural spark within each individual by encouraging new idea and helping to make these ideas reality.
Learn More
The SPARK Difference
Based on science and research
Based on rehabilitation techniques
Keeps seniors socially engaged in a meaningful way
Aims at increasing engagement and skills as we age
Uses proprietary assessment tools that go beyond traditional methods
Levels of Care we Offer
Assisted Living
After move-in, your loved one will have access to skilled caregivers who provide everything necessary for a meaningful, elevated experience.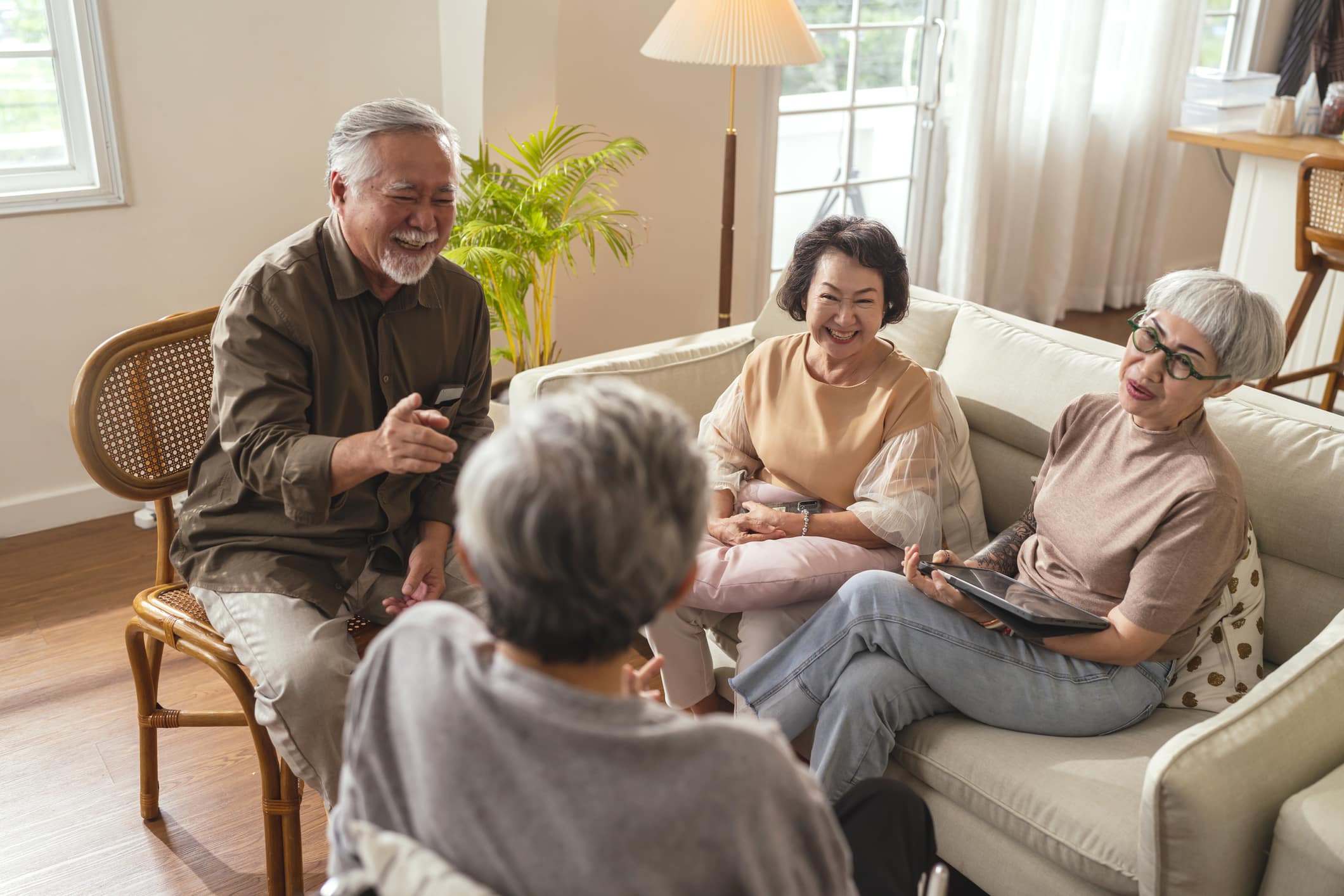 What's Happening
Welcoming Committee
When it comes to welcoming a new resident to our community, it's all hands on deck! That's why our resident-led Welcoming Committee plays such a pivotal role.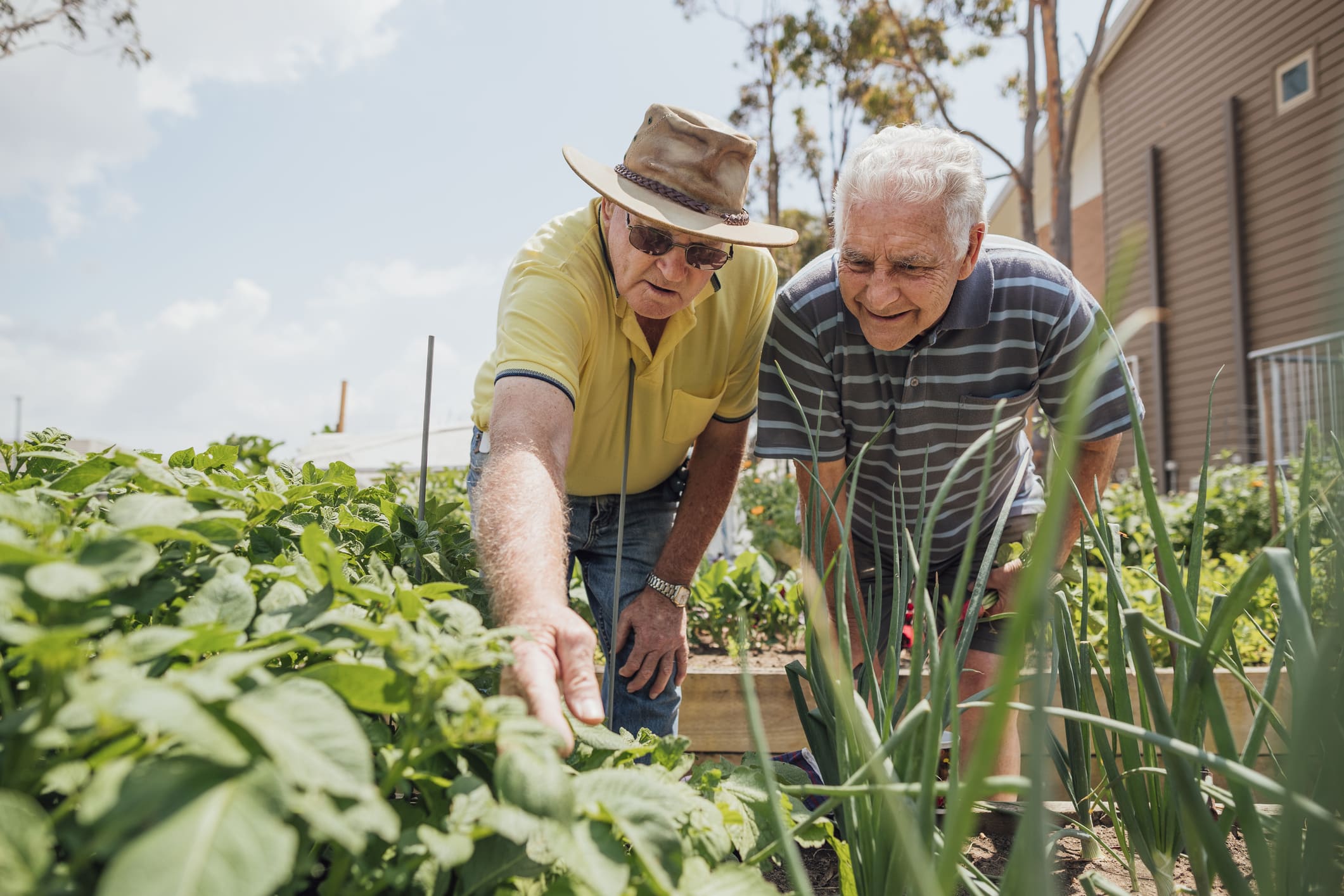 What's Happening
Gardening Committee
Gardening plays an important role in the lives of many seniors, so we offer an abundance of opportunities to plan, purchase, plant, grow, and harvest. Some meals are even served with fresh produce grown by residents themselves!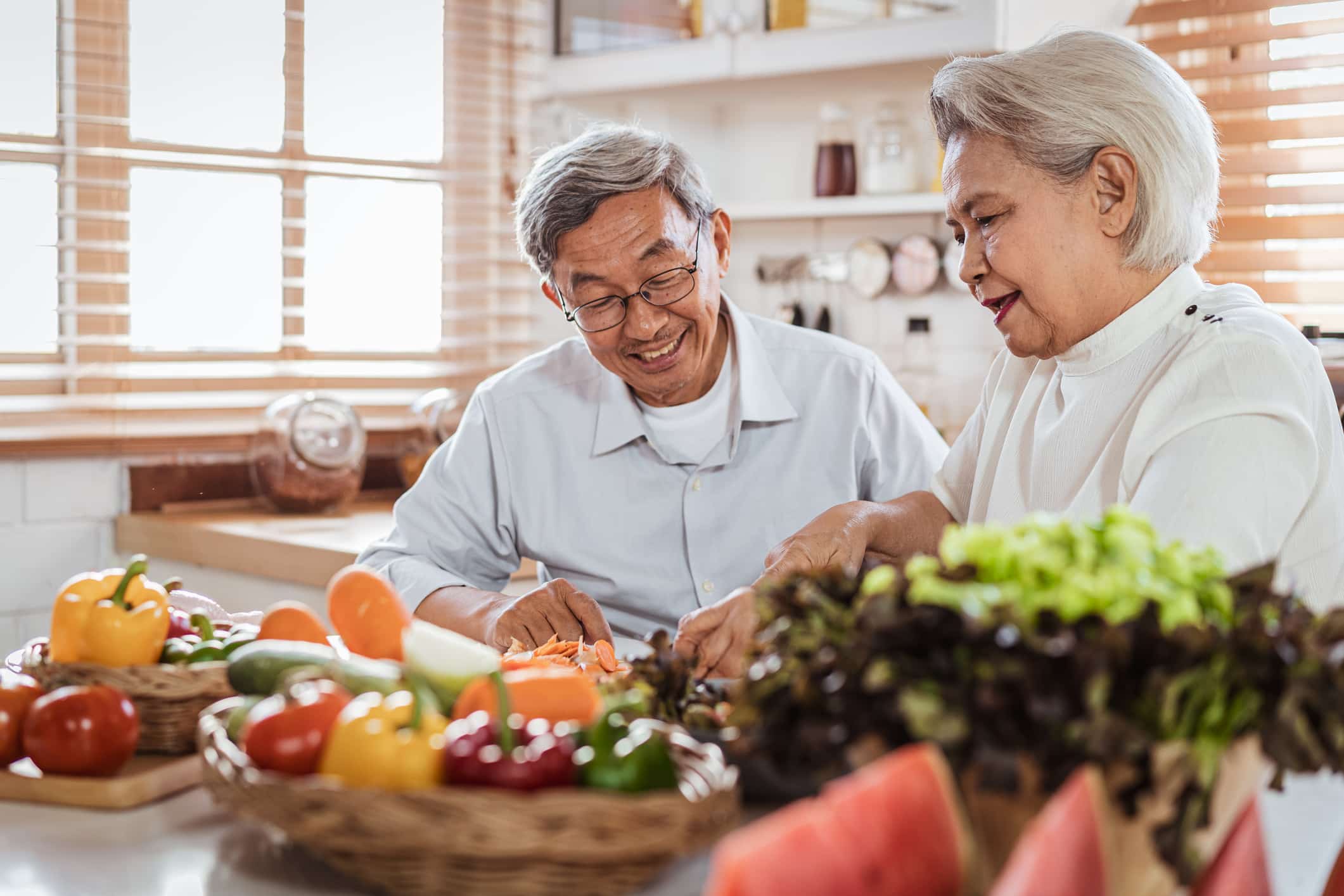 What's Happening
Cooking Committee
Seniors at our community are passionate about food. That's why we offer the opportunity for residents to support in the way that best suits them, whether it's setting the table or assisting the Chef with a signature dessert.
""Our mom is at Auberge and is doing well there. We've found the staff to be very caring and attentive. We're glad mom is somewhere she'll get the care and support she needs!" "
Mark J., Son of Resident
Other Communities In The Area