About The Auberge at Plano
Levels of Care: Assisted Living, Memory Care
Welcome Home to The Auberge at Plano!
The Auberge at Plano (formally known as Silverado Plano Memory Care) is a premier Assisted Living and Memory Care community located in Plano and the heart of Collin County, Texas. We serve Plano, McKinney, Richardson, Farmersville, Allen, Garland, Addison, Carrollton, Denton, Dallas, and beyond. Only minutes from North Dallas, visiting families and friends will have plenty to do and see.
There are plenty of fun activities to do for both visitors and residents to enjoy, including the Arbor Hills Nature Preserve, Oak Point Park, Historic Downtown Plano, and so much more.
Whether your loved one requires some help with the activities of daily living (ADLs) or is living with the effects of dementia or Alzheimer's disease, our dedicated staff takes great pride in delivering high-quality care that is compassionate, safe, and resident-centered. Our services are designed to meet our residents' physical, emotional and spiritual needs 24 hours a day, seven days a week.
Before moving into The Auberge at Plano, a customized assessment will be completed using the Frontier Assessment tool. Individual care plans are created and updated every six months or earlier if needed. We meet regularly with our resident's families to discuss any changes or updates. We manage all of our resident's medication and keep medications locked in storage. Only nurses and medical technicians have access to the medication room.
The staff at Plano includes our Medical Director, a highly respected geriatric physician. The Executive Director maintains her social work license, and our Health Services Director holds her LVN license. Medication Technicians are all certified and in-house 24 hours a day, seven days a week. Rounding out our expertly trained team is our dedicated and caring nursing staff.
Assisted Living and Memory Care Community in Plano, TX
Built in 2014, our property completed a partial remodel in 2016 and features uniquely designed apartment-style living. Resident apartments are spacious yet streamlined living. For safety, find walk-in showers and automatic lighting in every bathroom. Independent heating and cooling delivers customized comfort. Crown molding and large windows give a finished and warm feel to the rooms.
Our Main Street is a star attraction here in the community. Main Street offers multiple benefits to residents and gives a "real town" feel. Residents can visit shops and communal areas in a centralized, secure location. Our Main Street has a theatre, sweet shop, art studio, salon, billiard room, and large family dining area. We strive to have our Main Street be a lively, warm, and inviting place.
Eating nourishing meals and gathering around the table is something we've done for as long as we can remember, and it's just as important now. Meal time provides residents with opportunities to strengthen ties, build new relationships, and create a sense of belonging. That's why in our community, food and dining are important to our residents.
Our Executive Chef oversees a seasonally inspired menu and accommodates all of our residents' needs, whether they be health-related or religious requests. We offer multiple options for every meal. Delicious desserts are offered, and snacks and beverages are always available.
Our Chef regularly uses items from our resident-maintained garden, and recently residents harvested garlic to make bread. Our neighborhoods connect to the dining room, with each table set for meal times. We also have a large dining area for family celebrations.
Frontier's Award-Winning SPARK™ Program
The friendly and compassionate staff at The Auberge at Plano are proud to offer our Assisted Living and Memory Care residents the award-winning SPARK™ program.
SPARK was inspired by the teachings and research of Maria Montessori and Dr. Cameron Camp and provides meaningful and life-enhancing experiences for members of our Assisted Living and Memory Care communities.
Our unique program engages our residents with proven strategies that strive to heighten interaction, optimize cognitive skills as well as promote a sense of purpose and accomplishment. We use tailor-fit assessment tools to evaluate each resident's capabilities and strengths, so the program can best meet their specific needs. Residents are encouraged to participate in a wide range of activities based on their interests and abilities.
From art therapy, mass services, resident birthday celebration, carnivals, and more, SPARK has something for everyone to enjoy!
Amenities at The Auberge at Plano
Our Assisted Living and Memory Care residents enjoy a wide range of amenities at our well-appointed property, including:
Exceptional Accommodations – Our community features spacious apartments that streamline day-to-day living. They include modern bathrooms with walk-in showers and safety lighting, as well as independent heating and cooling in apartments for added comfort.
5-Star Cuisine – A dedicated Chef who prepares a wide variety of meals, including traditional Holiday dinners and resident favorites.
Social Outings – Residents enjoy our many stimulating activities, including technology classes, puzzle night, parades, donation drives, and more!
Recognition of Residents' Birthdays – We are dedicated to celebrating our residents' birthdays and creating a fun environment for everyone.
Spa Services – Residents can unwind during a variety of relaxing spa services.
Spiritual Services – Our community offers regular services to residents to meet their spiritual needs.
Clubs and Resident Council – Our community provides residents with a variety of clubs, including Women's Group and Men's Club. Residents enjoy engaging in leadership roles on Resident Council and getting involved in community initiatives.
Choosing the Right Assisted Living or Memory Care Community in the Plano Area
Finding the right Assisted Living or Memory Care community for your loved one is vitally important. The Auberge at Plano (formally known as Silverado Plano Memory Care) offers the best services in the area.
If you would like to learn more about the many services and amenities that our community offers, we invite you to visit our property, take a tour and speak with our caring and friendly staff.
Photo Gallery
The Auberge at Plano
Awards & Recognition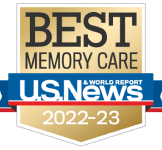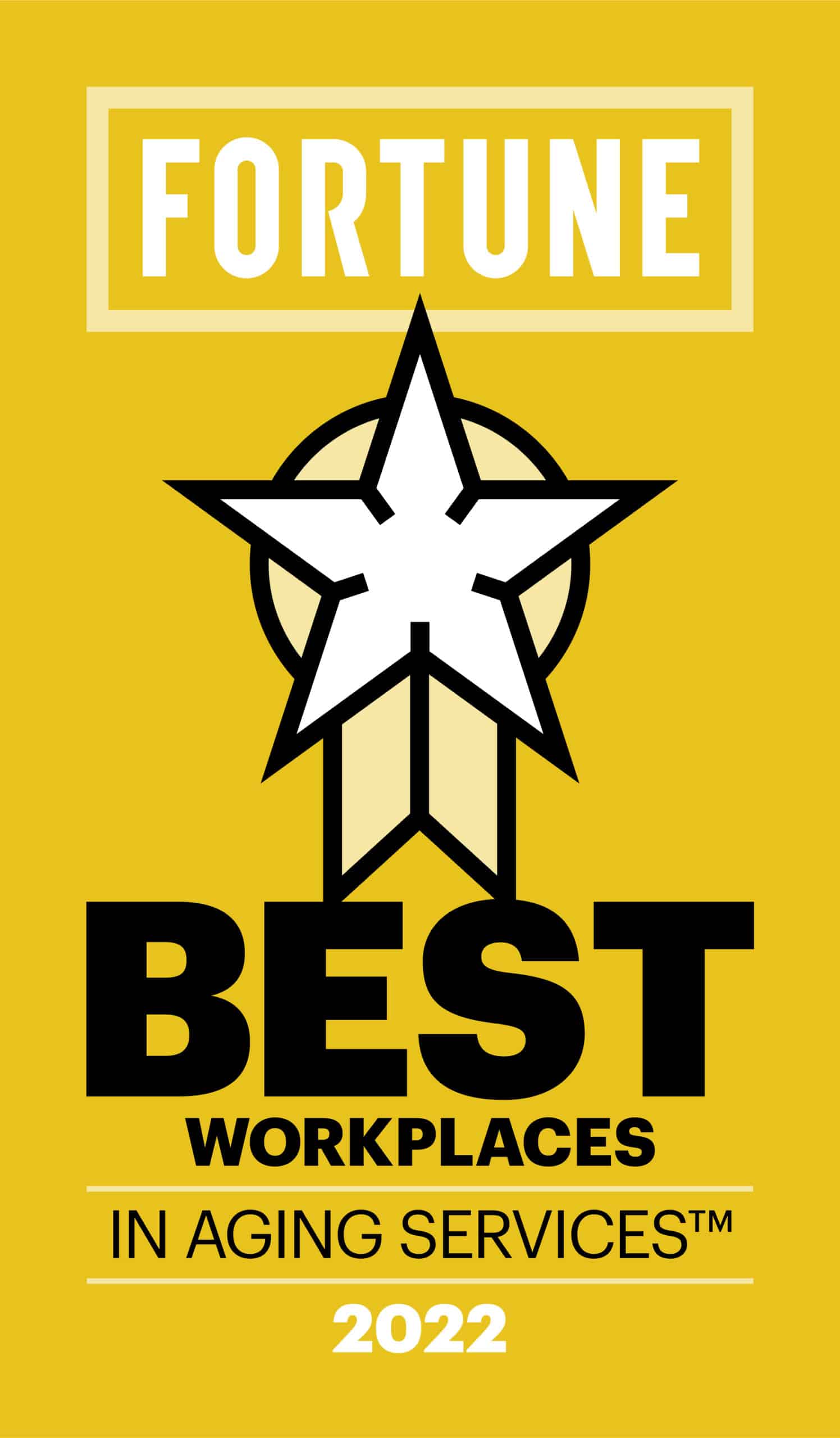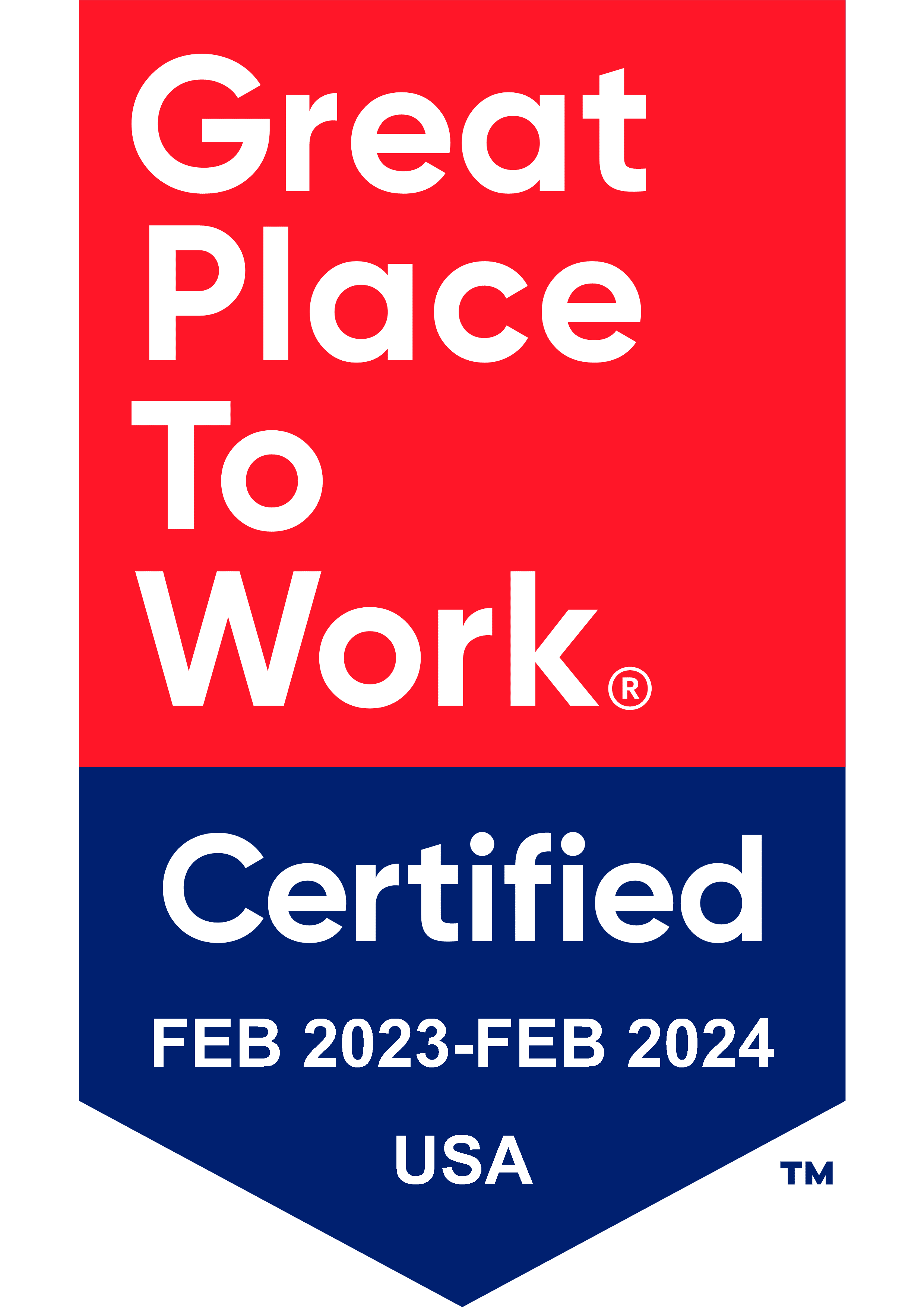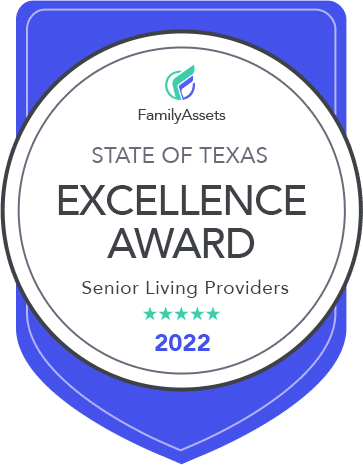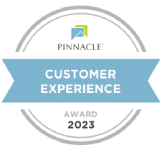 Frontier's Award-Winning SPARK Program
Montessori Inspired
SPARK places ultimate focus on supporting our residents' ideas, choices, and independence. We empower residents to create a community that speaks to them. Our staff foster the natural spark within each individual by encouraging new idea and helping to make these ideas reality.
Learn More
The SPARK Difference
Based on science and research
Based on rehabilitation techniques
Keeps seniors socially engaged in a meaningful way
Aims at increasing engagement and skills as we age
Uses proprietary assessment tools that go beyond traditional methods
Levels of Care
Assisted Living
Assisted living is the perfect option for older adults who need a little extra care but want to maintain a fun and social lifestyle.

After move-in, your loved one will have access to skilled caregivers who provide everything necessary for a meaningful, elevated experience.
Memory Care
Our community specializes in Memory Care for residents with Alzheimer's Disease or Dementia-related illness.

Through our award-winning SPARK program, your loved one will receive round-the-clock care that encourages a happy, fulfilling lifestyle.
Amenities & Events
Featured Amenities
Housekeeping & linen services
Transportation to Doctor's appointments
Events

Clubs and Resident Councils

National Food Day Celebrations

Recognition of Residents' Birthdays
What's Happening
Morning Exercise
We invite our residents to join us for weekly group exercise classes. These classes are the perfect way to socialize and help support a healthy lifestyle!
What's Happening
Cake Baking and Decorating
Baking is a great way to increase engagement among residents at are our community. Come join us for a baking session and the chance to enjoy a sweet treat!
What's Happening
Arts and Crafts
Come join us for weekly art sessions to create beautiful pieces of artwork. We look forward to seeing your creativity flourish!
"The Auberge at Plano is a high-quality memory care facility that cares for my mother-in-law. It is bright and cheerful, and the staff is so patient and kind to the residents. Mom feels like she is at home and loves it there."
Becky B., Daughter-in-Law of Resident
Other Communities In The Area
The Preserve at Spring Creek
2055 Arapaho Road
Garland, Texas 75040
(469) 264-5341
Levels of Care:
Independent Living, Assisted Living, Memory Care
Windhaven Senior Living
2828 Nature Way
Frisco, Texas 75033
972-701-3348
Levels of Care:
Assisted Living, Memory Care