About The Auberge at Sugar Land
Levels of Care: Assisted Living, Memory Care
Welcome Home to The Auberge at Sugar Land!
The Auberge at Sugar Land is a premier Assisted Living and Memory Care community in Sugar Land, TX, that serves Sugar Land, Missouri City, Stafford, Richmond, Rosenberg, Fresno, Pecan Grove, Pearland, and Katy with comprehensive and compassionate care. Our goal is to ensure our residents feel loved and cared for and have everything to meet their physical, emotional, and spiritual needs. At The Auberge at Sugar Land, your loved ones are in great hands with our friendly and experienced team.
The Auberge at Sugar Land community is known for its four beautiful neighborhoods and excellent amenities. Its proximity to scenic parks and attractions make it a great place for visiting family.
Our community is approximately 19 miles southwest of downtown Sugar Land. It offers a wide range of local attractions, including Lost Creek Park, Cullinan Park, Justin P. Brindley Trail, Sugar Land Museum of Natural Science at Sugar Land, Fort Bend Children's Discovery Center, and Sugar Land Town Square, Constellation Field, Farmers Market at Imperial, and more. Our community boasts a beauty salon, two beautiful courtyards, and a variety of engaging and fulfilling social programs.
We take great pride in the reputation that our team has earned for delivering highly personalized, compassionate Assisted Living and Memory Care services. From the beautiful amenities to the enriching activities, delicious meals, wellness classes, and more, we are passionate about making our community a safe, engaging, and comfortable place for all our residents.
Whether you or your loved one requires some help with the activities of daily living (ADLs) or is living with the effects of dementia or Alzheimer's disease, our dedicated staff works hard to deliver high-quality care that is compassionate, safe, and resident-centered. Our services are designed to meet our residents' physical, emotional and spiritual needs 24 hours a day, seven days a week.
The staff at The Auberge at Sugar Land includes an experienced Medical Director, RNs, and compassionate staff to ensure we meet our residents' needs. We have scheduled care plans for our residents every six months. Medication management is done in partnership with our Medical Director. Our team members have extensive experience and are passionate about serving residents at Sugar Land with the highest level of care. Our goal is to give residents and their loved ones peace of mind with our comprehensive care, stunning amenities, and friendly environment.
Assisted Living and Memory Care Community in Sugar Land, TX
The Auberge at Sugar Land features large private and shared rooms with private bathrooms. The community is made up of four picturesque neighborhoods, each one with its own private dining room. We have a spa room, library, and family dining room for private parties, a beauty salon, and two large courtyards. Our mission is to create a safe, comfortable, and engaging environment for all of our residents.
Our restaurant-quality cuisine is one of the highlights of our community. We have an On-Site Executive Chef that creates a variety of delicious meals, including burgers, pasta, seafood, and Chinese. In addition, every year, we have a special Thanksgiving Day event for our residents and visitors.
Along with our excellent cuisine, The Auberge at Sugar Land offers residents a wide range of exciting social activities, programs, outings, and community initiatives. One of our most notable events is our annual Astros game. Residents enjoy art therapy, group exercise classes, community pool parties, lunch outings, spa services, and more. Our staff is dedicated to creating stimulating and engaging activities for all our residents.
Frontier's Award-Winning SPARK™ Program
The friendly and compassionate staff at The Auberge at Sugar Land are proud to offer our Assisted Living and Memory Care residents the award-winning SPARK™ program.
SPARK was inspired by the teachings and research of Maria Montessori and Dr. Cameron Camp and provides meaningful and life-enhancing experiences for members of our Assisted Living and Memory Care communities.
Our unique program engages our residents with proven strategies that strive to heighten interaction, optimize cognitive skills as well as promote a sense of purpose and accomplishment. We use tailor-fit assessment tools to evaluate each resident's capabilities and strengths, so the program can best meet their specific needs. Residents are encouraged to participate in a wide range of activities based on their interests and abilities.
From art therapy, arts and crafts, happy hours, musical performances, poker night, puzzle nights, and more, SPARK has something for everyone to enjoy!
Amenities at The Auberge at Sugar Land
Our Assisted Living and Memory Care residents enjoy a wide range of amenities at our well-appointed property, including:
Exceptional Accommodations – Our community features large private and shared apartments in various floor plans. Residents enjoy the spa, library, family dining room, and two gorgeous courtyards.
5-Star Cuisine – A dedicated Chef who prepares a wide variety of meals, including traditional Holiday dinners and resident favorites.
Social Outings – Residents enjoy our many stimulating activities, including poker night, mass services, carnivals, cooking classes, tea parties, and more!
Recognition of Residents' Birthdays – We are dedicated to celebrating our residents' birthdays and creating a fun environment for everyone.
Spa Services – Residents can unwind during a variety of relaxing spa services.
Spiritual Services – Our community offers regular services to residents to meet their spiritual needs.
Clubs and Resident Council – Our community provides residents with a variety of clubs, including the Men's Club and Resident Council.
Choosing the Right Assisted Living or Memory Care Community in the Sugar Land Area
Finding the right Assisted Living or Memory Care community for your loved one is vitally important. The Auberge at Sugar Land offers the best services in the area.
If you would like to learn more about the many services and amenities that our community offers, we invite you to visit our property, take a tour and speak with our caring and friendly staff.
Photo Gallery
The Auberge at Sugar Land
Awards & Recognition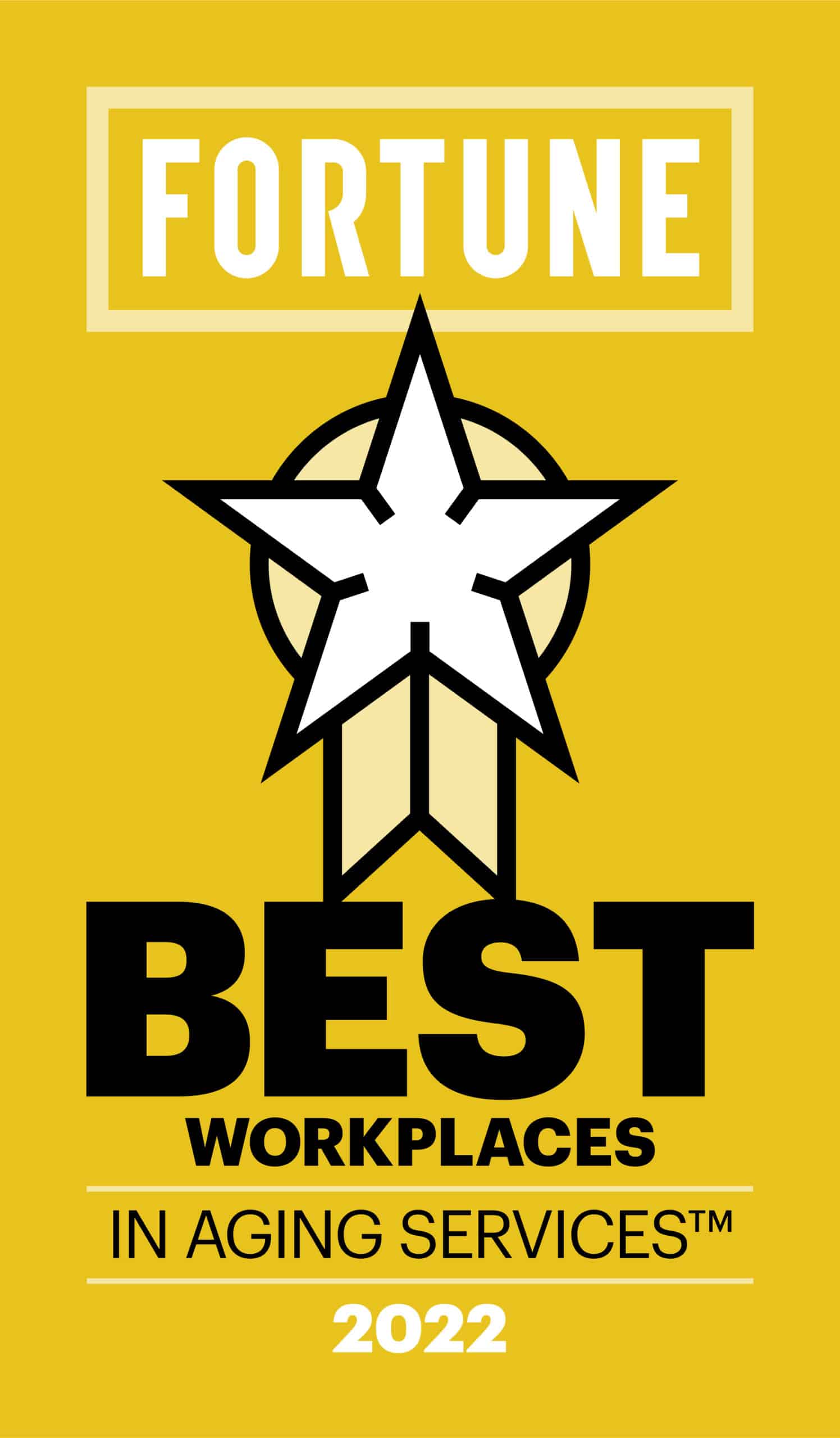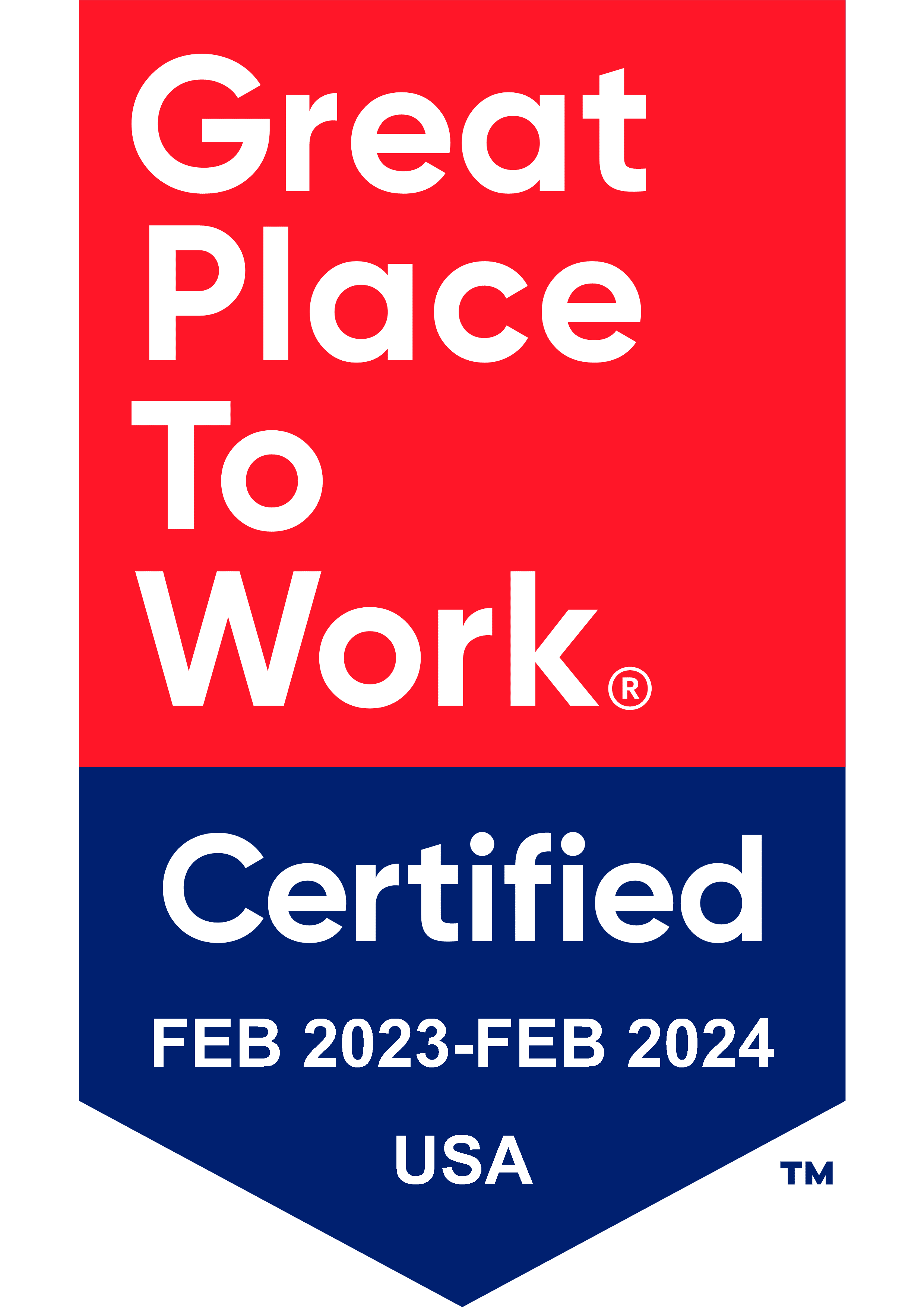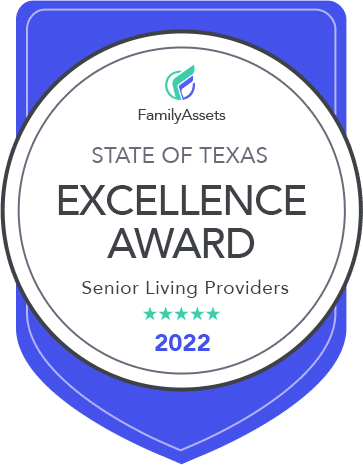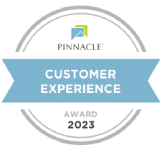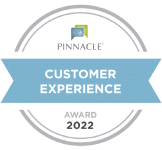 Frontier's Award-Winning SPARK Program
Montessori Inspired
SPARK places ultimate focus on supporting our residents' ideas, choices, and independence. We empower residents to create a community that speaks to them. Our staff foster the natural spark within each individual by encouraging new idea and helping to make these ideas reality.
Learn More
The SPARK Difference
Based on science and research
Based on rehabilitation techniques
Keeps seniors socially engaged in a meaningful way
Aims at increasing engagement and skills as we age
Uses proprietary assessment tools that go beyond traditional methods
Levels of Care
Assisted Living
Assisted living is the perfect option for older adults who need a little extra care but want to maintain a fun and social lifestyle.

After move-in, your loved one will have access to skilled caregivers who provide everything necessary for a meaningful, elevated experience.
Memory Care
Our community specializes in Memory Care for residents with Alzheimer's Disease or Dementia-related illness.

Through our award-winning SPARK program, your loved one will receive round-the-clock care that encourages a happy, fulfilling lifestyle.
Amenities & Events
Featured Amenities
Housekeeping & linen services
Transportation to Doctor's appointments
Events

Clubs and Resident Councils

National Food Day Celebrations

Recognition of Residents' Birthdays
What's Happening
Craft Corner
Come join us for weekly art sessions to create beautiful pieces of artwork. We look forward to seeing your creativity flourish!
What's Happening
Happy Hour
Friday happy hours are a great way for our residents to socialize and create friendships! These happy hours help support mental health through socialization and provide an all-around great time to our residents.
What's Happening
Outside Gardening
At our community, we have a garden that residents help tend to. Outside gardening helps residents get some fresh air and enjoy nature!
Raquel Medina
Executive Director
Raquel Medina's career to care for seniors with Alzheimer's and Dementia began in 2010 when she decided to fulfill her passion to serve the elderly population. She has worked various positions in the industry and in 2016 she was given the opportunity as an Interim Executive Director that turned into a permanent Executive Director role. With this she brings over 11 years' experience. Raquel enjoys traveling and riding motorcycles with her husband of 24 years and together they have 2 daughters, 1 son, 1 grandson and a granddaughter. Family is important to Raquel and has noted, she couldn't be happier with what she does for a living. The passion she has caring for seniors and their families is a profession that never stops giving and has been rewarding to her life in more ways than one.
Contact Raquel
""Their caregivers are the most well-trained in Alzheimer's and so loving and compassionate. It is definitely a happy place for Mom! The best caregiving decision I ever made!""
Darla T., Daughter of Resident
Other Communities In The Area