Welcome to Windhaven Senior Living
Assisted Living, Memory Care
---
2828
Nature Way
Frisco,
Texas
75033
---
View Video Gallery
×
Take a Virtual Tour Through Windhaven Senior Living
Holly, Resident Daughter, Testimonial: Why Holly Chose Windhaven Senior Living
Take a Virtual Tour Through Windhaven Senior Living
Holly, Resident Daughter, Testimonial: Why Holly Chose Windhaven Senior Living
Welcome to Windhaven Senior Living
Levels of Care: Assisted Living, Memory Care
Assisted Living & Senior Care in Frisco Texas
Windhaven Senior Living is a premier, recently constructed Assisted Living and Memory Care property serving the residents of Frisco, Plano, The Colony, Little Elm, Prosper, Allen, Fairview and the surrounding area. Your loved one will feel at home in our fresh, new property where we take great pride in our warm and family environment. Our team of compassionate and friendly caregivers create tailor fit plans to meet the unique needs of each resident.
Every person who resides with us as well as their family members are treated with the respect, dignity and compassion that they deserve. We take the time to get to know our residents, so we can best accomplish their specific care requirements.
Windhaven Senior Living is able to provide a top quality level of care that is unmatched anywhere else in the area. We invite you to visit our beautiful property, take a tour and meet the staff that will be caring for your loved one. Contact us to learn more.
License #307292
Frontier's Award-Winning SPARK™ Program
Windhaven Senior Living is proud to offer our Assisted Living and Memory Care residents the award-winning SPARK™ program.
SPARK was inspired by the teachings and research of Maria Montessori and Dr. Cameron Camp and provides meaningful and life-enhancing experiences for members of our Assisted Living and Memory Care Community.
Our unique program engages our residents with proven strategies that strive to heighten interaction, optimize cognitive skills, as well as promote a sense of purpose and accomplishment. We use tailor-fit assessment tools to evaluate each resident's capabilities and strengths, so the program can best meet their specific needs. Residents are encouraged to participate in a wide range of activities based on their interests and abilities.
From procedural learning exercises to discussing community issues at town hall meetings and embarking on exciting offsite adventures, SPARK has something for everyone! Many other fun activities include bingo to book club, games, manicures and pedicures, happy hour, Holiday celebrations, resident birthday parties, pet therapy, and musical performances.
Photo Gallery
Windhaven Senior Living
Awards & Recognition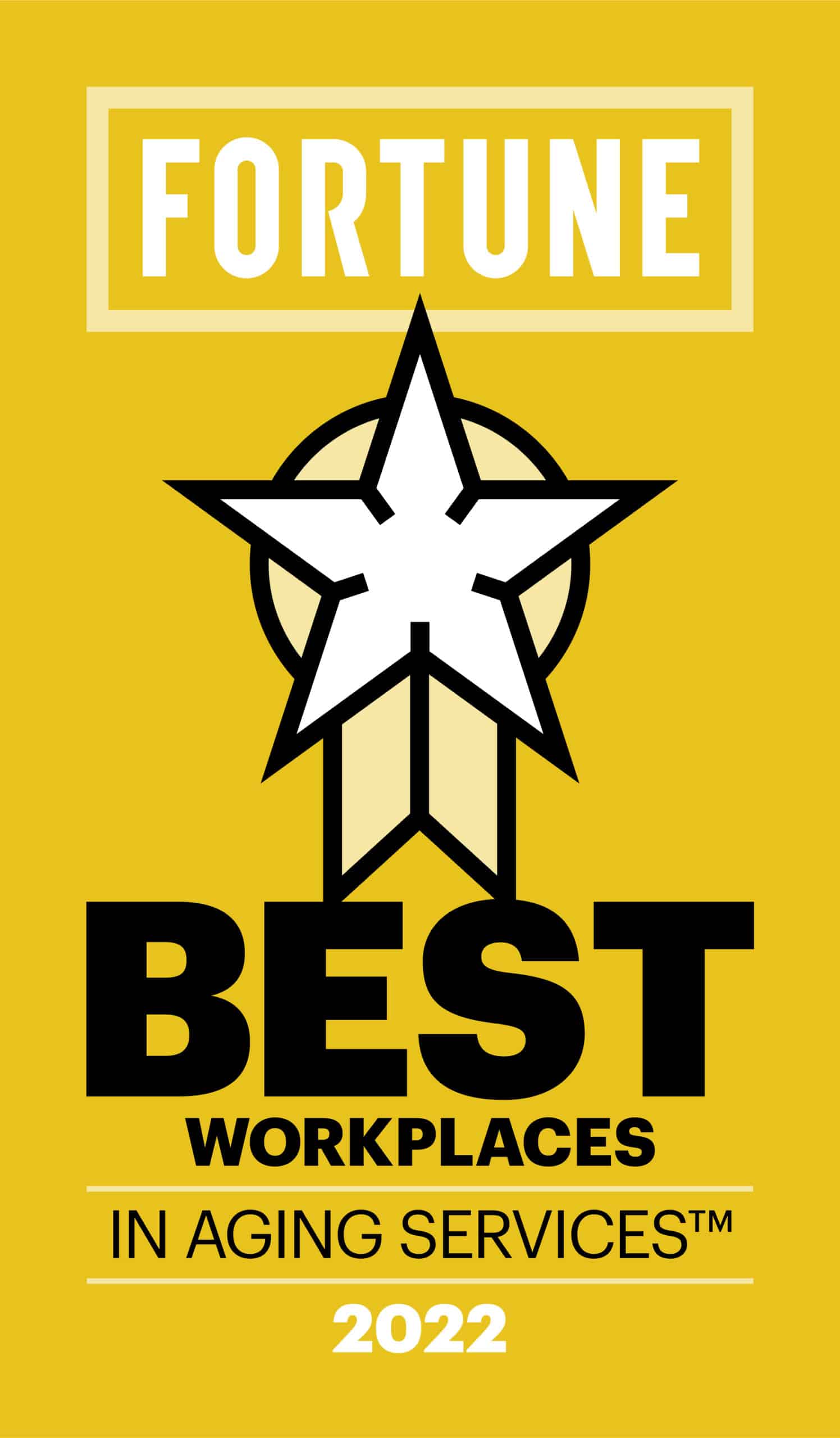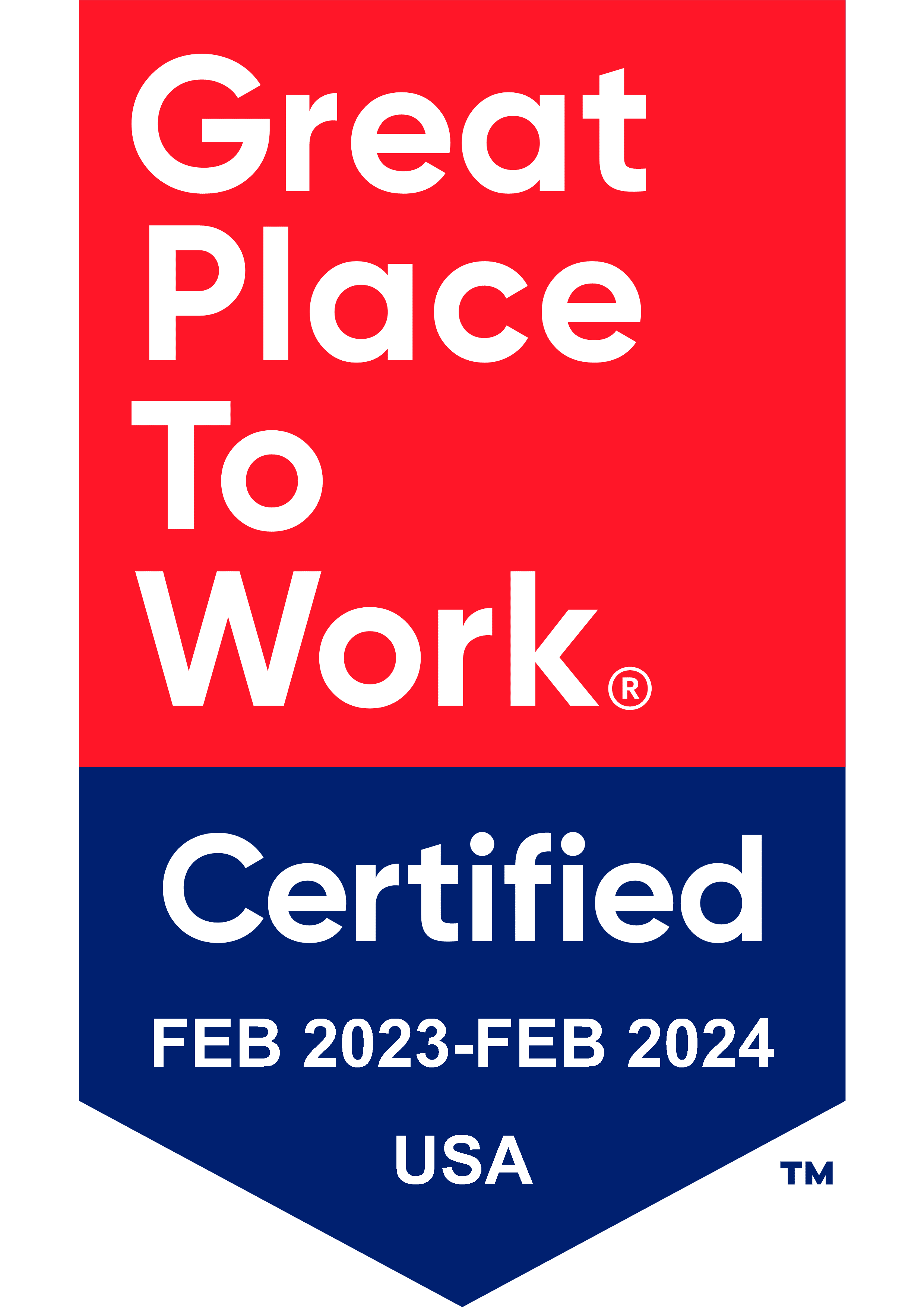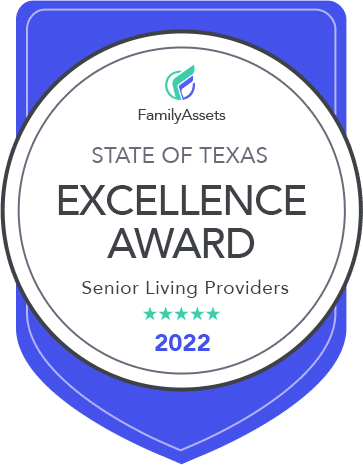 Frontier's Award-Winning SPARK Program
Montessori Inspired
SPARK places ultimate focus on supporting our residents' ideas, choices, and independence. We empower residents to create a community that speaks to them. Our staff foster the natural spark within each individual by encouraging new idea and helping to make these ideas reality.
Learn More
The SPARK Difference
Based on science and research
Based on rehabilitation techniques
Keeps seniors socially engaged in a meaningful way
Aims at increasing engagement and skills as we age
Uses proprietary assessment tools that go beyond traditional methods
Levels of Care
Assisted Living
Assisted living is the perfect option for older adults who need a little extra care but want to maintain a fun and social lifestyle.

After move-in, your loved one will have access to skilled caregivers who provide everything necessary for a meaningful, elevated experience.
Memory Care
Our community specializes in Memory Care for residents with Alzheimer's Disease or Dementia-related illness.

Through our award-winning SPARK program, your loved one will receive round-the-clock care that encourages a happy, fulfilling lifestyle.
Amenities & Events
Events

Clubs and Resident Councils
National Food Day Celebrations

Recognition of Residents' Birthdays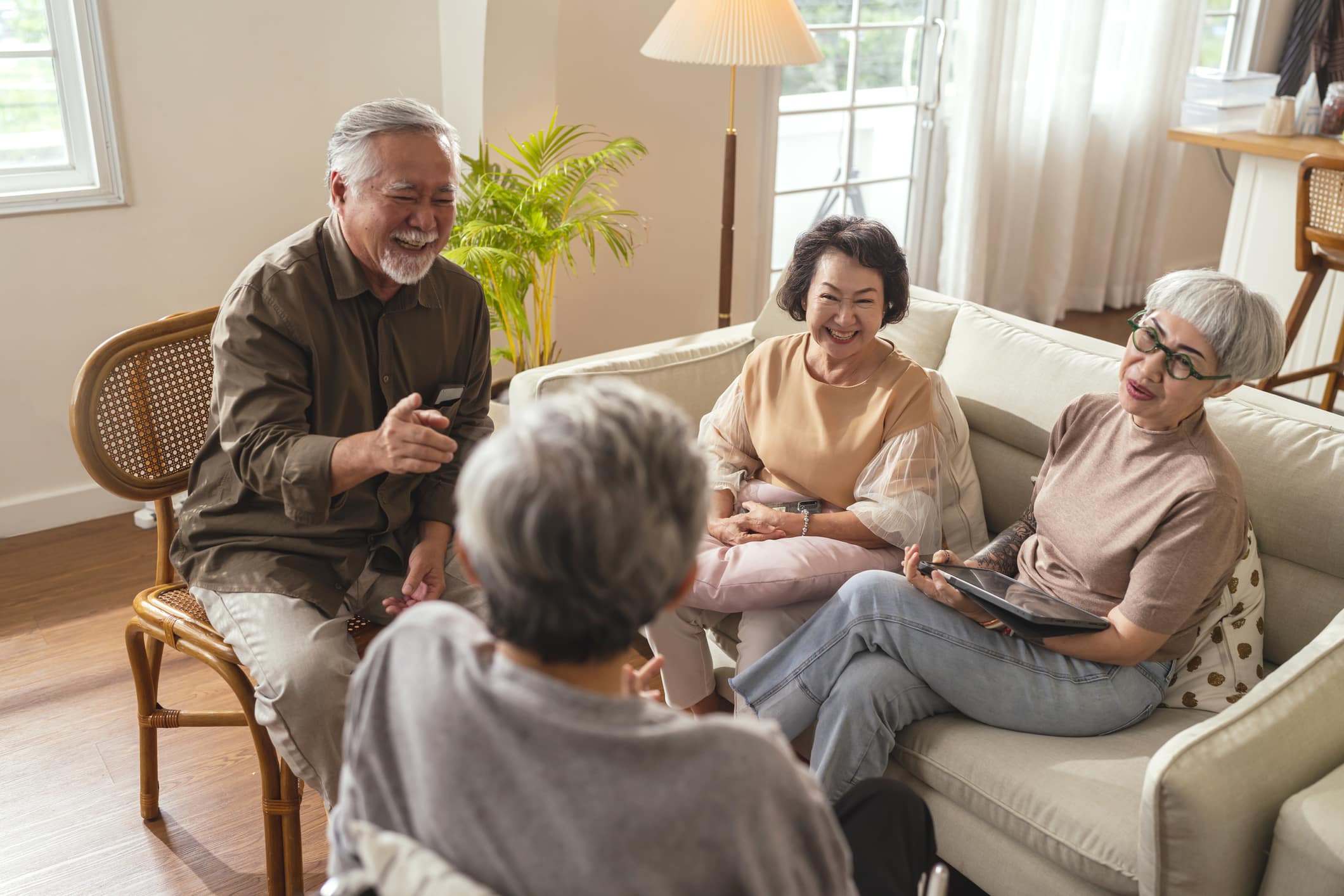 What's Happening
Welcoming Committee
When it comes to welcoming a new resident to our community, it's all hands on deck! That's why our resident-led Welcoming Committee plays such a pivotal role.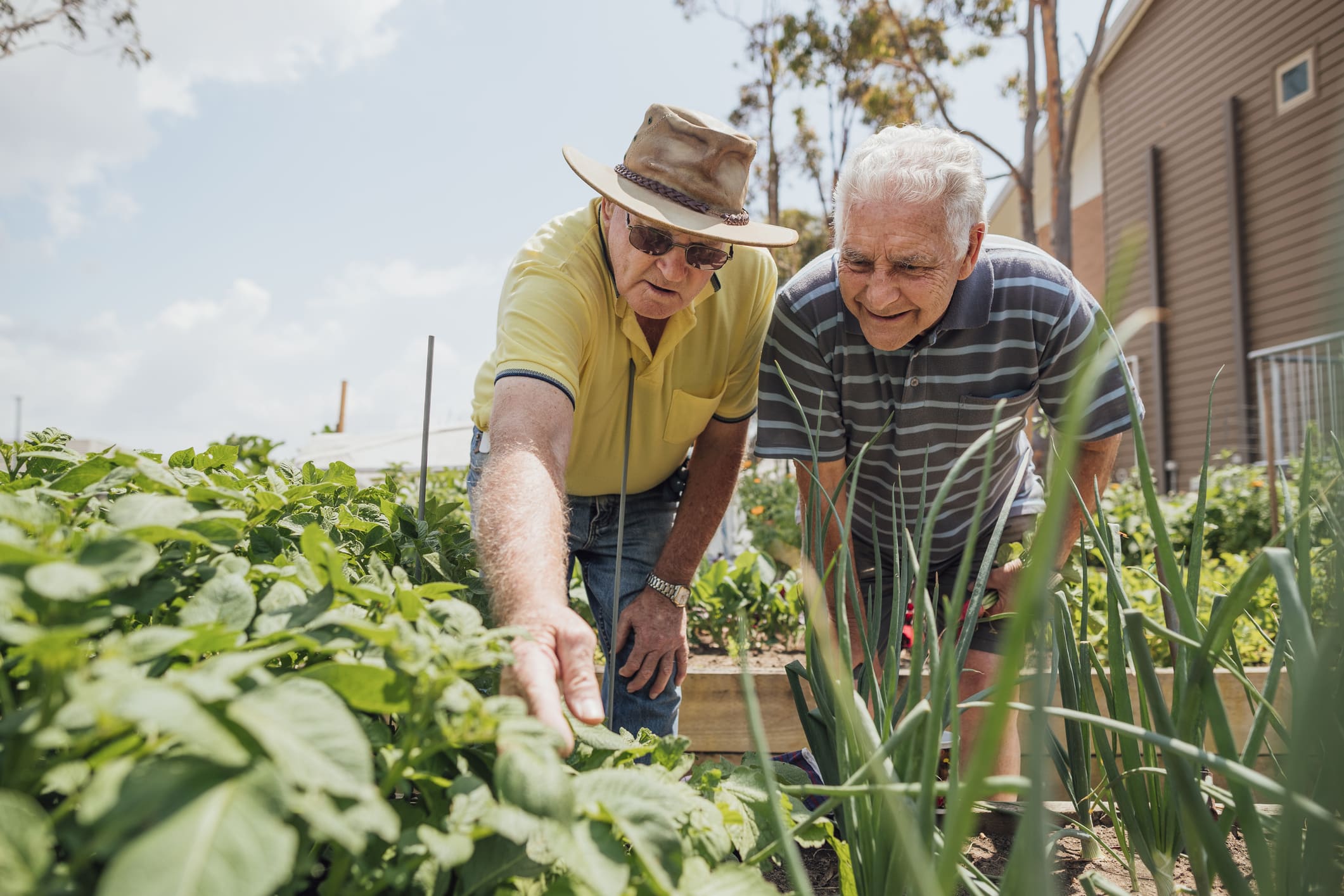 What's Happening
Gardening Committee
Gardening plays an important role in the lives of many seniors, so we offer an abundance of opportunities to plan, purchase, plant, grow, and harvest. Some meals are even served with fresh produce grown by residents themselves!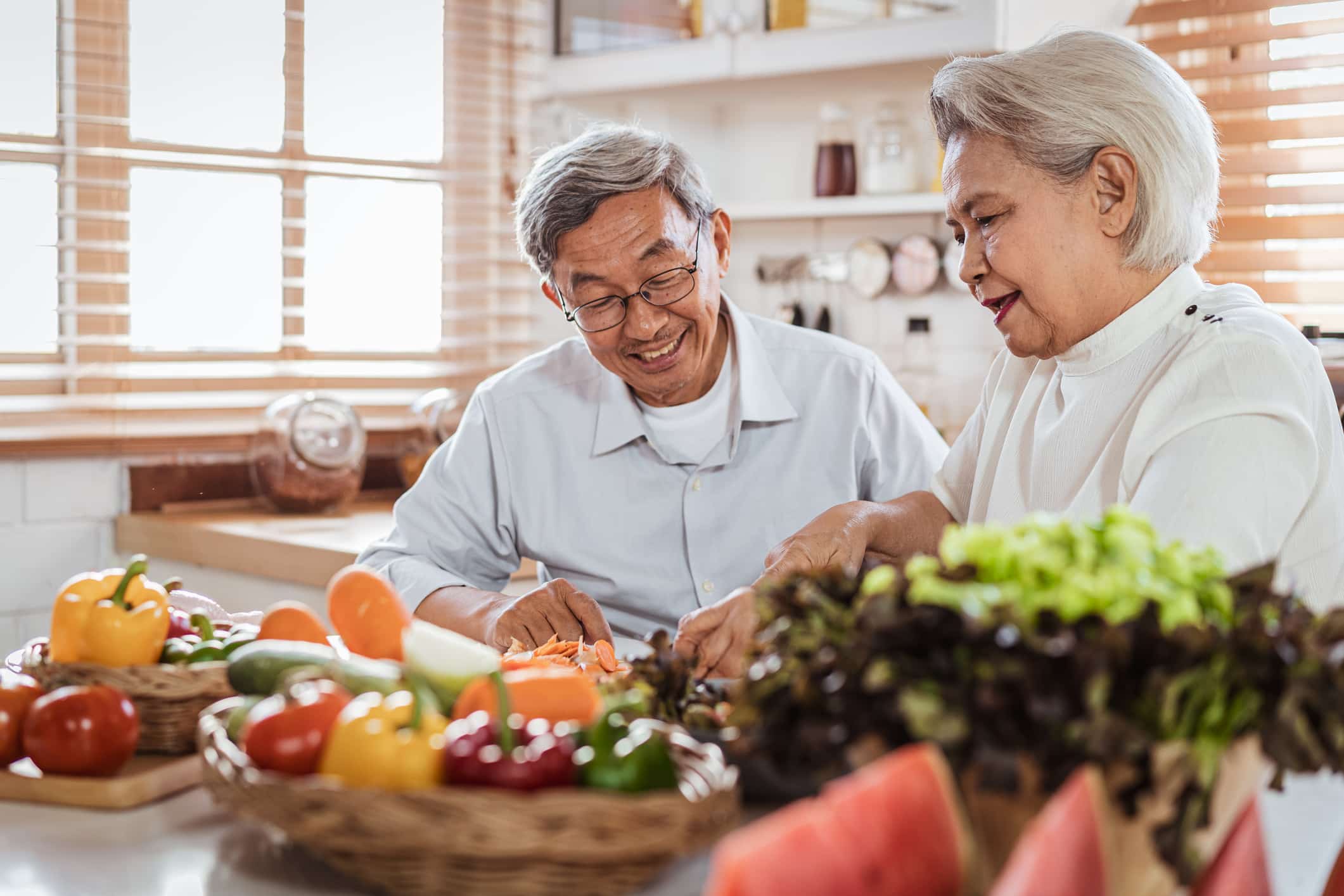 What's Happening
Cooking Committee
Seniors at our community are passionate about food. That's why we offer the opportunity for residents to support in the way that best suits them, whether it's setting the table or assisting the Chef with a signature dessert.
Annet Nakiyuka
Executive Director
Annet is a trained Psychologist and has worked in various roles in Senior Living prior to taking on the role of Executive Director. Her career has allowed her to fulfill her passion for assisting the elderly population and is a reason for joining Senior Living. Along with supporting her community, her interests including performing activities with the residents and organizing educational programs for family members. Annet enjoys traveling, watching movies, swimming and spending quality time with her family.
Contact Annet
"It doesn't even feel right calling it a "Senior Living Facility" because you feel as if you're at an all-inclusive resort! I was blown away."
Kristen Y., Daughter of Resident
Other Communities In The Area
The Auberge at Plano
3690 Mapleshade Lane
Plano, Texas 75075
(972) 764-8325
Levels of Care:
Assisted Living, Memory Care
The Preserve at Spring Creek
2055 Arapaho Road
Garland, Texas 75040
(469) 264-5341
Levels of Care:
Independent Living, Assisted Living, Memory Care