About Dogwood Trails Assisted Living and Memory Care.
Levels of Care: Assisted Living, Memory Care
Welcome Home to Dogwood Trails Assisted Living and Memory Care
Dogwood Trails is a premier Assisted Living and Memory Care community located in Palestine, Texas that serves families residing in Anderson, Smith, Freestone, Henderson, Cherokee, Limestone, and Houston counties. No matter where they have lived before, we'd be honored to have your loved one call Dogwood Trails home.
Located in the Piney Woods, Palestine has a population of just over 57,000 residents. Our community is approximately equidistant from Dallas, Houston, and Shreveport. The area is well known for its natural features, particularly during the dogwood and magnolia tree blooming season. There are also over 20 historically significant buildings in and around the city, recognized by the National Register of Historic Places. There are many parks, museums, and walking paths for everyone to enjoy.
Dogwood Trails provides the best Assisted Living and Memory Care services in the region. Whether your loved one needs some extra help managing their activities of daily living (ADLs) or coping with the effects of dementia or Alzheimer's, our highly experienced and compassionate staff treats every resident with the respect and dignity that they deserve. Our individualized services are designed to meet our residents' physical, emotional and spiritual needs every day.
We understand that the decision-making process of choosing the right Assisted Living or Memory Care community can be complex and stressful. Our team is here to help along every step of the way.
Dogwood Trails has an amazing leadership team and highly credentialed staff including RNs, certified activities coordinators, and an executive director, Caycie, who is also an RN with over 20 years of geriatric experience. Diane, our health services director, is an RN with over 35 years in the nursing field. Sharyn, our lifestyle director has previous experience managing the YMCA and is a certified activities coordinator. Linda, our dietary director has over 20 years of culinary experience and is also a certified food safety manager by the state of Texas.
Prior to admission, each resident is assessed by a nurse who will create an appropriate plan of care designed to meet all of their needs. In conjunction with the resident's family and physician, our care plan is developed to ensure safety and well-being. If medication management is needed, our health service director and resident care coordinator work with the resident's physician to ensure proper prescription management. Our staff works closely with the medical team to help monitor and adjust medication as needed.
Assisted Living and Memory Care Community in Palestine, TX
Dogwood Trails sits back on the edge of the town among five acres of beautiful, towering pecan and oak trees. Our country setting creates an environment where our residents feel relaxed, comfortable, and at home. We are well known for our smiles and warm atmosphere.
Our beautiful property was constructed in 2005, with the Memory Care section being added a few years later. Recent remodeling efforts offer our residents an up-to-date and beautiful atmosphere.
Dogwood Trails offers lovely and spacious assisted living apartments that feature a kitchenette and built-in linen storage. Large bathrooms and roll-in showers make daily bathing activities much easier. We also offer private and companion suite apartments. Companion suites offer each resident their own private room with a door to the hallway and a Jack-n-Jill shared bathroom.
The common areas at Dogwood Trails are spacious, warm, and inviting. Our residents enjoy visiting with each other and participating in a wide variety of activities and social gatherings.
Our highly experienced Chef creates three delicious meals a day and offers a variety of options for our community to enjoy in our restaurant-style dining room. Our menu features traditional Thanksgiving, Christmas, Easter, and St. Patrick's Day meals, as well as local favorites like fried fish on Fridays, delicious casseroles, and homemade desserts.
Frontier's Award-Winning SPARK™ Program
The friendly and compassionate staff at Dogwood Trails are proud to offer our Assisted Living and Memory Care residents the award-winning SPARK™ program.
SPARK was inspired by the teachings and research of Maria Montessori and Dr. Cameron Camp and provides meaningful and life-enhancing experiences for members of our Assisted Living and Memory Care communities.
Our unique program engages our residents with proven strategies that strive to heighten interaction, optimize cognitive skills as well as promote a sense of purpose and accomplishment. We use tailor-fit assessment tools to evaluate each resident's capabilities and strengths, so the program can best meet their specific needs. Residents are encouraged to participate in a wide range of activities based on their interests and abilities.
From arts and crafts, bingo, dress up day, group exercise classes, happy hours, ice cream socials, lunch outings, resident birthday parties, technology classes, Resident Council, pet therapy, pizza parties, manicures, and pedicures, music therapy, Men's Club, Women's Club, water aerobics, and more, SPARK has something for everyone to enjoy!
Amenities at Dogwood Trails
Our Assisted Living and Memory Care residents enjoy a wide range of amenities at our well-appointed property, including:
Exceptional Accommodations – Our community features spacious rooms, a beautiful common area, and inviting social dining areas. Large windows offer natural light to residents. The overall feel is one that is warm, inviting, and safe.
5-Star Cuisine – A dedicated Chef who prepares delicious meals for our residents daily, from burgers to pasta, Holiday meals, and delicious desserts, our residents enjoy a wide variety.
Social Outings – Residents enjoy our many stimulating activities, including lunch outings, water aerobics, cooking classes, technology classes, games, birthday parties, and more!
Engaging Clubs – Our community provides residents with a variety of clubs including Women's Club and Men's Club. Residents enjoy engaging in leadership roles and getting involved in community initiatives.
Recognition of Residents' Birthdays – We are dedicated to celebrating our residents' birthdays and creating a fun environment for everyone.
Spa Services – Residents can unwind during a variety of relaxing spa services.
Spiritual Services – Our community offers regular mass services for residents.
Choosing the Right Assisted Living or Memory Care Community in the Palestine, TX Area
Finding the right Assisted Living or Memory Care community for your loved one is vitally important. Dogwood Trails Retirement Community offers the very best services in the area.
If you would like to learn more about the many services and amenities that our community offers, we invite you to visit our property, take a tour and speak with our caring and friendly staff.
Photo Gallery
Dogwood Trails Assisted Living and Memory Care
Awards & Recognition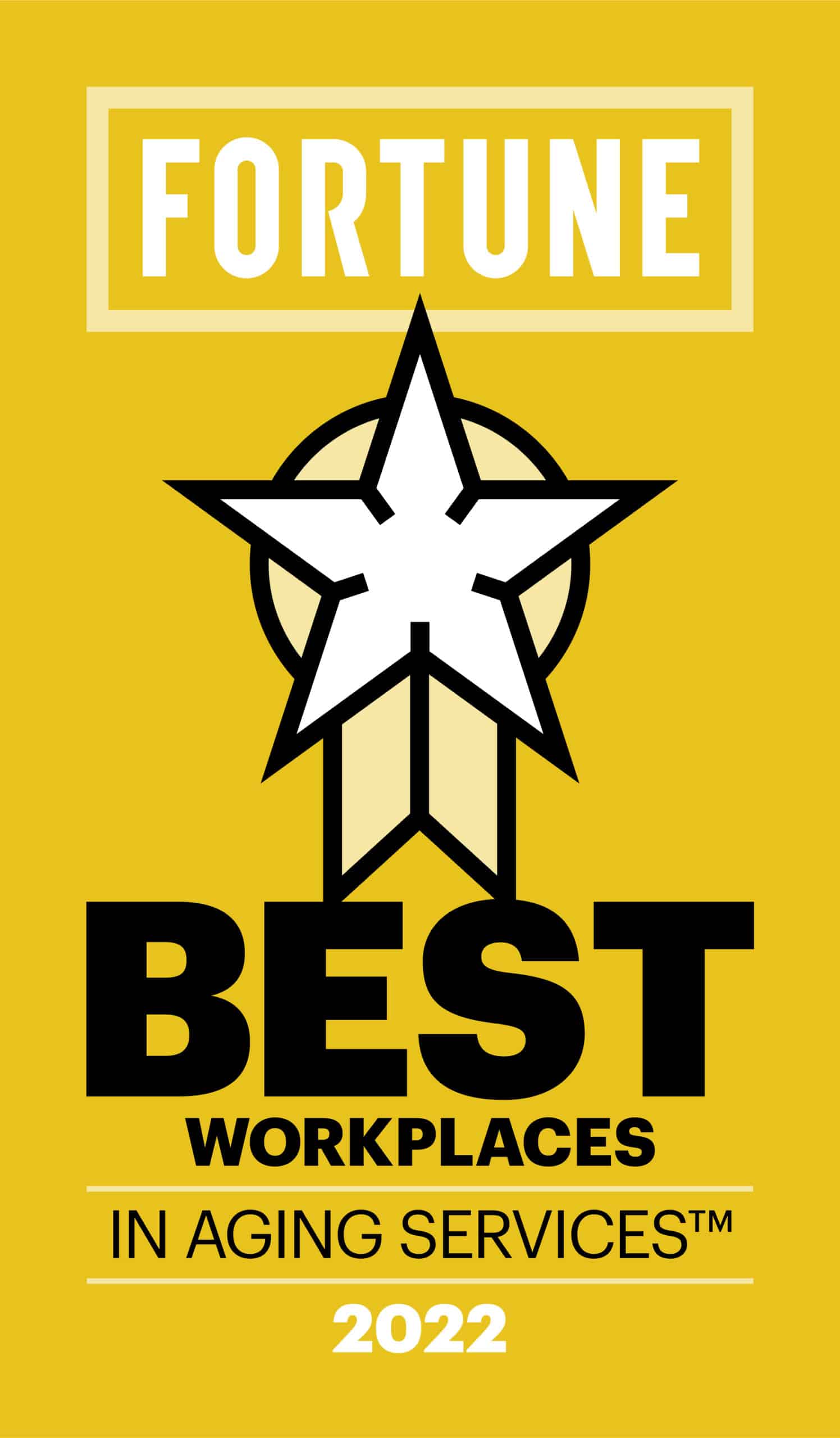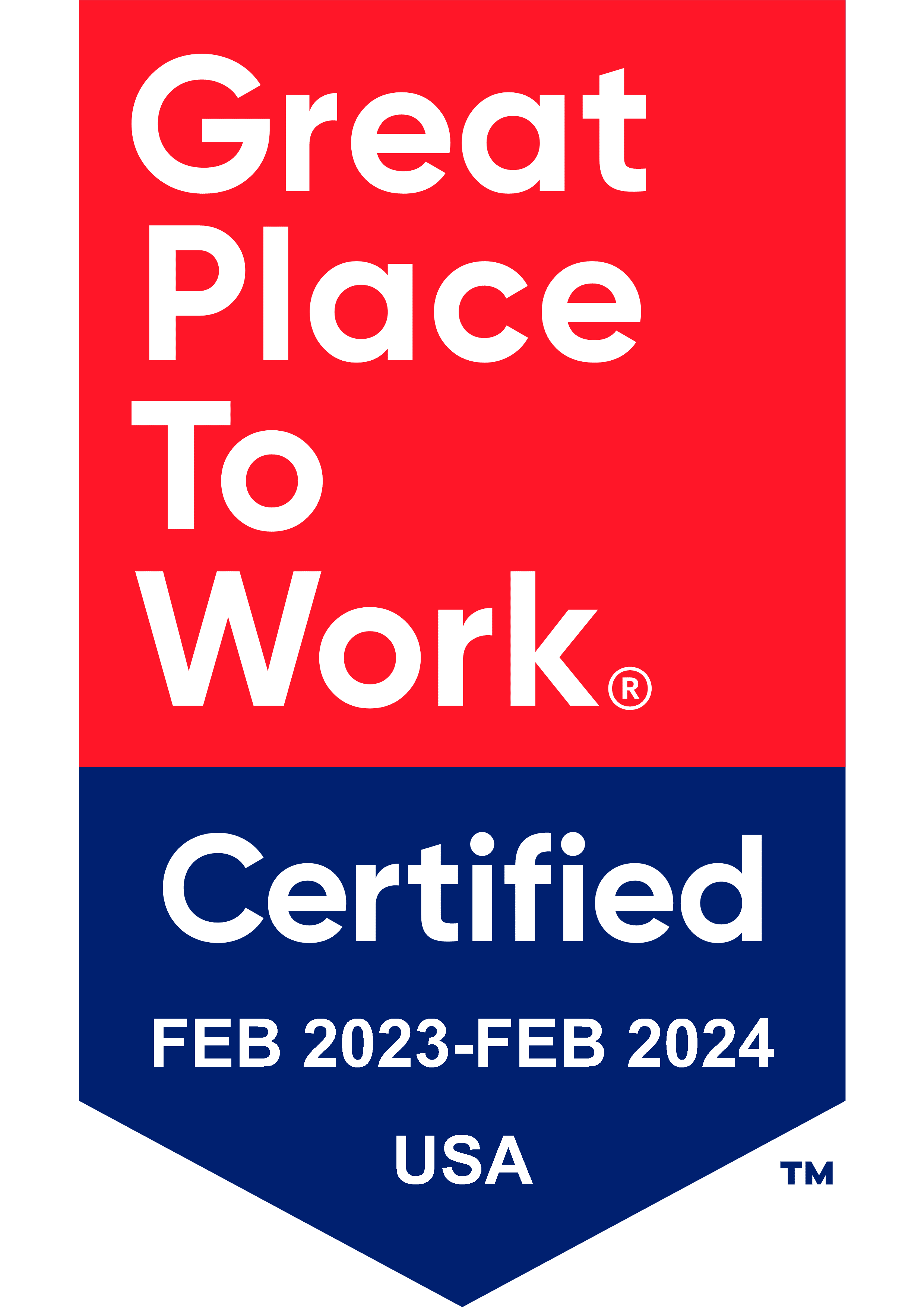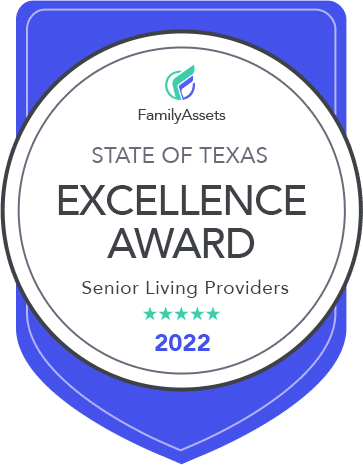 Frontier's Award-Winning SPARK Program
Montessori Inspired
SPARK places ultimate focus on supporting our residents' ideas, choices, and independence. We empower residents to create a community that speaks to them. Our staff foster the natural spark within each individual by encouraging new idea and helping to make these ideas reality.
Learn More
The SPARK Difference
Based on science and research
Based on rehabilitation techniques
Keeps seniors socially engaged in a meaningful way
Aims at increasing engagement and skills as we age
Uses proprietary assessment tools that go beyond traditional methods
Levels of Care
Assisted Living
Assisted living is the perfect option for older adults who need a little extra care but want to maintain a fun and social lifestyle.

After move-in, your loved one will have access to skilled caregivers who provide everything necessary for a meaningful, elevated experience.
Memory Care
Our community specializes in Memory Care for residents with Alzheimer's Disease or Dementia-related illness.

Through our award-winning SPARK program, your loved one will receive round-the-clock care that encourages a happy, fulfilling lifestyle.
Amenities & Events
Featured Amenities
Housekeeping & linen services
Transportation to Doctor's appointments
Events

Clubs and Resident Councils
Recognition of Residents' Birthdays
What's Happening
Exercise
We invite our residents to join us for weekly group exercise classes. These classes are the perfect way to socialize and help support a healthy lifestyle!
What's Happening
Baking
Baking is a great way to increase engagement among residents at are our community. Come join us for a baking session and the chance to enjoy a sweet treat!
Rene Wilson
Executive Director
Rene has been with Dogwood Trails since 2019. She has found a love and passion for working in senior living since becoming a part of the Dogwood family. Rene has over 24 years of experience in multi-family housing property management. Coming from the DFW area, she has managed a number of large-scale apartment complexes. Rene moved to the Palestine area in 2019. She and her husband were ready to enjoy the country. When she's not working, she enjoys spending time with her husband, two daughters, and three granddaughters. She also enjoys reading and loves to take long drives and enjoy the beautiful country that she now calls home.
Contact Rene
"To say that the Staff is outstanding would be an understatement, as they have gone above and beyond the call of duty to provide for every need and request that we have presented them with. In addition, every question has been answered honestly and straightforward."
Jay W., Son of Resident
Other Communities In The Area