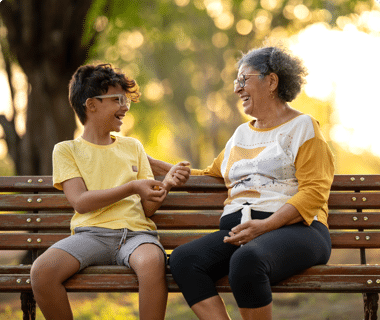 The Perfect Lifestyle Fit For You
Choose a lifestyle that best suits your residential and healthcare needs.
---
Awards & Recognition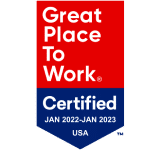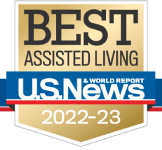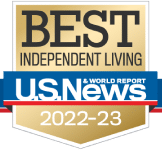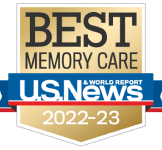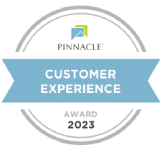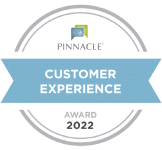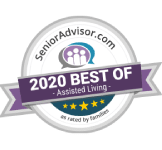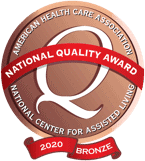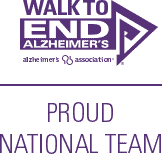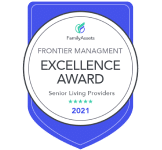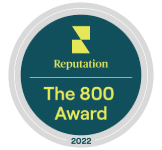 Lifestyle Options
Independent Lifestyle
Your Independent Lifestyle Awaits You
Enjoy the lifestyle you've earned in a community that cares.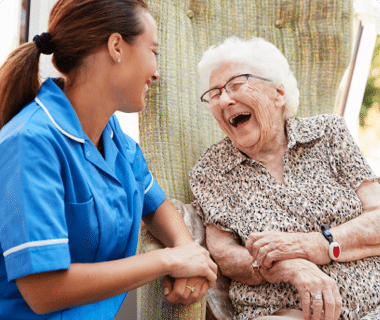 Assisted Living
An Elevated Assisted Living Experience
Experience a warm and comprehensive assisted living lifestyle.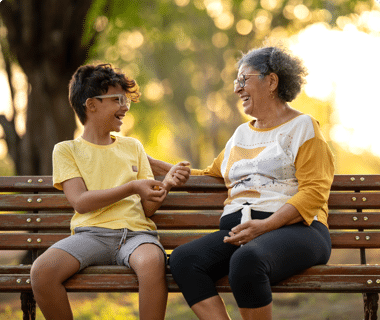 Memory Care
Engaging and Purposeful Memory Care Communities
Enroll your loved one in a memory-focused community that enriches residents' lives.
Frontier's Award-Winning SPARK Program
Montessori Inspired
Whether it's Independent Living, Assisted Living, or Memory Care services, our communities are among the best in the business. Our success (and the reason residents and family members love our communities) is due to our award-winning SPARK care program and the wonderful caregivers who embody it.
The SPARK difference
Based on science and research
Based on rehabilitation techniques
Keeps seniors socially engaged in a meaningful way
Aims at increasing engagement and skills as we age
Uses proprietary assessment tools that go beyond traditional methods
"Safe, happy and well cared for; that's the reassurance I get every time I go to visit Mom."
Becky S. | Daughter of Resident
"What really impressed me was the people. They seem so friendly and want to help make the residents feel like a family."
Loren F. | Family Member of Resident
"My mom not only gets the care she needs there physically; she also gets the emotional care – lots of love."
Diane C. | Daughter of Resident
June is Alzheimer's & Brain Awareness Month, a time to raise awareness and discuss the important topic of cognitive decline. Throughout the month, the Alzheimer's Association encourages global support for the movement by wearing purple, along with promoting healthy lifestyle behaviors that can help reduce the risk of Alzheimer's disease and other forms of dementia.
Read Blog Post
Holding a senior citizen prom is a great way for people to have fun, relive fond memories, and make new friends. There are some important guidelines to follow when planning a prom for older adults. Here are 6 great tips to keep in mind to ensure that everyone has a great time at the event.
Read Blog Post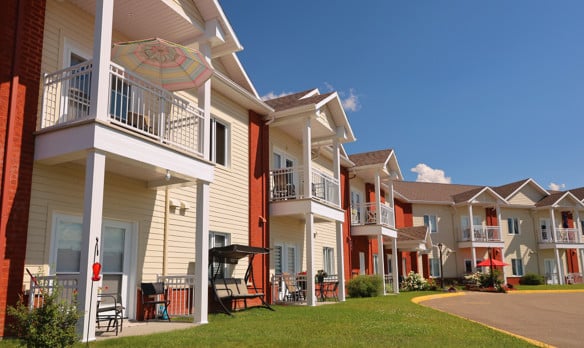 Management Services
Providing top-of-the-line management services to senior living communities is what we do best. If you own a senior living community and you want to bring your location up to its full potential, consider Frontier.
Careers
See what it's like to be part of a team of people genuinely passionate about the well-being of our residents, families, and staff. This team strives to provide the best quality senior care possible.