About Arbor Oaks Terrace Memory Care
Levels of Care: Assisted Living, Memory Care
Welcome Home to Arbor Oaks Terrace Memory Care Residence! 
Arbor Oaks Terrace Memory Care Residence is a premier Memory Care and Assisted Living community in Newberg, Oregon serving Newberg as well as Dundee, King City, Sherwood, Wilsonville, McMinnville, Portland, Tigard, Tualatin, and the Yamhill County region. 
Newberg is located in the heart of wine country with numerous vineyards, wineries, and cellars available for tastings. Residents and visitors enjoy a wide array of shopping and entertainment venues as well as other attractions, such as the Champoeg State Heritage Area, the Evergreen Aviation & Space Museum in McMinnville, the 99W Drive-in movie theater in Newberg, and much more. 
Whether your loved one requires some help with the activities of daily living (ADLs) or is living with the effects of dementia or Alzheimer's disease, our dedicated staff takes great pride in delivering high-quality care that is compassionate, safe, and resident-centered. Our services are designed to meet our residents' physical, emotional and spiritual needs 24 hours a day, seven days a week. 
Before residents move to our Newberg property, customized assessments are completed so individual care plans can be created. These care plans are updated regularly and as needed. Our community is staffed by highly trained medical professionals, including a full-time RN and 24-hour trained medication staff, who are hired not only for their professional skills but also for their compassionate and warm personalities. 
Memory Care & Assisted Living Community in Newberg, OR 
The beautiful property at Arbor Oaks Terrace features excellent living and dining accommodations, a welcoming foyer, a beautifully manicured community garden, walking areas, and a large outdoor courtyard where residents can enjoy sweet lemonade and cookies to relax and unwind. One of the best parts of our outdoor space is a community rabbit named Arbor who resides in one of our open gardens! 
The residential living options available at Arbor Oaks Terrace are beyond comfortable for Memory Care and Assisted Living residents. They include clean, tidy, and spacious rooms with modern furnishings and common spaces for sharing stories, a game of shuffleboard, and more. Residents also love to read a good book in our reading nook. 
One of the most popular features of our community is the food. Our highly experienced Chef creates diverse menus that are sure to please every palate. Many dishes incorporate ingredients from our community garden during the spring and summer. We also enjoy "Fish Friday" and celebrate Holidays with traditional meals including prime rib. Many of our resident's favorite dishes include shepherd's pie, seasonal soups, Chinese stir fry, and authentic dishes from around the world.  On National Pizza Day, we had a "build your own pizza" activity for dinner where residents had a blast coming up with a list of ingredients, putting the pizza together, baking it, and then socializing while eating. 
Frontier's Award-Winning SPARK™ Program 
The friendly and compassionate staff at Arbor Oaks Terrace is proud to offer our Memory Care and Assisted Living residents the award-winning SPARK™ program. 
SPARK was inspired by the teachings and research of Maria Montessori and Dr. Cameron Camp and provides meaningful and life-enhancing experiences for our Memory Care and Assisted Living residents. 
Our unique program engages our residents with proven strategies that strive to heighten interaction, optimize cognitive skills, as well as promote a sense of purpose and accomplishment. We use tailor-fit assessment tools to evaluate each resident's capabilities and strengths, so the program can best meet their specific needs. Residents are encouraged to participate in a wide range of activities based on their personal interests and abilities. 
From art therapy to arts and crafts, baking classes, bath product class, bingo, bird watching group, Book Club, bowling, car shows, card writing activities, carnivals, cocktail classes, coloring day, cooking classes, and crazy hat day, SPARK has something for everyone to enjoy! 
Other activities include donation drives, dress up day, eating contests, family movie night, group exercise classes, happy hours, holiday celebrations, ice cream socials, lunch outings, manicures and pedicures, mass services, Men's Club, music therapy, musical performances, National Food Day Celebrations, painting day, parades, pet therapy, pizza parties, poker night, puzzle night, resident birthday parties, Resident Council, root beer float party, senior Olympic games, sporting event party, tea parties, tie-dying events, Veteran's ceremonies, Women's Group, Newsletter Committee, Fire Safety Committee, and Welcoming Committee, and monthly Town Hall meetings. 
In addition, through our SPARK program, residents love to engage in many of our events like Harvest Fest, creating scented soaps to raise money for the Alzheimer's Association, and volunteering at a local cat shelter. 
Amenities at Arbor Oaks Terrace 
Our Memory Care and Assisted Living residents enjoy a wide range of amenities at our well-appointed property, including: 
Exceptional Accommodations

 – Our community features spacious living quarters, a beautifully manicured community garden, walking areas, and a large outdoor courtyard.

 

5-Star Cuisine

 – A dedicated Chef who prepares a wide variety of meals, including prime rib for traditional Holiday dinners, shepherd's pie, seasonal soups, Chinese stir fry, and other global delicacies.

 

Social Outings

 – Residents enjoy our many stimulating activities, including group exercise classes, bird watching group, parades, poker night, National Food Day celebrations, shopping, and so much more.

 
Spa Services

 – Residents can have manicures/pedicures done for relaxation.

 

Recognition of Residents' Birthdays

 – We are dedicated to celebrating our residents' birthdays and creating a fun environment for everyone.

 

Spiritual Services

 – Our community offers regular mass services for residents.

 

Clubs & Resident Council – 

Residents enjoy Men's Club, Women's Group, Resident Council as well as other specific interest committees like Newsletter Committee, Fire Safety Committee, and Welcoming Committee.

 
Choosing the Right Memory Care & Assisted Living Community in the Newberg, OR Area 
Finding the right Memory Care and Assisted Living community for your loved one is vitally important. Arbor Oaks Terrace Memory Care Residence offers the very best care services in the area. 
If you would like to learn more about the many services and amenities that our community offers, we invite you to visit our property, take a tour, and speak with our caring and friendly staff. 
Photo Gallery
Arbor Oaks Terrace Memory Care Residence
Awards & Recognition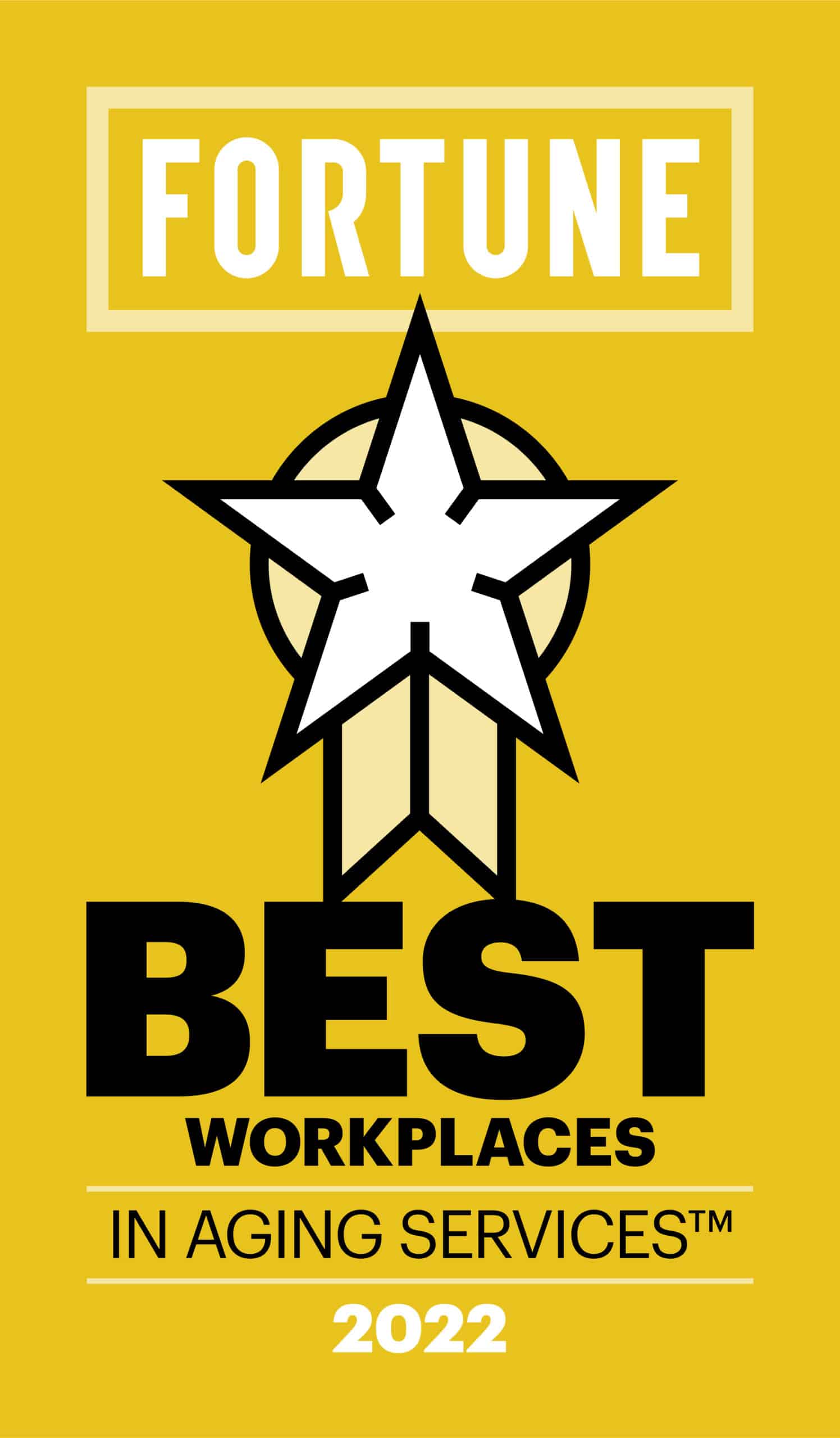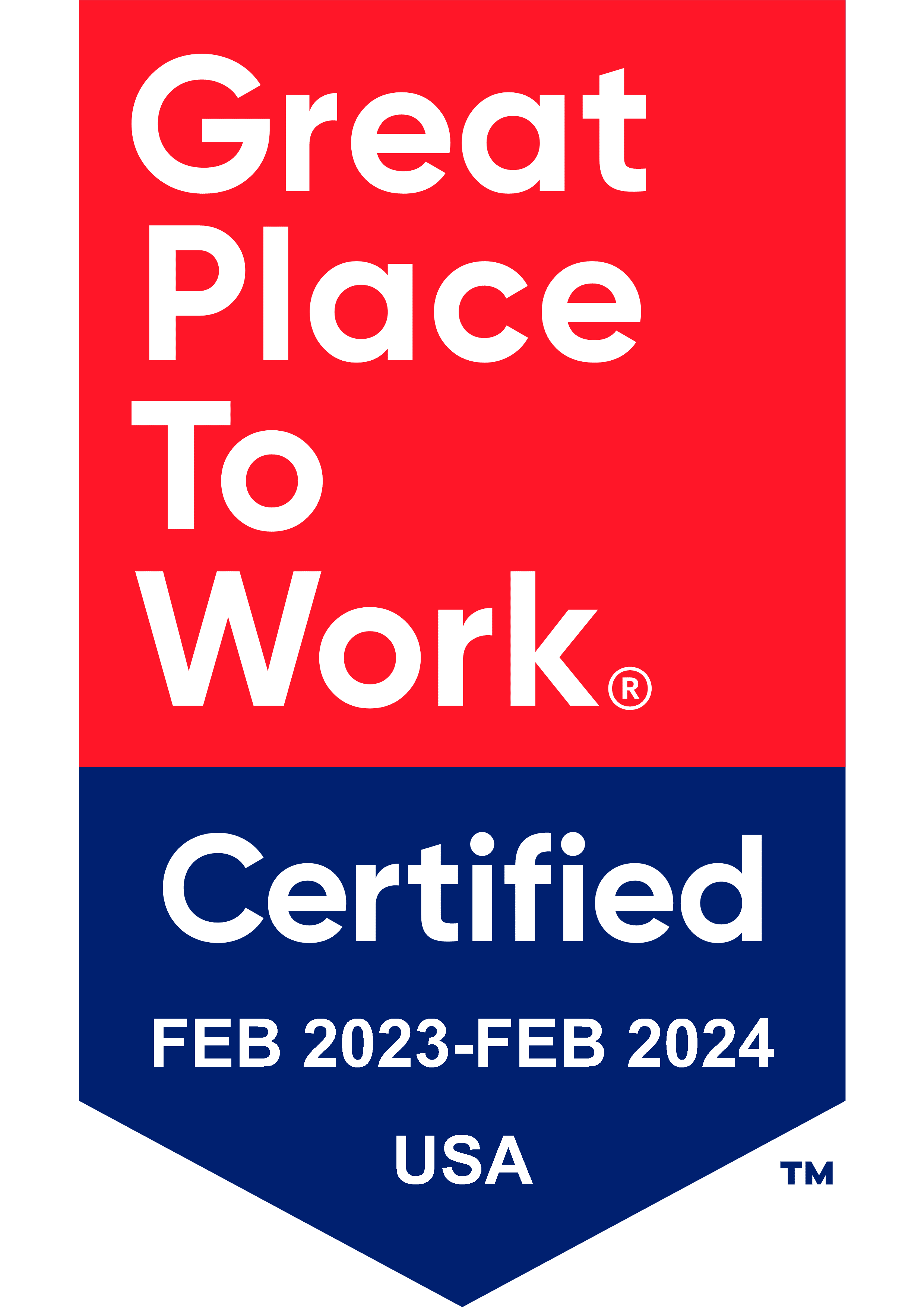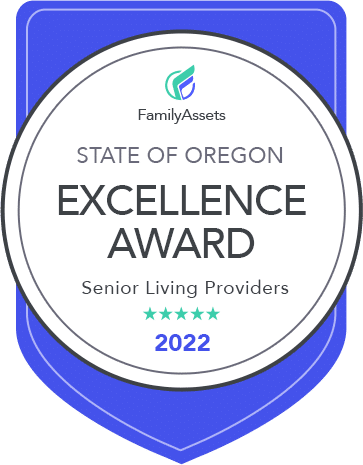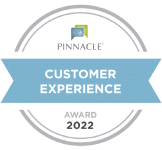 Frontier's Award-Winning SPARK Program
Montessori Inspired
SPARK places ultimate focus on supporting our residents' ideas, choices, and independence. We empower residents to create a community that speaks to them. Our staff foster the natural spark within each individual by encouraging new idea and helping to make these ideas reality.
Learn More
The SPARK Difference
Based on science and research
Based on rehabilitation techniques
Keeps seniors socially engaged in a meaningful way
Aims at increasing engagement and skills as we age
Uses proprietary assessment tools that go beyond traditional methods
Levels of Care
Assisted Living
Assisted living is the perfect option for older adults who need a little extra care but want to maintain a fun and social lifestyle.

After move-in, your loved one will have access to skilled caregivers who provide everything necessary for a meaningful, elevated experience.
Memory Care
Our community specializes in Memory Care for residents with Alzheimer's Disease or Dementia-related illness.

Through our award-winning SPARK program, your loved one will receive round-the-clock care that encourages a happy, fulfilling lifestyle.
Amenities & Events
Featured Amenities
Housekeeping & linen services
Events

Clubs and Resident Councils

National Food Day Celebrations

Recognition of Residents' Birthdays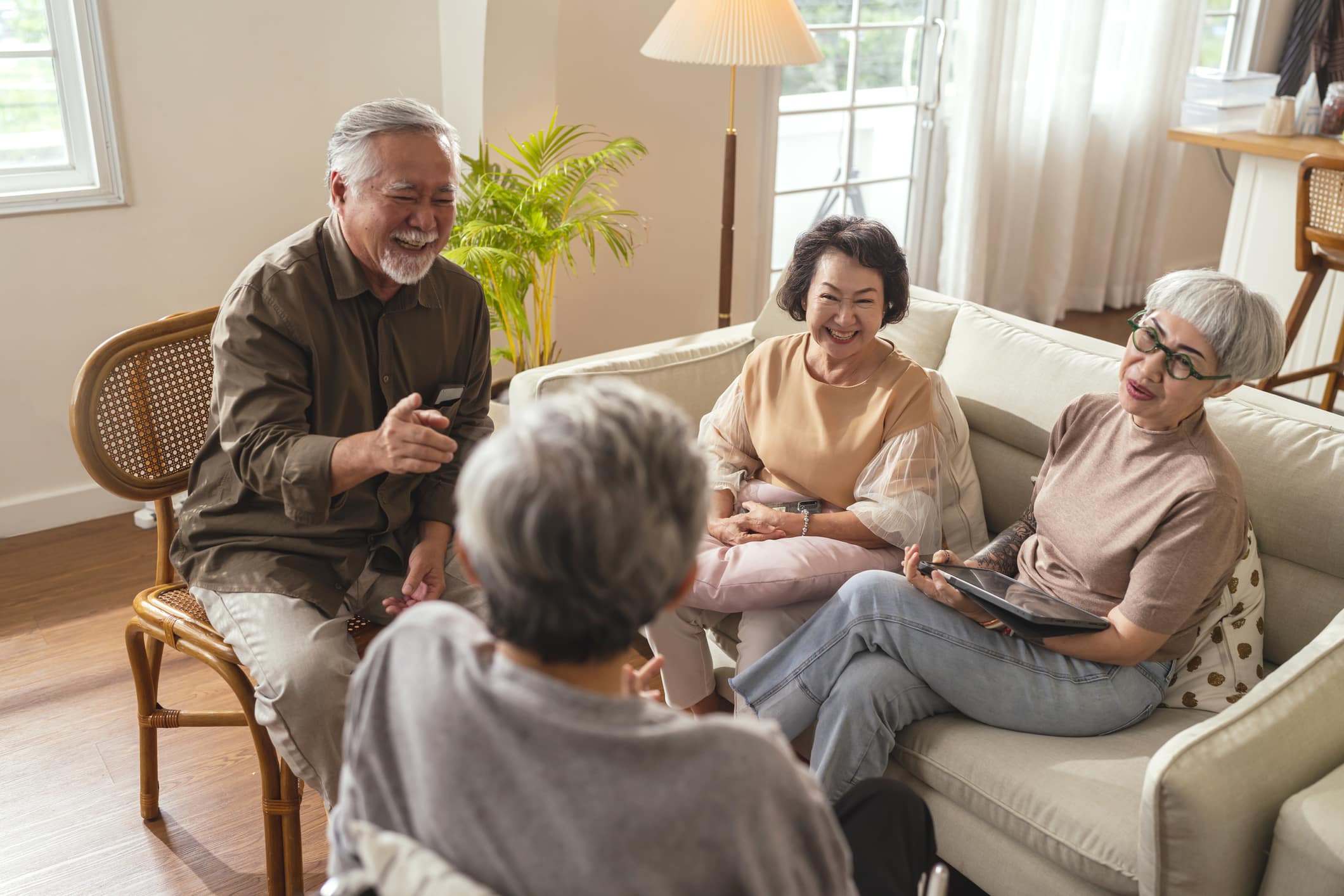 What's Happening
Welcoming Committee
When it comes to welcoming a new resident to our community, it's all hands on deck! That's why our resident-led Welcoming Committee plays such a pivotal role.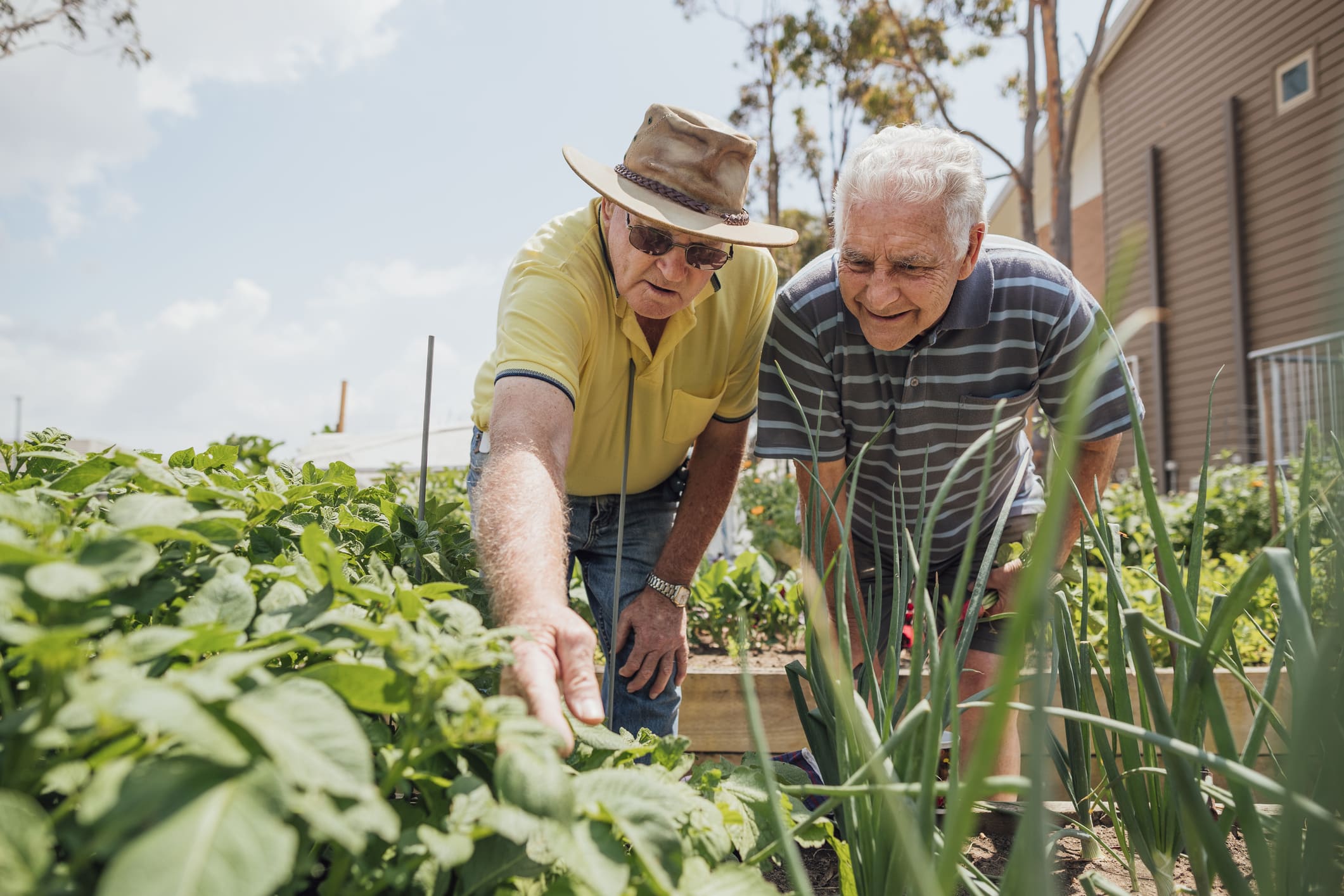 What's Happening
Gardening Committee
Gardening plays an important role in the lives of many seniors, so we offer an abundance of opportunities to plan, purchase, plant, grow, and harvest. Some meals are even served with fresh produce grown by residents themselves!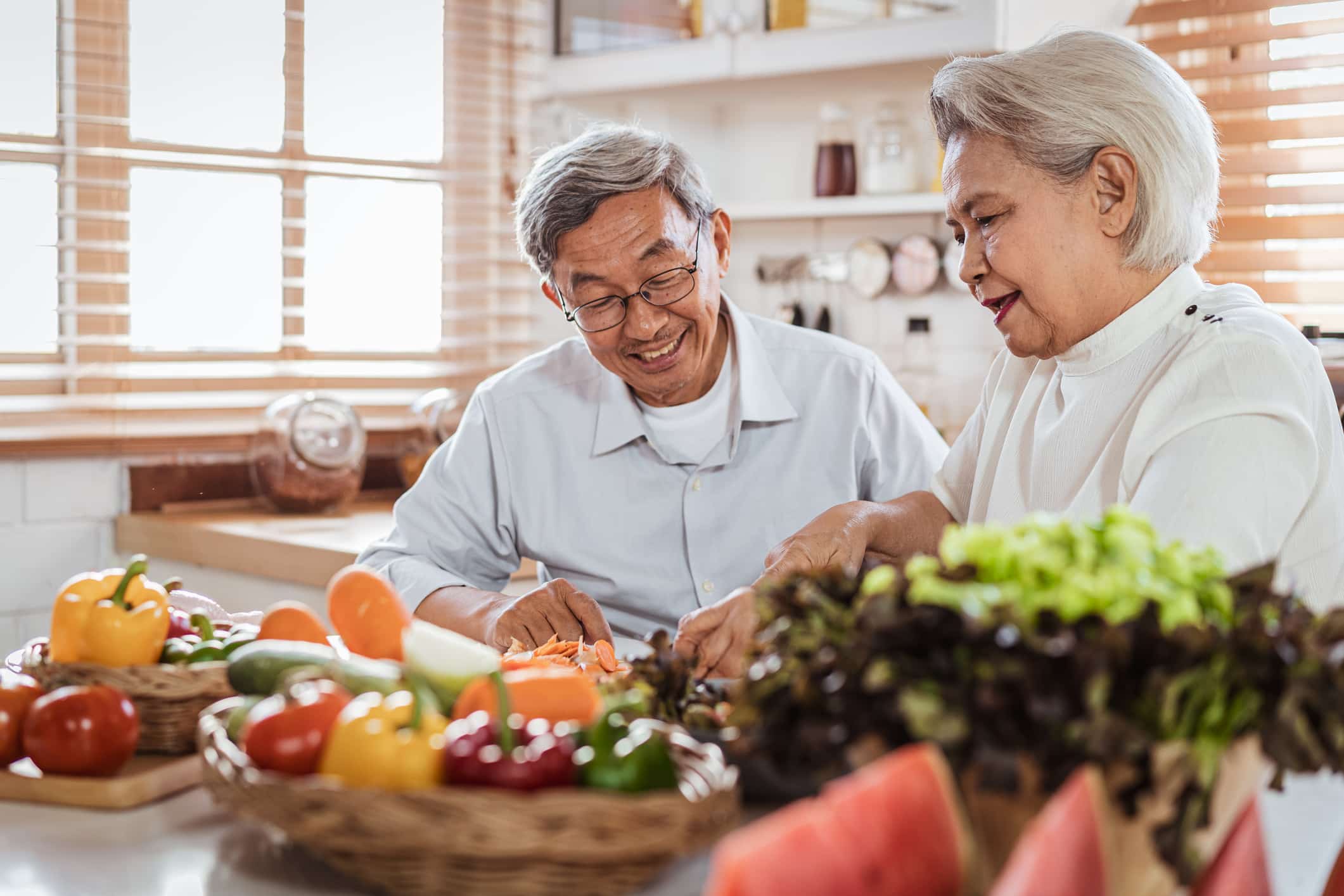 What's Happening
Cooking Committee
Seniors at our community are passionate about food. That's why we offer the opportunity for residents to support in the way that best suits them, whether it's setting the table or assisting the Chef with a signature dessert.
Katrina Hollo
Executive Director
Katrina joined Arbor Oaks Memory Care in 2019. She has been in senior living for 18 years, 16 of those years spent in memory care working in multiple different positions in the community before becoming an Executive Director. Along with supporting her community her interests include volunteering at the hospital in the Mommy and Baby Department, spending time with her husband and three children, enjoying baseball games, camping in the summer, spending time at the Oregon coast and simply enjoying family time.
Contact Katrina
"Safe, happy and well cared for; that's the reassurance I get every time I go to visit Mom at Arbor Oaks! The staff is so easy to work with and so kind. "
Becky S., Daughter of Resident
Other Communities In The Area