Frontier gives you Lifestyle Options.
The Award Winning SPARK™ Program Plays a Central Role in Every Lifestyle Option
Whether you are looking for Independent Living, Assisted Living, or Memory Care, Frontier Management is the premier provider of these services in the nation.
One of the many factors that distinguishes us from other elder care organizations is our award-winning SPARK program.
Built on the foundation of the research of Maria Montessori and later work of Dr. Cameron Camp, the SPARK program is designed to provide meaningful and life-enriching experiences to our residents that are uniquely suited to their specific needs.
We engage our residents with proven rehabilitative strategies that seek to optimize cognitive skills, promote interactions with staff and other residents, as well as encourage a sense of purpose and achievement.
Frontier is Here to Help
No matter what level of living option is best right now for your loved one, our SPARK initiatives can provide the opportunity that they need to lead a life of purpose, meaning, and a sense of accomplishment. We invite you to visit one of our properties, take a tour, and meet our dedicated and friendly staff.
Our highly trained and experienced staff utilize proven assessment methods to determine each resident's capabilities and interests, so that the SPARK activities in which they participate are meaningful to them.
To fulfill the SPARK program's mission to instill a sense of joy and meaning into our residents' daily lives, we offer them the opportunity to participate in a wide array of activities based on their interests and capabilities.
Such programs as gardening, Reading Club, maintaining bird feeders, dancing, attending Yoga classes, visiting horse stables, Culinary Club, brewing beer, walks in nature, spending time with therapy dogs, or going on bowling trips, SPARK has it all!
Lifestyle Options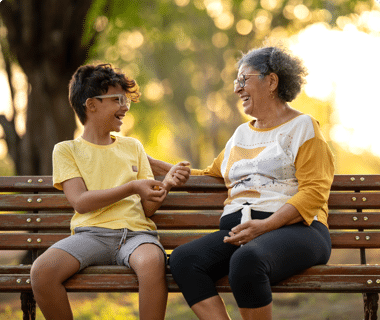 Independent Lifestyle
Your Independent Lifestyle Awaits You
Enjoy the lifestyle you've earned in a community that cares.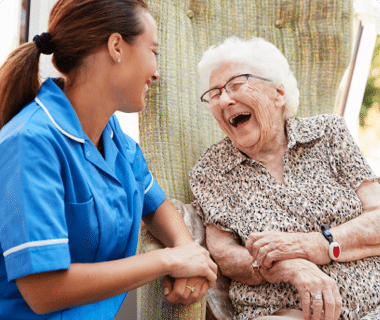 Assisted Living
An Elevated Assisted Living Experience
Experience a warm and comprehensive assisted living lifestyle.
Memory Care
Engaging and Purposeful Memory Care Communities
Enroll your loved one in a memory-focused community that enriches residents' lives.
Find a Community in your area
No matter your need, we have the right community for you. Get started finding the perfect new home for you or your loved one today!