About The Landing on Dundee
Levels of Care: Assisted Living, Memory Care
The Landing on Dundee Senior Living is a premier Assisted Living and Memory Care Community that serves Wheeling, Illinois, as well as Buffalo Grove, Lincolnshire, Prospect Heights, Deerfield, Northbrook, Arlington Heights, and Mt. Prospect. No matter where you've lived before, we'd be honored to have you call The Landing on Dundee home.
Wheeling is located in the heart of Cook County and the suburbs of Chicago. One of its most notable features is fine dining and the famous "Restaurant Row" which features numerous local eateries along Milwaukee Avenue. Visitors also have plenty of retail and entertainment options at Wheeling Town Center, places to relax and cool off in the summer like the Wheeling Family Aquatic Center, recreational opportunities such as the Des Plaines River Trail, Potawatomi Woods, and so much more.
Situated just off of Milwaukee Ave. and near the Wheeling Metra station is The Landing on Dundee, which is a refreshingly modern senior living community that has accommodations for both Assisted Living residents and those with specialized Memory Care needs. We provide exceptional person-centered care to residents from all walks of life. Whether you or your loved one is looking for 24/7 Memory Care or needs help with Activities of Daily Living (ADLs) in an assisted living setting, our community has everything necessary to live comfortably and happily.
The Landing on Dundee is a place where residents can truly feel at home and where they receive patient-centric healthcare. Our skilled and professional staff of caregivers understand that needing assistance with ADLs or specialized Memory Care is hard for families and their loved ones. That's why treating every resident as if they were a member of our own family will always be our top priority. We work hand-in-hand with residents around the clock to ensure their safety, health, and wellbeing.
Assisted Living and Memory Care Community in Wheeling, IL
Our community at The Landing on Dundee develops care plans, activities, and services that blend support with enjoyment so our living environment feels like home. We are committed to residents and their procurement of both health and happiness.
The Landing on Dundee has exceptional living accommodations, with five different apartment-style room types for Assisted Living residents and four varieties for those with Memory Care needs. Our location features gorgeous modern amenities with furnishings and comforts in each room. When residents and their families arrive, they will first notice our inviting entryway, complete with brick paving and a courtyard with lush green trees, bench seating, and walkways. Inside, residents can enjoy our wonderful common spaces for exercise, games, art, movies, reading, a salon & spa, relaxation nooks for good conversation, a billiards room & lounge, and so much more.
Gathering around the table for meals is also important in our community and residents enjoy them in our restaurant-style dining room and bistro, which is also exceptionally updated with the look and feel of a 5-star restaurant. We also have a private dining room for special occasions. Our highly experienced Chef creates a wide variety of mouthwatering meals that residents love, including our weekly omelet bar at breakfast, a delicious pound cake with berries and whipped cream for dessert, and staples for Holiday celebrations like hamburgers and hot dogs on Memorial Day or Rueben Bites on St. Patrick's Day. We invite families to share a meal with residents, especially during Holiday celebrations!
Frontier's Award-Winning SPARK™ Program
The Landing on Dundee Senior Living is proud to offer our Assisted Living and Memory Care residents the award-winning SPARK™ program.
SPARK was inspired by the teachings and research of Maria Montessori and Dr. Cameron Camp and provides meaningful and life-enhancing experiences for members of our Assisted Living and Memory Care Community.
Our unique program engages our residents with proven strategies that strive to heighten interaction, optimize cognitive skills, as well as promote a sense of purpose and accomplishment. We use tailor-fit assessment tools to evaluate each resident's capabilities and strengths, so the program can best meet their specific needs. Residents are encouraged to participate in a wide range of activities based on their interests and abilities.
From procedural learning exercises to discussing community issues at town hall meetings and embarking on exciting offsite adventures, SPARK has something for everyone!
Many other fun activities include bingo to music & movement, walking club, games, puzzles, art, mass services, donation drives, movie night, culinary club, exercise classes, manicures and pedicures, happy hour, beer making, baking club, watercolors, gardening, bowling, Holiday celebrations, resident birthday parties, planning committee, pet therapy, and musical performances.
We have so many special residents in our Assisted Living and Memory Care Community that find their passions through our SPARK program. For example, we have had a resident discover a love for creating vibrant pieces of art – a talent and passion she learned about when she joined our community.
Additionally, communication is important for families, staff, and residents. We communicate with family about upcoming events, health issues, and send updates and news through our newsletter as well as personal communication.
Amenities at The Landing on Dundee Senior Living
Our Assisted Living and Memory Care residents enjoy a wide range of amenities at our well-appointed property, including:
Exceptional Accommodations – Our community features spacious living quarters and gorgeous modern amenities, as well as plenty of space for activities, a movie room, lush greenery, and more.
5-Star Cuisine – A dedicated Chef who prepares a wide variety of meals, including our weekly omelet bar at breakfast, fresh fruits and vegetables, and Holiday favorites.
Social Outings – Residents enjoy our many stimulating activities, including bingo, exercise classes, movie night, games, musical performances, pet therapy, and so much more.
Spa Services – Residents can have manicures/pedicures done for relaxation.
Recognition of Residents' Birthdays – We are dedicated to celebrating our residents' birthdays and creating a fun environment for everyone.
Spiritual Services – Our community offers regular mass services for residents.
Clubs & Committees – Residents enjoy a wide variety of groups like our baking club, culinary club, planning committee, walking club, and many others.
Choosing the Right Assisted Living or Memory Care Community in the Wheeling Area
Finding the right Assisted Living or Memory Care community for your loved one is vitally important. The Landing on Dundee Senior Living offers the very best care services in the area.
If you would like to learn more about the many services and amenities that our community offers, we invite you to visit our property, take a tour and speak with our caring and friendly staff.
Photo Gallery
The Landing on Dundee Senior Living
Awards & Recognition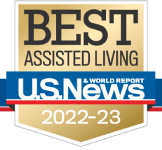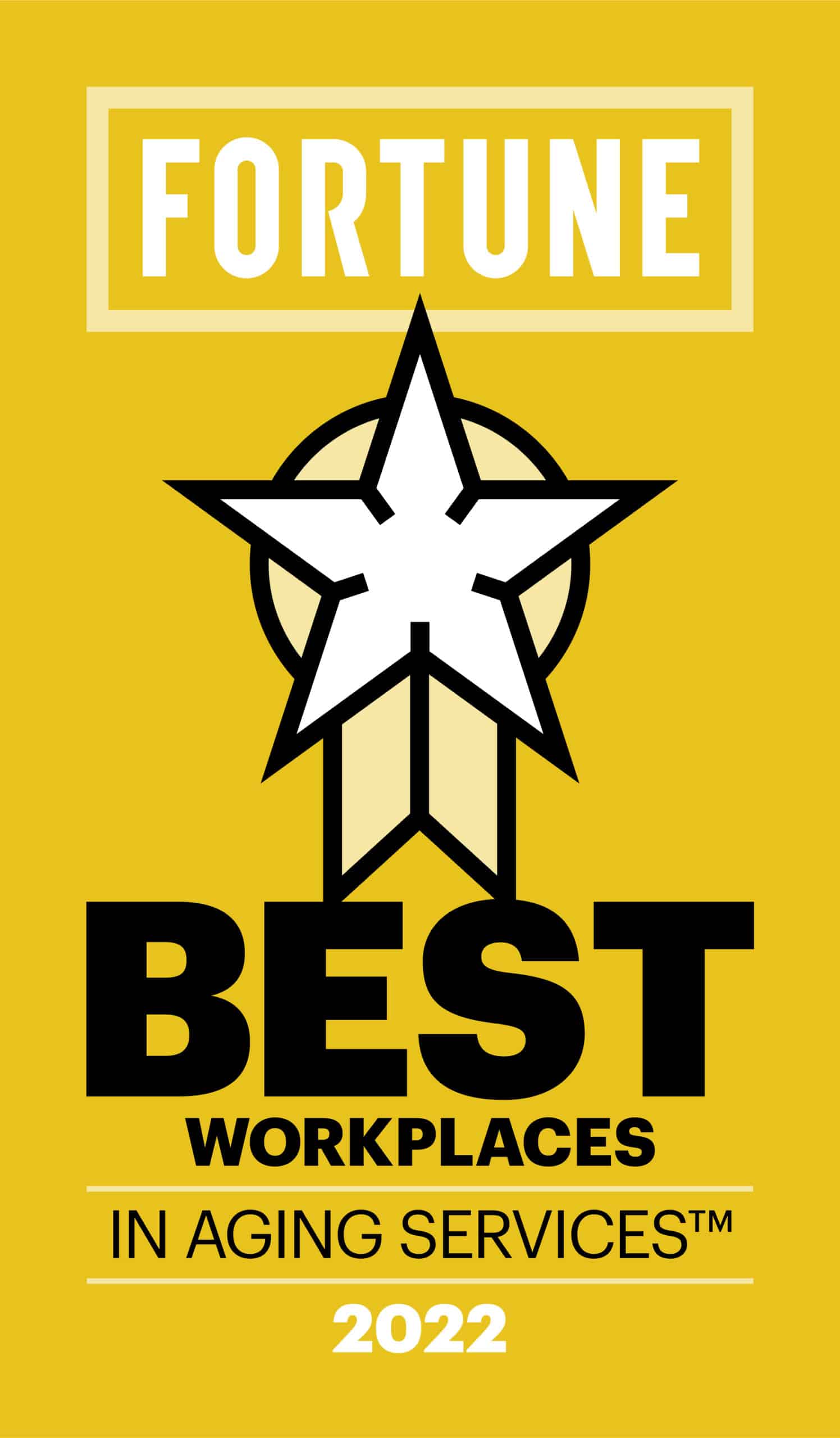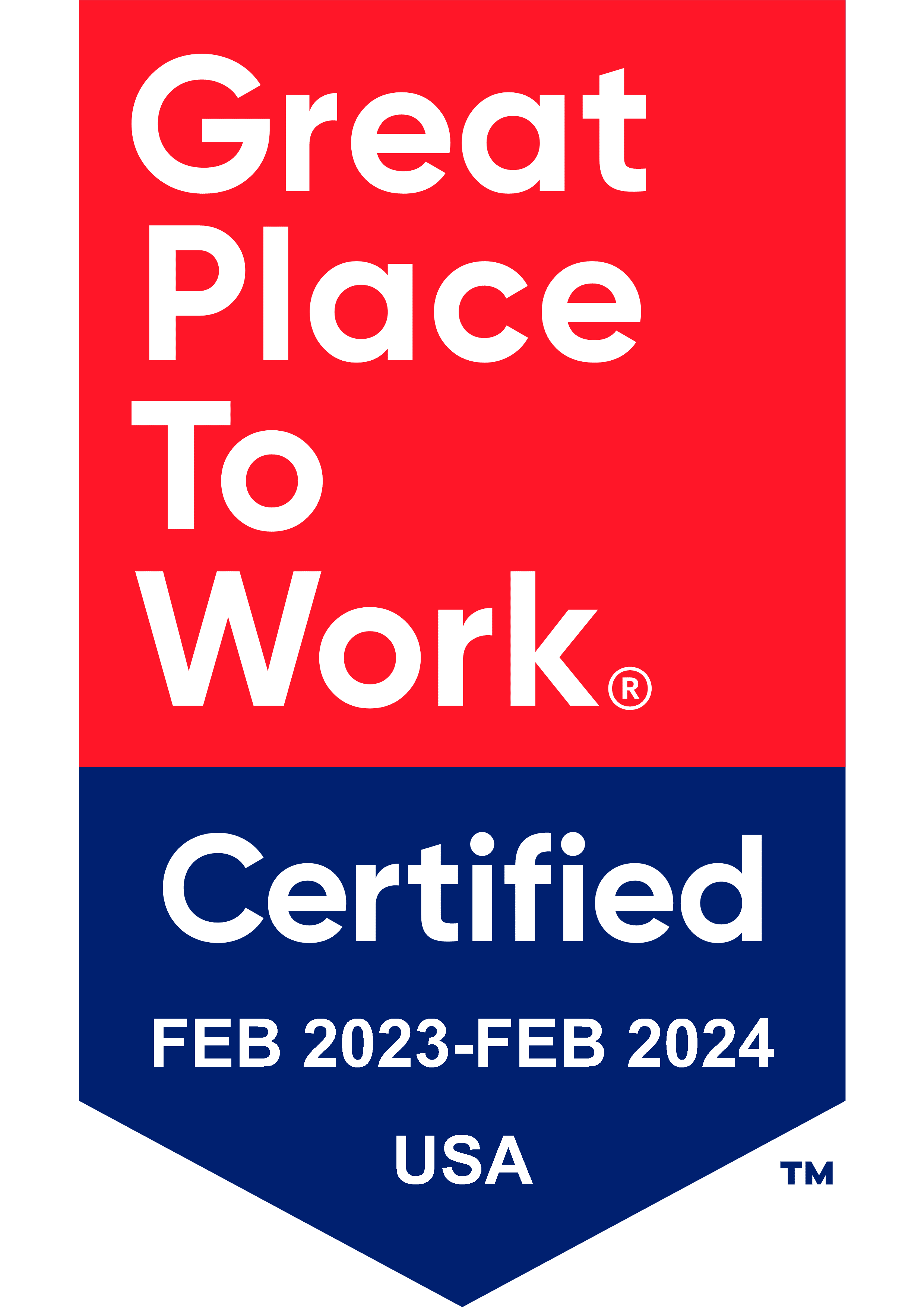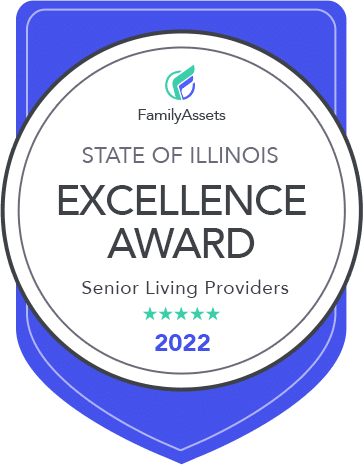 Frontier's Award-Winning SPARK Program
Montessori Inspired
SPARK places ultimate focus on supporting our residents' ideas, choices, and independence. We empower residents to create a community that speaks to them. Our staff foster the natural spark within each individual by encouraging new idea and helping to make these ideas reality.
Learn More
The SPARK Difference
Based on science and research
Based on rehabilitation techniques
Keeps seniors socially engaged in a meaningful way
Aims at increasing engagement and skills as we age
Uses proprietary assessment tools that go beyond traditional methods
Levels of Care
Assisted Living
Assisted living is the perfect option for older adults who need a little extra care but want to maintain a fun and social lifestyle.

After move-in, your loved one will have access to skilled caregivers who provide everything necessary for a meaningful, elevated experience.
Memory Care
Our community specializes in Memory Care for residents with Alzheimer's Disease or Dementia-related illness.

Through our award-winning SPARK program, your loved one will receive round-the-clock care that encourages a happy, fulfilling lifestyle.
Amenities & Events
Featured Amenities
Housekeeping & linen services
Events

Clubs and Resident Councils

National Food Day Celebrations

Recognition of Residents' Birthdays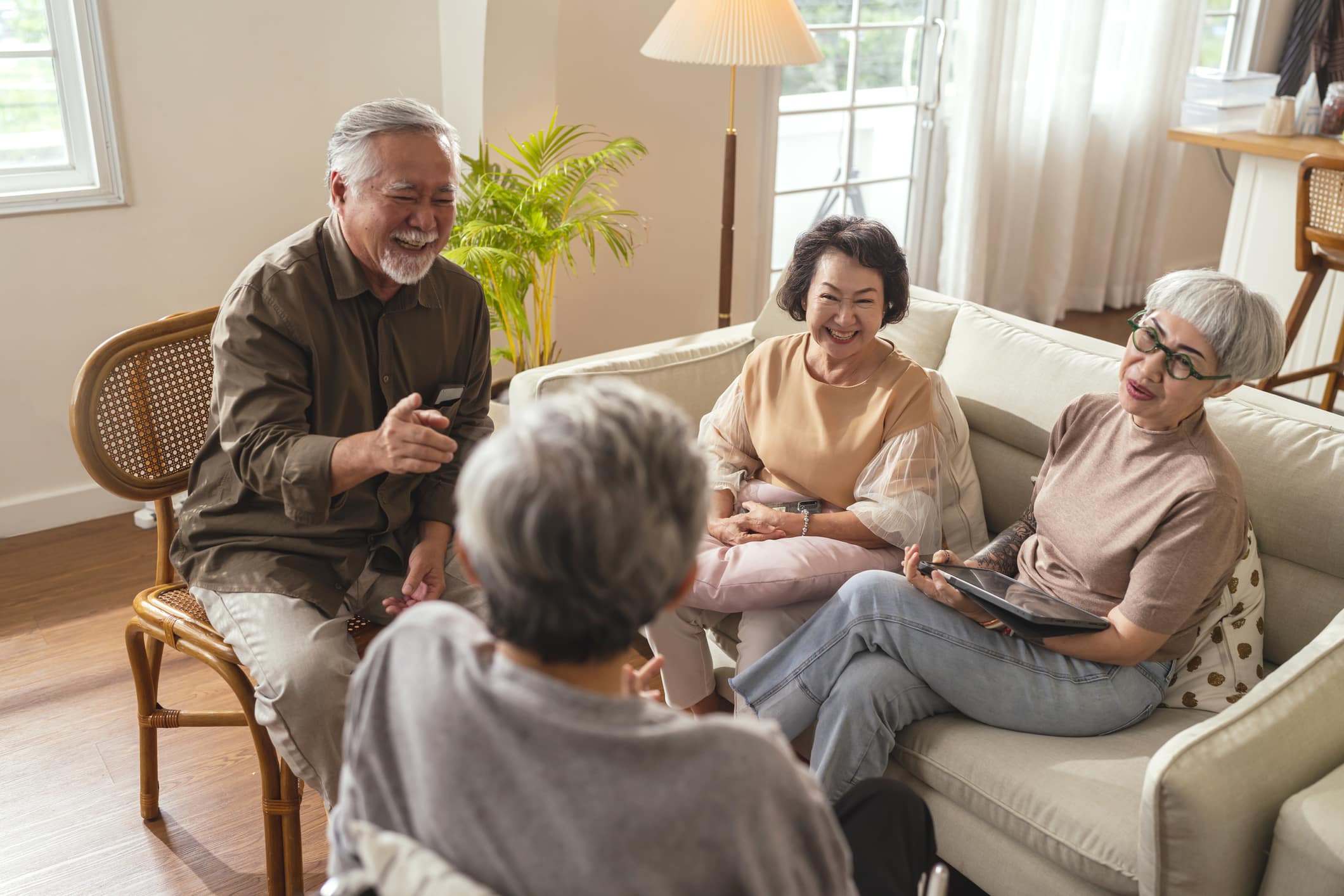 What's Happening
Welcoming Committee
When it comes to welcoming a new resident to our community, it's all hands on deck! That's why our resident-led Welcoming Committee plays such a pivotal role.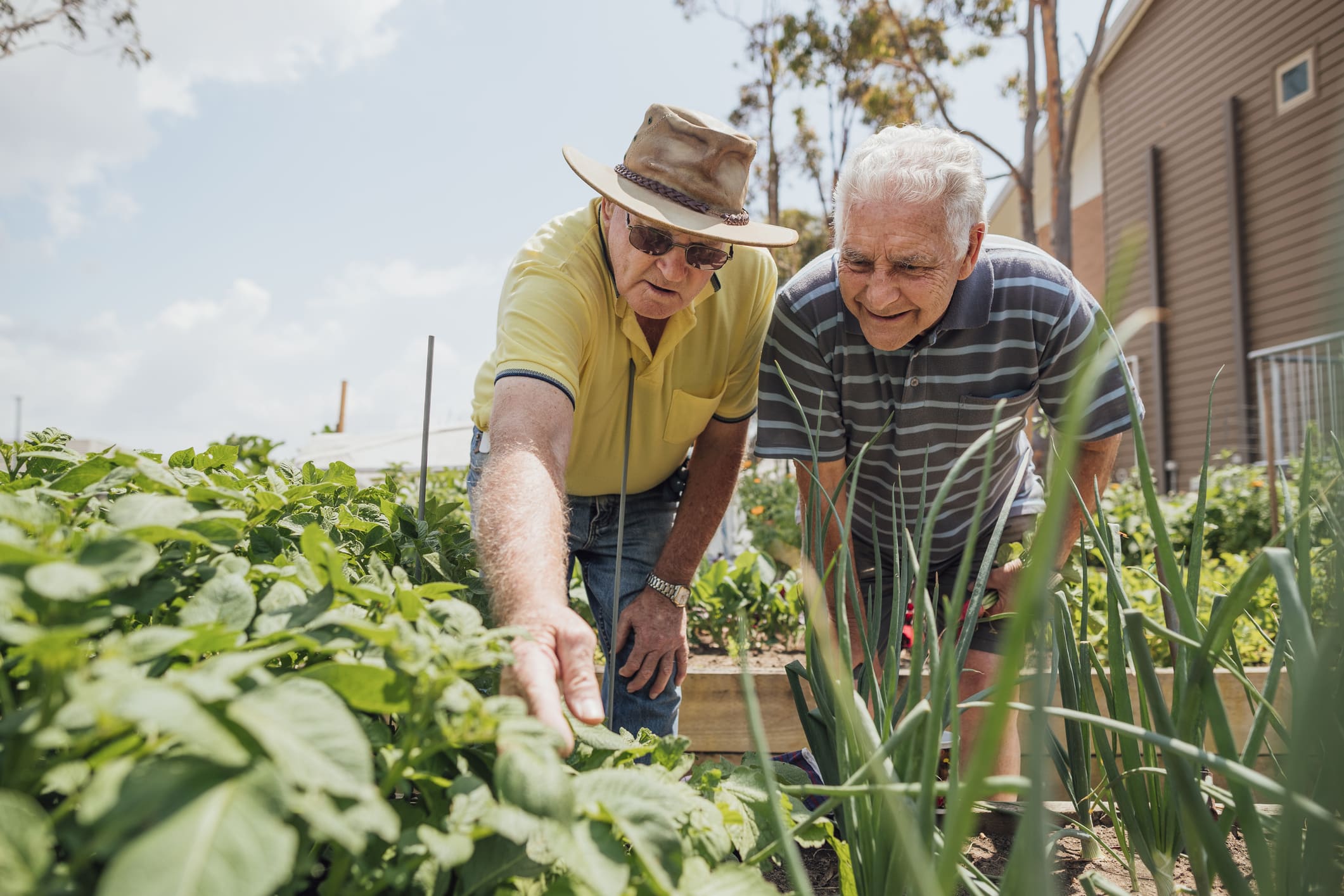 What's Happening
Gardening Committee
Gardening plays an important role in the lives of many seniors, so we offer an abundance of opportunities to plan, purchase, plant, grow, and harvest. Some meals are even served with fresh produce grown by residents themselves!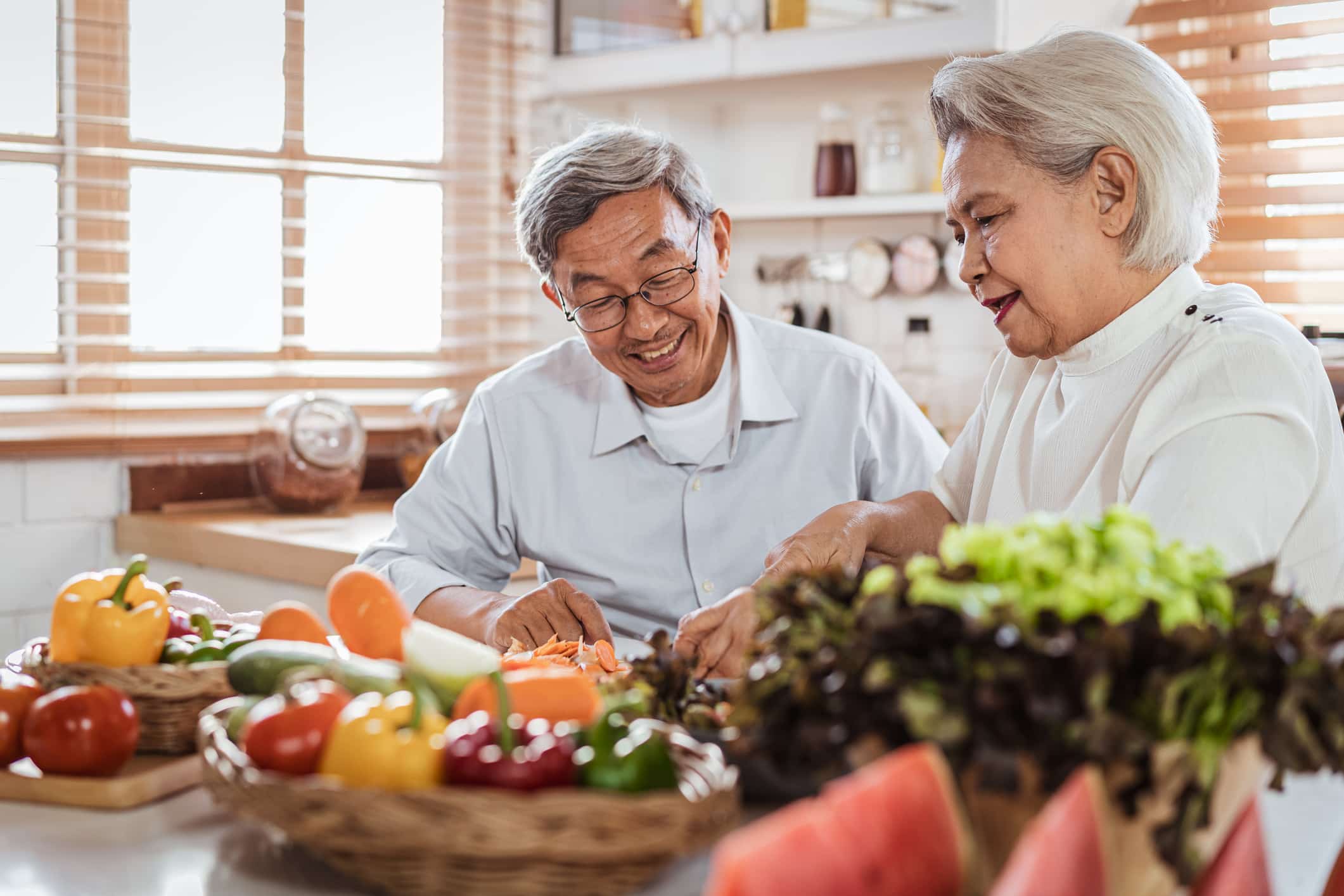 What's Happening
Cooking Committee
Seniors at our community are passionate about food. That's why we offer the opportunity for residents to support in the way that best suits them, whether it's setting the table or assisting the Chef with a signature dessert.
"Beautiful building, service and amenities. My mom is very happy we found this place. We looked at many and recommend anyone go visit and see for themselves."
Jo A., Daughter of Resident
Other Communities In The Area
The Auberge at Lake Zurich
555 America Court
Lake Zurich, Illinois 60047
(847) 860-7126
Levels of Care:
Assisted Living, Memory Care
The Auberge at Naperville
1936 Brookdale Road
Naperville, Illinois 60563
(630) 912-0377
Levels of Care:
Assisted Living, Memory Care