About Eternal Spring of Gilbert
Levels of Care: Assisted Living, Memory Care
Eternal Spring of Gilbert is a premier Assisted Living and Memory Care community in Gilbert, AZ, that serves Chandler, Gilbert, Phoenix, and the surrounding regions. No matter where you've lived before, we'd be honored to have you call Eternal Spring of Gilbert home.
The Gilbert, AZ region is home to a wide range of attractions for residents and visitors to see. The community is known for its proximity to urgent care, San Tan Mountain Regional Park, Golfland, Sunsplash, and more.
Whether your loved one requires some help with the activities of daily living (ADLs) or is living with the effects of dementia or Alzheimer's disease, our dedicated staff takes great pride in delivering high-quality care that is compassionate, safe, and resident-centered.  Our services are designed to meet our residents' physical, emotional and spiritual needs 24 hours a day, 7 days a week.
Our skilled staff includes a Medical Director, Licensed Practical Nurse, Assisted Living Manager, Certified Caregivers, Medication Tech, and Certified food servers. A nurse assesses the resident to decide on care plan needs. Once the resident is assessed, the family is contacted to go over care plan needs. Med techs dispense medication per the doctor's recommendation. Our experienced and compassionate staff are committed to the highest level of care.
Assisted Living and Memory Care Community in Gilbert, AZ
Eternal Spring of Gilbert offers fine living and dining accommodations, beautiful courtyards, and expertly maintained flower gardens that surround a beautiful, quaint pavilion. Flat walking paths meander through the courtyard where comfortable seating lines pathways.
Well-designed bedrooms are spacious and welcoming, featuring full kitchens, kitchenettes, and private balconies. Upscale finishes give every space a modern and warm feeling. All bathrooms are ADA compliant.
Our community has a unique blend of hospitality services and community engagement, with a strong focus on growing meaningful relationships. Our resort-style hospitality services include housekeeping, scheduled transportation, and exciting programs on-site and off. With necessities managed, residents can visit the arts & crafts center, fitness center, and billiards lounge. Relax in our movie theater and enjoy a wonderful meal and friendship in our dining hall. The common areas are at the heart of our community, they encourage friendship and togetherness.
Eating nourishing meals and gathering around the table is something we've done for as long as we can remember and it's just as important now. Mealtime provides residents with opportunities to strengthen ties and create a sense of belonging. That's why in our community food and dining is vital to the well-being of residents.
Our Executive Chef oversees an inspired menu and accommodates residents' needs, whether they be health-related or religious requests. We strive to create healthy and delicious options, including gluten-free, no sugar, vegetarian, and low and no sodium options. We always encourage family and friends to join in!
Frontier's Award-Winning SPARK™ Program
The friendly and compassionate staff at Eternal Spring of Gilbert are proud to offer our Assisted Living and Memory Care residents the award-winning SPARK™ program.
SPARK was inspired by the teachings and research of Maria Montessori and Dr. Cameron Camp and provides meaningful and life-enhancing experiences for members of our Assisted Living and Memory Care communities.
Our unique program engages our residents with proven strategies that strive to heighten interaction, optimize cognitive skills as well as promote a sense of purpose and accomplishment. We use tailor-fit assessment tools to evaluate each resident's capabilities and strengths, so the program can best meet their specific needs. Residents are encouraged to participate in a wide range of activities based on their interests and abilities.
From arts and crafts, bingo, Book Club, card writing activities, coloring day, dress up day, movie night, group exercise classes, happy hours, holiday celebrations, ice cream socials, lunch outings, Men's Club, music therapy, musical performances, national food day celebrations, painting, day, tea parties, resident birthday celebrations, and more, SPARK has something for everyone to enjoy!
Amenities at Eternal Spring of Gilbert
Our Assisted Living and Memory Care residents enjoy a wide range of amenities at our well-appointed property, including:
Exceptional Accommodations – Our community features spacious rooms, a beautiful common area, and inviting social dining areas. Large windows offer natural light to residents. The overall feel is one that is warm, inviting, and safe.
5-Star Cuisine – Our Executive Chef prepares delicious meals for our residents daily. From burgers to pasta, Holiday meals, and delicious desserts, our residents enjoy a wide variety.
Social Outings – Residents enjoy our many stimulating activities, including exercise classes, family movie nights, lunch outings, dances, cooking classes, happy hour, tea parties, and more!
Clubs and Resident Council – Our community provides residents with a variety of clubs like Men's Club and other interest areas, such as Resident Council where seniors play an active role in the future of the community.
Recognition of Residents' Birthdays – We are dedicated to celebrating our residents' birthdays and creating a fun environment for everyone.
Spiritual Services – Our community offers regular spiritual services for residents.
Choosing the Right Assisted Living or Memory Care Community in the Gilbert Area
Finding the right Assisted Living or Memory Care community for your loved one is vitally important. Eternal Spring of Gilbert offers the very best services in the area.
If you would like to learn more about the many services and amenities that our community offers, we invite you to visit our property, take a tour and speak with our caring and friendly staff.
Photo Gallery
Eternal Spring of Gilbert
Awards & Recognition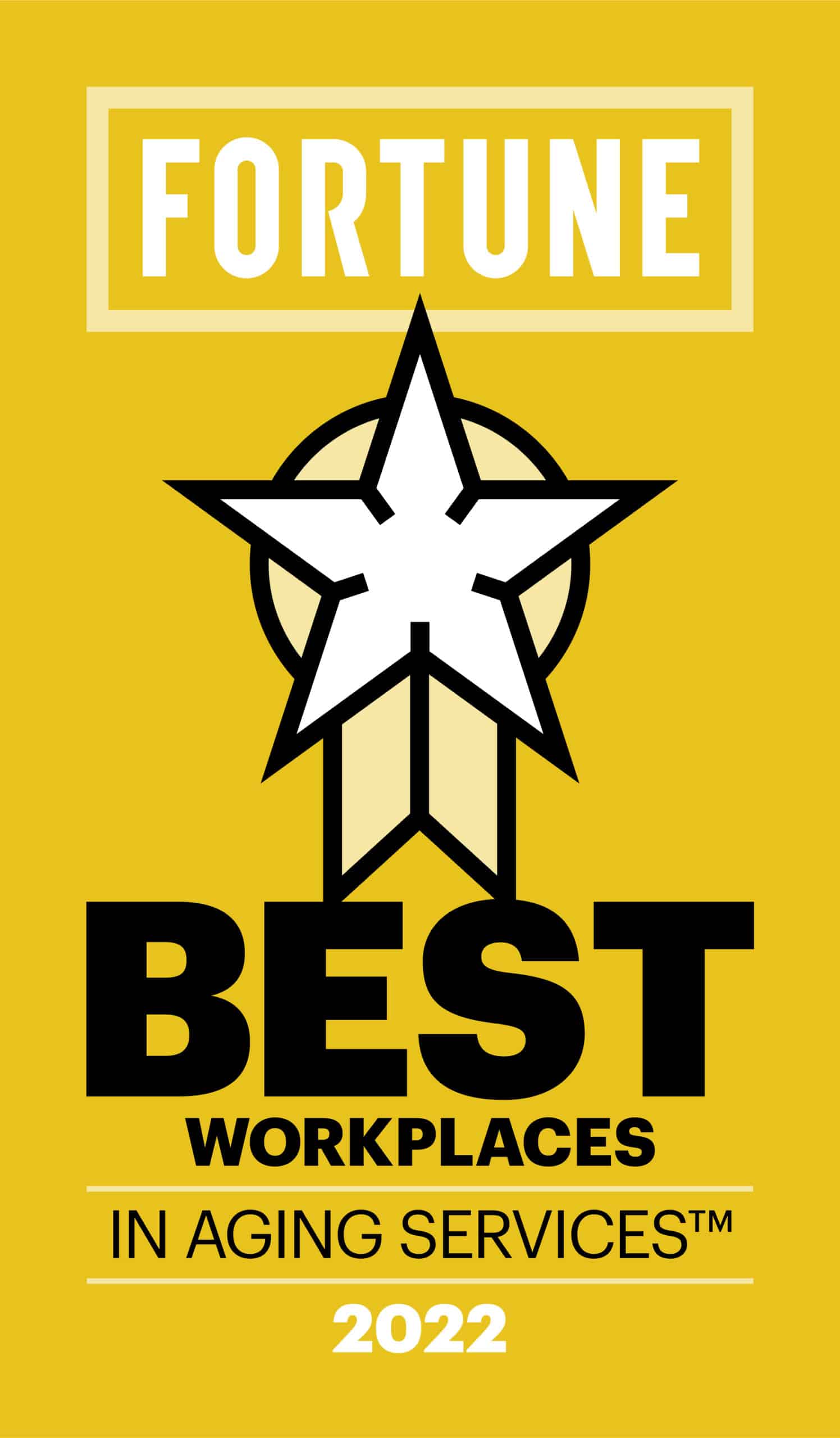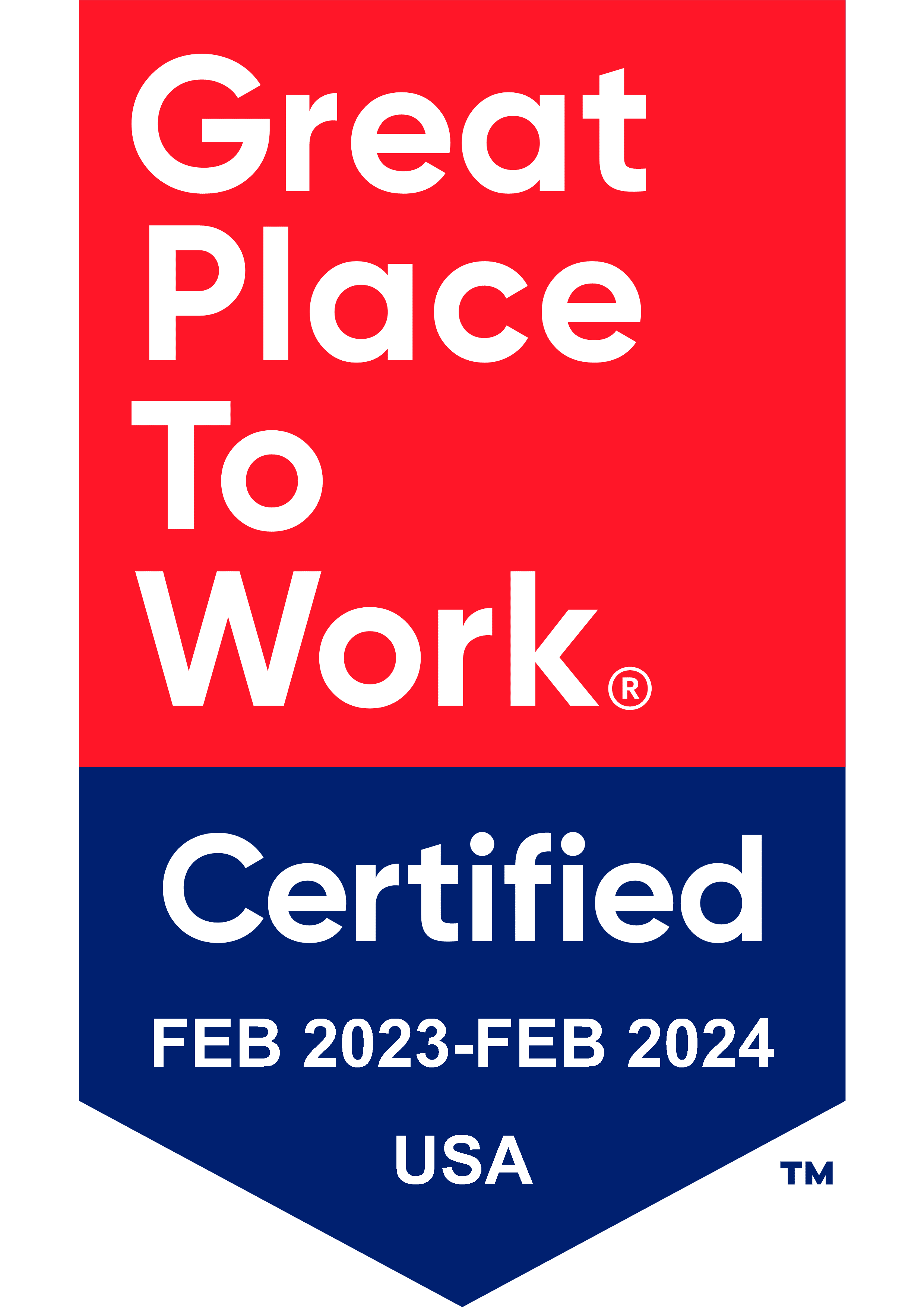 Frontier's Award-Winning SPARK Program
Montessori Inspired
SPARK places ultimate focus on supporting our residents' ideas, choices, and independence. We empower residents to create a community that speaks to them. Our staff foster the natural spark within each individual by encouraging new idea and helping to make these ideas reality.
Learn More
The SPARK Difference
Based on science and research
Based on rehabilitation techniques
Keeps seniors socially engaged in a meaningful way
Aims at increasing engagement and skills as we age
Uses proprietary assessment tools that go beyond traditional methods
Levels of Care
Assisted Living
Assisted living is the perfect option for older adults who need a little extra care but want to maintain a fun and social lifestyle.

After move-in, your loved one will have access to skilled caregivers who provide everything necessary for a meaningful, elevated experience.
Memory Care
Our community specializes in Memory Care for residents with Alzheimer's Disease or Dementia-related illness.

Through our award-winning SPARK program, your loved one will receive round-the-clock care that encourages a happy, fulfilling lifestyle.
Amenities & Events
Featured Amenities
Housekeeping & linen services
Transportation to Doctor's appointments
Events

Clubs and Resident Councils
National Food Day Celebrations

Recognition of Residents' Birthdays
What's Happening
Crafts
Come join us for weekly art sessions to create beautiful pieces of artwork. We look forward to seeing your creativity flourish!
What's Happening
Games
We invite our residents to join us for regularly scheduled social events, activities, and games that are sure to put a smile on every participant's face!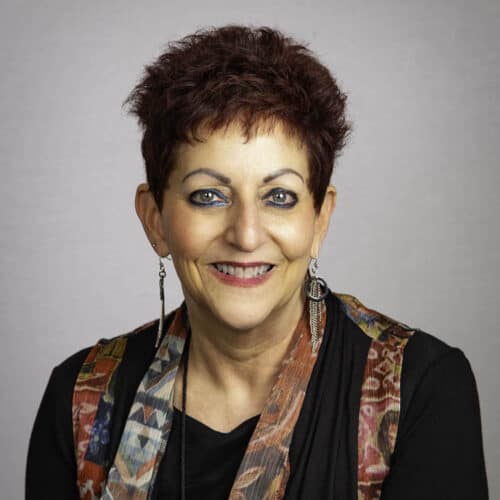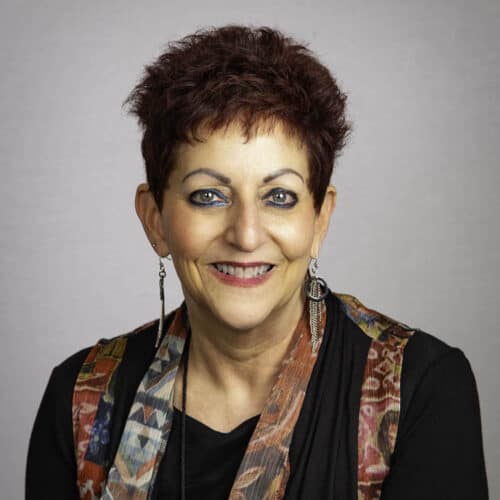 Marcia Turner
Executive Director
Marcia has been the Executive Director at Eternal Spring of Gilbert since 2019. She started in the field volunteering at the age of 14 at a Geriatric Center and has worked various roles over the past 40 plus years, eventually finding her true passion as an Executive Director, the role she's held since 2001. Along with her dedication to her Residents and Team at Eternal Spring of Gilbert, her interests include volunteer work with various organizations including the Assistance League of the East Valley. She also enjoys spending time with her two cats and dogs, growing houseplants (especially orchids), spinning, and spending time with her husband who was a Tugboat Captain.
Contact Marcia
"The staff is amazing. All of mom and dad's needs are closely monitored and attended to by knowledgeable and caring individuals. "
Pamela L., Daughter of Residents
Other Communities In The Area
The Auberge at Peoria
13391 North 94th Drive
Peoria, Arizona 85381
(623) 292-3637
Levels of Care:
Assisted Living, Memory Care
La Sonora at Dove Mountain
5250 West Dove Centre Road
Marana, Arizona 85658
(520) 860-4890
Levels of Care:
Independent Living, Assisted Living, Memory Care