About Canyon Valley Memory Care
Levels of Care: Assisted Living, Memory Care
Welcome Home to Canyon Valley Memory Care Residence
Located in the heart of Pima County, Canyon Valley Memory Care Residence is the only Memory Care community within a 50-mile radius, providing both Memory Care and Assisted Living services. We serve the Marana, Oro Valley, Tubac, Sahuarita, and Tucson areas and beyond. Where ever your loved one is from, we're sure they'll feel right at home in Canyon Valley.
Canyon Valley Memory Care Residence, located in stunning Green Valley, Arizona is as charming as it is beautiful. The natural beauty here is considered a world-class attraction in itself. Take the family to Arizona-Sonora Desert Museum, the Biosphere 2, or Colossal Cave Mountain Park. For residents and visiting families, the Mini Time Machine Museum of Miniatures is a delightful experience. Bird watching and ghost town tours are just two of the more leisurely events that residents and families can enjoy.
Whether your loved one requires some help with the activities of daily living (ADLs) or is living with the effects of dementia or Alzheimer's disease, our dedicated staff takes great pride in delivering high-quality care that is compassionate, safe, and resident-centered. Our services are designed to meet our residents' physical, emotional and spiritual needs 24 hours a day, seven days a week. We offer enriching activities, exciting social programs, wellness classes, restaurant-quality meals, and more.
Before a resident moves in, customized assessments are completed so individual care plans can be created. Preferences are documented and are updated quarterly or when any change in condition occurs. Our medication management is geared to have the resident on the least amount of medication possible while still employing state-of-the-art pharmacological interventions to provide improved quality of life.
Our community is staffed by highly trained nurses and nurse practitioners. Certified Caregivers and Medical Technicians round out our compassionate team.
Memory Care and Assisted Living Community in Green Valley, AZ
Built in 2011, our property features fine living and dining accommodations. Private rooms are comfortably sized and offer beautiful views. Rooms have the option of a private bath or shared. Bathrooms have walk-in showers and all rooms are ADA compliant. The courtyard, which can be seen from most rooms, has a walking path, container gardens, and plenty of places to sit and chat.
Food and meals are an important part of life at Canyon Valley. Meal time is a time to connect and engage with other residents, make new friends, and visit with family. Residents benefit from the small dining rooms that provide a more home-like experience. Every table is set with restaurant-style features, including flowers and cloth napkins. Our Executive Chef and kitchen staff prepare three meals daily and options are offered. Snacks are always available.
Residents here love our Chef barbeques on the patio. Saturdays are held for fiestas and all Chef's specials are Mexican food.
Our residents love to help out whenever they can. Residents can help in the dining area, with daily chores and setting up for events or activities. We encourage them to give feedback and ideas on how they like to spend their time.
Frontier's Award-Winning SPARK™ Program
The friendly and compassionate staff at Canyon Valley are proud to offer our Memory Care and Assisted Living residents the award-winning SPARK™ program.
SPARK was inspired by the teachings and research of Maria Montessori and Dr. Cameron Camp and provides meaningful and life-enhancing experiences for members of our Memory Care and Assisted Living communities.
Our unique program engages our residents with proven strategies that strive to heighten interaction, optimize cognitive skills as well as promote a sense of purpose and accomplishment. We use tailor-fit assessment tools to evaluate each resident's capabilities and strengths, so the program can best meet their specific needs. Residents are encouraged to participate in a wide range of activities based on their interests and abilities.
From arts and crafts, baking classes, bath product class, bingo, book club, bowling, card writing activities, cooking classes, donation drives, group exercise class, happy hours, holiday celebrations, ice cream outings, Men's Club, spa services, pet therapy, pizza parties, puzzle night, resident birthday celebration, Resident Council, sporting event celebrations, and more, SPARK has something for everyone to enjoy!
Amenities at Canyon Valley
Our Memory Care and Assisted Living residents enjoy a wide range of amenities at our well-appointed property, including:
Exceptional Accommodations – Our community features private apartments with spacious living rooms, private bathrooms, and shared apartments available. Enjoy a beautiful outdoor courtyard, landscaped gardens, and inviting common areas throughout the community.
5-Star Cuisine – A dedicated Chef who prepares a wide variety of meals, including traditional Holiday dinners and resident favorites.
Social Outings – Residents enjoy our many stimulating activities, including movie nights, cooking and baking classes, social clubs, musical events, and more!
Recognition of Residents' Birthdays – We are dedicated to celebrating our residents' birthdays and creating a fun environment for everyone.
Spa Services – Residents can unwind during a variety of relaxing spa services.
Choosing the Right Memory Care or Assisted Living Community in the Green Valley Area
Finding the right Memory Care or Assisted Living community for your loved one is vitally important. Canyon Valley Memory Care Residence offers the very best services in the area.
If you would like to learn more about the many services and amenities that our community offers, we invite you to visit our property, take a tour and speak with our caring and friendly staff.
Photo Gallery
Canyon Valley Memory Care Residence
Awards & Recognition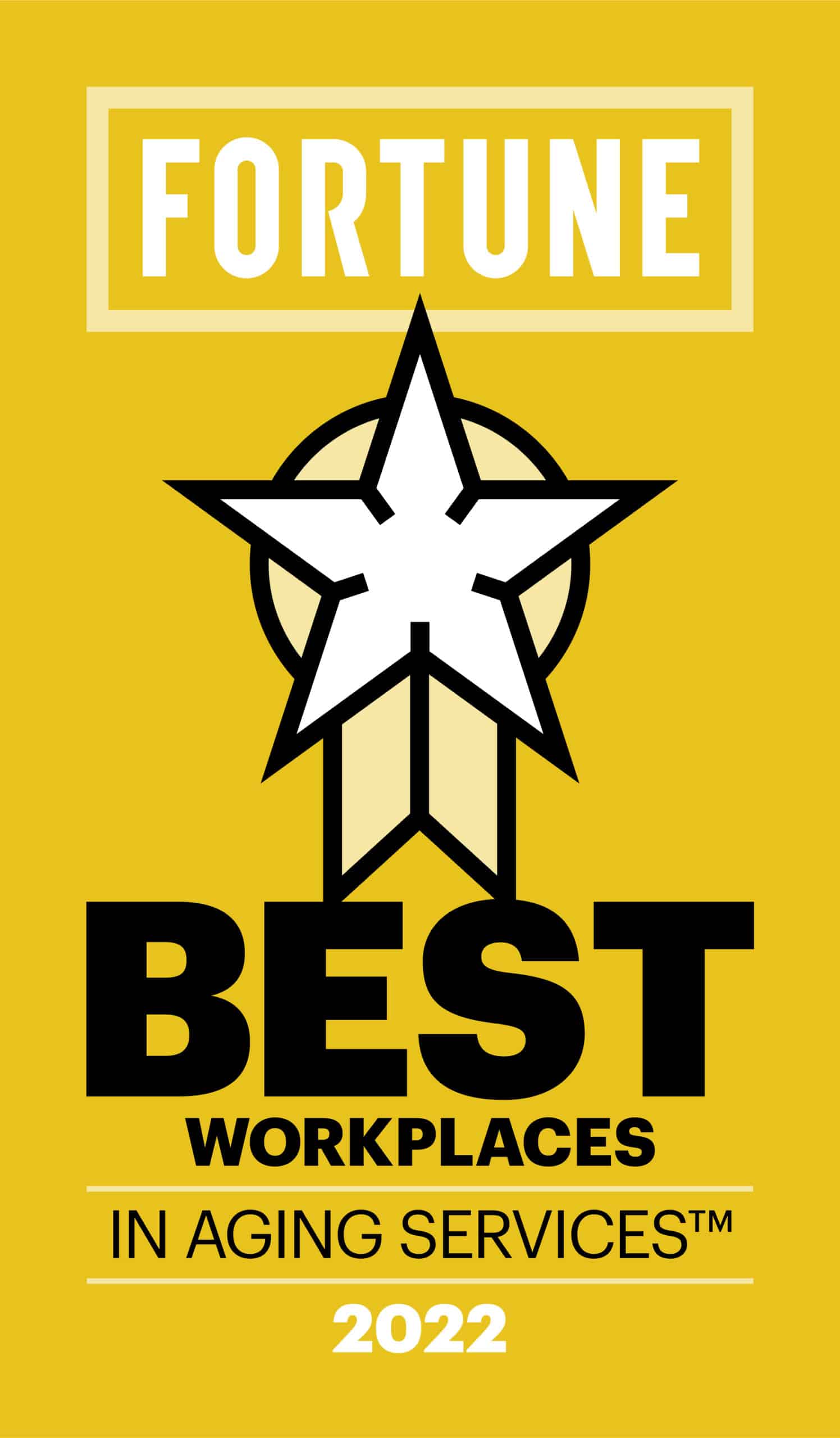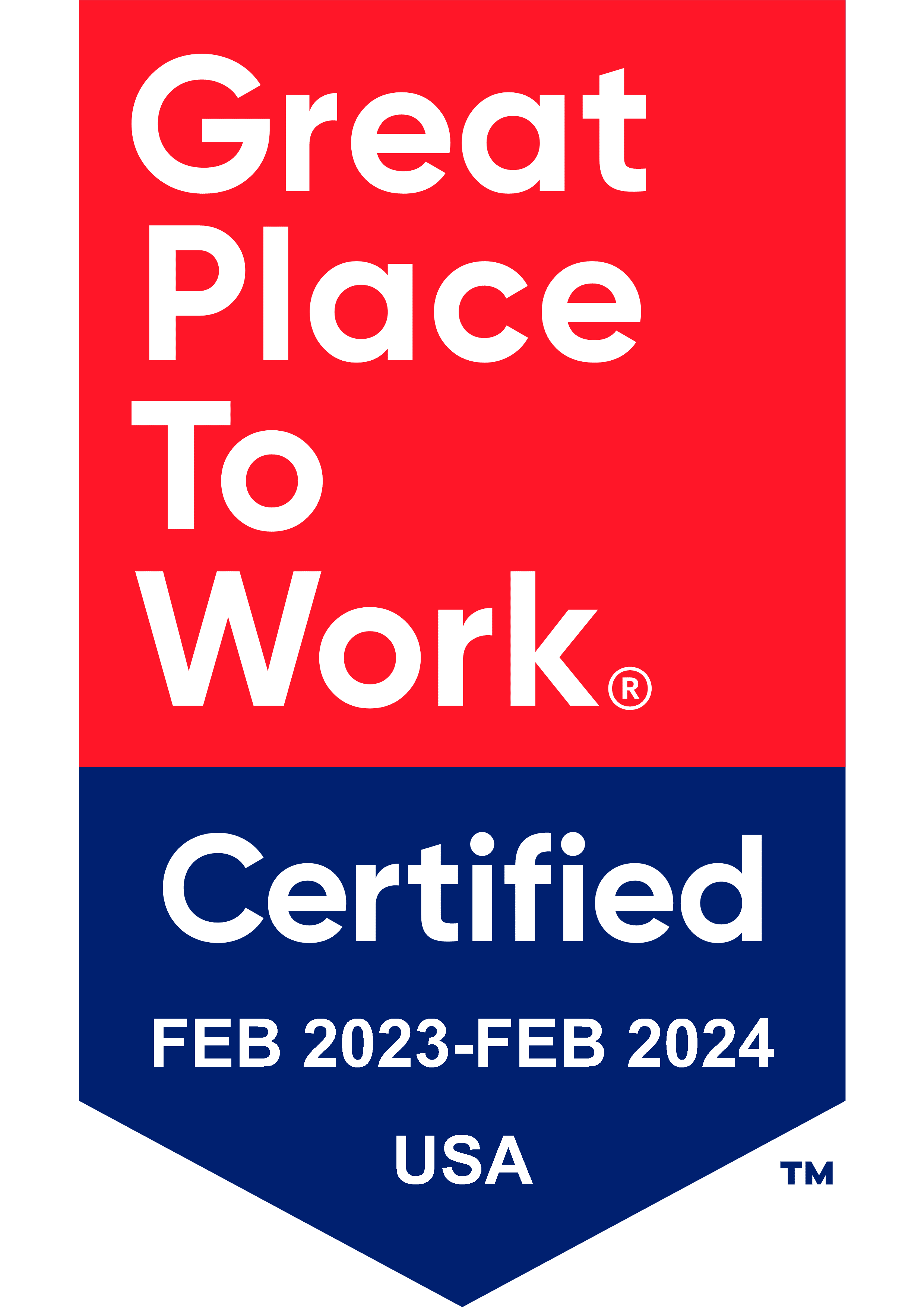 Frontier's Award-Winning SPARK Program
Montessori Inspired
SPARK places ultimate focus on supporting our residents' ideas, choices, and independence. We empower residents to create a community that speaks to them. Our staff foster the natural spark within each individual by encouraging new idea and helping to make these ideas reality.
Learn More
The SPARK Difference
Based on science and research
Based on rehabilitation techniques
Keeps seniors socially engaged in a meaningful way
Aims at increasing engagement and skills as we age
Uses proprietary assessment tools that go beyond traditional methods
Levels of Care
Assisted Living
Assisted living is the perfect option for older adults who need a little extra care but want to maintain a fun and social lifestyle.

After move-in, your loved one will have access to skilled caregivers who provide everything necessary for a meaningful, elevated experience.
Memory Care
Our community specializes in Memory Care for residents with Alzheimer's Disease or Dementia-related illness.

Through our award-winning SPARK program, your loved one will receive round-the-clock care that encourages a happy, fulfilling lifestyle.
Amenities & Events
Featured Amenities
Housekeeping & linen services
Events

Clubs and Resident Councils

National Food Day Celebrations

Recognition of Residents' Birthdays
What's Happening
Ice Cream Sundae Bar
Our community loves hosting ice cream socials. Come join us for a sweet treat!
What's Happening
Happy Hour
Friday happy hours are a great way for our residents to socialize and create friendships! These happy hours help support mental health through socialization and provide an all-around great time to our residents.
What's Happening
Garden Club
At our community, we have a garden that residents help tend to. Outside gardening helps residents get some fresh air and enjoy nature!
""[My partner has] settled in among the other residents and is getting excellent attention from the caregivers and the rest of the staff. Highly recommend!" "
Kathy B., Partner of Resident
Other Communities In The Area
Eternal Spring of Gilbert
940 East Williams Field Road
Gilbert, Arizona 85295
(480) 933-1748
Levels of Care:
Assisted Living, Memory Care