About Grand Montecito Memory Care
Levels of Care: Memory Care
Grand Montecito is a premier Memory Care Community in Nevada that serves the Las Vegas area as well as Summerlin, Henderson, Spring Valley, Paradise, and the surrounding region. Residents at our beautiful location come from a wide variety of other locations including Chicago, Illinois as well as other countries like Japan and Germany.
In addition to being in close proximity to Centennial Hills Hospital, our community is very close to downtown Summerlin and many attractions and landmarks like Mount Charleston, Red Rock Canyon, Floyd Lamb State Park, as well as dining, shopping, and recreational opportunities.
Every member of our team is dedicated to providing our residents with the respect, compassion, and dignity that they deserve. We take great pride in providing highly personalized Memory Care services that are designed to meet our residents' physical, emotional and spiritual needs. Our community is also well known for its warm, inviting, and "homey" atmosphere.
As a resident moves into Grand Montecito, a comprehensive assessment is completed so a personalized care plan can be created. Plans are also updated by our caregivers and the medical team as we get to know the new resident better. Our community is staffed by highly trained medical professionals who are hired not only for their professional skills but also for their compassionate and warm personalities.
We utilize a program called Quick-Mar to ensure that all medications are given to our residents in a timely and accurate manner. Our community also leverages the Vigil motion security system, which helps us closely monitor residents' rooms to keep them safe.
Memory Care Community in Las Vegas, NV
Built in 2019, our luxurious property features beautiful living accommodations and private rooms. In addition, we have a spacious dining room, living room, and a courtyard, where residents can enjoy time relaxing.
One of the most popular features of our community is the food. Meals are prepared by our Chef and are dietician-approved. Residents enjoy a variety of homestyle dishes such as pot roasts, pasta, and chicken dinners. Friday is pizza night, served with non-alcoholic beer and we also provide traditional Holiday dinners at Thanksgiving and Christmas.
At Grand Montecito, we also plan many fun events. For example, we have had an old-fashioned ice cream truck on-premises where residents were able to get a ticket and pick out their own ice cream. They all were so happy to hear the sound of the truck and enjoy a tasty treat.
Frontier's Award-Winning SPARK™ Program
The friendly and compassionate staff at Grand Montecito is proud to offer our Memory Care residents the award-winning SPARK™ program.
SPARK was inspired by the teachings and research of Maria Montessori and Dr. Cameron Camp and provides meaningful and life-enhancing experiences for people with dementia or Alzheimer's disease.
Our unique program engages our residents with proven rehabilitative strategies that strive to heighten interaction, optimize cognitive skills, as well as promote a sense of purpose and accomplishment. We use tailor-fit assessment tools to evaluate each resident's capabilities and strengths, so the program can best meet their specific needs. Residents are encouraged to participate in a wide range of activities based on their personal interests and abilities.
From art therapy to arts and crafts, baking classes, bingo, Book Club, bowling, coloring day, and cooking classes, SPARK has something for everyone to enjoy!
Other activities include dress up day, group exercise classes, holiday celebrations, ice cream socials, lunch outings, manicures and pedicures, music therapy, painting day, pet therapy, pizza parties, poker night, resident birthday parties, root beer float party, and tea parties.
In addition to our SPARK program, residents enjoy many other activities such as participating in group outings like having lunch at the Mount Charleston Lodge where the scenery provided the perfect backdrop for an off-site meal.
Amenities at Grand Montecito Memory Care
Our Memory Care residents enjoy a wide range of amenities at our well-appointed property, including:
Exceptional Accommodations – Our community features spacious living quarters with private rooms, an elegant dining room, a cozy living room, and a courtyard to relax.
5-Star Cuisine – A dedicated Chef who prepares a wide variety of meals, including Holiday dinners and every-day favorites like pot roast, pasta, chicken, and pizza.
Social Outings – Residents enjoy our many stimulating activities, including group exercise classes, holiday celebrations, coloring day, bingo, lunch outings, and so much more.
Spa Services – Residents can have manicures/pedicures done for relaxation.
Recognition of Residents' Birthdays – We are dedicated to celebrating our residents' birthdays and creating a fun environment for everyone.
Specialized Security – We utilize modern technology, including the Vigil motion security system, which helps us closely monitor residents' rooms to keep them safe.
Choosing the Right Memory Care Community in the Las Vegas Area
Finding the right Memory Care community for your loved one living with dementia or Alzheimer's disease is vitally important. Grand Montecito Memory Care offers the very best care services in the area.
If you would like to learn more about the many services and amenities that our community offers, we invite you to visit our property, take a tour, and speak with our caring and friendly staff.
Photo Gallery
Grand Montecito Memory Care
Awards & Recognition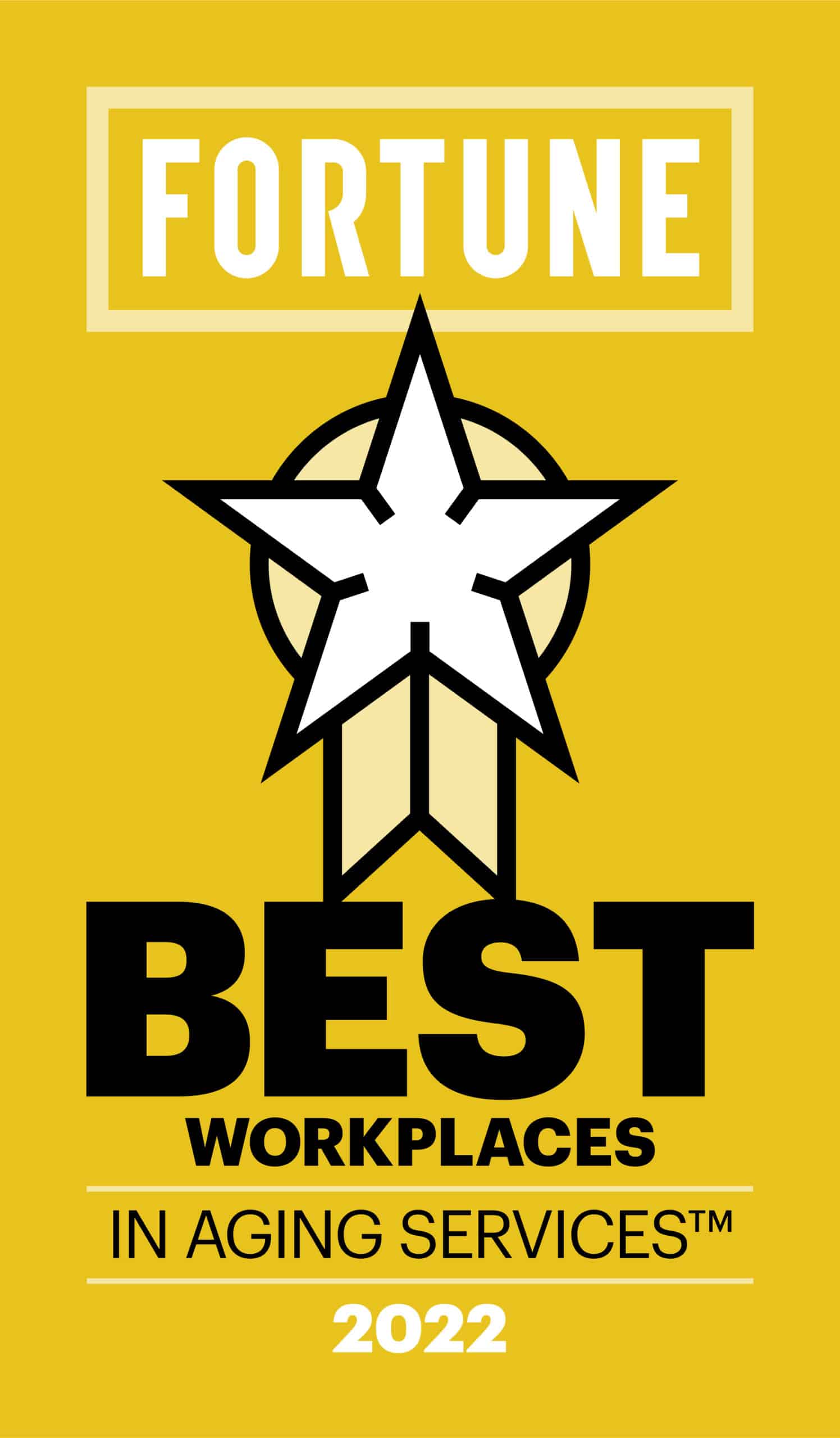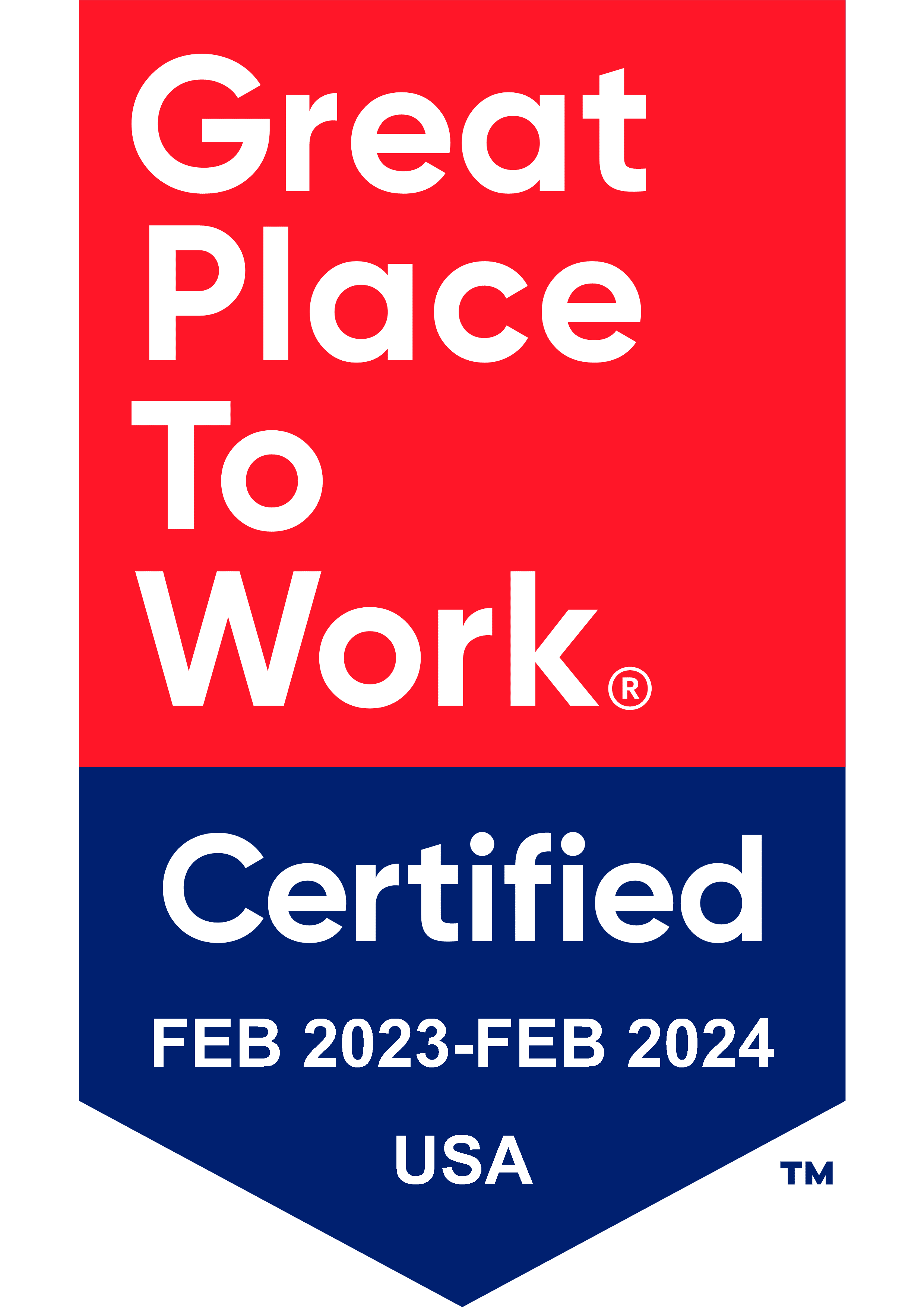 Frontier's Award-Winning SPARK Program
Montessori Inspired
SPARK places ultimate focus on supporting our residents' ideas, choices, and independence. We empower residents to create a community that speaks to them. Our staff foster the natural spark within each individual by encouraging new idea and helping to make these ideas reality.
Learn More
The SPARK Difference
Based on science and research
Based on rehabilitation techniques
Keeps seniors socially engaged in a meaningful way
Aims at increasing engagement and skills as we age
Uses proprietary assessment tools that go beyond traditional methods
Levels of Care
Memory Care
Our community specializes in Memory Care for residents with Alzheimer's Disease or Dementia-related illness.

Through our award-winning SPARK program, your loved one will receive round-the-clock care that encourages a happy, fulfilling lifestyle.
Amenities & Events
Featured Amenities
Housekeeping & linen services
Events

Recognition of Residents' Birthdays
What's Happening
Craft
Come join us for weekly art sessions to create beautiful pieces of artwork. We look forward to seeing your creativity flourish!
What's Happening
Flower Arrangement
We give residents the opportunity to arrange flowers and use their creativity to create a beautiful bouquet.
What's Happening
Baking Committee
Baking is a great way to increase engagement among residents at are our community. Come join us for a baking session and the chance to enjoy a sweet treat!
Dawn Aragon
Executive Director
Dawn has been in the senior industry for the past 20 years. She started in activities while she worked on getting her Administrator's license. Her passion has always been Memory Care. She loves interacting with residents because they have so many wonderful stories to tell. She has a saying, "A smile travels miles and miles, a frown brings everyone down." Prior to senior living she worked in a local pharmacy as a med-tech for 16 years. Besides supporting her community, her interests are spending time with her children and grandchildren and learning to speak Spanish.
Contact Dawn
"Look no further for your aging loved one. I can finally sleep at night and my dad is safe and happy."
Daughter of Resident
Other Communities In The Area
The Terraces at Via Verde
1155 Via Verde
San Dimas, California 91773
(909) 324-4980
Levels of Care:
Assisted Living, Memory Care