Elderly & Blood Pressure Chart – What's Normal?
The majority of older people in the United States are prone to have high blood pressure. Find out what steps you can take to maintain a healthy blood pressure.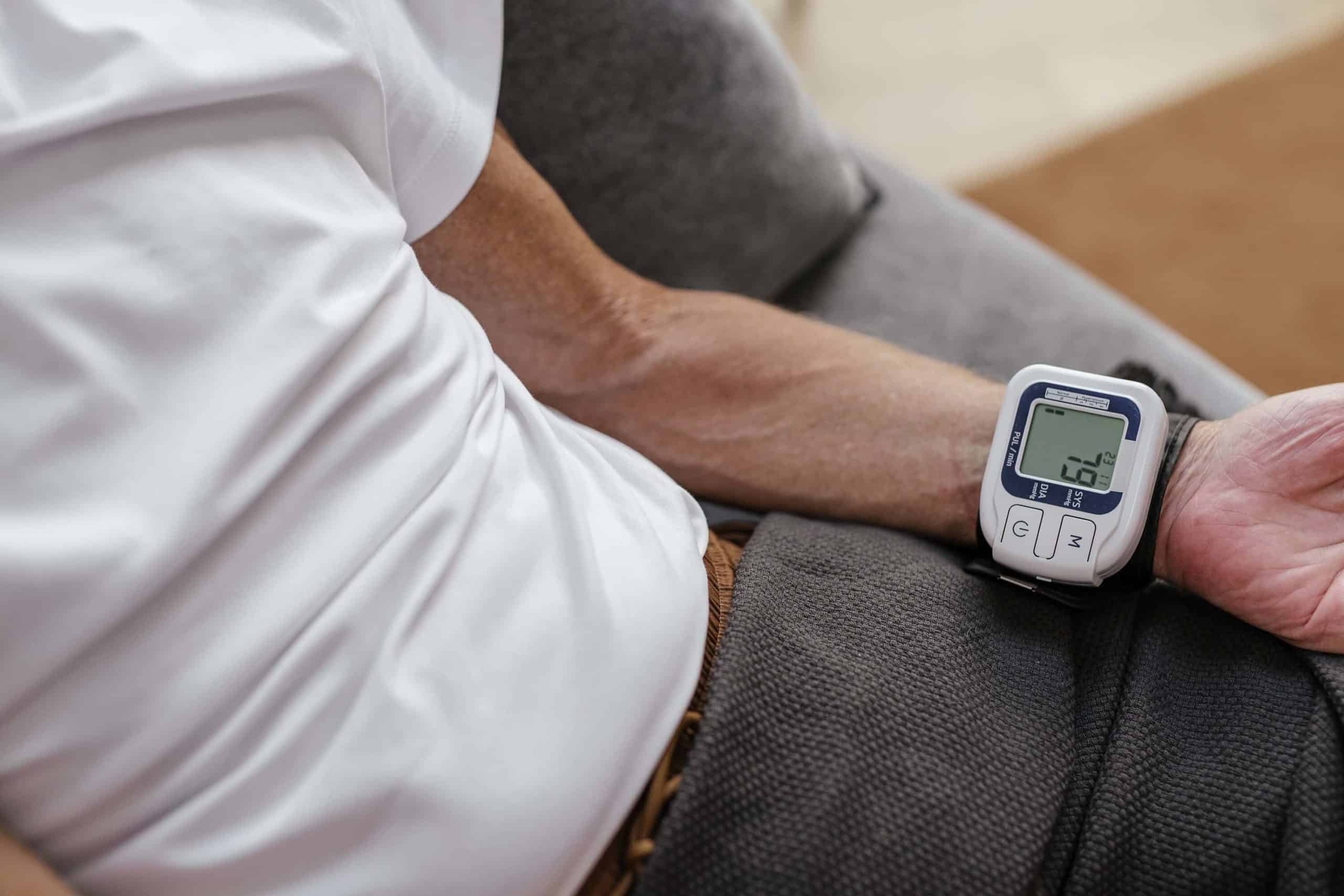 It is critically important to maintain a healthy blood pressure during all phases of life, but especially as people age. Blood pressure levels are a key indication of overall circulatory system health, as the blood is responsible for carrying oxygen and other important nutrients throughout the body.
According to the American Heart Association, between 70-80% of older people in the United States have high blood pressure (hypertension). Loved ones play an important role in helping seniors maintain the best blood pressure levels possible.
Let's take a look at what is considered a good blood pressure range for older adults and what steps you can take to help your loved one's numbers improve.
No matter your need, we have the right community for you. Get started finding the perfect new home for you or your loved one today!
Normal Blood Pressure Ranges for Older People
While it's true that blood pressure tends to rise as people age, there is no doubt that maintaining lower values is very beneficial. There are two numbers that measure blood pressure; systolic and diastolic.
SYSTOLIC:
Measures how much pressure the heart is producing when contracting and pushing out blood.
DIASTOLIC:
Represents the amount of pressure present when the heart is filling with blood in a relaxed state.
ELDERLY BLOOD PRESSURE RANGES
Recently, the American Heart Association (AHA) updated their guidance to indicate that people age 65 and older should ideally have a blood pressure reading lower than 130/80 mm Hg (millimeters of mercury). The first number (systolic) measures artery pressure when the heart is pumping. The secondary number is diastolic, which measures the arterial pressure when the heart is resting. Lifestyle changes are suggested for seniors who have higher blood pressure levels, but are still lower than 130/80 mm Hg. However, medication is usually needed for readings higher than this range.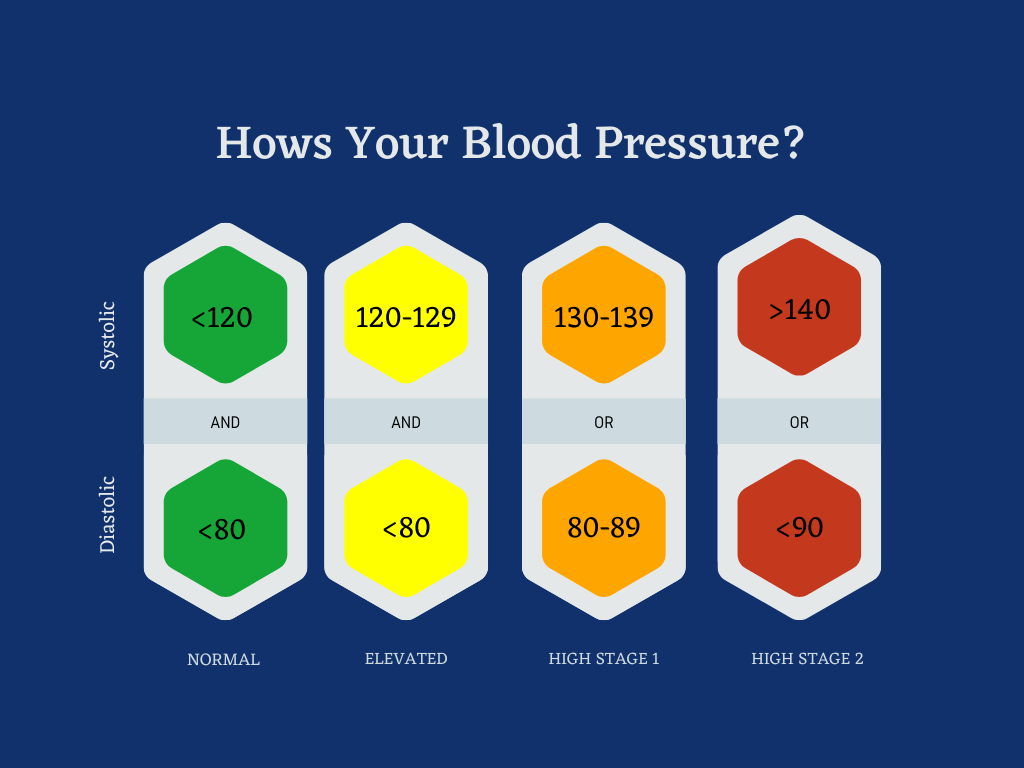 How to Improve or Maintain a Healthy Blood Pressure for Seniors
Finding the Right Blood Pressure Range for Seniors
Maintaining good blood pressure is vital to helping the older adults in your life stay vibrant and healthy. Sometimes it can be confusing as to how to assist a loved one reduce their hypertension.
At Frontier, our highly knowledgeable and compassionate team is here to help you become more familiar with the importance of maintaining a healthy blood pressure for your older loved ones. If you would like to learn more about our wonderful communities, we invite you to visit one of our properties, take a tour and speak with our friendly staff.
Find a community near you
that perfectly fits your needs.