About Blossom Grove Alzheimer's Special Care Center.
Levels of Care: Memory Care
Blossom Grove Alzheimer's Special Care Center is a premier Memory Care community in Redlands, serving Redlands, as well as Yucaipa, Beaumont, Calimesa, Loma Linda, Highland, Grand Terrace, Palm Desert, Riverside, Fontana, Riverside County, and the San Bernardino County region.
Blossom Grove is located on the border of Loma Linda, the well-known "Blue Zone" city. The area offers residents and visitors a wide array of shopping and entertainment venues as well as other attractions, such as the famous Redlands Bowl, Market Night, downtown Redlands, University of Redlands, VA hospitals, Loma Linda Medical University hospital, Sylvan Parks, Hulda Crook Park, Ronald McDonald House and much more.
We take great pride in the reputation that our team has earned for delivering highly personalized, compassionate Memory Care services designed to meet our residents' physical, emotional and spiritual needs.
Before residents move to our Redlands property, customized assessments are completed so individual care plans can be created. These care plans are updated regularly and as needed. In addition to our Health Services Director, our community is staffed by highly trained LVNs, CNAs, and Dementia-trained care assistants who are hired not only for their professional skills but also for their compassionate and warm personalities.
Memory Care Community in Redlands, CA
Built in 2013, our property features luxury living and dining accommodations, and a beautiful center courtyard surrounded by manicured gardens with plenty of walking area.
Our residential living options are gorgeous. We have three options of floor plans; a Private room with a private bathroom, a private room with a shared bathroom (Jack & Jill), and a very spacious shared room. All rooms have large windows with bright and wide hallways.  Our community also features two movie rooms, an activity room, a conference room, a sunroom, and a patio. What truly sets us apart is our specialty in Memory Care, our cleanliness, and our staffing of 24/7 licensed nurses and compassionate staff.
One of the most popular features of our community is the food. Our highly experienced Chef creates diverse menus that are sure to please every palate. We cater to religious diets, Asian Fusion, cultural diets, and special diet orders. Our residents love Happy Hour Fridays, our delicious Holidays meals, and BBQ!
Additionally, several residents love to help out in the dining room, creating seasonal decorations and planning charity events. They also lead a daily chronicle reading and other activities like bingo.
Frontier's Award-Winning SPARK™ Program
The friendly and compassionate staff at Blossom Grove is proud to offer our Memory Care residents the award-winning SPARK™ program.
SPARK was inspired by the teachings and research of Maria Montessori and Dr. Cameron Camp and provides meaningful and life-enhancing experiences for people with dementia or Alzheimer's disease.
Our unique program engages our residents with proven rehabilitative strategies that strive to heighten interaction, optimize cognitive skills as well as promote a sense of purpose and accomplishment. We use tailor-fit assessment tools to evaluate each resident's capabilities and strengths, so the program can best meet their specific needs. Residents are encouraged to participate in a wide range of activities based on their personal interests and abilities.
From arts and crafts to baking classes, bingo, Book Club, bowling, card writing activities, and carnivals, SPARK has something for everyone to enjoy!
Other activities include donation drives, group exercise classes, happy hours, holiday celebrations, ice cream socials, lunch outings, manicures and pedicures, mass services, music therapy, musical performances, painting day, pet therapy, pizza parties, resident birthday parties, root beer float party, tie-dying events, Veteran's ceremonies, and Walking Club.
In addition, through our SPARK program, some of our Blossom Grove residents made up Easter baskets for Ronald McDonald House and delivered those donations on behalf of all residents, as well as baking dog biscuits and donating them to the local animal shelter.
Amenities at Blossom Grove
Our Memory Care residents enjoy a wide range of amenities at our well-appointed property, including:
Exceptional Accommodations – Our community features spacious living quarters, a private dining room, attractive common areas, and a beautiful courtyard surrounded by manicured gardens with plenty of walking areas. During leisure hours, our residents can ride to the beach, park, ice cream shop, Mission Inn Christmas lights, or scenic drive.
5-Star Cuisine – A dedicated Chef who prepares a wide variety of meals, including traditional Holiday dinners, Asian Fusion, cultural diets, and special diet orders.
Social Outings – Residents enjoy our many stimulating activities, including group exercise classes, ice cream socials, painting day, pizza parties, lunch outings, musical performances, and so much more.
Spa Services – Residents can have manicures/pedicures done for relaxation.
Recognition of Residents' Birthdays – We are dedicated to celebrating our residents' birthdays and creating a fun environment for everyone.
Spiritual Services – Our community offers regular mass services for residents.
Adaptive Rehab – Provides top-tier therapy, wellness, and rehabilitation services to residents.
Choosing the Right Memory Care Community in the Redlands Area
Finding the right Memory Care community for your loved one living with dementia or Alzheimer's disease is vitally important. Blossom Grove Alzheimer's Special Care Center offers the very best Memory Care services in the area.
If you would like to learn more about the many services and amenities that our community offers, we invite you to visit our property, take a tour and speak with our caring and friendly staff.
Awards & Recognition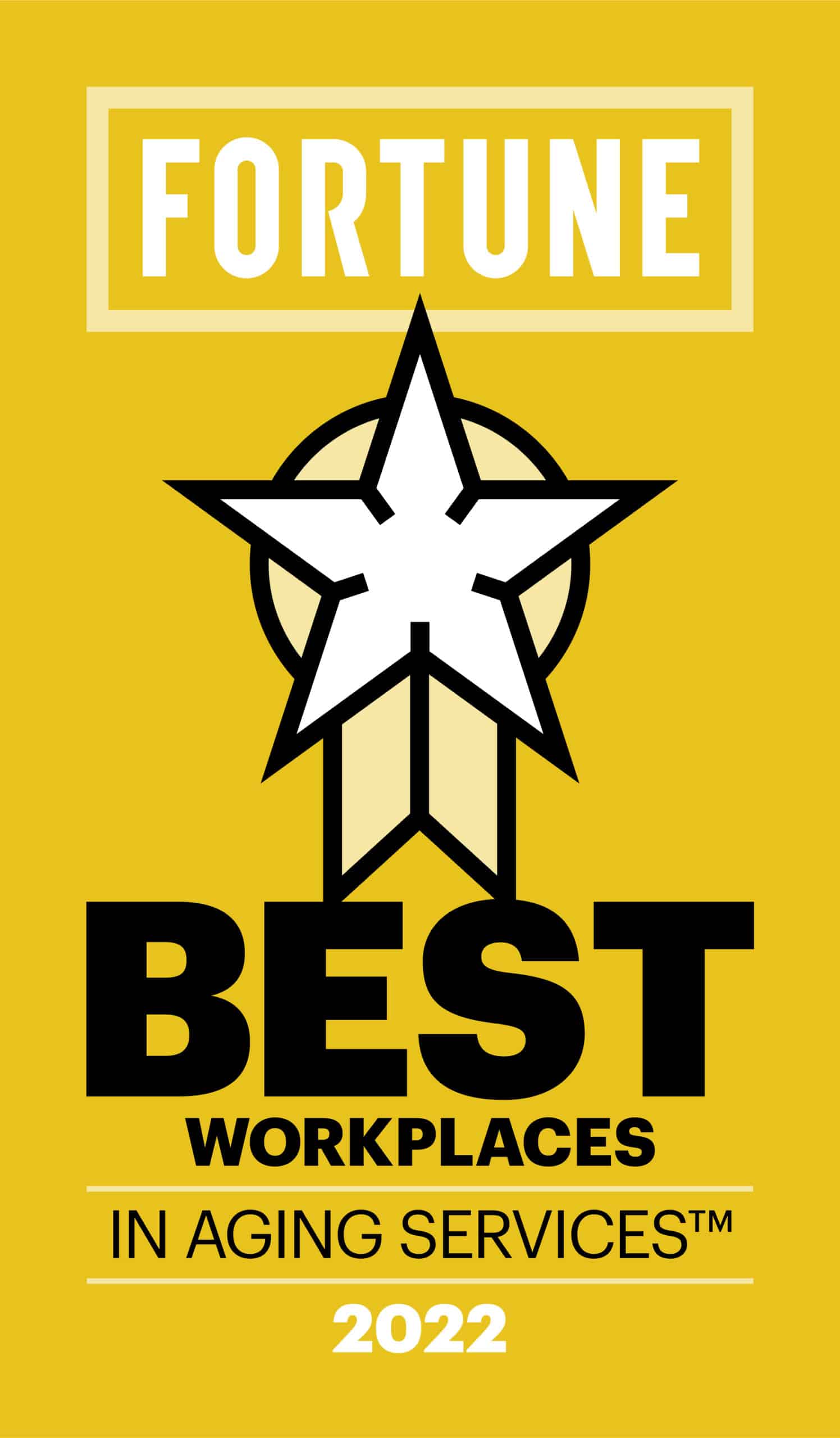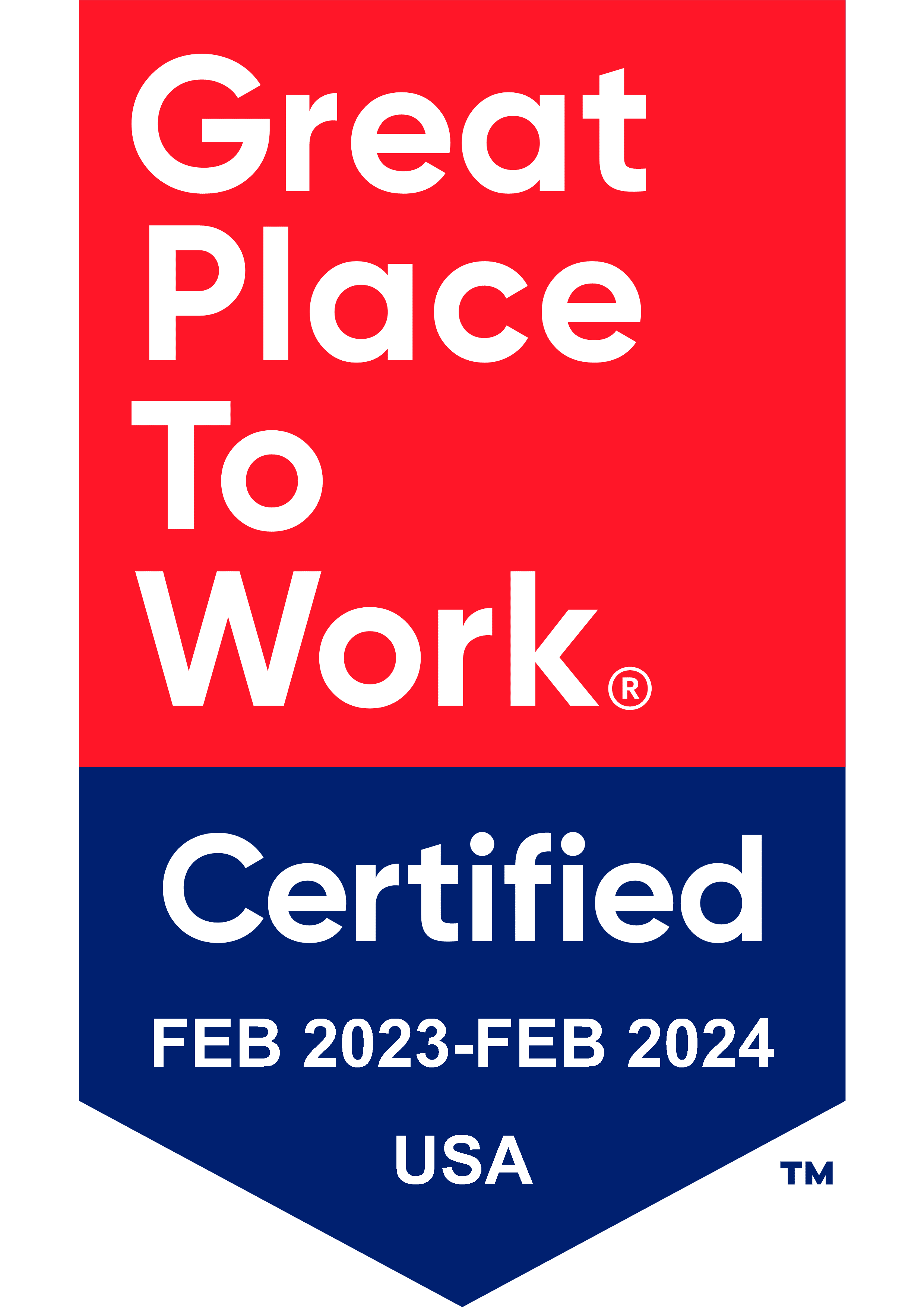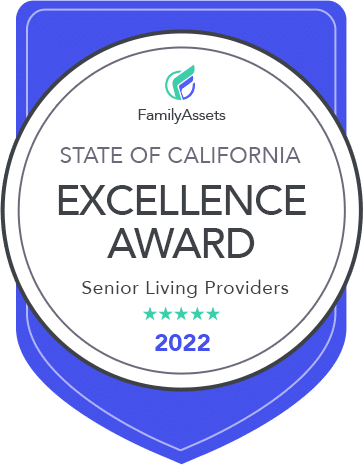 Frontier's Award-Winning SPARK Program
Montessori Inspired
SPARK places ultimate focus on supporting our residents' ideas, choices, and independence. We empower residents to create a community that speaks to them. Our staff foster the natural spark within each individual by encouraging new idea and helping to make these ideas reality.
Learn More
The SPARK Difference
Based on science and research
Based on rehabilitation techniques
Keeps seniors socially engaged in a meaningful way
Aims at increasing engagement and skills as we age
Uses proprietary assessment tools that go beyond traditional methods
Levels of Care
Memory Care
Our community specializes in Memory Care for residents with Alzheimer's Disease or Dementia-related illness.

Through our award-winning SPARK program, your loved one will receive round-the-clock care that encourages a happy, fulfilling lifestyle.
Amenities & Events
Featured Amenities
Housekeeping & linen services
Transportation to Doctor's appointments
Events

Recognition of Residents' Birthdays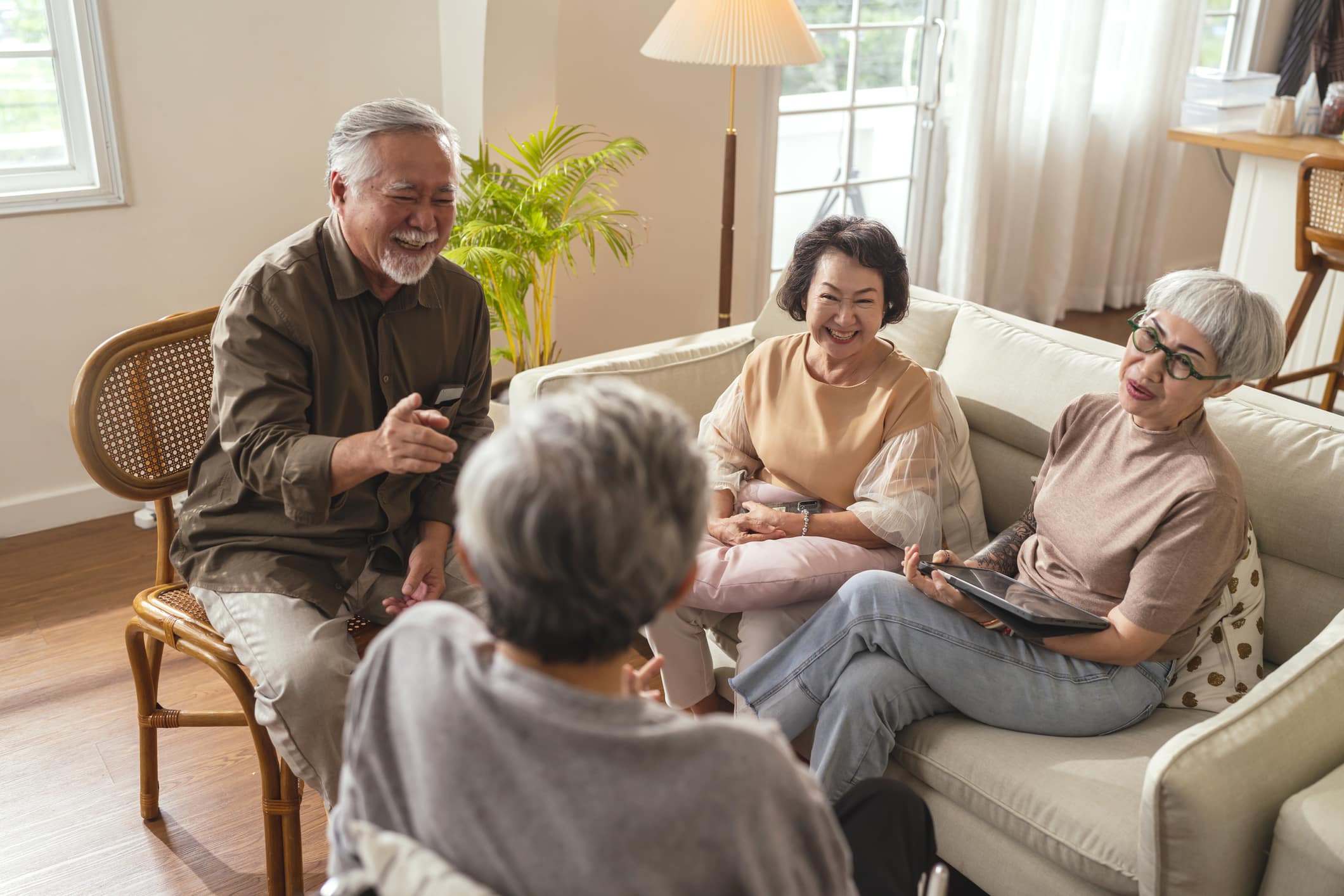 What's Happening
Welcoming Committee
When it comes to welcoming a new resident to our community, it's all hands on deck! That's why our resident-led Welcoming Committee plays such a pivotal role.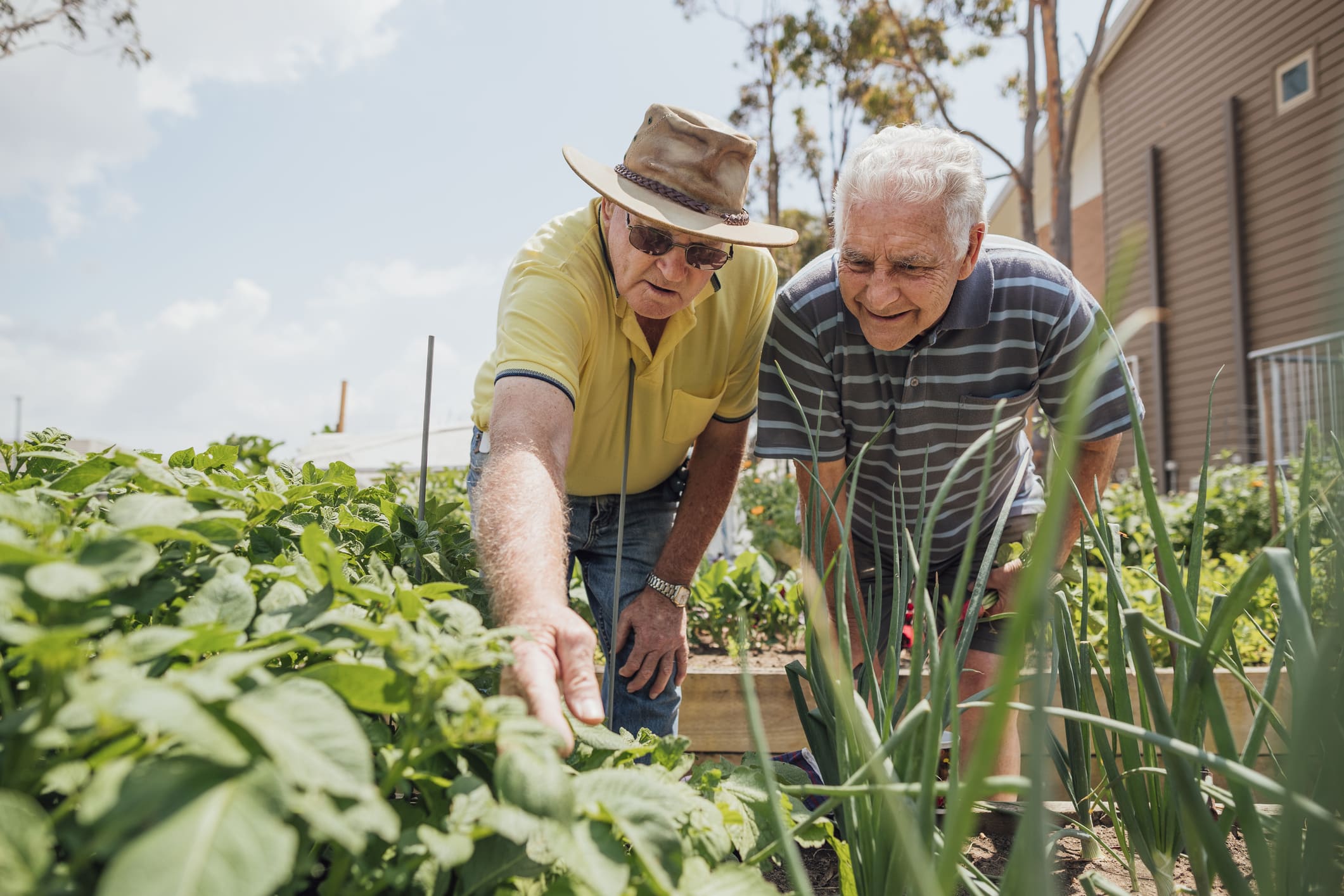 What's Happening
Gardening Committee
Gardening plays an important role in the lives of many seniors, so we offer an abundance of opportunities to plan, purchase, plant, grow, and harvest. Some meals are even served with fresh produce grown by residents themselves!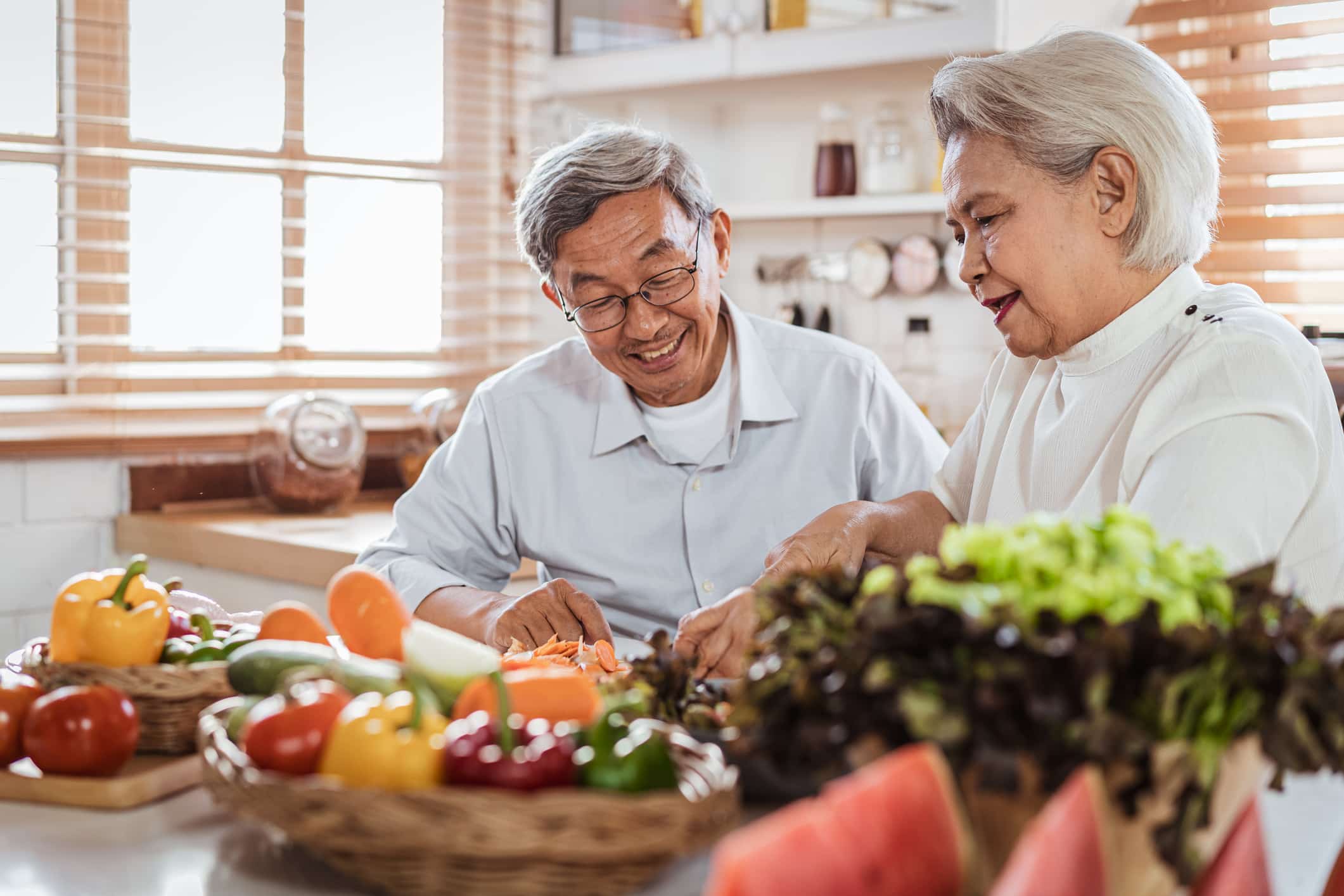 What's Happening
Cooking Committee
Seniors at our community are passionate about food. That's why we offer the opportunity for residents to support in the way that best suits them, whether it's setting the table or assisting the Chef with a signature dessert.
Susie Halim
Executive Director
Susie Halim has been in the field for 15 years, in standalone memory care in greater Orange County and Riverside. She was a business owner and a founder of a financial corporation and investment. She took early retirement for two years, and during that time she had the opportunity to travel to over 15 countries. At the beginning of the pandemic in 2020 she volunteered at Blossom Grove Alzheimer's Special Care Center to support residents during lockdown by assisting in feeding. She decided to accept the offer to fill an open position at Blossom Grove. She also has a role in leadership team in her church, loves her job, her family, and helping others.
Contact Susie
"From the very first time I visited I knew this was the place for my mother. She has adapted beautifully. [She's] well cared for, well fed and given many activities."
Rebecca B., Daughter of Resident
Other Communities In The Area
The Terraces at Via Verde
1155 Via Verde
San Dimas, California 91773
(909) 324-4980
Levels of Care:
Assisted Living, Memory Care