About The Pavilion at Tecolote Canyon Senior Living
Levels of Care: Assisted Living, Memory Care
Welcome Home to The Pavilion at Tecolote Canyon Senior Living– A Boutique Retirement Community in San Diego, CA.
The Pavilion at Tecolote Canyon Senior Living is a beautiful place to reside that serves individuals from La Jolla, Mission Bay, Pacific Beach, Balboa Park, Point Loma, and the surrounding areas. Located in the Clairemont neighborhood in San Diego, CA, we are dedicated to caring for residents in our Assisted Living and Memory Care communities.
The Pavilion at Tecolote Canyon Senior Living offers exceptional care and extraordinary living right in the heart of the Clairemont district. Residents enjoy the gorgeous year-round weather, sunny beaches, and many family-friendly events. Our community is conveniently located near shopping, fine dining, first-rate medical facilities, and exciting cultural attractions.
The Pavilion at Tecolote Canyon Senior Living is influenced by its surroundings, from the architecture that blends in with all that is San Diego, to the beautiful rooftop gardens complete with iconic palms and native plants.
Inside our community, there are stunning places to connect and revive. Expansive patios and courtyards are comfortable, and serve as an excellent place for visiting family and friends. The Pavilion at Tecolote Canyon Senior Living is an absolutely beautiful place for seniors to live and thrive in.
Each of our Assisted Living residents receives personalized care tailored to their every need in a warm and supportive environment. They are provided 24 hour support with the Activities of Daily Living (ADLs), which include assistance with bathing, dressing, eating, using the washroom and moving about.
Residents also access to a long list of resort-style amenities, from housekeeping and entertainment to fine dining and wellness visits.
Memory Care residents at The Pavilion at Tecolote Canyon Senior Living are welcomed into our engaging and inclusive community. Families appreciate the security and safety our community provides, along with highly trained staff members who monitor our residents' well-being and attend to their unique needs. We strive to have Memory Care residents live as independently as possible, while helping them to maintain cognitive abilities through meaningful classes and activities.
For all residents, the services and amenities at The Pavilion at Tecolote Canyon Senior Living are designed to meet their physical, emotional, and spiritual needs 24 hours a day, seven days a week. We offer enriching activities, exciting social programs, wellness classes, delicious gourmet meals, the award-winning SPARK® Program, and so much more.
Assisted Living and Memory Care Community in San Diego, CA
Assisted Living
If you or a loved one are having issues managing the activities of daily living (ADLs) such as medication management, bathing, eating, dressing, using the restroom or moving about, our experienced staff of professionals is here to help.
We offer personalized Assisted Living services that are specifically designed to meet the needs of each resident. From reminders to take your medication, or just some help when and where you need it, we're here for residents 24 hours a day, seven days a week.
The Pavilion at Tecolote Canyon Senior Living provides an exciting and uplifting environment where seniors can live comfortably while having fine amenities and services at their fingertips. Our experienced staff ensures that each resident receives the individualized attention and support required to thrive. Our services and amenities include gourmet dining, fun activities, and events. Our mission is to provide everyone a safe, comfortable, and supportive community.
Memory Care
Our experienced staff of Memory Care professionals is here to provide the highest level of resident-centered care for those living with Alzheimer's or other forms of dementia. Our residents thrive in a safe, secure setting and have access to resort-style amenities and services.
The award-winning SPARK® Program for memory care residents is specially tailored to their unique needs. The SPARK program helps those with memory loss reach their full potential, while giving them a sense of joy and purpose. Compassionate, resident centered care with high regard for maintaining dignity and preserving a sense of self is at the heart of what we do.
Health Services
At The Pavilion at Tecolote Canyon Senior Living, our health and wellness services are designed to meet each resident's unique needs. From routine checkups to advanced services, we're here to help maintain a high quality of life. Our programs help residents stay healthy and active, whether through yoga classes, walking clubs, or group exercise classes. Living a healthy life also means having a rich social, intellectual, and spiritual life, and we offer weekly spiritual services and many exciting social and educational events.
Accommodations
Accommodations for our Assisted Living residents are expertly designed with their needs in mind. You'll feel at home surrounded by your special belongings that make a home a home. Living spaces feature modern décor and appointments, as well as many safety devices. Our staff is dedicated to providing all residents with memorable experiences while living in comfort and style.
Our Memory Care Community is designed to provide all residents with a comfortable and supportive environment that meets their unique needs. The Pavilion at Tecolote Canyon Senior Living offers Memory Care apartments that are secure and safe, with features such as safety locks and monitored exits to prevent wandering.
In our Memory Care and Assisted Living communities, residents receive individualized care plans tailored to their needs and preferences. These care plans include assistance with Activities of Daily Living (ADLs), medication management, and specialized care for conditions such as Alzheimer's and dementia.
Overall, accommodations in Memory Care and Assisted Living communities aim to provide seniors with a safe and comfortable home-like environment where they can receive the care and support they need to live their lives to the fullest. Our community features inviting common areas, expertly manicured and landscaped grounds, large activity rooms, an art studio, restaurant-style dining, a salon, spa services, a business center, a game room, a library, a movie room, and transportation, laundry, housekeeping, and linen services.
Amenities at The Pavilion at Tecolote Canyon
Our residents enjoy a wide range of amenities at our well-appointed property, including:
Rooftop gardens and green space for dining, events, and leisure – Enjoy fresh air in our lush rooftop gardens and green space that offers the perfect spot for dining, events, and leisure.
Fully stocked bar and game room – Get your game on while sipping on your favorite drink at our fully stocked bar and game room.
Creative art studio – Tap into your creative side and get those creative juices flowing in our creative art studio.
Gym and on-site physical therapy team – Get fit and feel fabulous with our gym and on-site, expert physical therapy team at your service!
State-of-the-art Chef's commercial kitchen to support outstanding menus – Get ready to rock your taste buds with our jaw-dropping menu, crafted to perfection in our state-of-the-art chef's commercial kitchen!
Interior courtyard with water features – Get ready to be swept off your feet by our stunning interior courtyard – the ultimate relaxation spot complete with mesmerizing water features that will leave you in awe.
Indoor and outdoor seating at our restaurant – Come on in for a bite and choose between our indoor and outdoor seating areas – we guarantee a great time and delectable food either way!
Top Reasons Families Choose The Pavilion at Tecolote Canyon Senior Living
Multiple levels of care in one retirement community.
Care is designed to meet each resident's unique needs.
Licensed nurses are on staff 24 hours, 7 days a week.
Services are available specifically for Memory Care residents.
Award-winning SPARK® activities and events programs for all residents.
Our Award-Winning SPARK® Program
The friendly and compassionate staff at The Pavilion at Tecolote Canyon Senior Living is proud to offer our Memory Care residents our Award-winning SPARK® program.  Imagine a program specially designed for seniors that not only strives to help them reach their full potential, but also provides an opportunity to spend their days with a sense of joyful purpose. Frontier Management's Award-winning SPARK® program is exactly that!
SPARK® is a research-based program inspired by the teachings and research of Maria Montessori and Dr. Cameron Camp, which focuses on giving residents meaningful ways to feel needed and be productive. We use tailor-fit assessment tools to evaluate each resident's capabilities and strengths, so the program can best meet their specific needs.
The Four Pillars of the Frontier SPARK® Program 
The effectiveness and success of our SPARK® program for Assisted Living & Memory Care Residents is based on 4 foundational pillars.
Social: We ensure that each resident has a role in the community that allows them to interact with others.
Skills Focused: Our Montessori Assessment Tool uncovers remaining skills often missed by traditional evaluations.
Procedural Memory: Skills can be learned and even improved through repetitive "procedural learning," which allows residents to perform routine activities with less concerted effort.
Progression & Goal Setting: Residents who work on projects or learn new things over a period of time with a set goal in mind feel more engaged and successful.
Inspiring contribution, productivity and engagement from all of our residents is our mission. Residents are encouraged to participate in a wide range of activities based on their personal interests and abilities. From baking and cooking classes, being a part of the welcome committee, beer making, gardening, bingo, Book Club, bowling, or a wide variety of other great activities and events, SPARK® has something for everyone to enjoy!
We celebrate our seniors as the unique individuals that they are by providing them both meaningful experiences and proven therapeutic techniques to help them retain their cognitive capabilities to the fullest extent possible.
If you would like to learn more about how your loved one can fill their days with meaning and purpose through our Award-winning SPARK® program, we would love to speak with you more about it. You are cordially invited to visit our beautiful properties, take a tour and meet our friendly and compassionate staff of caregivers.
Photo Gallery
The Pavilion at Tecolote Canyon Senior Living
Awards & Recognition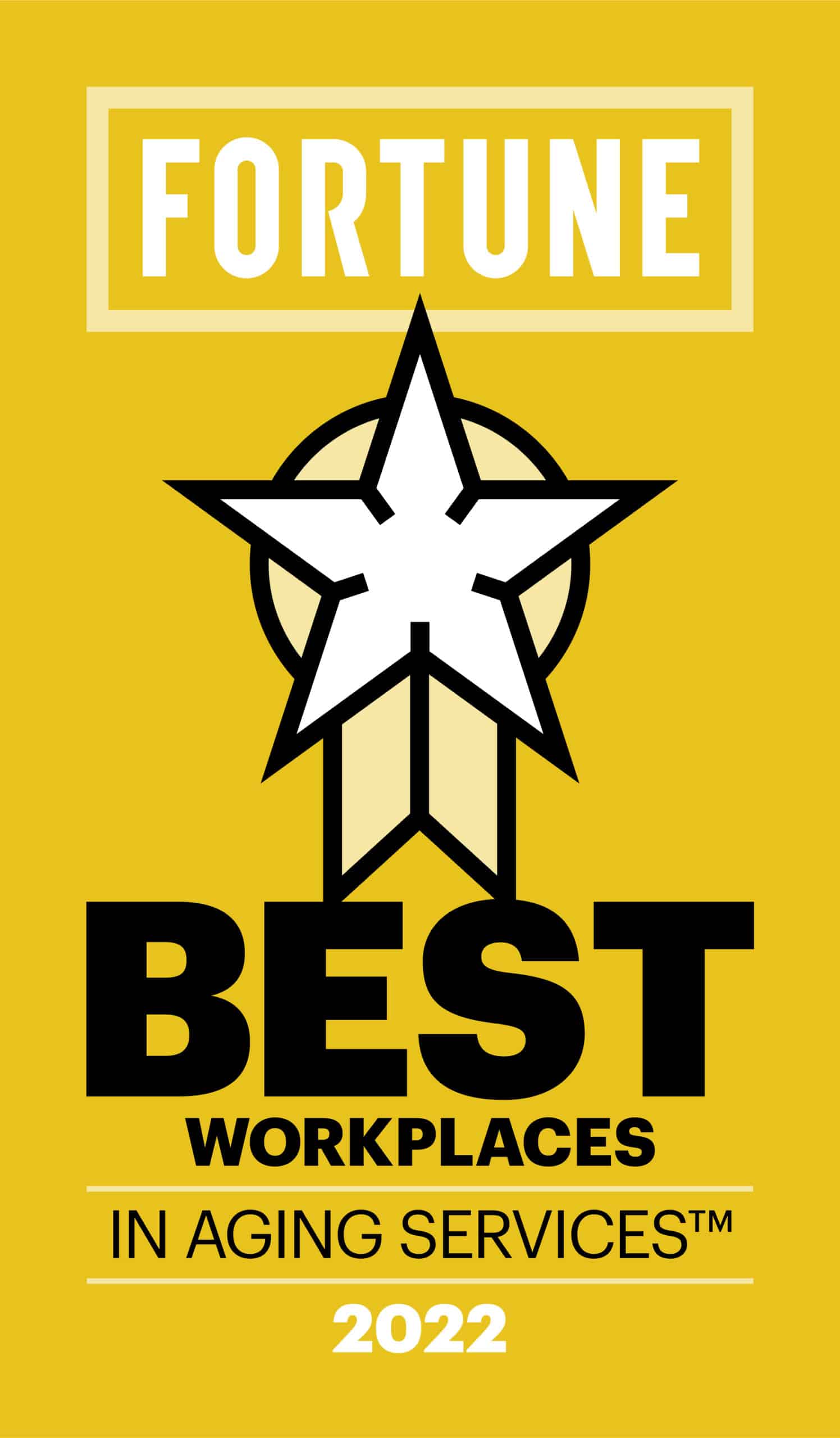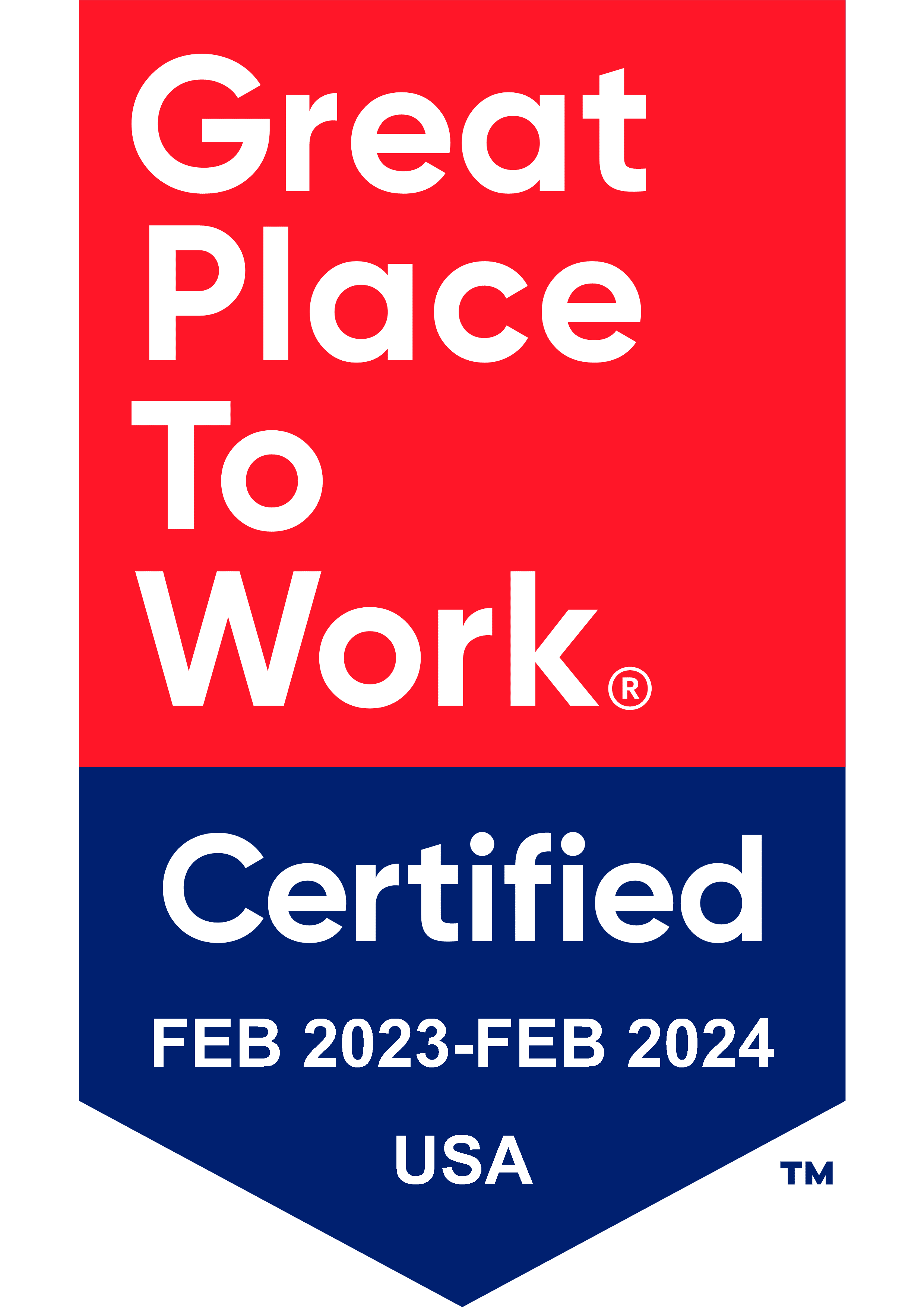 Frontier's Award-Winning SPARK Program
Montessori Inspired
SPARK places ultimate focus on supporting our residents' ideas, choices, and independence. We empower residents to create a community that speaks to them. Our staff foster the natural spark within each individual by encouraging new idea and helping to make these ideas reality.
Learn More
The SPARK Difference
Based on science and research
Based on rehabilitation techniques
Keeps seniors socially engaged in a meaningful way
Aims at increasing engagement and skills as we age
Uses proprietary assessment tools that go beyond traditional methods
Levels of Care
Assisted Living
Assisted living is the perfect option for older adults who need a little extra care but want to maintain a fun and social lifestyle.

After move-in, your loved one will have access to skilled caregivers who provide everything necessary for a meaningful, elevated experience.
Memory Care
Our community specializes in Memory Care for residents with Alzheimer's Disease or Dementia-related illness.

Through our award-winning SPARK program, your loved one will receive round-the-clock care that encourages a happy, fulfilling lifestyle.
Amenities & Events
Featured Amenities
Chef's Commercial Kitchen for Outstanding Menus
Courtyard with Water Features
Housekeeping & linen services

Residential and Quiet Neighborhood

Rooftop Gardens and Green Space

Transportation to Doctor's appointments
Events

Other Communities In The Area