About Willow Springs Alzheimer's Special Care Center
Levels of Care: Memory Care
Welcome Home to Willow Springs Alzheimer's Special Care Center!
Willow Springs Alzheimer's Special Care Center is a premier Memory Care community in the Redding area that serves Shasta County, California and beyond. Residents all over California, Oregon, Washington, and elsewhere love to call Willow Springs home.
The area offers residents and visitors a vibrant live music scene, gorgeous scenery, and world-class art. Visit the Turtle Bay Exploration Park, the landmark Sundial Bridge, or the historic Cascade Theatre. Many dining options are available, from vegan and gluten-free to hearty steak and potatoes. Take home something one-of-a-kind from Abe's Haberdashery or Abode. There're memorable adventures for all ages.
At Willow Springs Alzheimer's Special Care Center, we are inspired by those we serve. Our community is designed to be warm and welcoming and to reflect the comforts of home. We provide residents with active and meaningful lifestyles supporting their spiritual, physical, and emotional needs.
Before a resident moves into our property, customized assessments are completed so individual care plans can be created. Care plans are updated regularly. In addition to the Medical Director, our community is staffed by highly trained licensed nurses and Certified Dementia Practitioners who are hired for their professional skills and compassionate and warm personalities.
Memory Care Community in Redding, CA
Our community, located near the picturesque downtown Redding area, provides person-centered holistic care to residents with memory impairment. Our rooms are spacious but not overwhelming to new residents. Most rooms face towards the courtyard and we have companion living options too. Your loved one will receive round-the-clock care that is focused on living a fulfilling lifestyle.
The property features an attractive courtyard with a lovely fountain and flat walking areas. Beautifully landscaped outdoor areas enrich and delight residents year-round. Activity rooms and living spaces are tastefully designed to encourage conversation.
One of the most popular things about our community is dining. Our Executive Chef creates diverse menus that are sure to please every palate. Accommodations can be made for personal or health-related dietary needs. Our residents enjoy the camaraderie and connection of our table-side wine service during lunch and dinner, and it's a highlight for many. Our dining room is warm, cozy, and inviting for everyone to enjoy.
Frontier's Award-Winning SPARK™ Program
The friendly and compassionate staff at Willow Springs are proud to offer our Memory Care residents the award-winning SPARK™ program.
SPARK was inspired by the teachings and research of Maria Montessori and Dr. Cameron Camp and provides meaningful and life-enhancing experiences for those with Alzheimer's or dementia.
Our unique program engages our residents with proven rehabilitative strategies that strive to heighten interaction, optimize cognitive skills as well as promote a sense of purpose and accomplishment. We use tailor-fit assessment tools to evaluate each resident's capabilities and strengths, so the program can best meet their specific needs. Residents are encouraged to participate in a wide range of activities based on their interests and abilities.
From arts and crafts, baking classes, card writing activities, donation drives, dress-up day, group exercise classes, happy hours, and more, SPARK has something for everyone to enjoy!
Amenities at Willow Springs Alzheimer's Special Care Center
Our Memory Care residents enjoy a wide range of amenities at our well-appointed property, including:
• Exceptional Accommodations – Our community features spacious apartments with companion suites available. Residents love the welcoming common areas and beautiful gardens outside.
• 5-Star Cuisine – A dedicated Chef who prepares a wide variety of meals, including traditional Holiday dinners and resident favorites.
• Social Outings – Residents enjoy our many stimulating activities, including pet therapy, pizza parties, national food day celebrations, musical performances, and more!
• Recognition of Residents' Birthdays – We are dedicated to celebrating our residents' birthdays and creating a fun environment for everyone.
• Spa Services – Residents can unwind during a variety of relaxing spa services.
• Spiritual Services – Our community offers regular services to residents to meet their spiritual needs.
• Engaging Clubs – Our community provides residents with a variety of clubs, including Women's Group and Men's Club. Residents also enjoy getting involved in community initiatives.
Choosing the Right Memory Care Community in the Redding Area
Finding the right Memory Care community for your loved one with Alzheimer's or dementia is vitally important. Willow Springs Alzheimer's Special Care Center offers the best services in the area.
If you would like to learn more about the many services and amenities that our community offers, we invite you to visit our property, take a tour and speak with our caring and friendly staff.
Photo Gallery
Willow Springs Alzheimer's Special Care Center
Awards & Recognition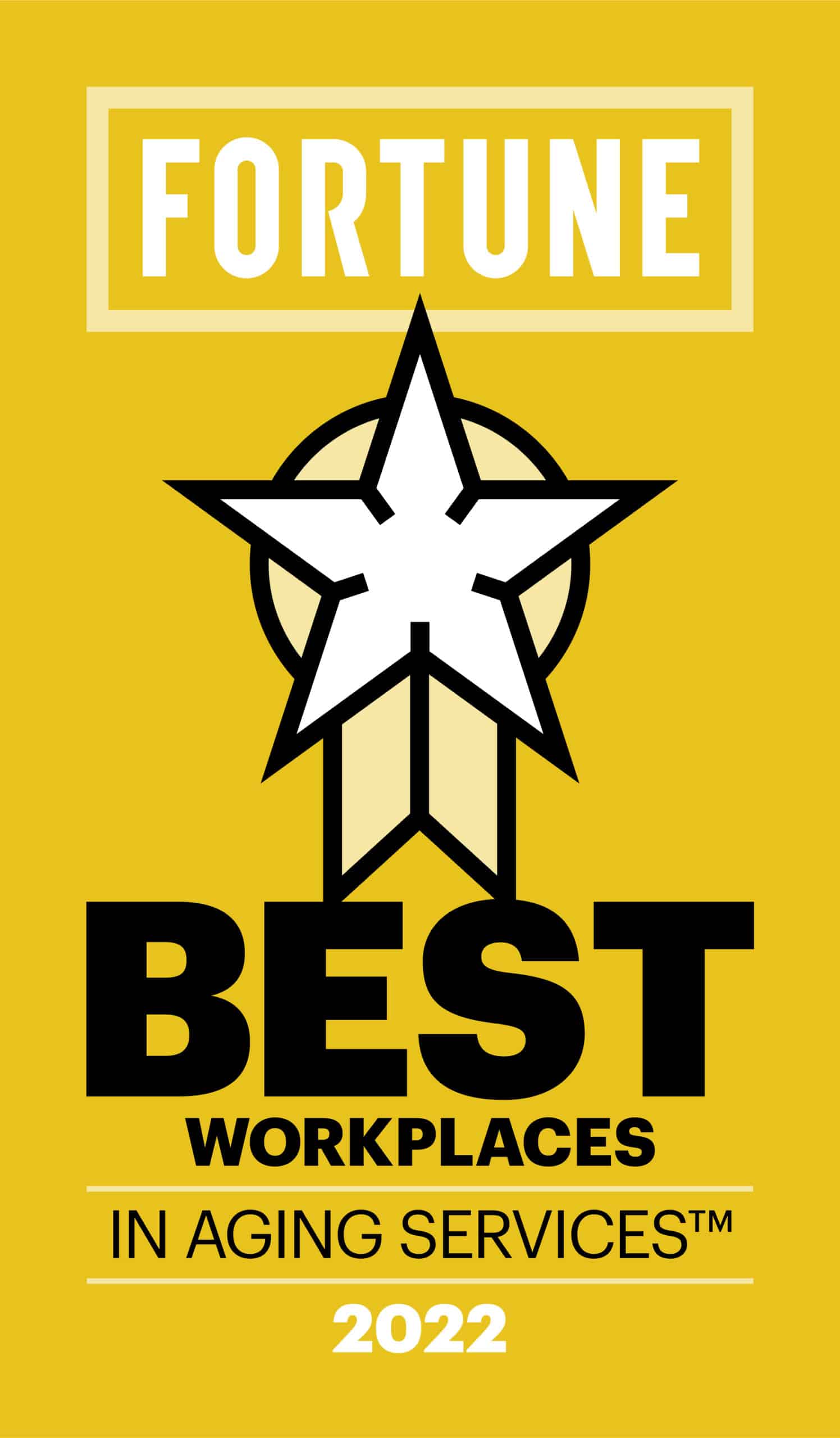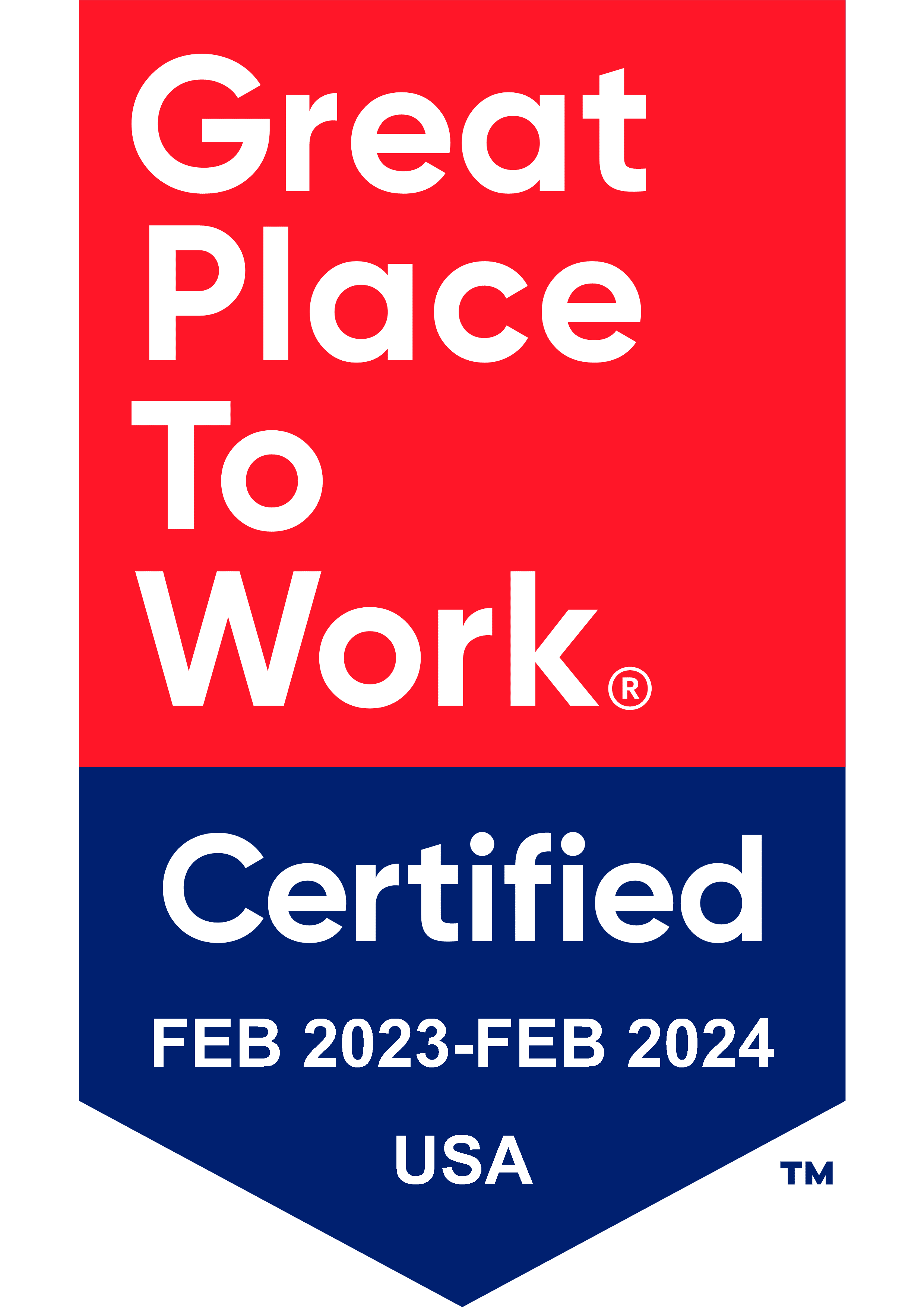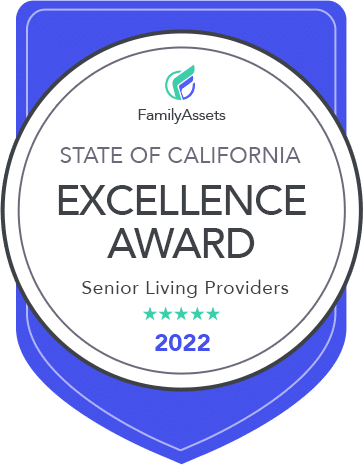 Frontier's Award-Winning SPARK Program
Montessori Inspired
SPARK places ultimate focus on supporting our residents' ideas, choices, and independence. We empower residents to create a community that speaks to them. Our staff foster the natural spark within each individual by encouraging new idea and helping to make these ideas reality.
Learn More
The SPARK Difference
Based on science and research
Based on rehabilitation techniques
Keeps seniors socially engaged in a meaningful way
Aims at increasing engagement and skills as we age
Uses proprietary assessment tools that go beyond traditional methods
Levels of Care
Memory Care
Our community specializes in Memory Care for residents with Alzheimer's Disease or Dementia-related illness.

Through our award-winning SPARK program, your loved one will receive round-the-clock care that encourages a happy, fulfilling lifestyle.
Amenities & Events
Featured Amenities
Housekeeping & linen services
Events

National Food Day Celebrations

Recognition of Residents' Birthdays
What's Happening
Relaxing Music
Music is a big part of our community. Residents enjoy relaxing while listening to a wide variety of music.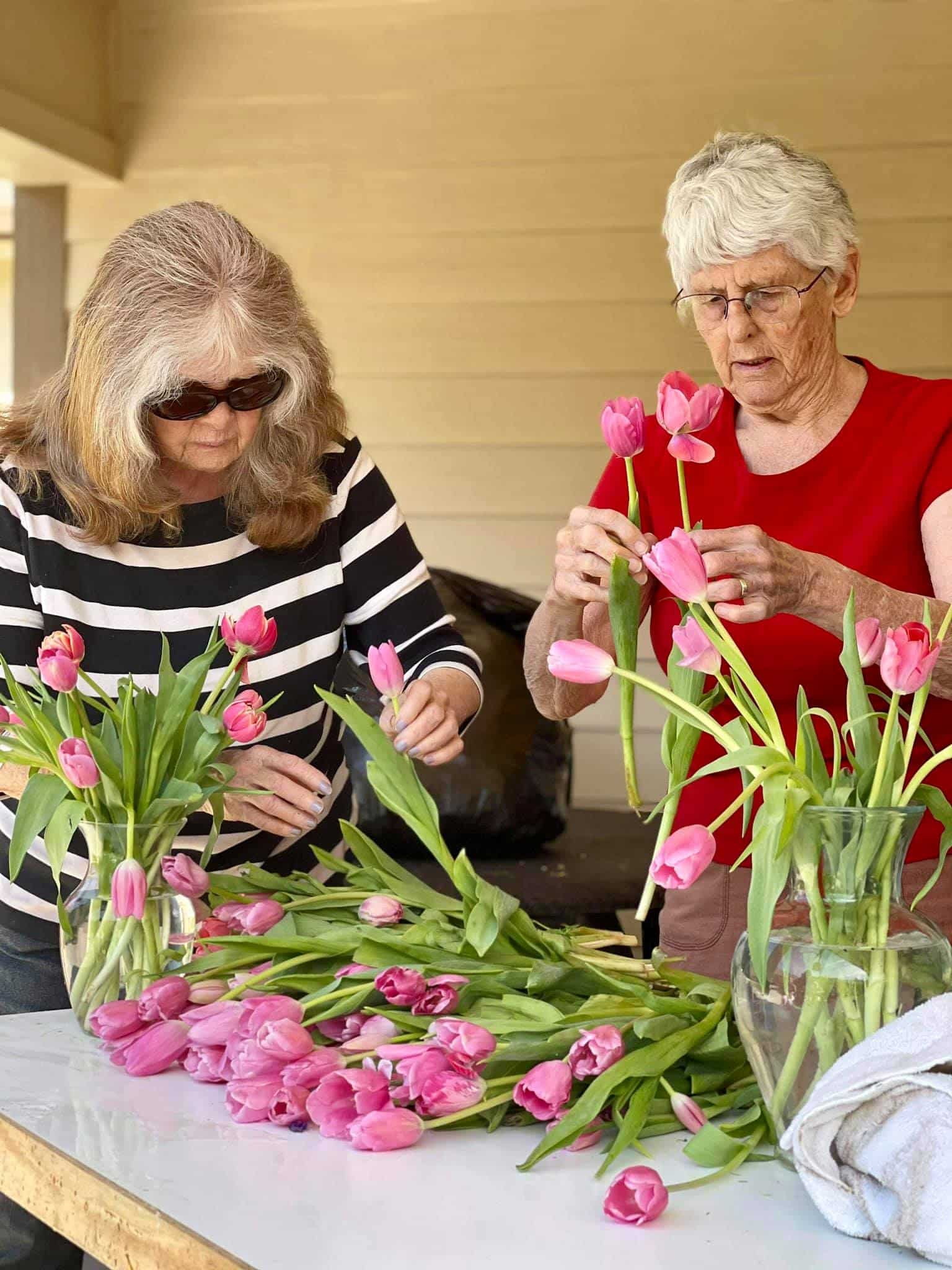 What's Happening
Flower Arranging
We give residents the opportunity to arrange flowers and use their creativity to create a beautiful bouquet.
What's Happening
Happy Hour
Happy hours are a great way for our residents to socialize and create friendships! These happy hours help support mental health through socialization and provide an all-around great time to our residents.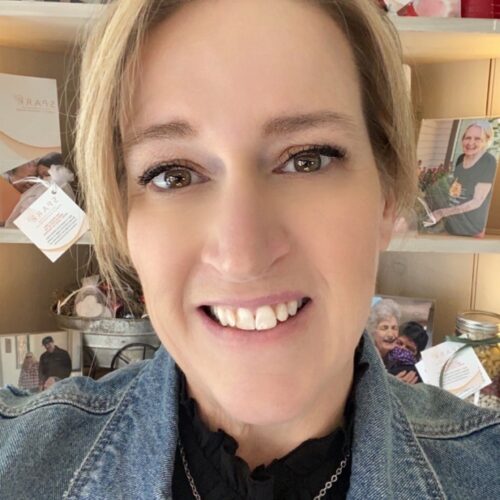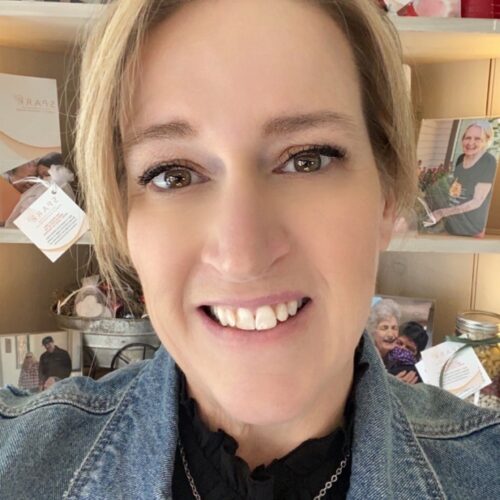 Patricia Clark
Executive Director
Trish started her healthcare career in 2008 working as a caregiver for Developmentally Delayed Adults. After several years she realized her passion for helping others and decided to further her career. She began taking nursing classes while working full time. In 2013 she became an LVN II. She became the house nurse/manager of a six-bed facility while helping 3 other houses with nursing needs. In 2014 she decided to make a change to a Skilled Nursing Facility, where she continued to grow from a Medication Nurse to a Unit Nurse. In 2018 she was pursued by a friend to come join the team at Willow Springs Alzheimer's Special Care Center. In 2020 she was promoted to the Health Services Director. Trish continued to grow and learn. At the Beginning of 2022 she passed the Administrator for RCFE test and was promoted to Health Services Director/Assistant Executive Director. At the end of 2022 the Executive Director position opened, and Trish decided she was ready to run the community that she has loved for almost 5 years and on November of 2022 became the Executive Director.
Contact Patricia
Other Communities In The Area