About Callahan Court Memory Care
Levels of Care: Memory Care
Welcome Home to Callahan Court Memory Care – A Boutique Specialty Care Community in Roseburg, OR
Callahan Court Memory Care is a premier Memory Care community in Roseburg, OR dedicated to the daily care and medical needs of our residents living with Alzheimer's disease or other forms of dementia.
Callahan Court Memory Care is also within a two hour drive from Salem, Eugene/Springfield, Cottage Grove, Grants Pass, Medford, Myrtle Point, Coos Bay/North Bend, and Azalea. Our community is named after the Callahan Mountains. Many locals enjoy spending time hunting, target practicing, four-wheel driving, and enjoying the scenic views of the Callahan's. Roseburg has many local attractions, including shopping, parks, movie theaters, and more!
The residents of Callahan Court Memory Care enjoy wonderful accommodations and beautiful views of the mountains surrounding us.  We maintain our property to the highest standards with a recently installed roof, new exterior paint, a new outside fence, and security gates. If your loved one requires some help with the activities of daily living (ADLs) while living with the effects of Alzheimer's disease or other forms of dementia, our dedicated staff takes great pride in delivering high-quality care that is compassionate, safe, and resident-centered.
Services are designed to meet our residents' physical, emotional and spiritual needs 24 hours a day, seven days a week. We offer enriching activities, exciting social programs, wellness classes, restaurant-quality meals, and more.
We are proud of the reputation our community has earned.  Some of our team members have been with us for a long time, including one who has served seniors in our community for more than 20 years! For more than two decades, we have served families in Roseburg, Sutherlin, Myrtle Creek, Glide, Winston, and the surrounding region.  It is a challenging process when trying to choose the right Memory Care community for your loved one. Our compassionate and experienced staff are here to support you in every way possible.
Memory Care and Assisted Living Community in Roseburg, OR
Levels of Memory Care
Callahan Court Memory Care offers two care neighborhoods, each designed to address the specific care needs of residents living there.
Memory Care – Care provided for those living with Alzheimer's disease or other forms of dementia.
Enhanced Memory Care – Designed to care for residents with more intense medical needs who are experiencing later stage cognitive impairments.
Health Services
Our dedicated and caring staff includes a Medical Director, Licensed Vocational Nurses (LVNs) and Certified Nursing Assistants (CNAs). Everyone works together to ensure that residents are getting the exact care to meet their unique needs.
Resident care plans are routinely monitored and updated whenever there is a need, or change in condition. We are highly experienced at caring for more complex medical conditions, including wounds, catheter care, high blood pressure, diabetes and other illnesses. Our Health Services Director runs our medication management program, and ensures that residents' medication is strictly monitored and administrated properly.
Accommodations
Callahan Court Memory Care offers a variety of private apartments, including companion suites, all with plenty of natural light, handicapped accessible bathrooms, and updated designs. Each living space features a private vanity, large picture windows, and built in closet and shelf space.
Bathroom accommodations are in the "Jack and Jill" style, meaning that two apartments share one washroom. There are plenty of other gender neutral restrooms available for use as well.  Our community features inviting common areas, activity rooms, restaurant style dining, a beauty salon, manicures and pedicures, library, movie room, transportation, laundry, housekeeping and linen services.
Top Reasons Families Choose Callahan Court Memory Care
Services are specifically designed for Memory Care residents.
Care is designed to meet each resident's unique needs.
Licensed nurses are on staff 24 hours, 7 days a week.
A Medical Director who ensures exceptional care is provided.
Award-winning SPARK® activities and events programs.
Outstanding reviews:
Our Award-Winning SPARK® Program
The friendly and compassionate staff at Callahan Court is proud to offer our Memory Care residents our Award-winning SPARK® program.  Imagine a program specially designed for seniors that not only strives to help them reach their full potential, but also provides an opportunity to spend their days with a sense of joyful purpose. Frontier Management's Award-winning SPARK® program is exactly that!
SPARK® is a research based program inspired by the teachings and research of Maria Montessori and Dr. Cameron Camp, which focuses on giving residents meaningful ways to feel needed and be productive.  We use tailor-fit assessment tools to evaluate each resident's capabilities and strengths, so the program can best meet their specific needs.
The Four Pillars of the Frontier SPARK® Program 
The effectiveness and success of our SPARK® program for Assisted Living & Memory Care Residents is based on 4 foundational pillars.
Social: We ensure that each resident has a role in the community that allows them to interact with others.
Skills Focused: Our Montessori Assessment Tool uncovers remaining skills often missed by traditional evaluations.
Procedural Memory: Skills can be learned and even improved through repetitive "procedural learning,"which allows residents to perform routine activities with less concerted effort.
Progression & Goal Setting: Residents who work on projects or learn new things over a period of time with a set goal in mind feel more engaged and successful.
Inspiring contribution, productivity and engagement from all of our residents is our mission. Residents are encouraged to participate in a wide range of activities based on their personal interests and abilities.
From baking and cooking classes, being a part of the welcome committee, beer making, gardening, bingo, Book Club, bowling, or a wide variety of other great activities and events, SPARK® has something for everyone to enjoy!
We celebrate our seniors as the unique individuals that they are by providing them both meaningful experiences and proven therapeutic techniques to help them retain their cognitive capabilities to the fullest extent possible.
If you would like to learn more about how your loved one can fill their days with meaning and purpose through our Award-winning SPARK® program, we would love to speak with you more about it. You are cordially invited to visit our beautiful properties, take a tour and meet our friendly and compassionate staff of caregivers.
Photo Gallery
Callahan Court Memory Care
Awards & Recognition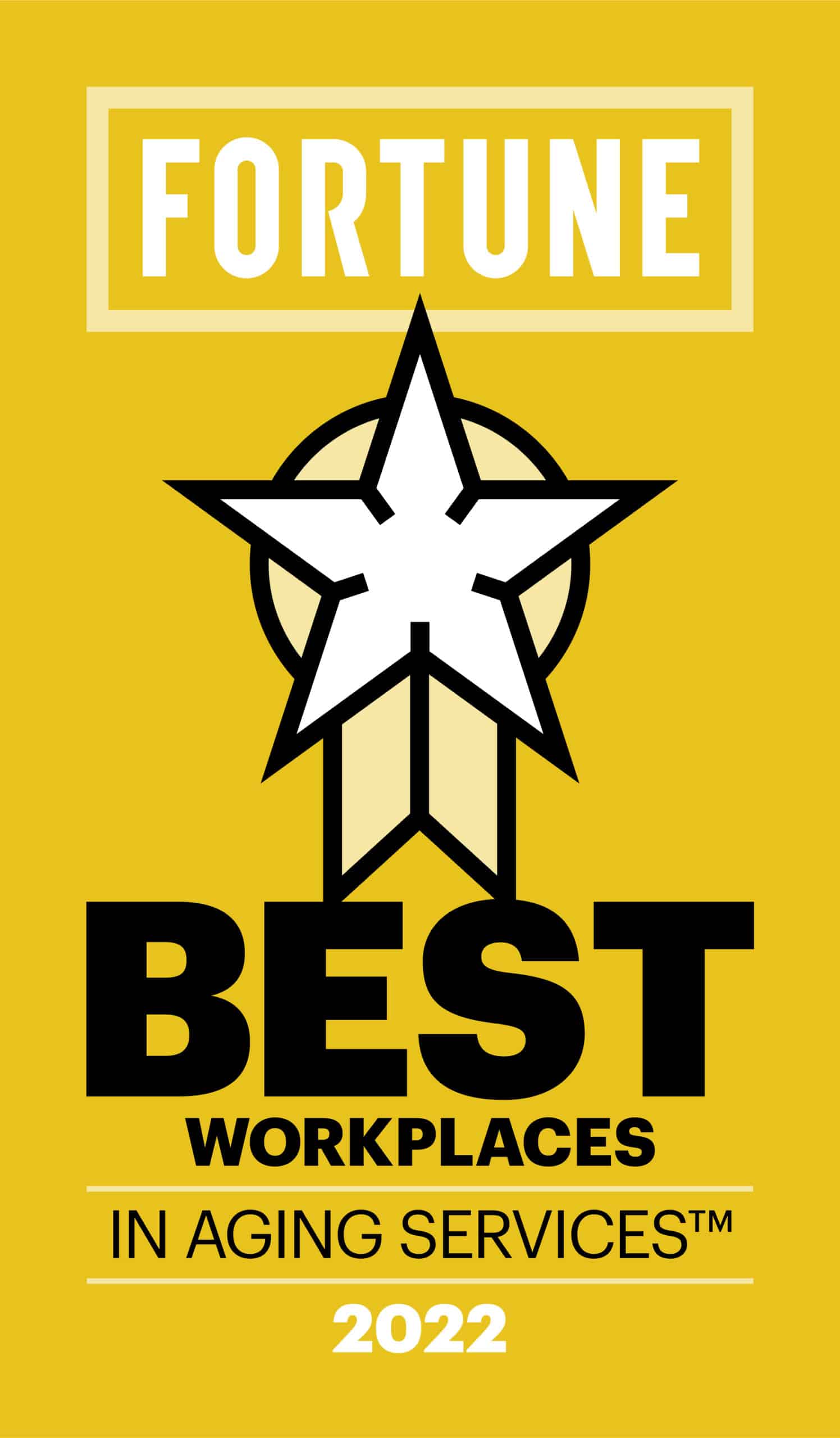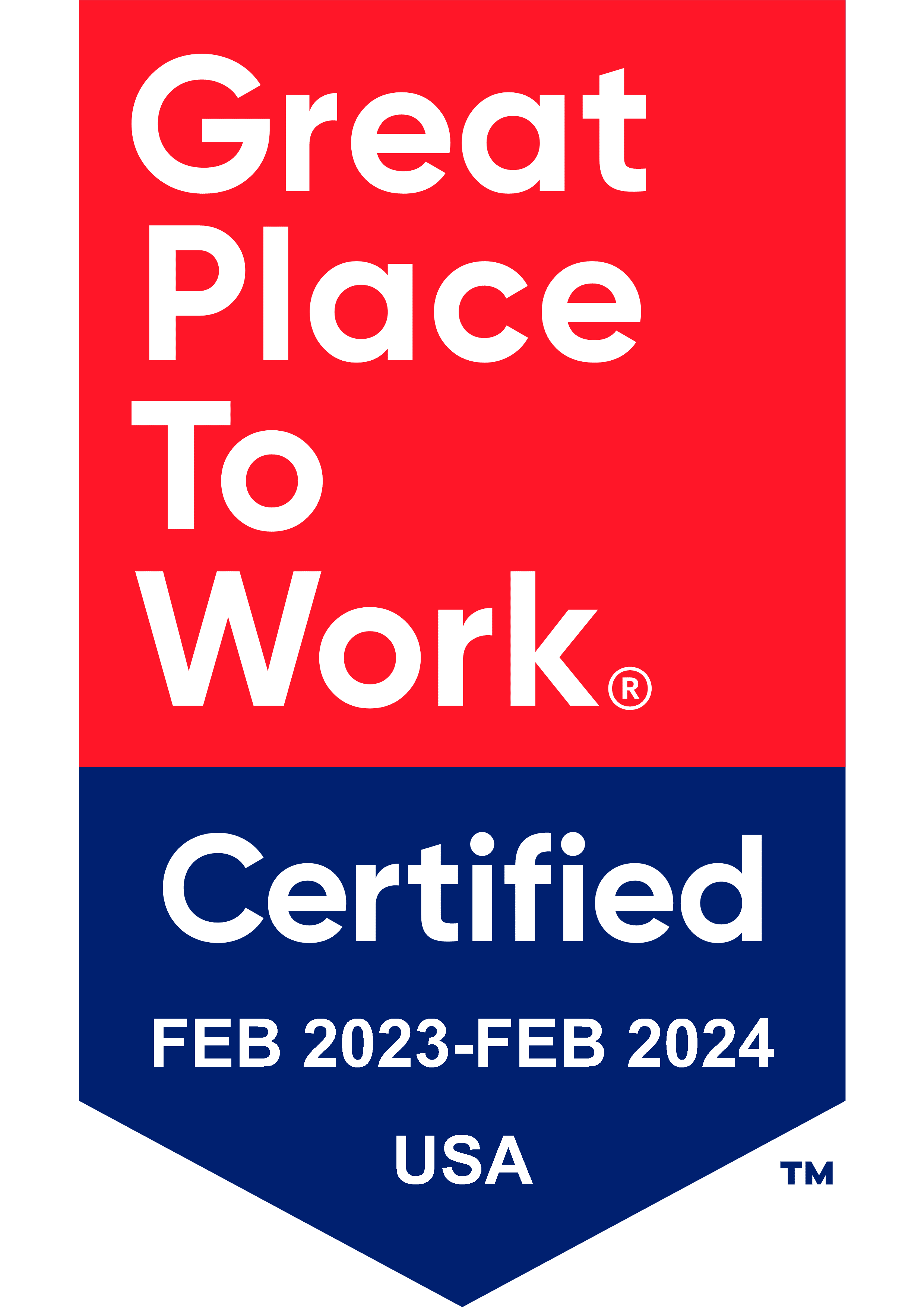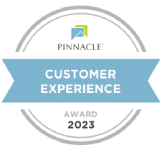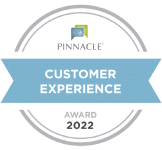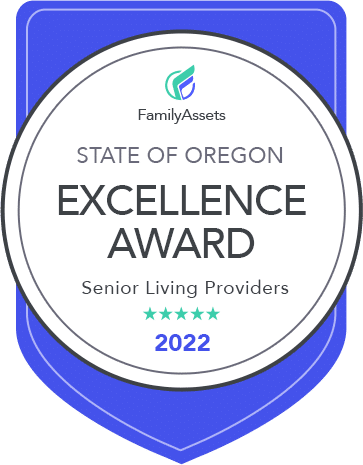 Frontier's Award-Winning SPARK Program
Montessori Inspired
SPARK places ultimate focus on supporting our residents' ideas, choices, and independence. We empower residents to create a community that speaks to them. Our staff foster the natural spark within each individual by encouraging new idea and helping to make these ideas reality.
Learn More
The SPARK Difference
Based on science and research
Based on rehabilitation techniques
Keeps seniors socially engaged in a meaningful way
Aims at increasing engagement and skills as we age
Uses proprietary assessment tools that go beyond traditional methods
Levels of Care
Memory Care
Our community specializes in Memory Care for residents with Alzheimer's Disease or Dementia-related illness.

Through our award-winning SPARK program, your loved one will receive round-the-clock care that encourages a happy, fulfilling lifestyle.
Amenities & Events
Featured Amenities
Housekeeping & linen services
Transportation to Doctor's appointments
Events

National Food Day Celebrations

Recognition of Residents' Birthdays
What's Happening
Walking Club
Afternoon walks allow our residents to spend some time outdoors enjoying nature! These walks also serve as some light exercise to help our residents maintain healthy lifestyles.
What's Happening
Baking
Baking is a great way to increase engagement among residents at are our community. Come join us for a baking session and the chance to enjoy a sweet treat!
What's Happening
Crafts
Come join us for weekly art sessions to create beautiful pieces of artwork. We look forward to seeing your creativity flourish!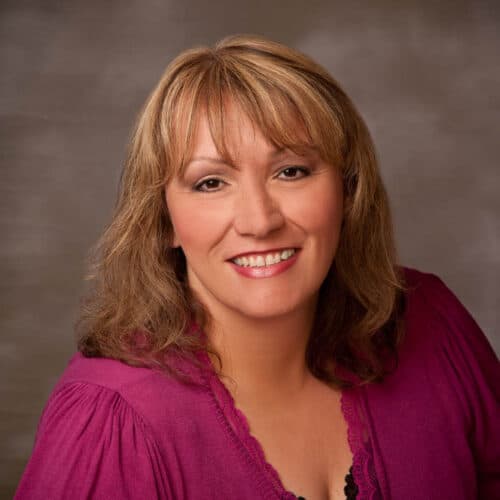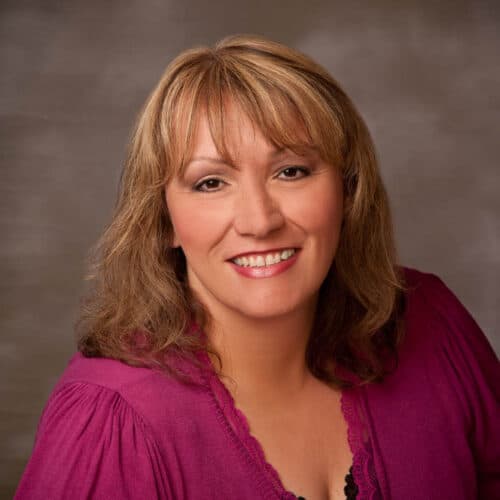 Kim Jordan
Executive Director
Kim has been at Callahan Court Memory Care since May 2000. She held the Lead Med Tech position and Resident Care Coordinator position until she accepted the Executive Director role in May 2008. Kim has been in the Senior Living Industry over 30 years; taking a CNA course right out of high school and working as a CNA and CMA at a local nursing home for 12 years. Kim is married with two children and four fur babies: three pugs and an Old English Bulldog. Kim enjoys gardening, DIY crafts, target practicing and camping with her family.
Contact Kim
"My husband of 35 years is in their care and everyone from administration to caregivers exemplify what Memory Care should be. "
Peggy W., Wife of Resident
Other Communities In The Area
Callahan Village Assisted Living
1801 Northwest Garden Valley Boulevard
Roseburg, Oregon 97471
(541) 234-8705
Levels of Care:
Independent Living, Assisted Living